Featured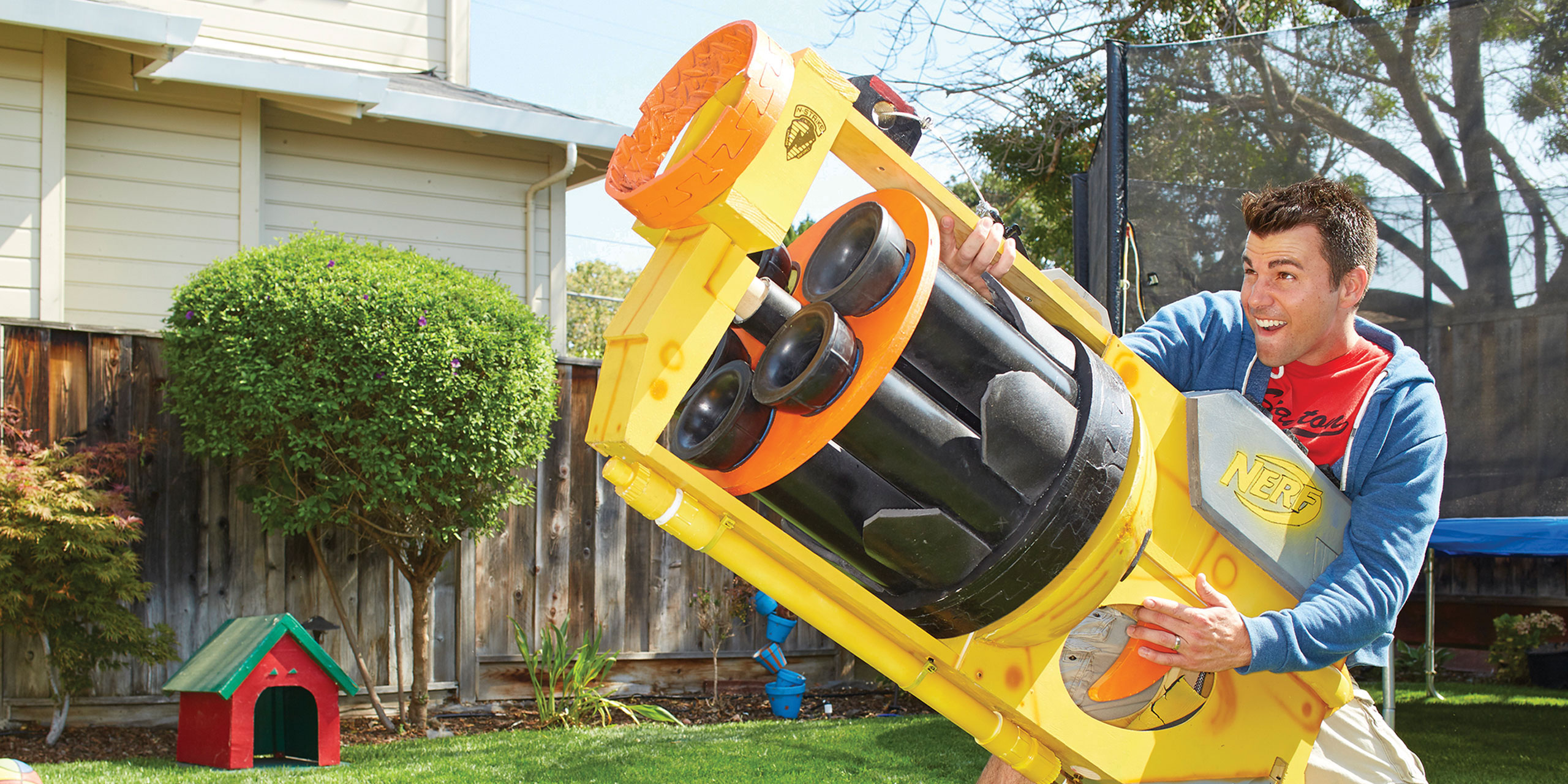 People
Big Shots
From adrenaline junkies to budgeting gurus, these eight BYUTubers are racking up the views online.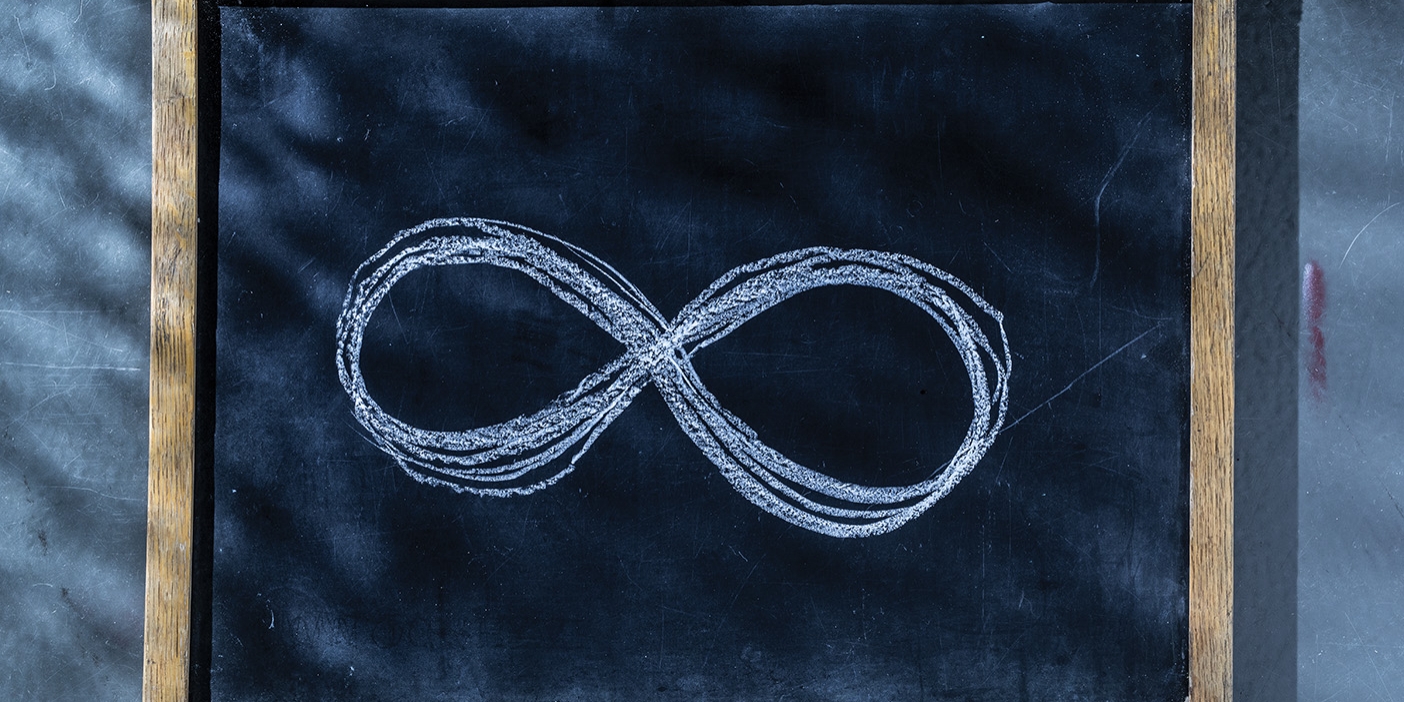 Research
Class Audit: Hunting the Great Mathematical Unicorn
Sit in on a lecture connecting the great George Cantor's Theory of Infinity and Christ's infinite Atonement.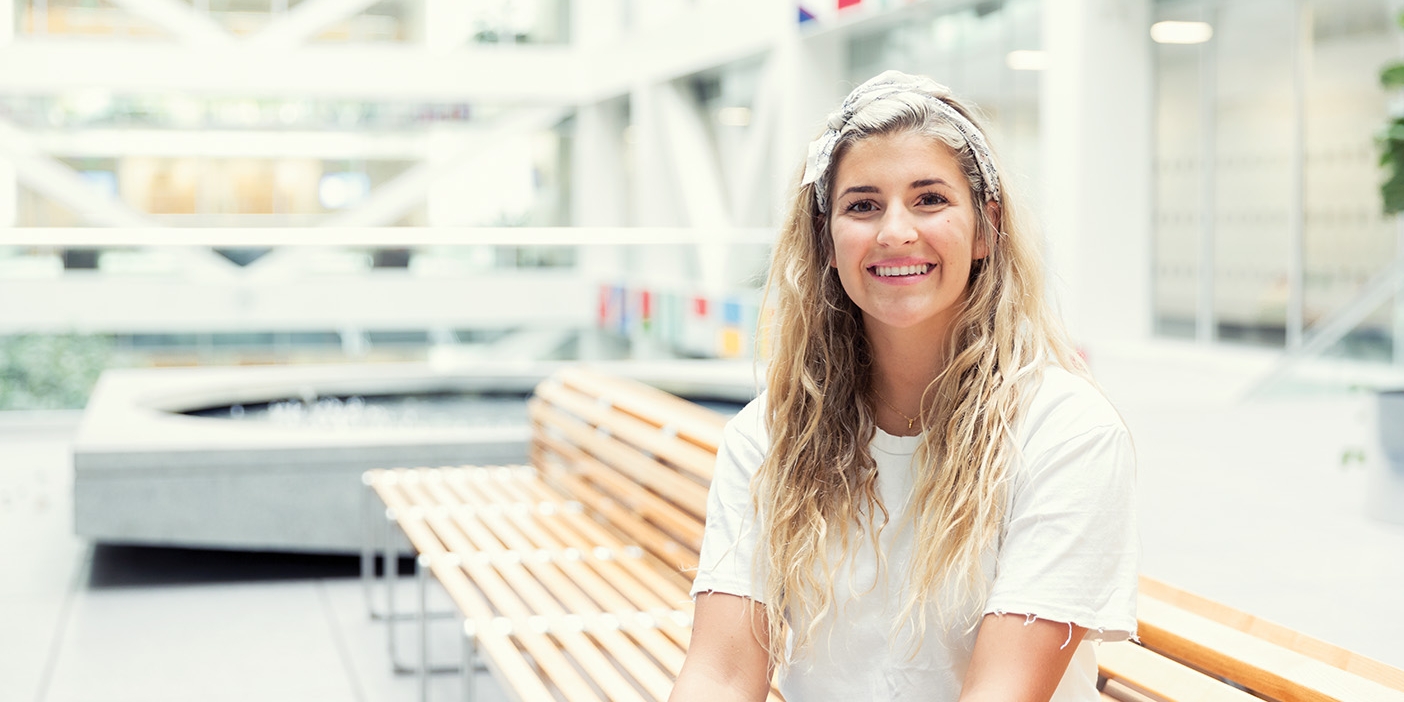 People
Hair Care That Cares
At 16, she created a philanthropic beauty business to help an orphanage. Now, with Y tutelage, business is expanding.