Kendra L. Smith
Featured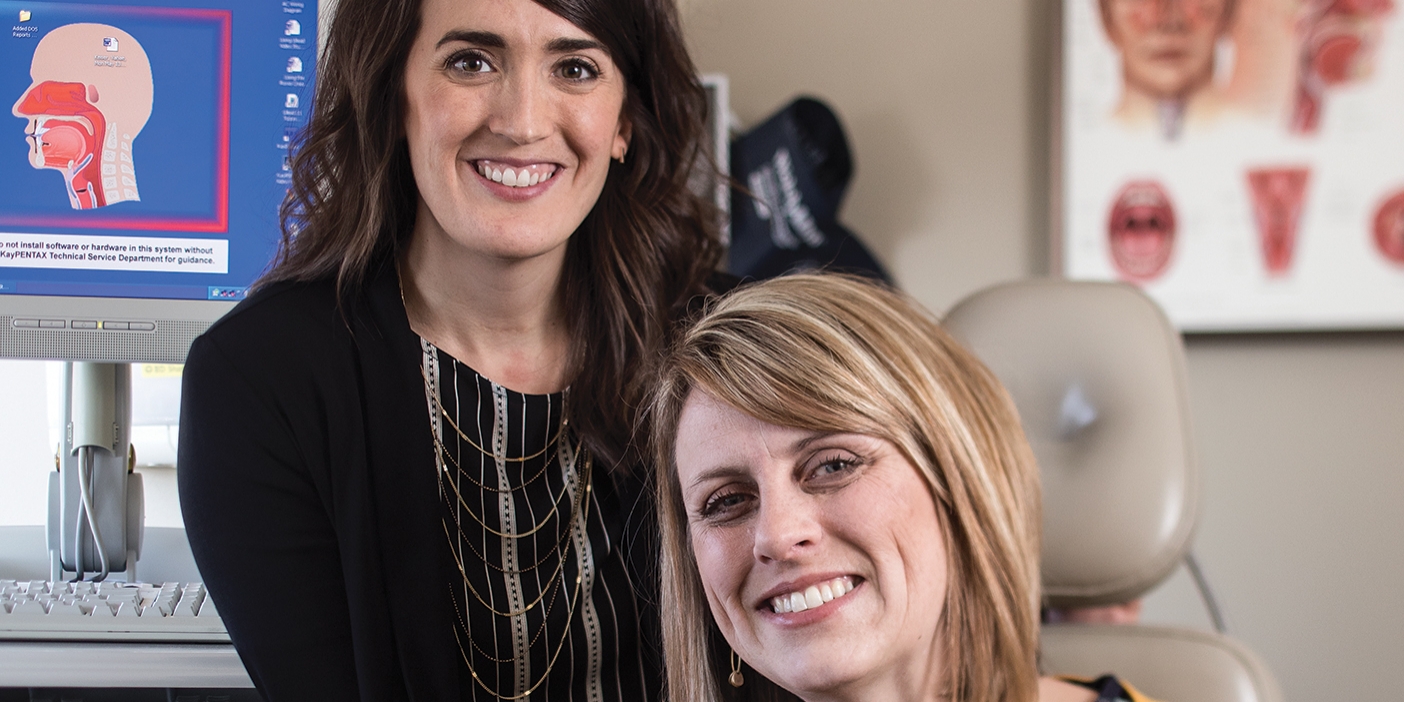 People
A Life-Saving Story
BYU alumna shares her cancer scare, and years later, saves the life of another alum battling the same thing.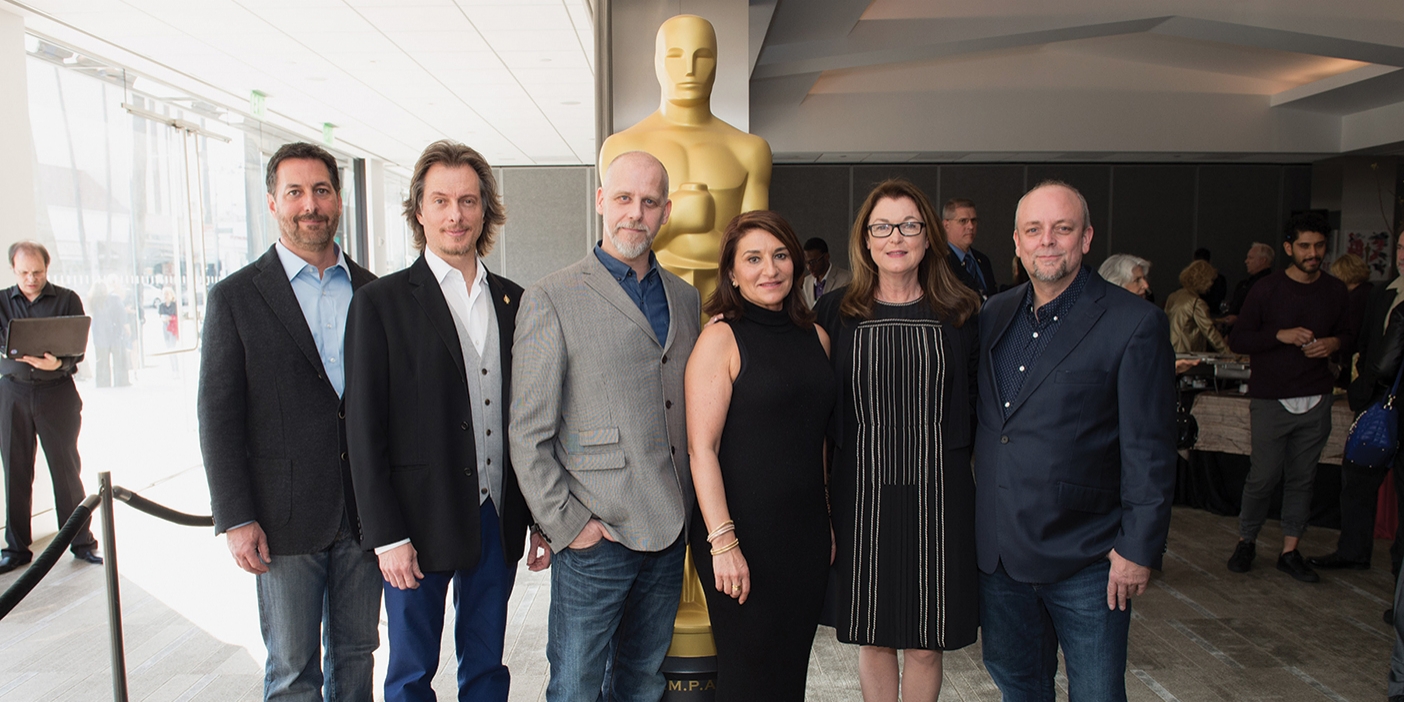 People
Putting On a Good Face
Blowing off ears or breaking noses is all in a day's work for father-and-son Hollywood makeup artists.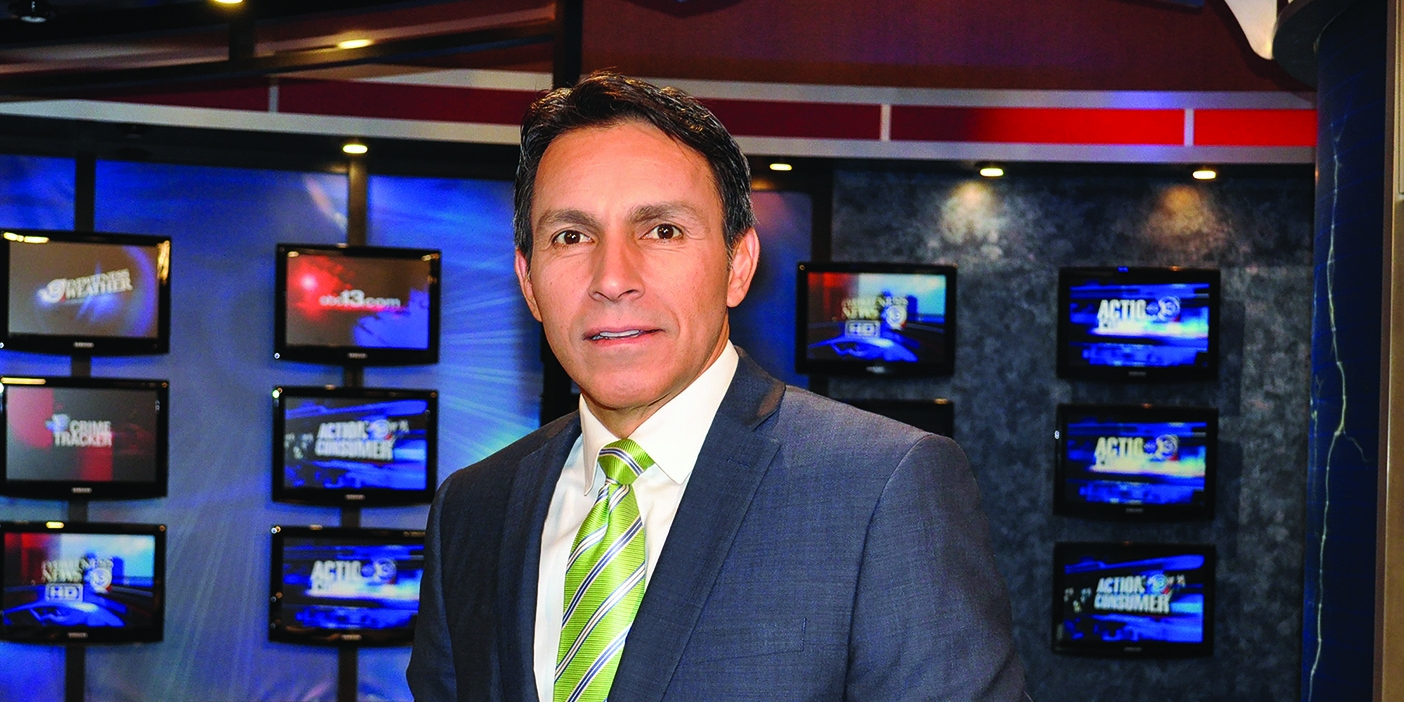 People
Curiosity of the World
Art Rascon, news anchor at the ABC-13 in Houston, is an Emmy Award–winning broadcast journalist.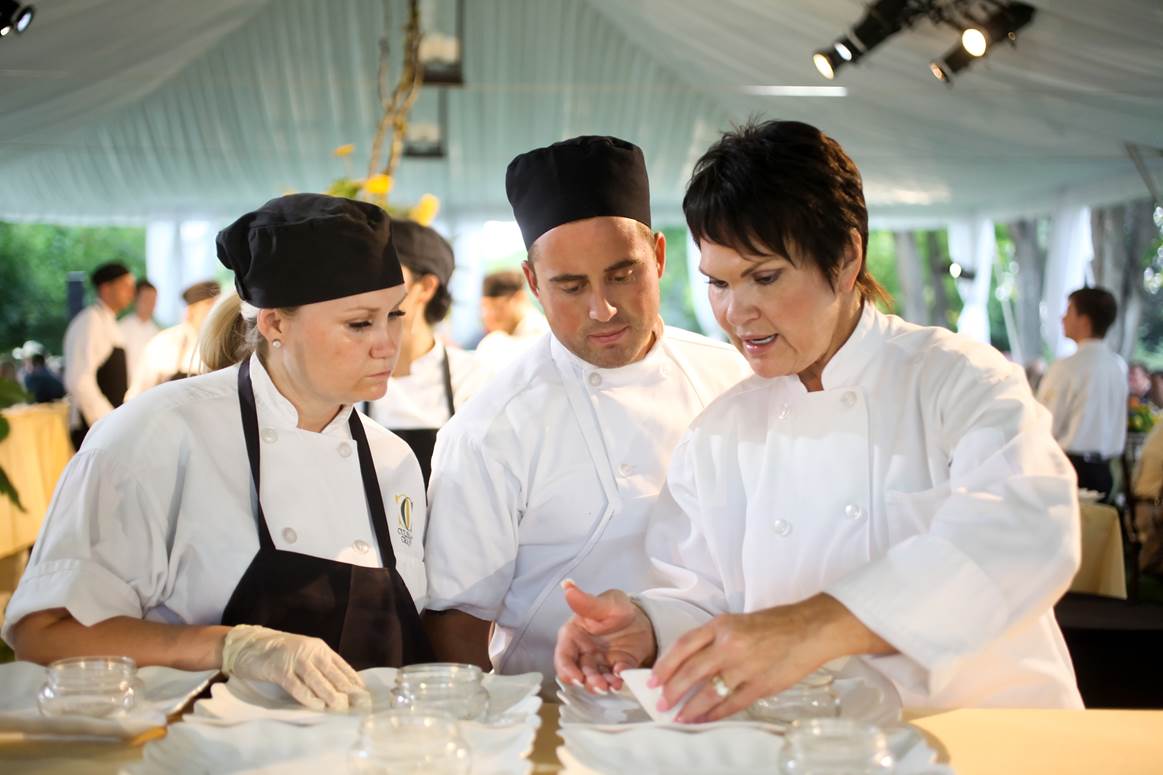 People
Whipping Up Success
At one time Crafts-Homer was selling bread door-to-door, but now she's an award-winning caterer.