Kayla M. Spencer
Featured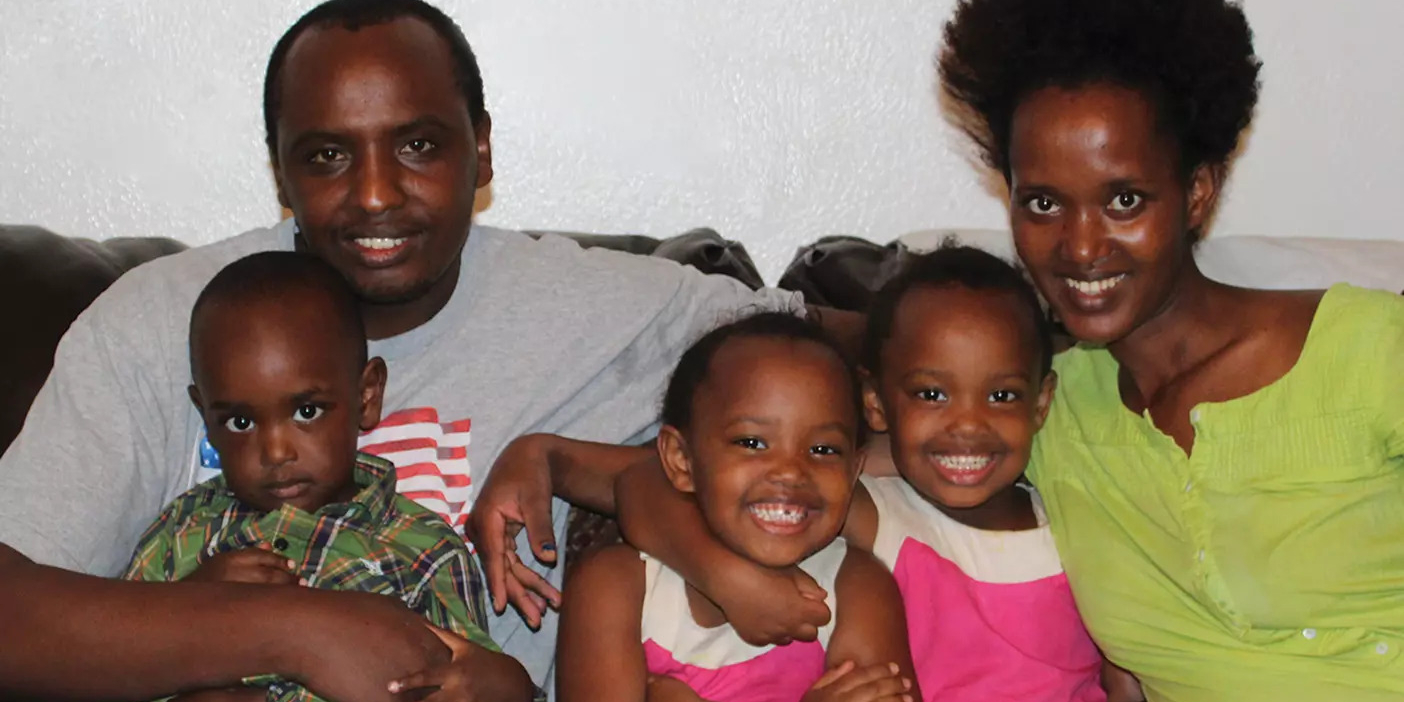 People
Seeing Human to Human
An alumna in Houston has mustered the "Minivan Brigade" to provide relief for refugee families.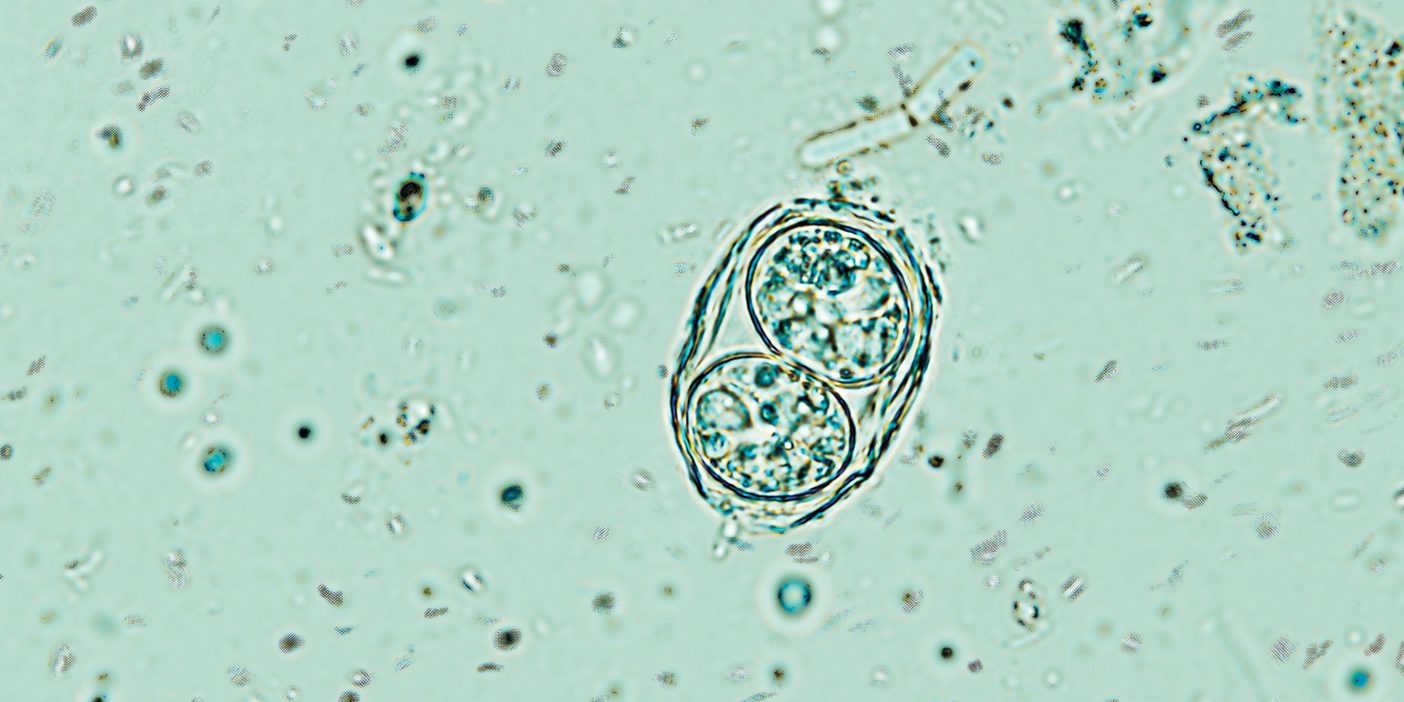 People
Going Forth: Parasite Hunter
Toxoplasma gondii—a deadly, if mostly unknown, parasite—has the full attention of researcher Kjerstie Olson.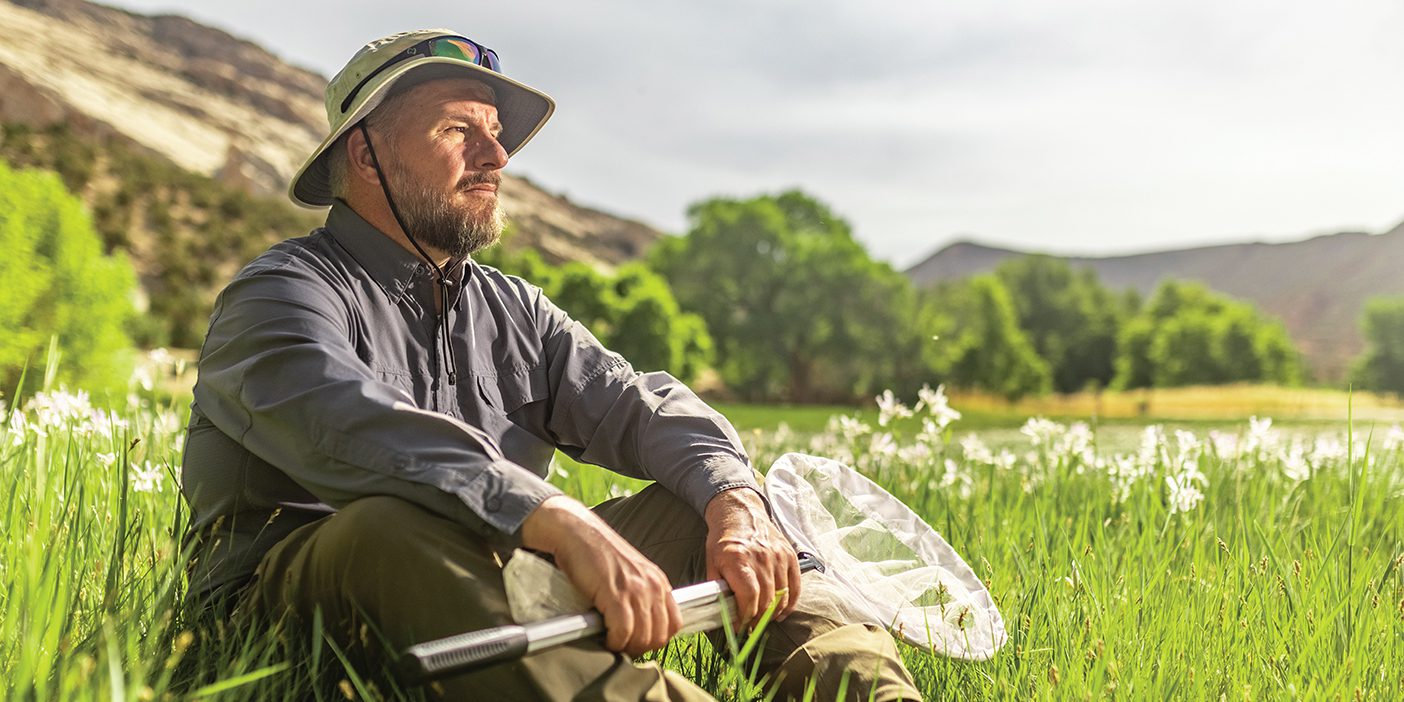 Alumni
Preserving Pollinators
A grad is helping the western monarch butterfly avoid extinction.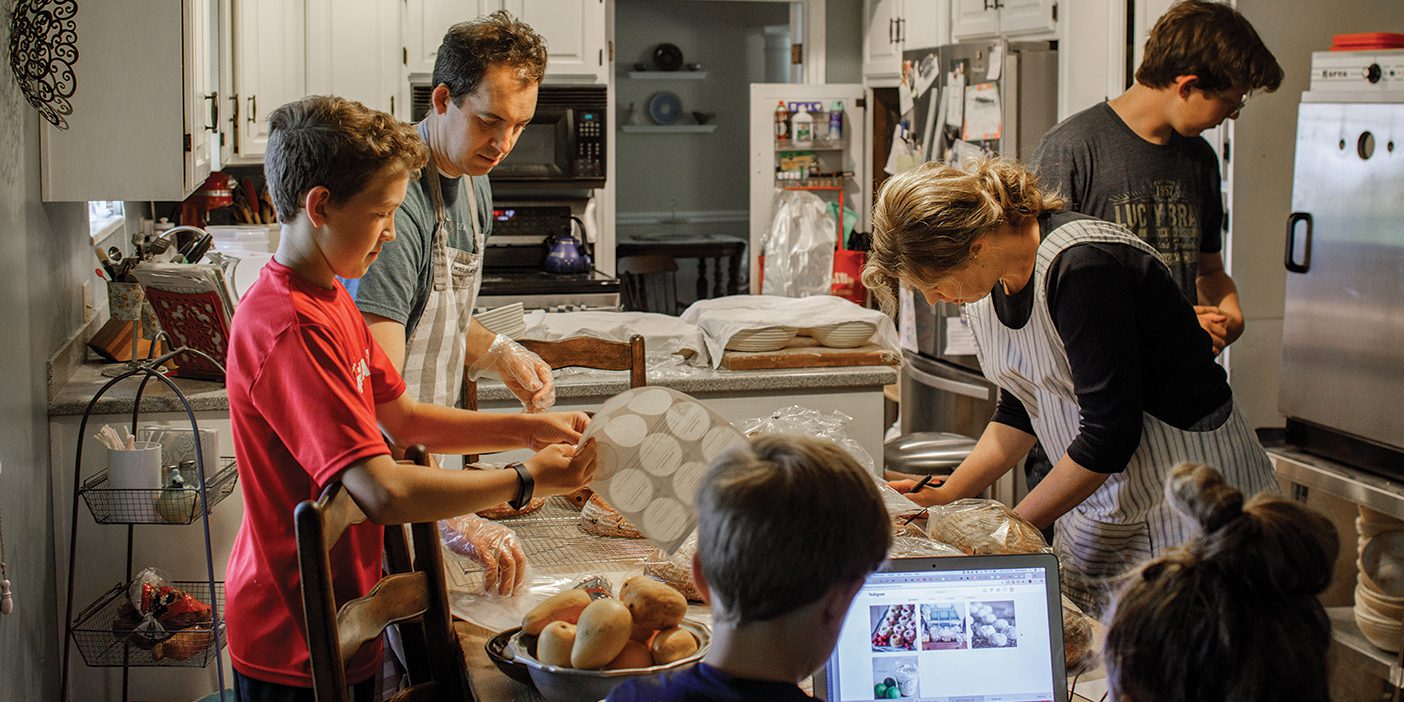 People
Mothers (and Fathers) of Invention
Most BYU alumni have had to innovate and adapt during the COVID-19 pandemic.