Jeffrey I. Nielson
Featured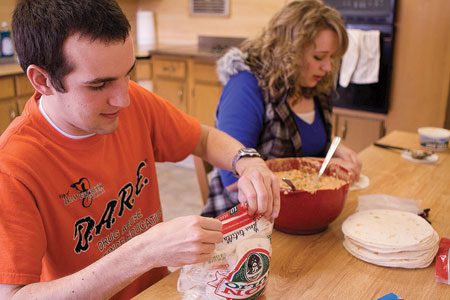 Campus
The First Year, Part Three: Hitting Their Stride
Follow six freshman as they learn to navigate the pitfalls and experience the joys of college life.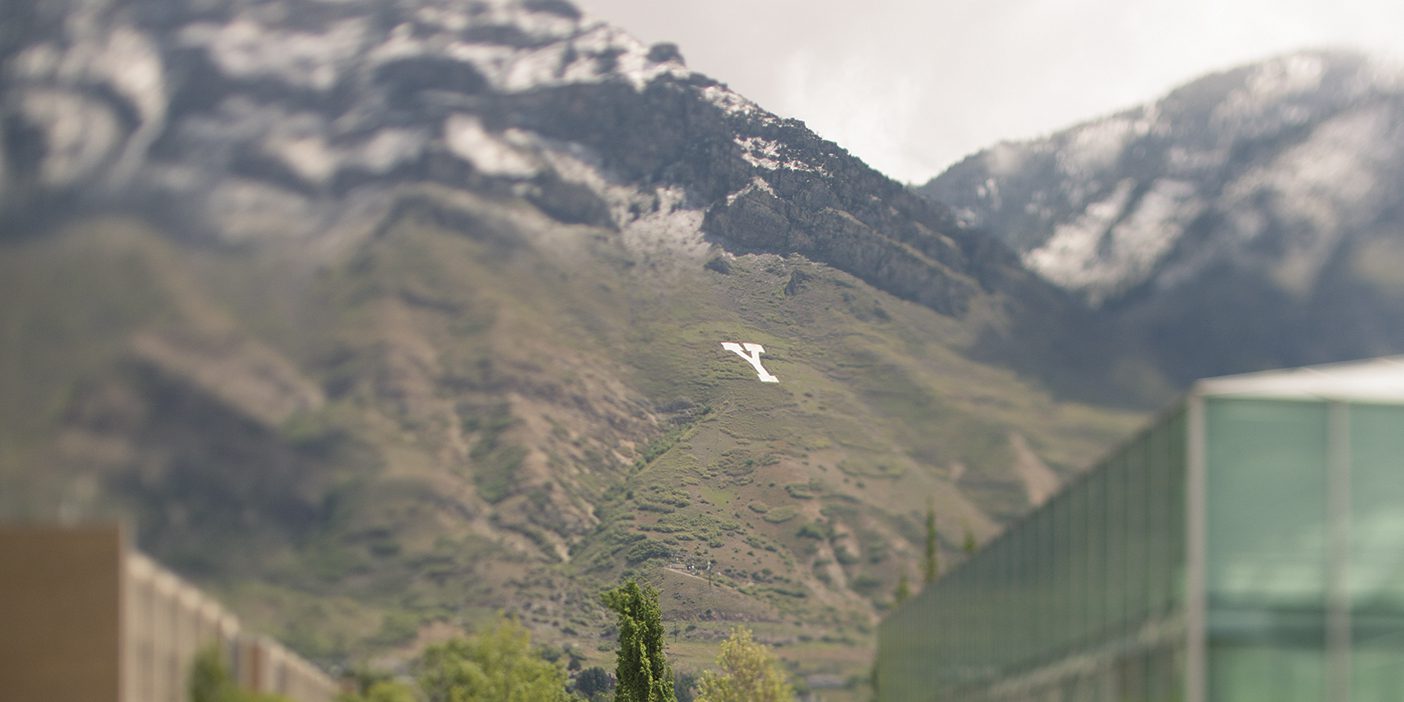 People
Voices in Vienna
During winter semester 2009, nine BYU students enrolled in the School of Music's first Study Abroad program in Vienna.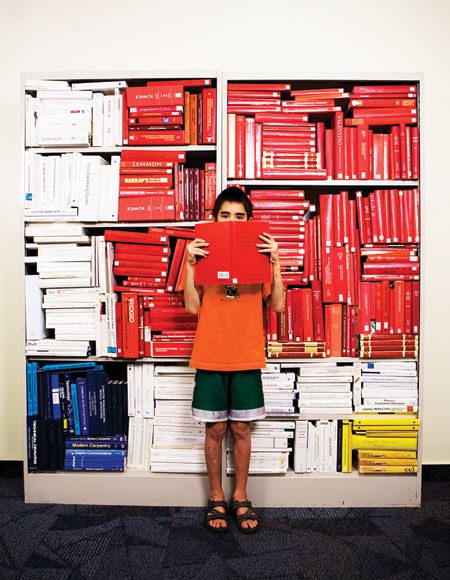 People
Photo Finish
Students recreated seven famous works of art to help promote literacy.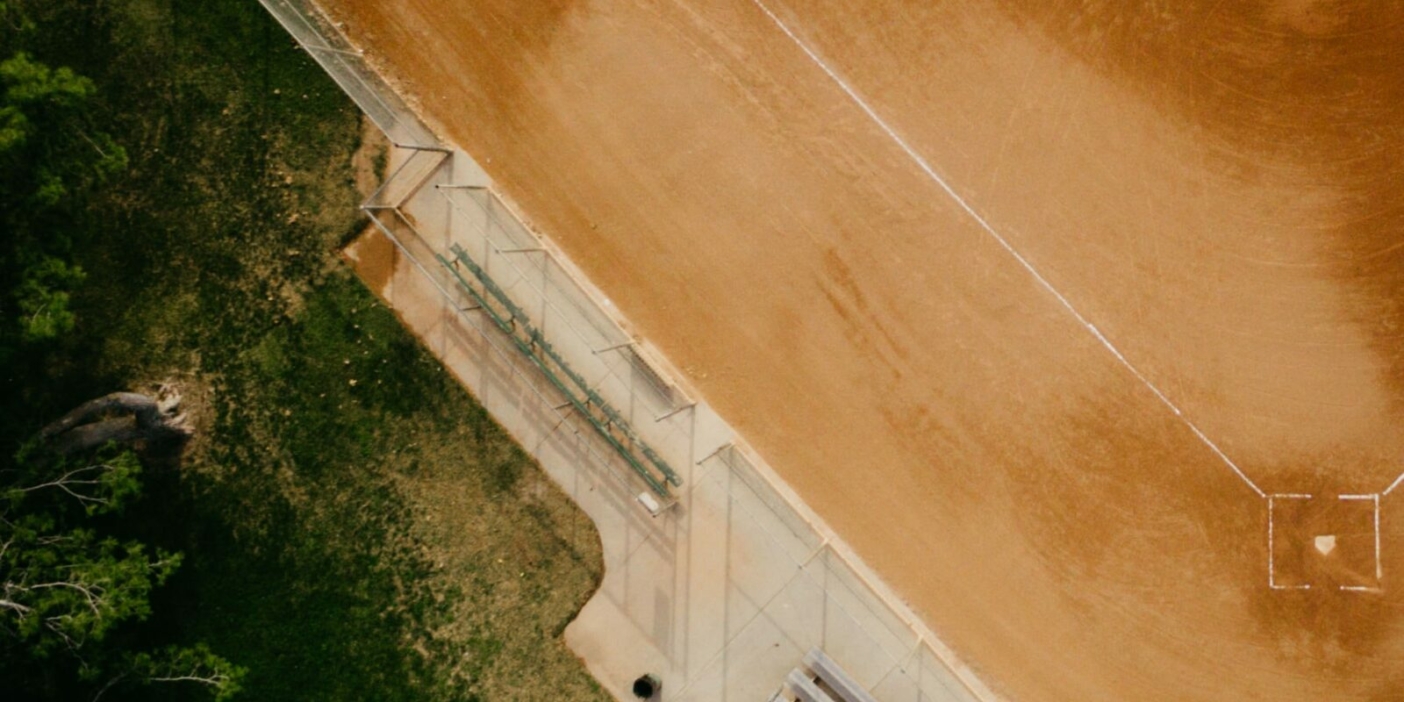 People
A Grand Slam for ALS
A BYU law professor fights Lou Gehrig's disease on the baseball diamond.
Alumni recall fond memories they experienced 50 years before at BYU as students.