Gordon B. Hinckley
Featured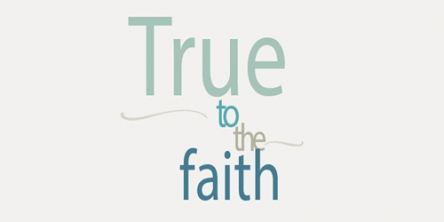 Faith
True to the Faith
The principles outlined in the 13th article of faith should serve as a pattern for our lives.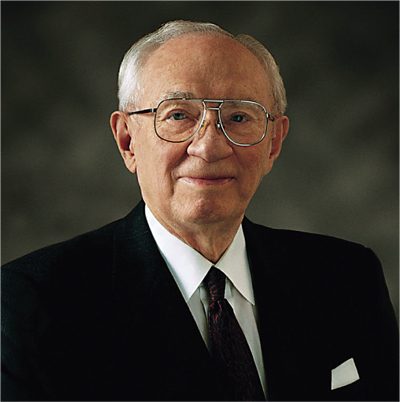 People
The Great BYU Family
Graduates of BYU form a remarkable group of accomplished individuals with strong values and firm faith.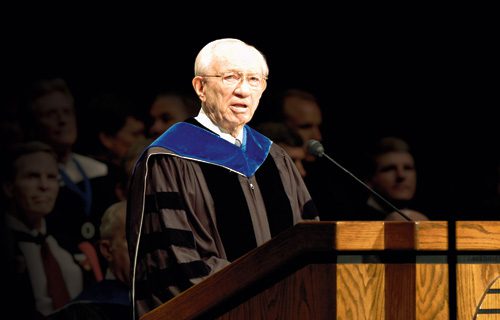 People
"My Dear Young Friends"
President Gordon B. Hinckley has been a wise counselor and steadfast friend for BYU and its students for over 50 years.
President Hinkley shares his life experiences and golden nuggets of knowledge.
Hinkley delivered remarks at the public announcement of BYU's capital campaign in 1996.