Brittany N. Vance
Featured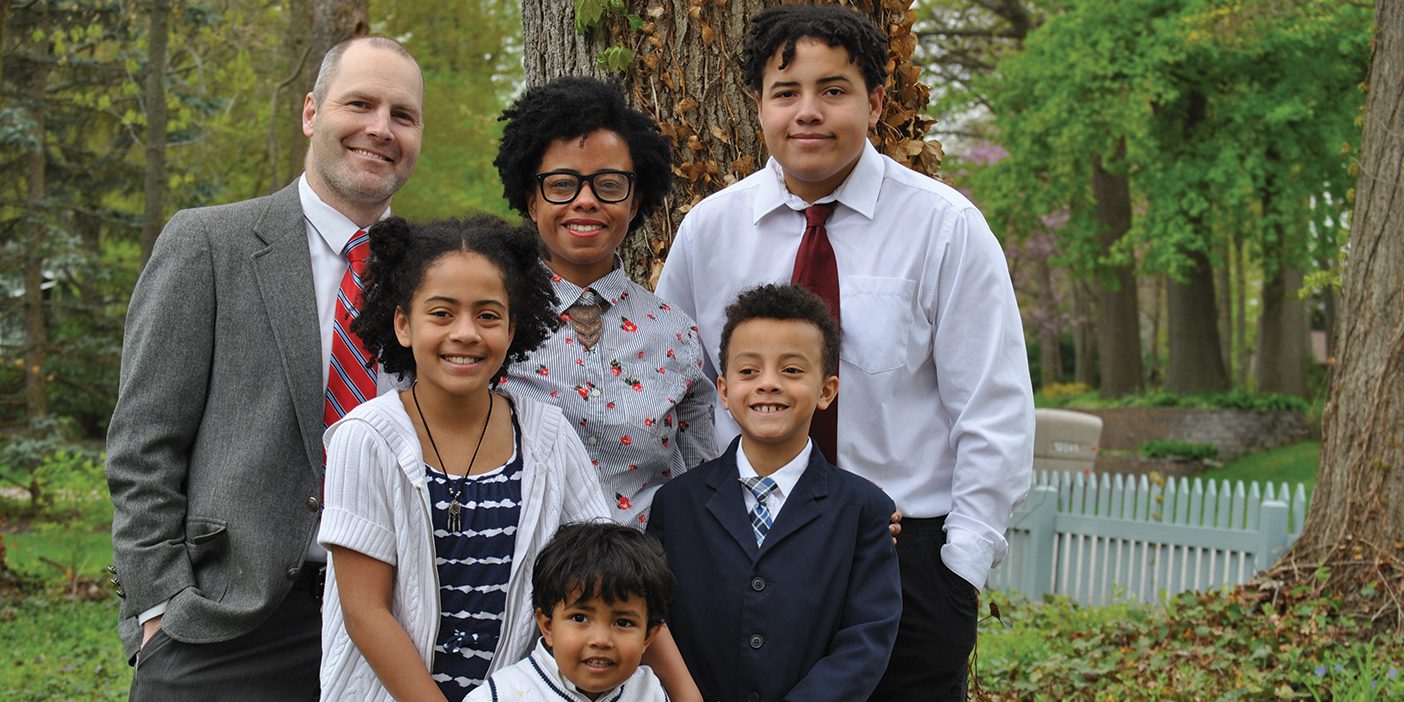 People
Intersections of Identity
A BYU alumna manages to defy easy categorization as she finds ways to embrace the different aspects of her identity.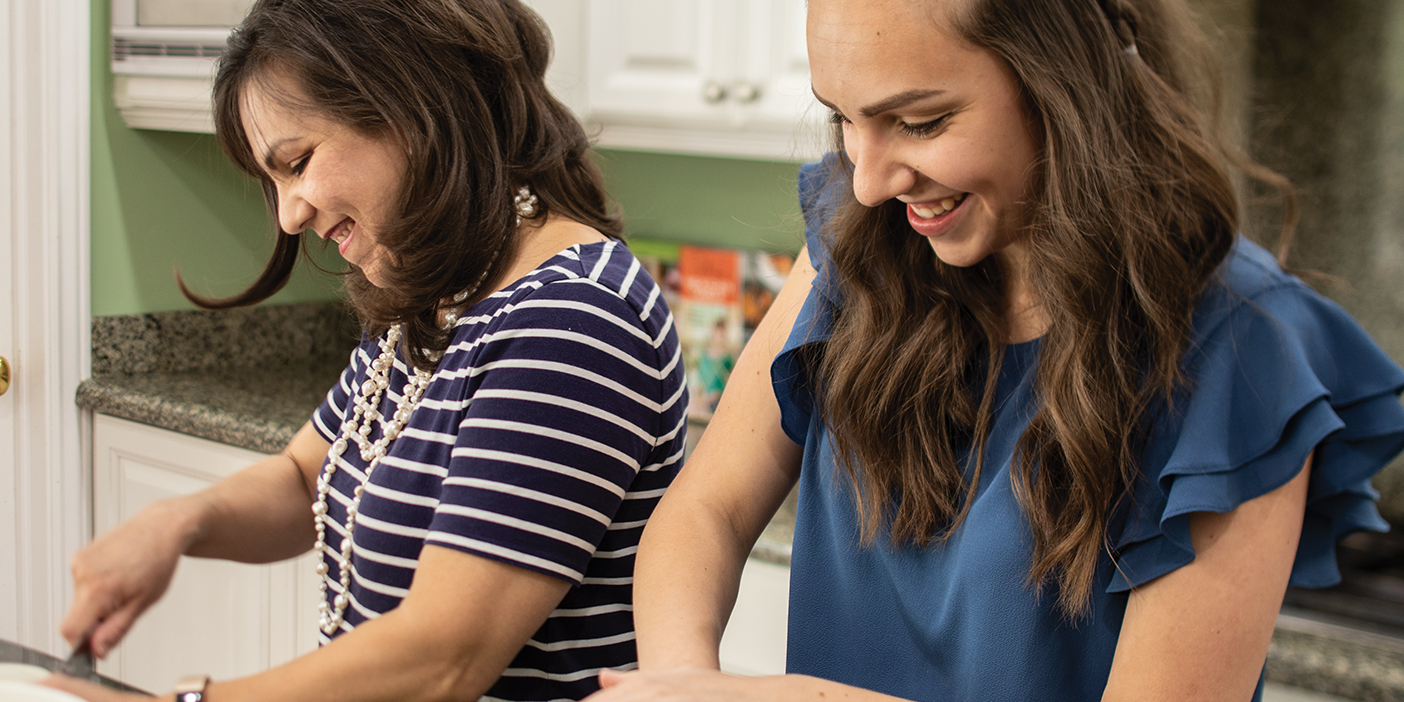 Family
5 Skills to Teach Budding Chefs
BYU caterer shares kitchen tips to teach your kids to help them learn their way around the kitchen.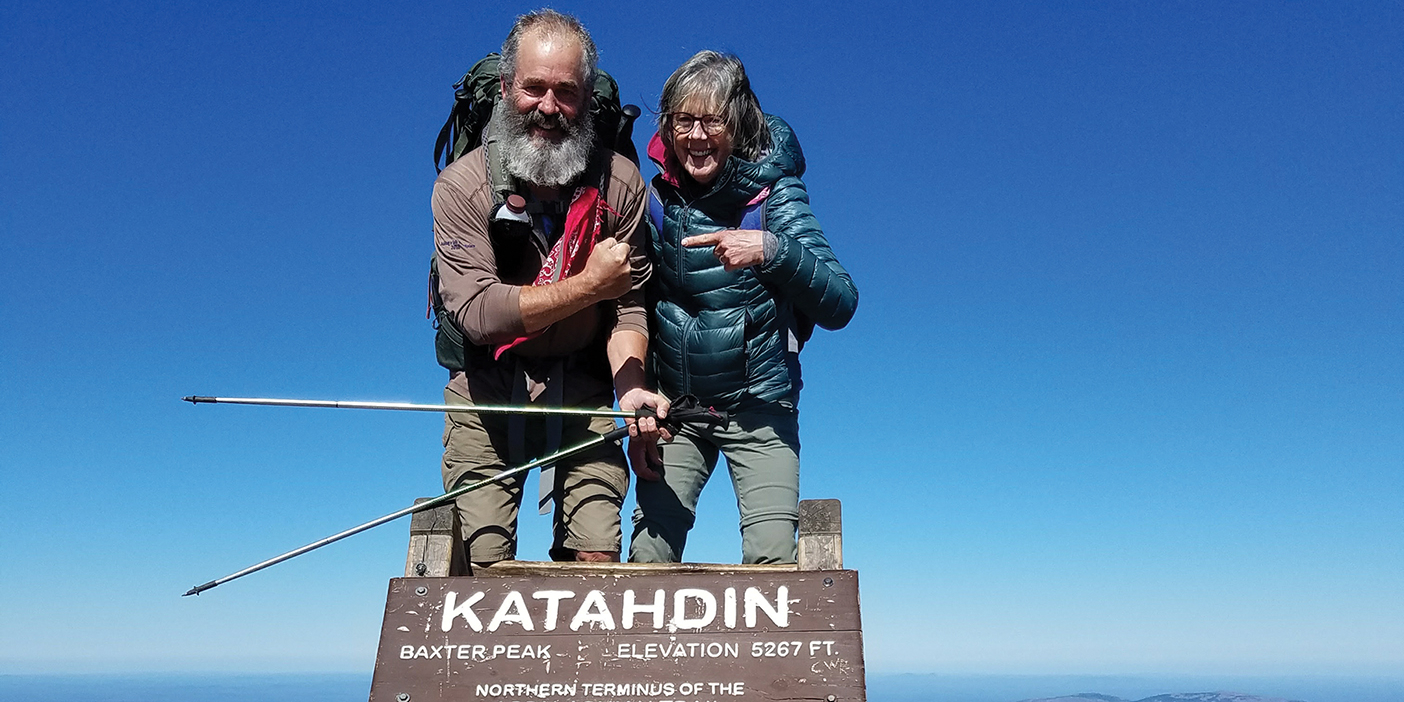 People
Retired, Not Tired
The Dicksons decided to take a long walk—from Georgia to Maine.