Bradley R. Wilcox
Featured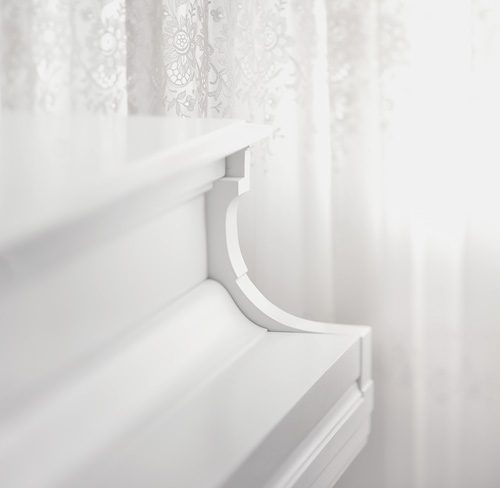 Faith
His Grace Is Sufficient
Brad Wilcox's sermon on grace may be the most popular devotional the magazine has published.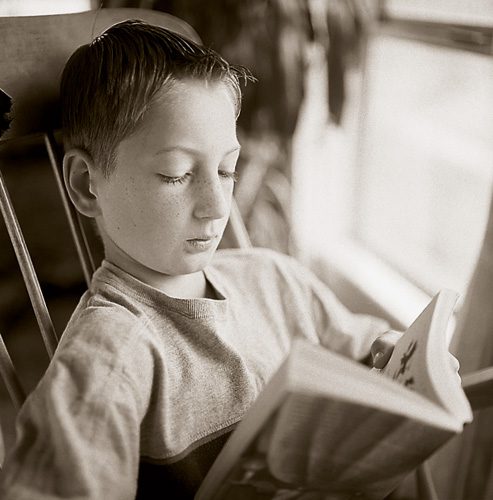 Family
12 Things Not to Say to Young Readers
Are we challenging children or dampening motivation? Are we helping them love reading or are we hindering progress?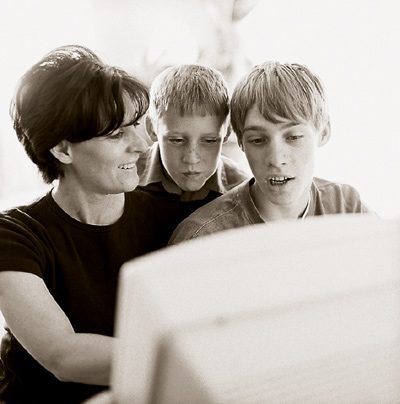 Family
Watching Over the Web
There is much parents can do to help their teens us their time online wisely and avoid Internet dangers.