Gabrielle Runnels Smith
Featured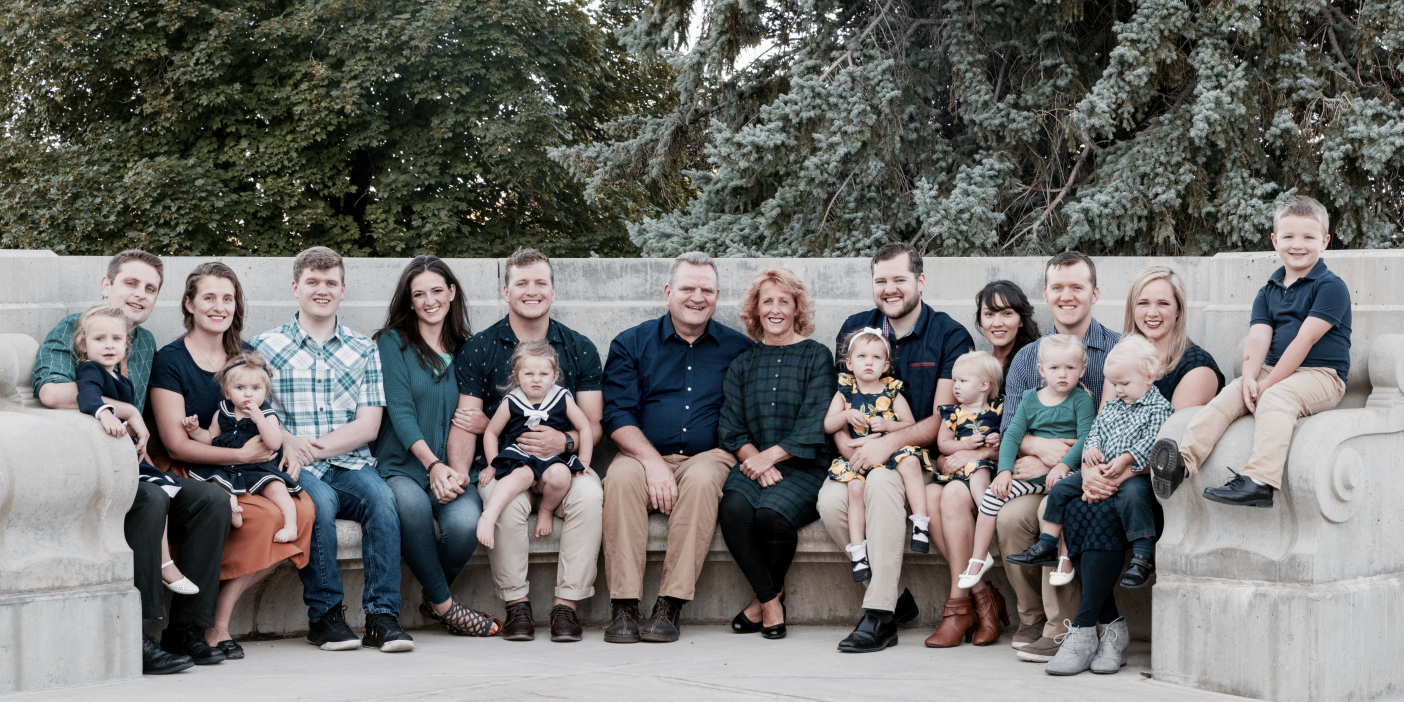 People
The LeBaron Family: Real-Life Von Trapps?
The BYU-loving LeBarons became internet sensations almost overnight. We caught up with them to hear their story.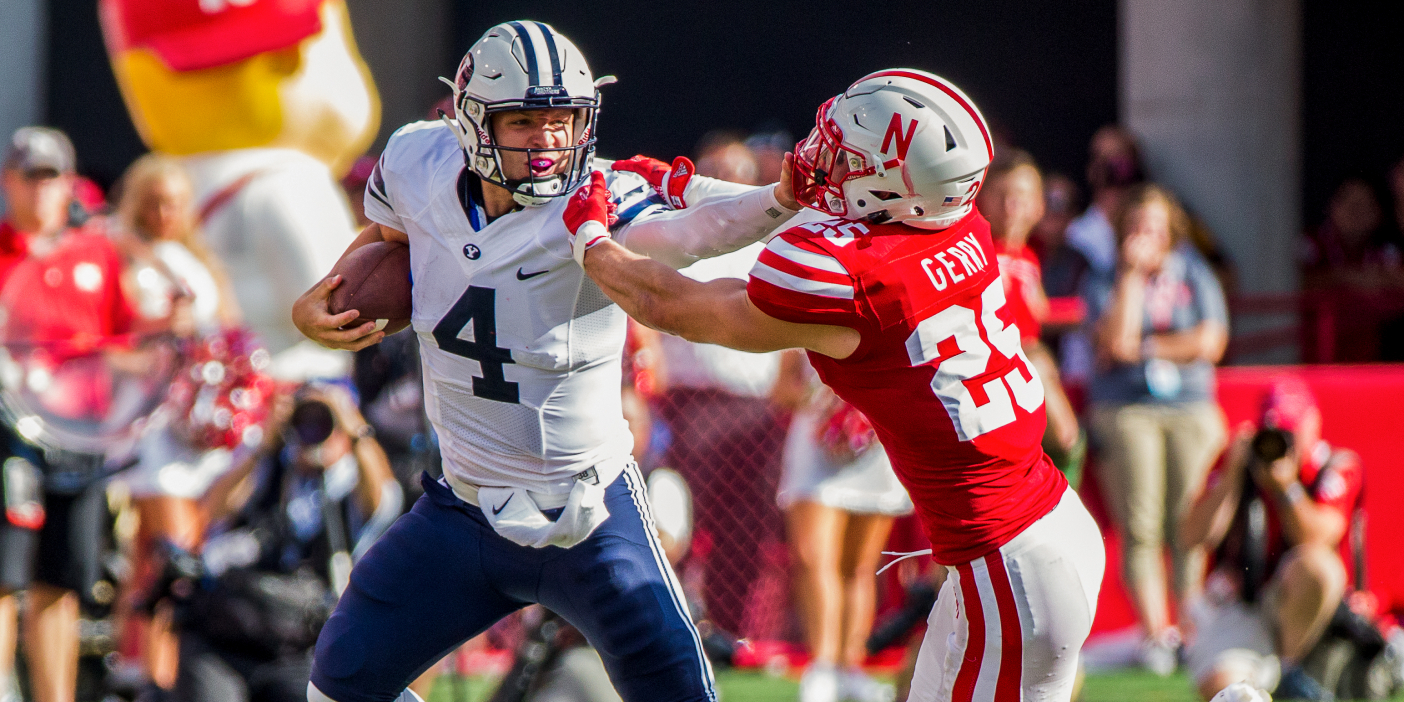 Campus
BYU in the ESPN SportsCenter Top 10
Taysom Hill? Check. Tanner Mangum Hail Mary? Check. A softball player doing a handstand? You gotta see this.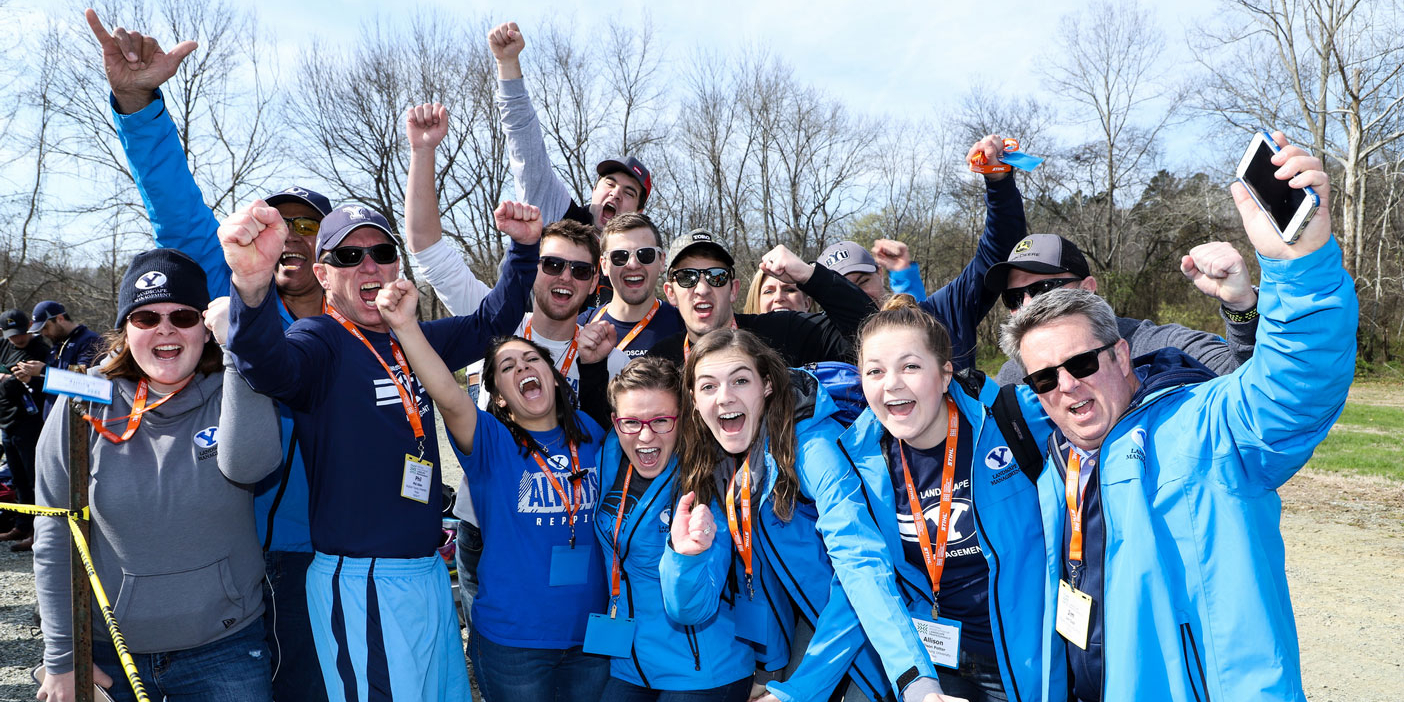 Campus
So Many Titles, So Little Time
Want to brag about BYU? Read on.