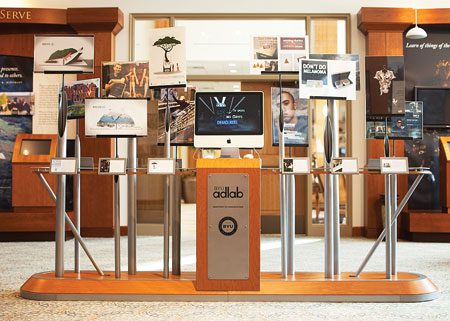 People
Advertising Success
BYU's Ad Lab has been utilized by Nike, Yahoo, GM, and Verizon to develop national marketing campaigns.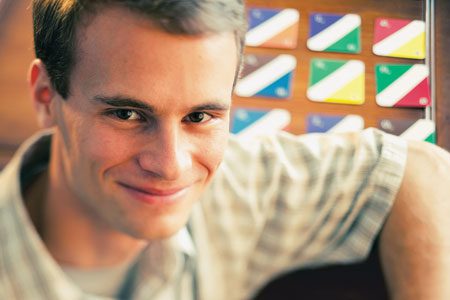 People
Dealing out Success
Freshman at BYU hasn't picked a major, but what he has done is started a successful game company.
BYU rugby capped off a perfect season with its first national championship.