---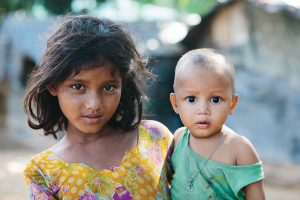 For Shannon Monroe Ashton (BS '98), the most significant part of her BYU undergraduate journey was not obtaining a psychology degree but having a study-abroad experience in France. It was there she discovered her passion for exploration and appreciation of other cultures. In 2008 Ashton moved with her young family of five to London, where she has since turned her love of photography into a portraiture business as well as a service opportunity, documenting the lives of the growing number of displaced persons in the world.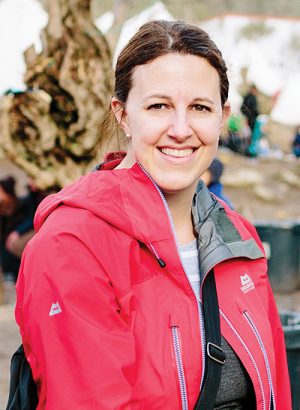 "Recording images of these people is a sacred work that I take seriously," says Ashton. "It is an honor to be in their presence and to be allowed into their space, to be trusted to hear and to be witness to them, and to further be entrusted to share their stories and images with the world."
Ashton took the images printed here at camps in Bangladesh, at the Syrian border, and in Greece, working with the humanitarian organization Lifting Hands International.