Deep gratitude to God is a remedy for entitlement and selfishness.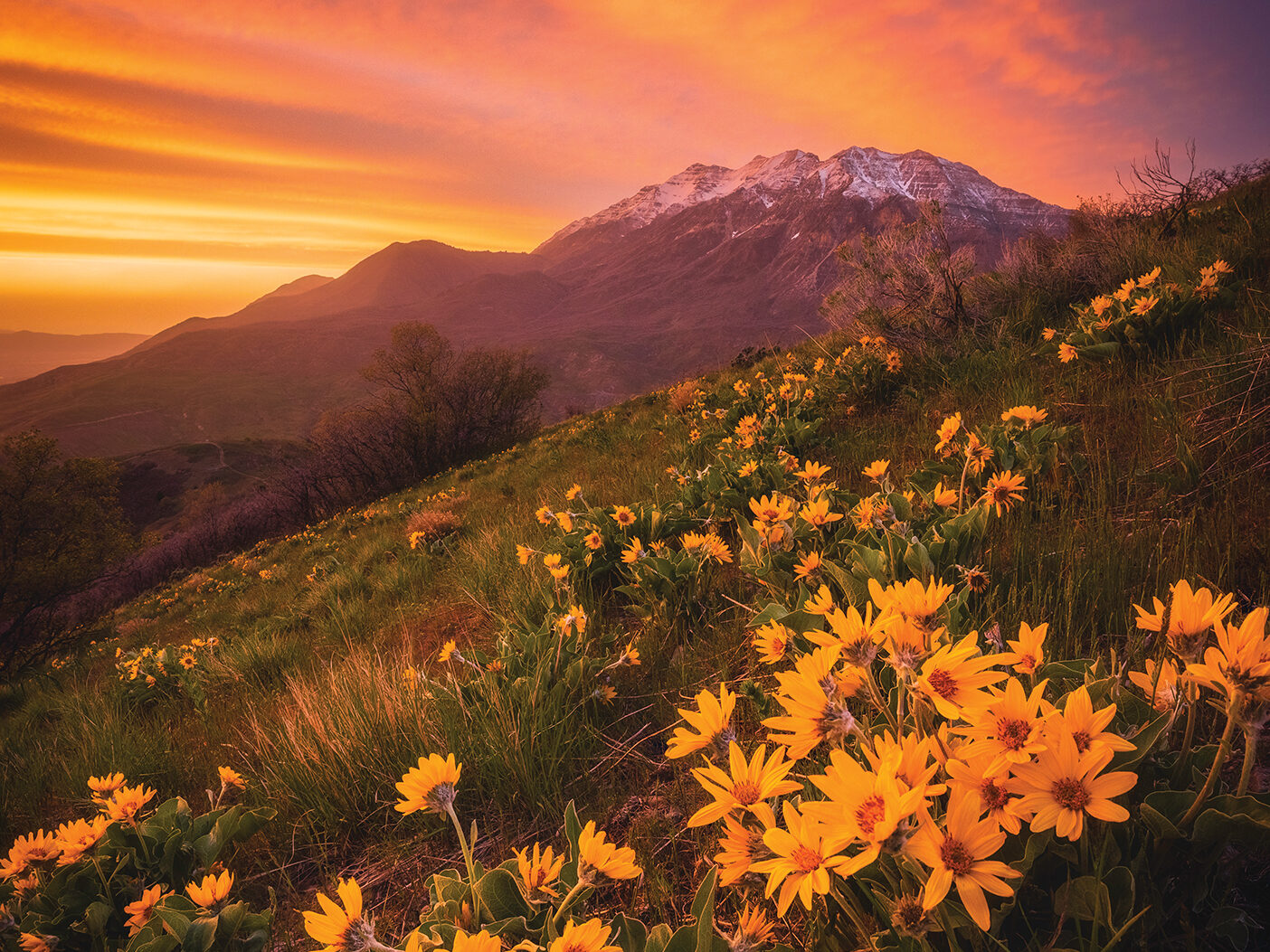 For many people the word indebted may carry a negative connotation, conveying a sense of guilt or burdensome repayment. But according to research from recent BYU doctoral graduate Jenae M. Nelson (BS '18, PhD '22), indebtedness—when considered in the context of a relationship with God—shouldn't be viewed as a detriment.
Nelson, along with BYU psychology professors Sam A. Hardy (BS '99) and Dianne M. Tice, found that feeling indebted to God doesn't result in feelings of obligation but rather leads to increased happiness, mental well-being, and altruistic behavior.
In short, people who recognize the source of their blessings are happier.
"Acknowledging your indebtedness to God cultivates gratitude. Indebtedness works by getting you to . . . focus more on God's goodness versus your works and what you've done. It automatically motivates and inspires you to pay it forward in meaningful ways," says Nelson, who is now a postdoctoral research fellow at Baylor University and a research affiliate at Harvard University.
Transcendent indebtedness—the principle of recognizing that all good things come from God—is an empowering idea parents can use to help their children counter attitudes of entitlement and deepen connections to God. Cultivating indebtedness helps families working to protect their homes from societal influences that erode religious values.
"When we teach kids to recognize what God has done for them, indebtedness naturally stems from that and makes them want to be better people," she says.
Nelson says practicing indebtedness can also lead to a happier home. She offers four ways families can work together to cultivate a deeper sense of gratitude.
1. Shift your mindset from being grateful for things to being grateful to somebody for those things.
"Being grateful for things doesn't always inspire you to give back," says Nelson. "Shifting your perspective from 'me' to the goodness of God is what motivates you to do good works."
2. Talk with your kids about the things God has done for your family.
During the height of the COVID-19 pandemic, Nelson's family kept a list of all the miracles they were experiencing and reviewed it during family night: "It helped us to feel of God's goodness and . . . remember that, even though we were going through this really difficult time, we could look at all these good things God has done for us."
3. Keep a personal journal of how you see God's hand in your life.
The act of recognizing and recording the many tender mercies and miracles God blesses you with each day can enrich your gratitude practices and magnify the virtue of indebtedness. "Modeling gratitude and indebtedness to God is a critical way to teach your children. The more we talk about the goodness of God, the Atonement, and grace with our children, the more they'll be able to recognize His influence and their own indebtedness," notes Nelson.
4. Look for ways to serve or give back together.
Nelson suggests discussing service ideas as a family. "[Indebtedness] should propel you into a season of giving," she says. "When you realize all that God has done for you, you have this sense of responsibility to be better, to do better, and go out in the world and make it a better place. Being a grateful person requires action, and indebtedness motivates us to give back. Indebtedness has the power to help our kids become more committed to Christ."