Tyler S. Stahle
Featured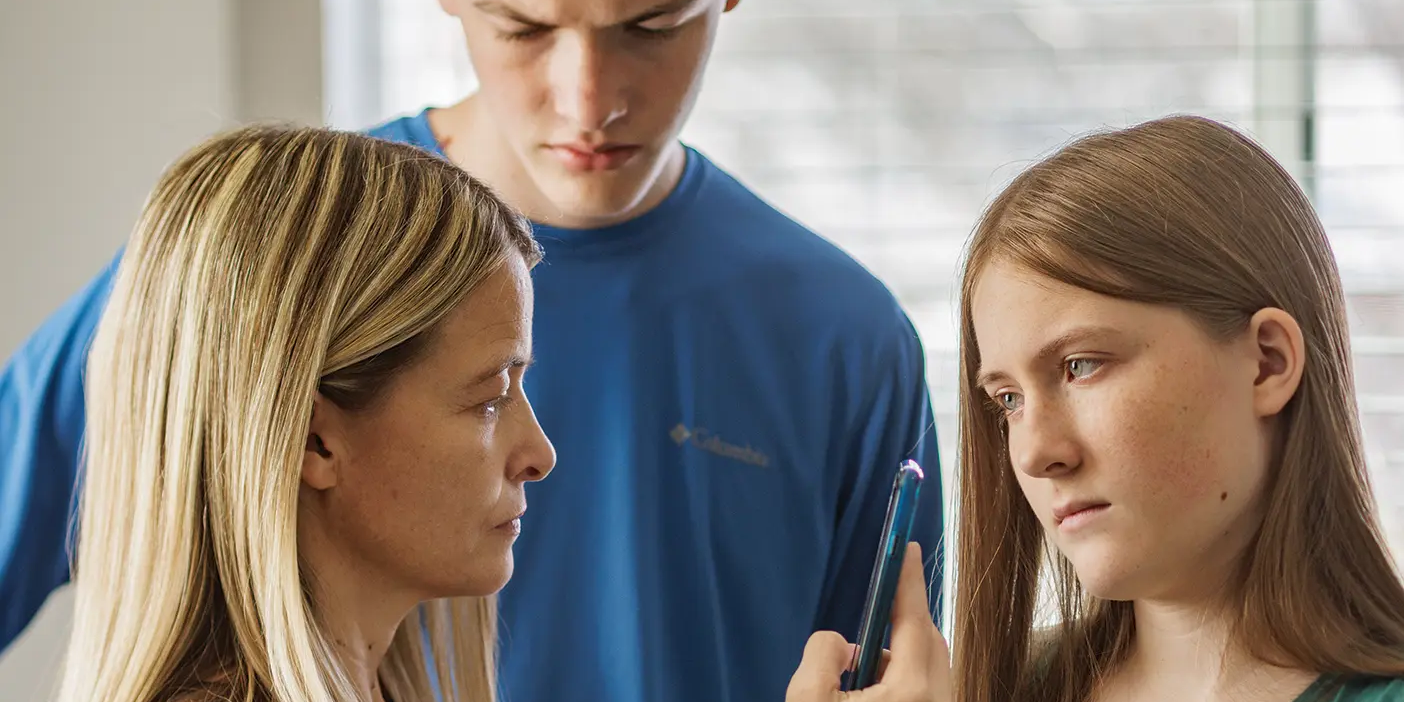 Family
No Technoference, Please!
Parents' unhealthy social-media habits may put their children at risk.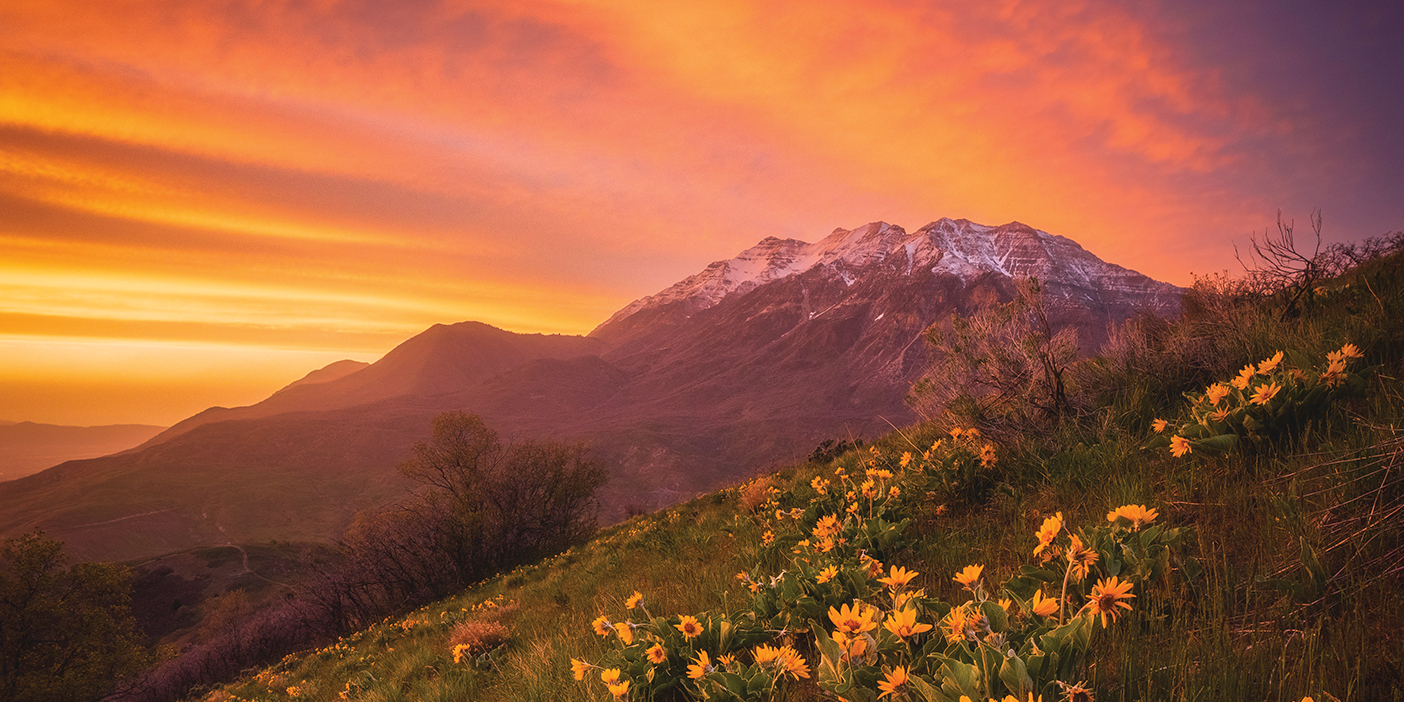 Family
The Rewards of Indebtedness
Deep gratitude to God is a remedy for entitlement and selfishness.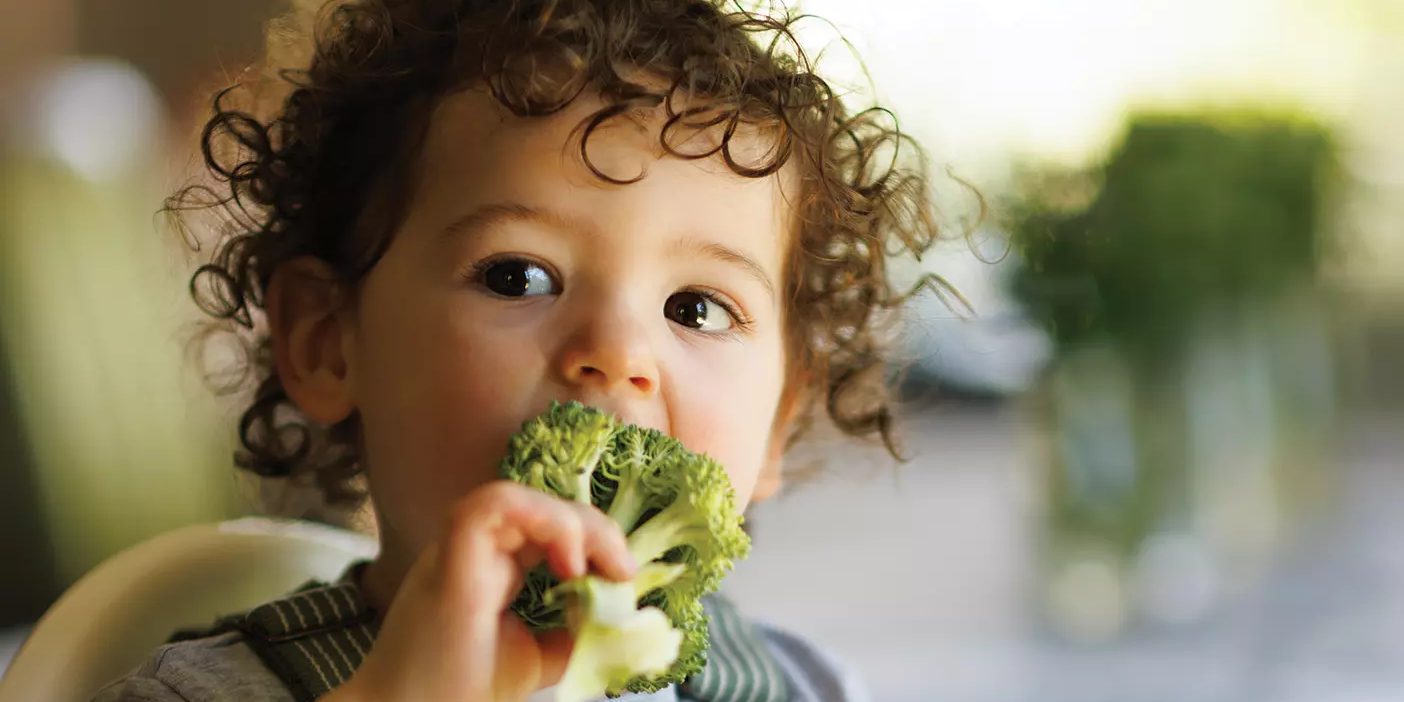 Family Focus
Nourish and Strengthen
Empowering children to improve their relationship with food and body image starts at home.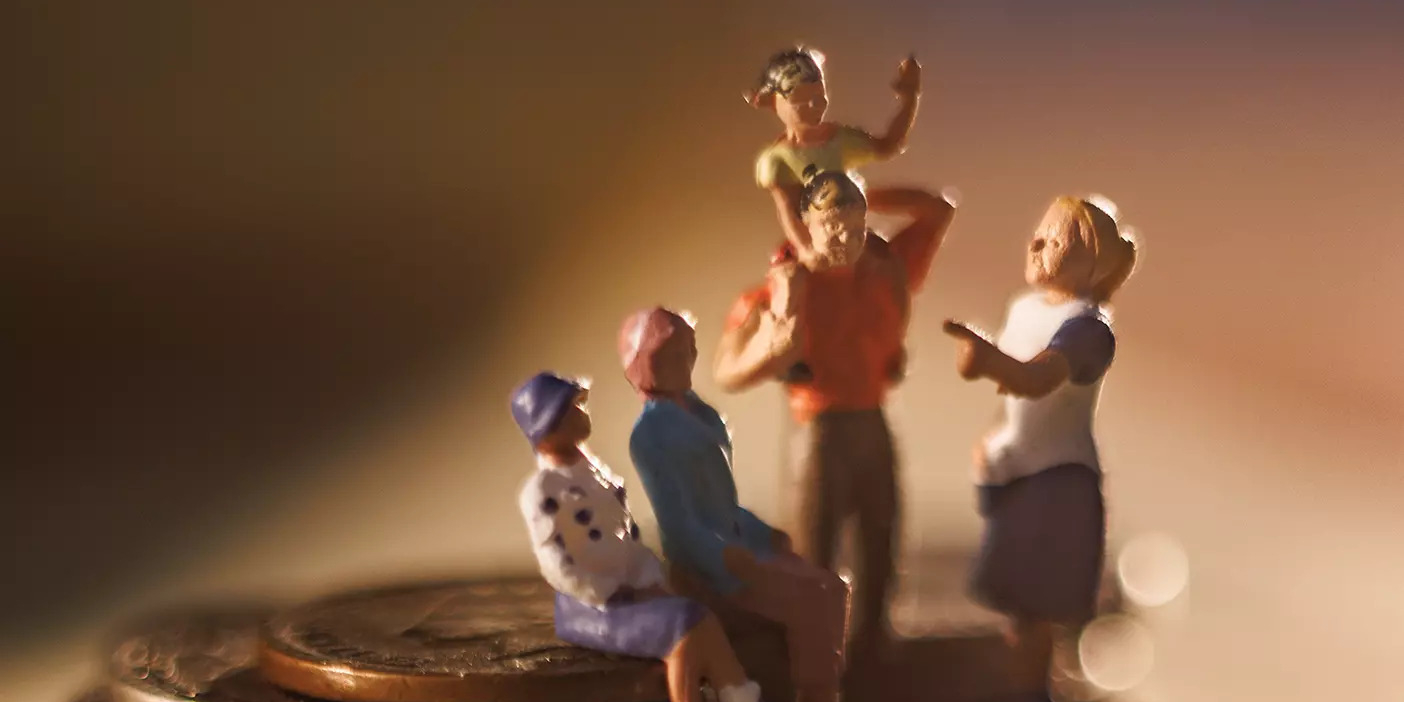 Family Focus
For Love and Money
Parents who teach their kids about money set them up for future success, both financially and romantically.