---
By J. Gordon Daines III (BA '97), University Archivist.
125 years ago: Karl G. Maeser compares Brigham Young Academy to a banyan tree, with its graduates helping to establish educational institutions throughout the Church.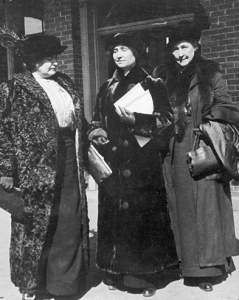 100 years ago: Helen Keller visits BYU on a lecture tour.
75 years ago: Amanda Knight Hall opens as a residence facility for female students.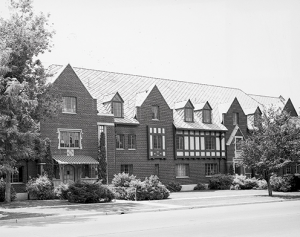 50 years ago: Earl C. Crockett serves as acting president of the university while Ernest L. Wilkinson (BA '21) runs for the U.S. Senate.
25 years ago: BYU professors publish an article in Science confirming the presence of an embryo in a dinosaur egg fossil owned by the university.
10 years ago: Basketball star Tina Gunn Robison (BS '80) becomes the first woman to have her jersey retired by the university.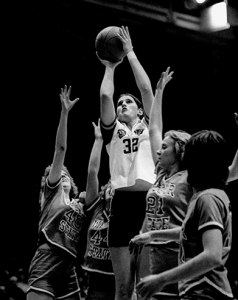 5 years ago: Law professor W. Cole Durham wins the 2009 International First Freedom Award for his defense of religious liberty.
Web: Read more about BYU's history on the University Archives blog at lib.byu.edu/sites/byuhistory.