---
The MOA's Hollywood Red Carpet Night in July celebrated the grand opening of the exhibit Cut! Costume and the Cinema, and it was a show of bow ties, fancy dresses, and suit coats. But if you missed the night of glamor and lights, you can still check out Hollywood fashions on display until Dec. 6.
The traveling exhibition features 40 period-piece costumes made by the London costume house Cosprop. The award-winning costumer has crafted authentic period clothing for countless theater, TV, and film productions, including Pirates of the Caribbean, Sherlock Holmes, Downton Abbey, The Duchess, and Sense and Sensibility. You may feel starstruck seeing the costumes up close—yes, it's the very hat, jacket, and boots that Johnny Depp pirated in.
Historical authenticity, the goal of costumers like Cosprop, lies in the details. Since any part of a costume could come under the camera's scrutiny, costumers must craft every seam, tear, and button with extreme precision—often by hand.
To supplement the exhibit, M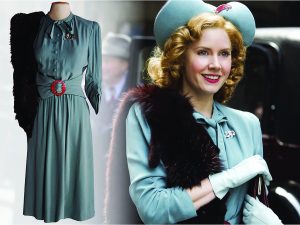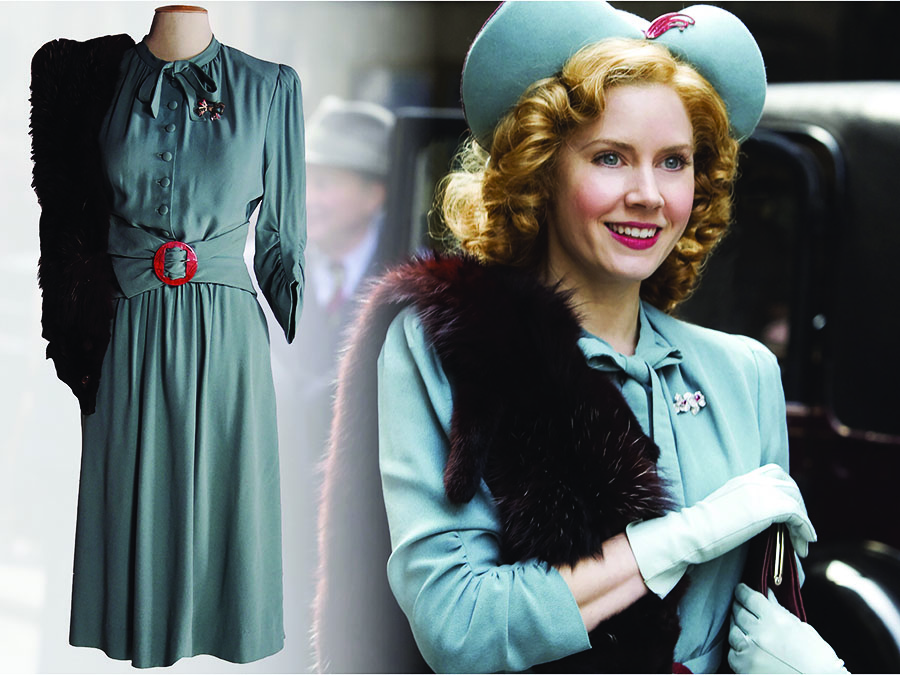 OA curator and exhibit designer Paul L. Anderson paired the garb with a portrait gallery to "invite people to look at the costumes the subjects are wearing and to think about how costume helps create character in historic portraiture, as well as in movies." That way, exhibit visitors will not only recognize the films, characters, and costumes, but also get a history lesson at the same time.
Anderson also sees the exhibit's value from a sociological perspective. "We're very interested in how people dress and what our dress says about us," he explains. He hopes viewers leave the exhibit with a takeaway that goes beyond art and entertainment.
"We all make costume decisions every morning," Anderson adds. "It's good to think about what those decisions say about us and how we choose to present ourselves to the larger world."
By Caroline Bliss Larsen ('15)