---
15,020
Cell-phone-wielding students who subscribed to BYUSA's text-messaging service from Oct. 8–Nov.8—the first month it was offered. More than half of the student body signed up for the service.
6
Maximum texts BYUSA sends to a student's cell phone per month to spread the word about campus activities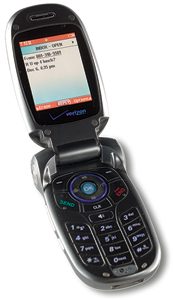 17,000+
Text messages sent or received in one month by Jared M. Starkweather ('11)
1,400
Cyclists competing in this year's LOTOJA Classic, which begins in Logan, Utah, and ends in Jackson Hole, Wyo.
206
Miles covered in the race, the longest one-day cycling race sanctioned by the U.S. Cycling Federation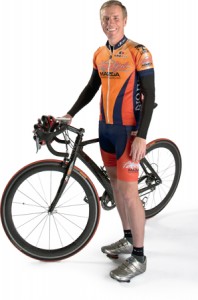 9:06:44
Hours, minutes, and seconds it took Mark F. Zimbelman (BS '84), associate professor of accounting, to win—and set a course record.