---
As part of its annual University Conference each August, BYU recognizes campus employees making a mark in extraordinary ways. Here are 2016's top three awardees:
Brent D. Slife, Karl G. Maeser Distinguished Faculty Lecturer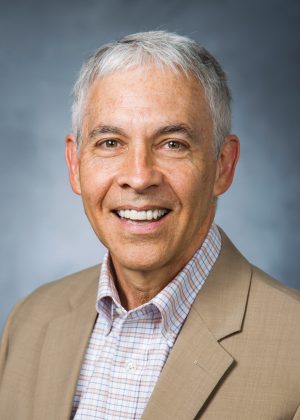 Psychology professor Brent D. Slife is "setting the intellectual agenda in many areas," says Edwin E. Gantt (BS '92), an associate professor of psychology. Slife's focus on the intersection between Christian faith and psychology makes him especially unique and has earned him wide acclaim, including an APA Presidential Citation for his contributions to the field. Currently BYU's Richard L. Evans Chair of Religious Understanding, Slife "is able to seamlessly combine a profound commitment to the gospel of Jesus Christ and a commitment to academic and intellectual excellence," says Gantt. "He sees no need to keep those separate."
Richard S. Piccolo, Fred A. Schwendiman Performance Award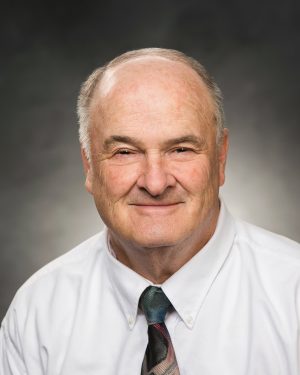 Richard S. Piccolo (BS '71) has worked at BYU for 37 years and coordinates the cleaning of the Ezra Taft Benson and Joseph K. Nicholes Buildings. Cheerful, friendly, and hardworking, he holds himself and his staff to high standards, seeks to meet everyone's needs, and cares deeply about his student employees, says chemistry professor Steven R. Goates (BS '76). "He understands that his work affects the work of others, and he is committed to the mission of the university and the Church," Goates says. "That is how he views his job, as a builder of a cathedral, not just a stonecutter."
Julie L. Franklin, Ben E. Lewis Management Award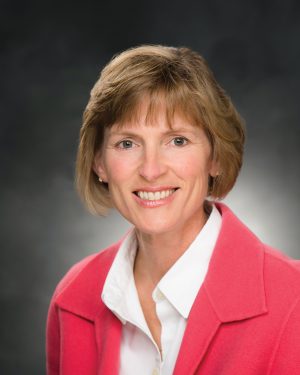 Julie L. Franklin (BA '89, MBA '94) has served as director of Residence Life since 1998 and has worked in BYU housing since 1989. Most recently, Franklin helped oversee the new Heritage Halls buildings project, spending countless hours at the construction sites. "She is the department's go-to problem solver," says Sharylann G. Smith, Campus Accommodations contract coordinator. Franklin also directs the activities of the thousands of students who live in on-campus housing. "It's so rewarding to work with students at this critical time," says Franklin. "They're setting the course of their lives, and it's pretty amazing to be a part of that."
WEB: Find the full list of awardees at magazine.byu.edu/AUC.