---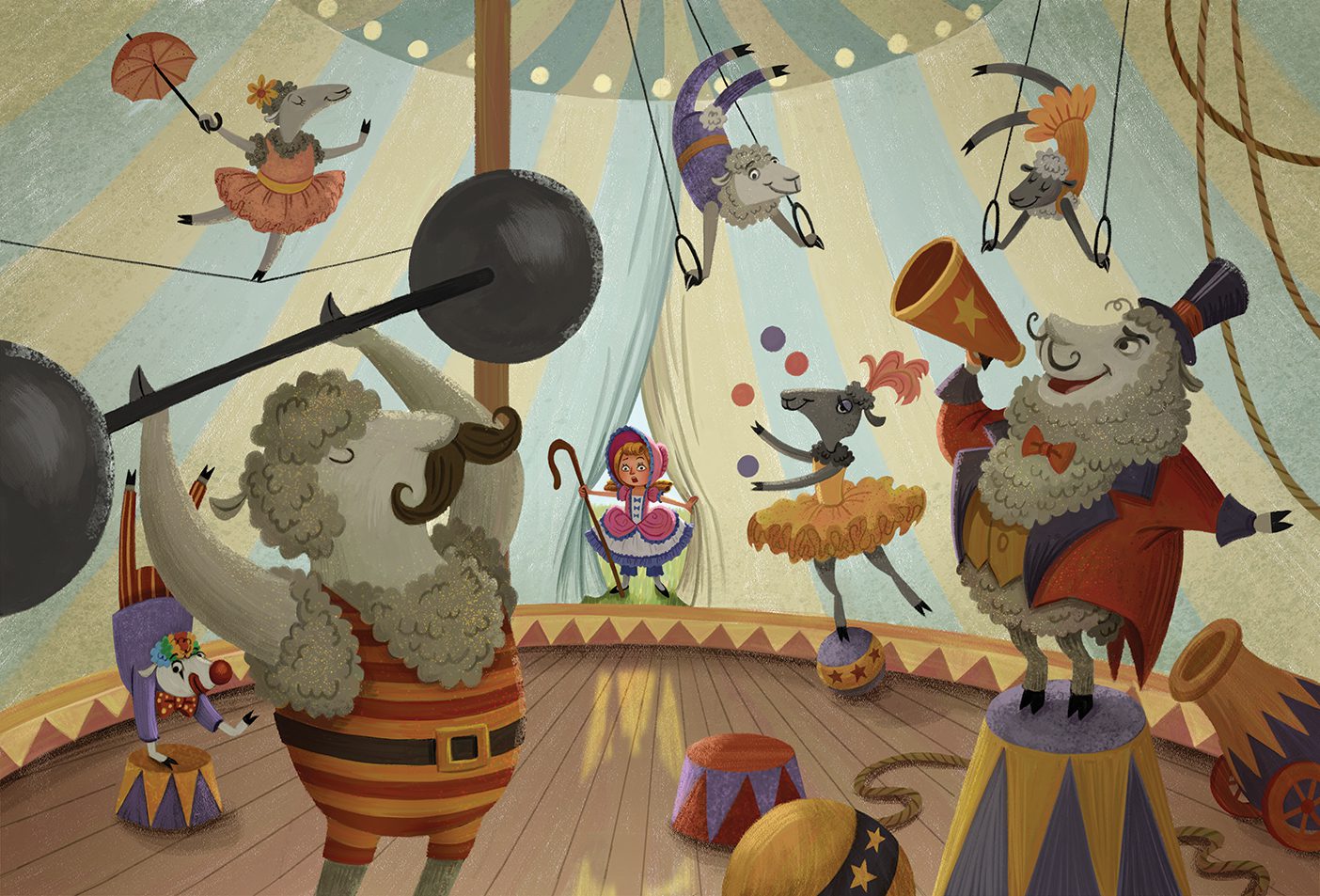 From a young age Shawna Calder Tenney (BFA '04) has given life to her imagination through art—be it drawing, ballet, or music. Ample library time, her mother reading to her, and a love of fairy tales turned her interest particularly toward picture-book illustration. Today, as a BYU illustration grad, Tenney is telling stories of her own, like Brunhilda's Backwards Day. a children's book published by Sky Pony Press in 2016. The story, about a witch who learns that being kind can be more fun than being mean, "came from a game called Opposite Witches I'd play with my friend [as a child], where everything we did was opposite," says Tenney.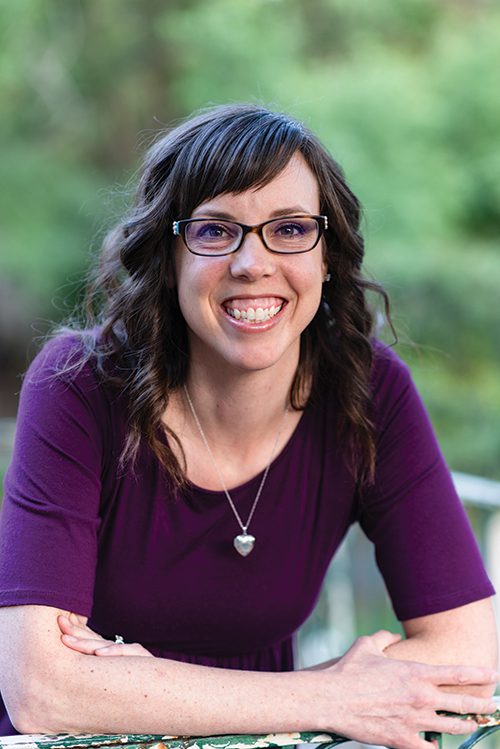 While studying at BYU she painted with acrylics and focused on realistic subjects. But after graduation she shifted her focus to digital illustration and whimsical and fantastical topics. "My style had to evolve," Tenney says. "I started out my career doing educational stuff and stories I didn't really want to do, but I've pushed myself to really tell the stories that I want to tell."
As a mother she loves that she can work from home and share her stories and other creative work with her own and other children, that she can "help kids bring their imagination to life too."
See more of Tenney's work at shawnajctenney.com..