Videos
VIEW ALL
Article
Insta Classics
BYU piano-performance grad student Savannah Jones shares her love of classical music on Instagram.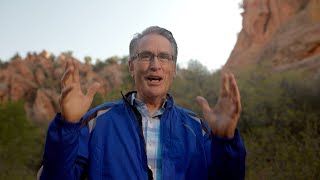 3:48
A Thing of Beauty
Clean, Clear Air
Economics professor Arden C. Pope shares about the beauty of nature in unpolluted air.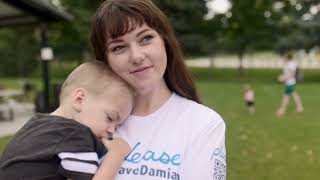 6:29
Article
Whatever It Takes
A mother threw herself into the fight to find a cure for her toddler.
Campus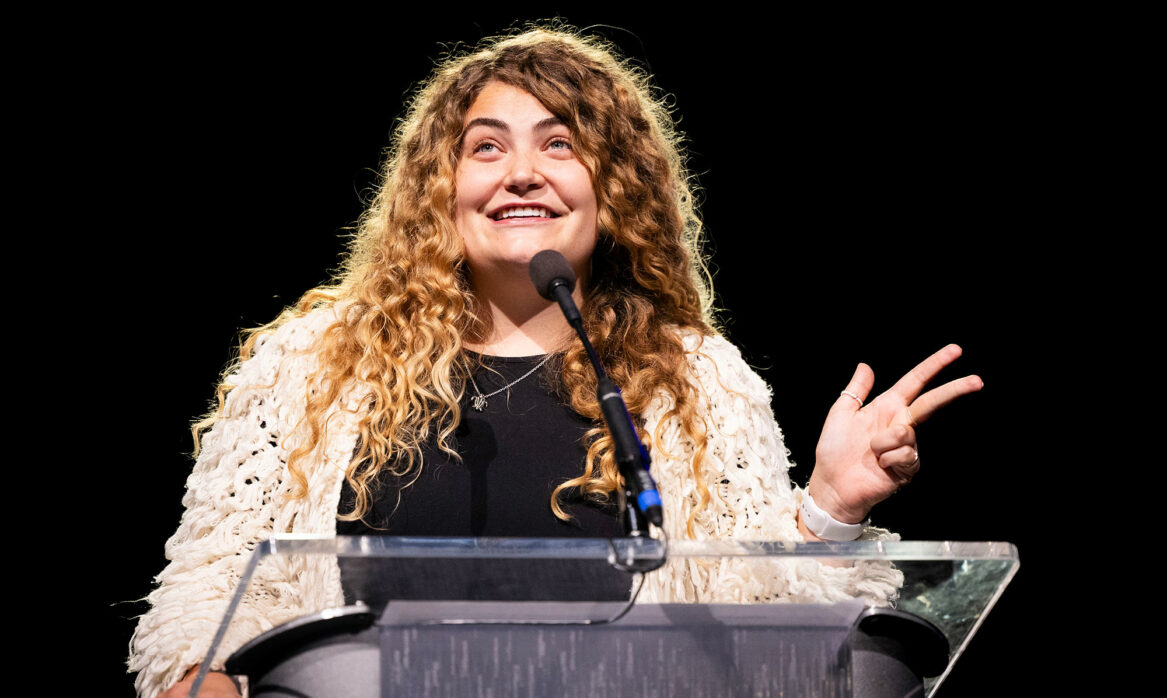 Campus
Embracing the Whole 
Life-sciences student Erika Frandsen honors BYU founder Martha Jane Knowlton Coray and reflects on being "too much."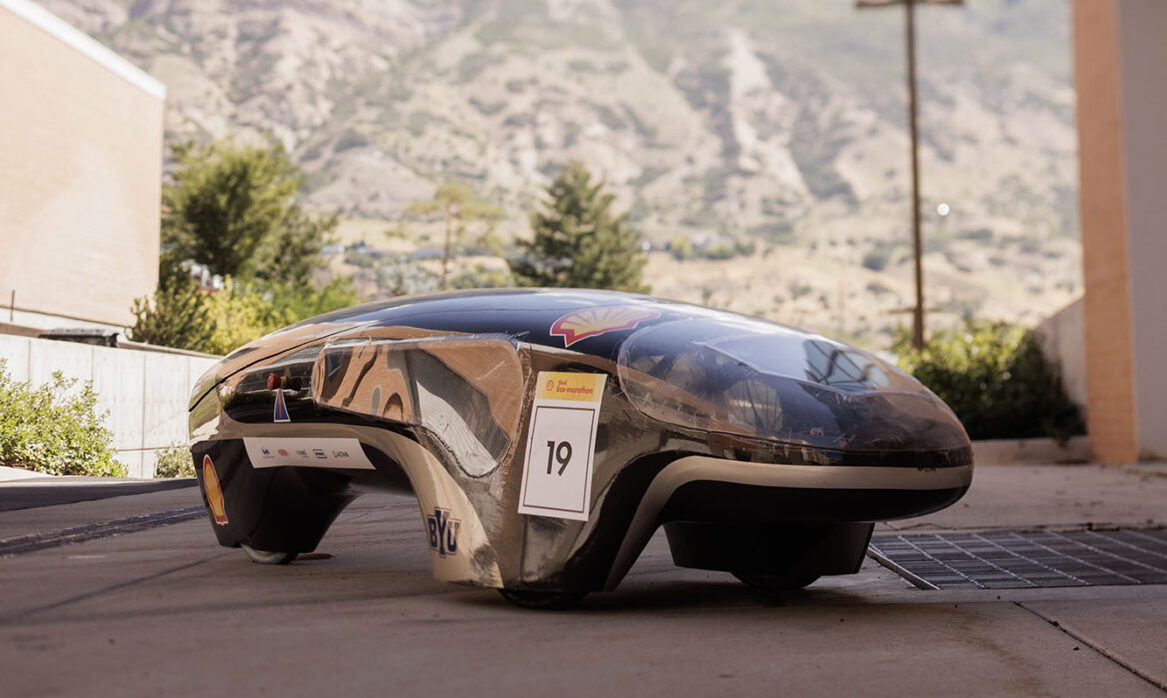 Research
Not So Fast, Not So Furious 
BYU took first at the Shell Eco-Marathon with a vehicle that could drive from Provo to Atlanta on one gallon.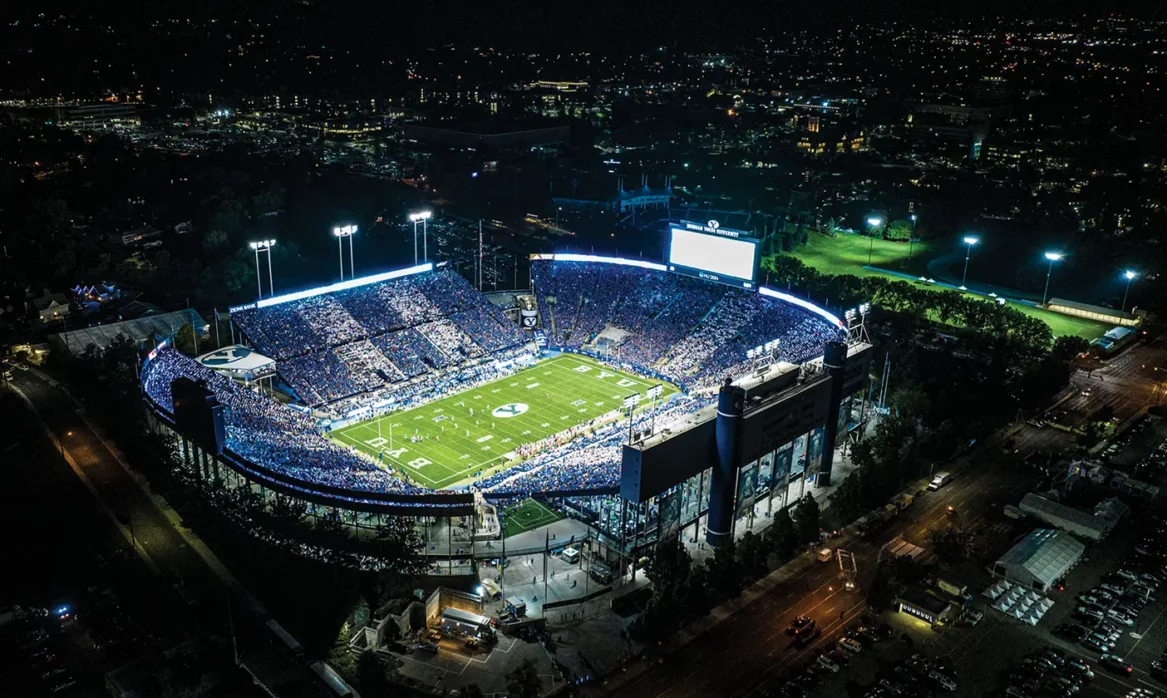 Sports
Of Faith and Football 
It's not just about wins and losses. BYU has bigger objectives that lead it to sponsor a collegiate athletics program.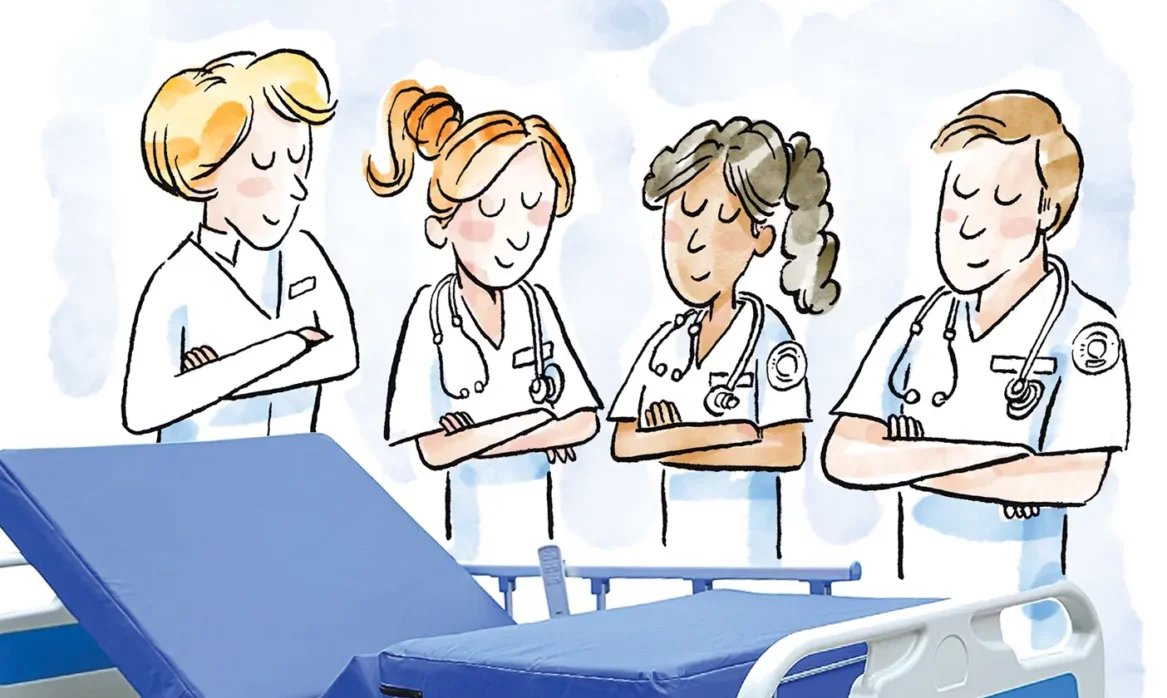 Campus
The Spirit at the Y
BYU grads share how gospel light changed their lives.
Research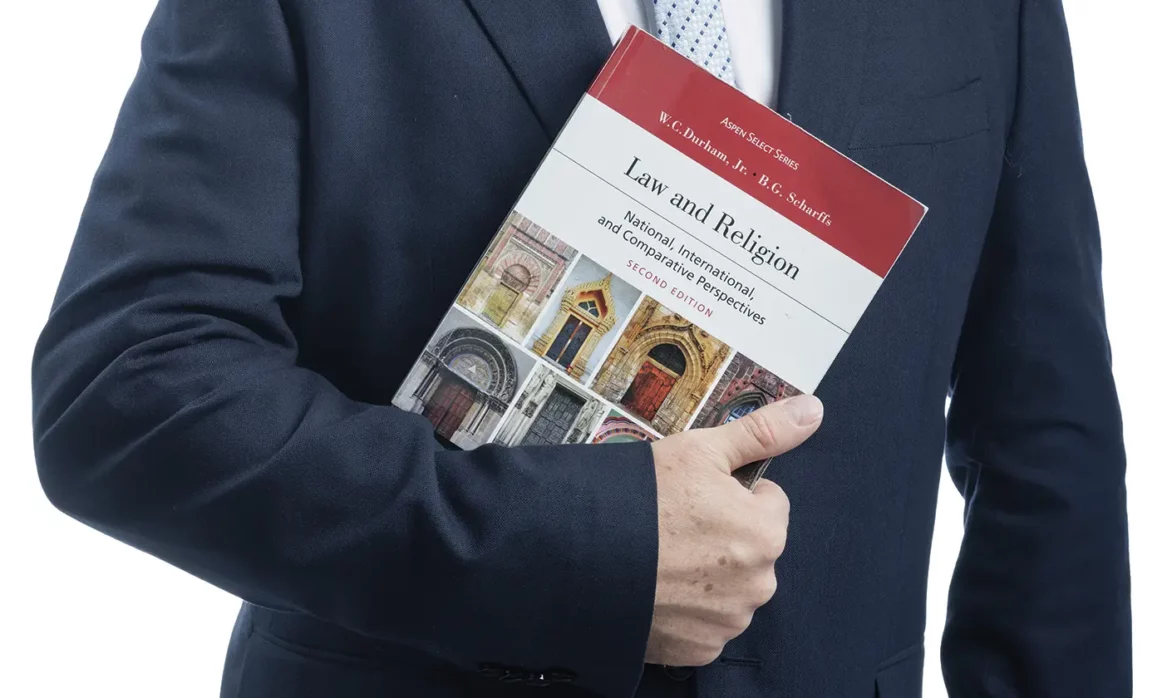 Campus
Religious Liberty for All
What is religious liberty, and how can the average person safeguard this human right?
People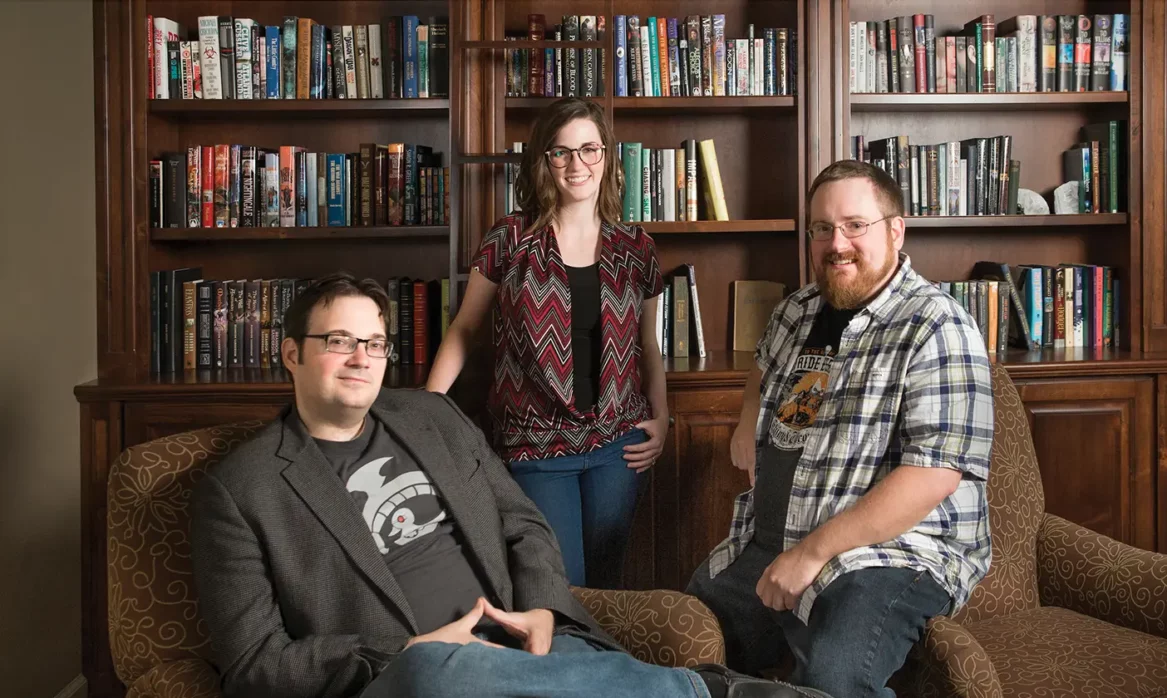 People
Fantastic Mentor
Brandon Sanderson teaches one of BYU's most popular courses—here's why aspiring writers flock to his class.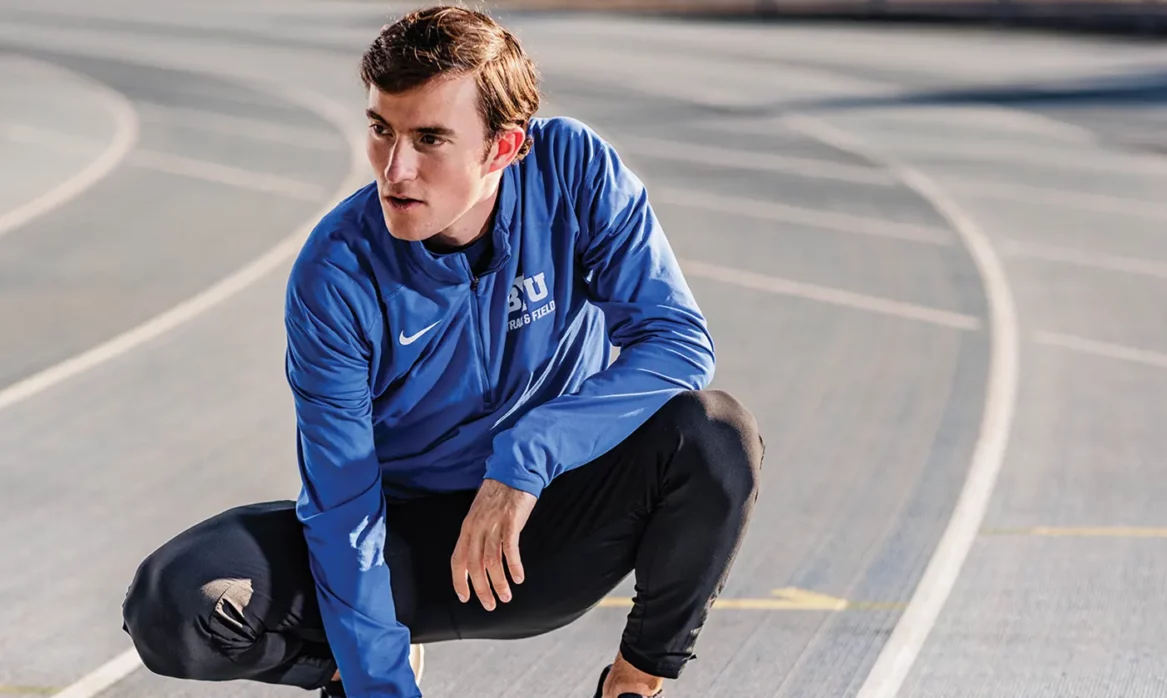 Sports
Mind Game
How do you come back after a fall during a race? Rooks has an answer for that.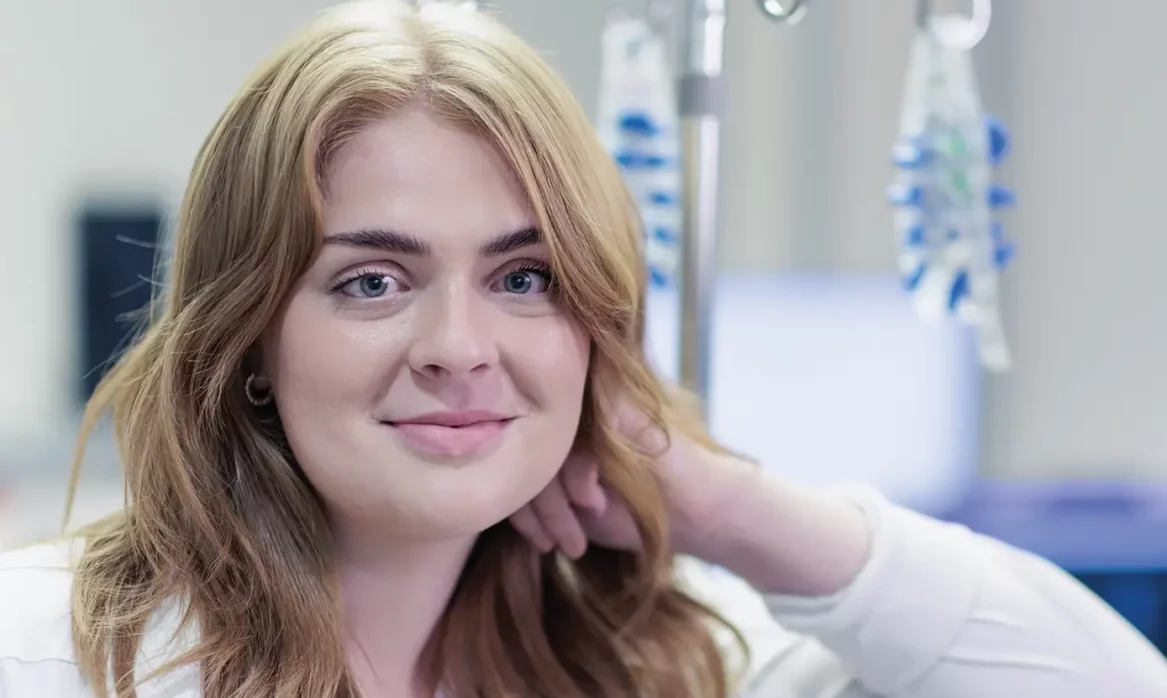 Students
Qualified to Help 
Eager to help, nursing student Nadia DeVol volunteered as a translator for a nursing trip to help Ukrainian refugees.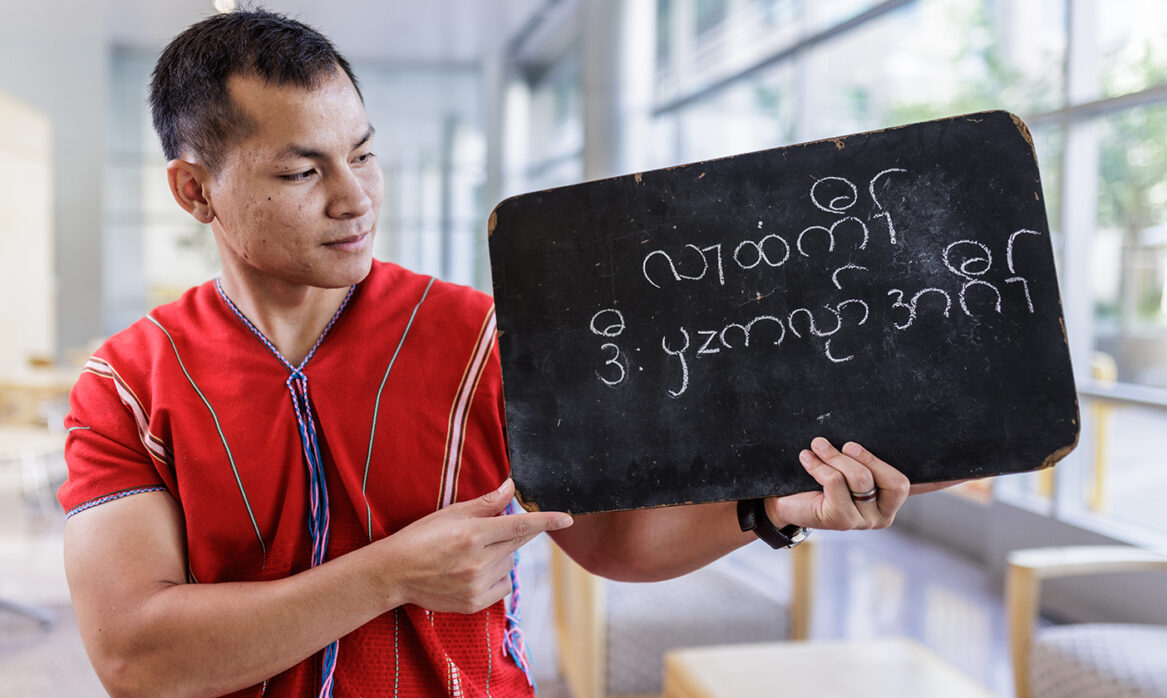 People
Called for Life
Laesgaw K'Chawtee aims to empower his people—at BYU, he's starting by teaching their language.
Faith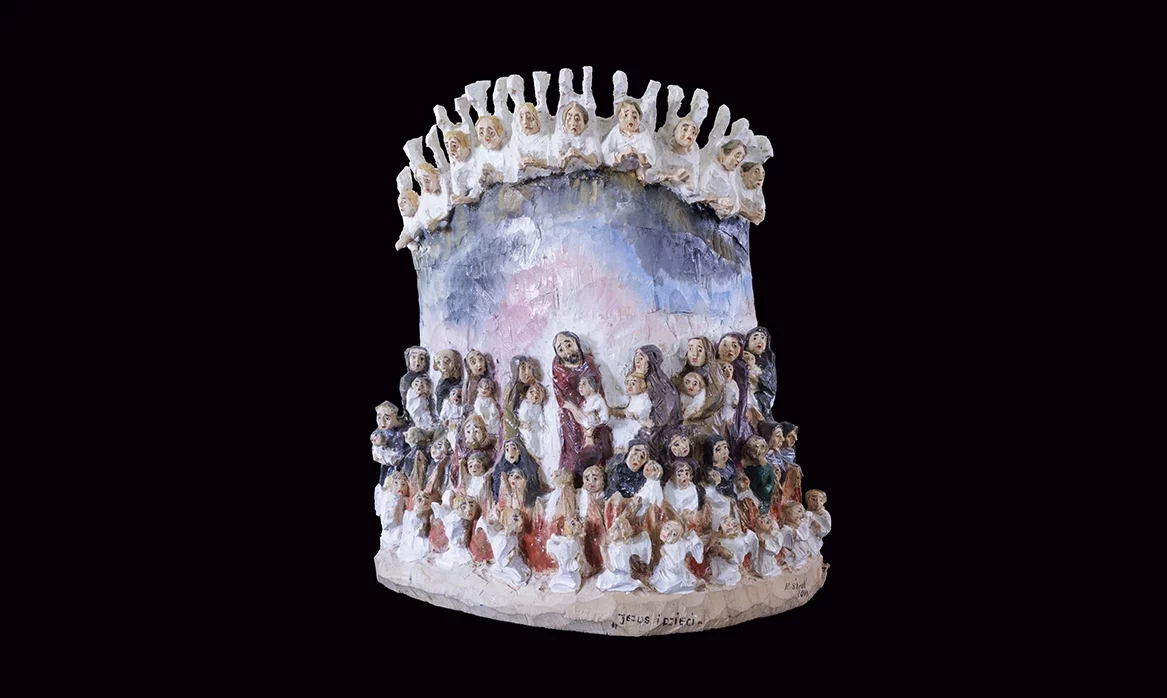 Art
A Catholic Reads the Book of Mormon 
Catholic Polish woodcarver Roman Śledź creates Book of Mormon woodcarvings based on his reading and Catholic background.
Family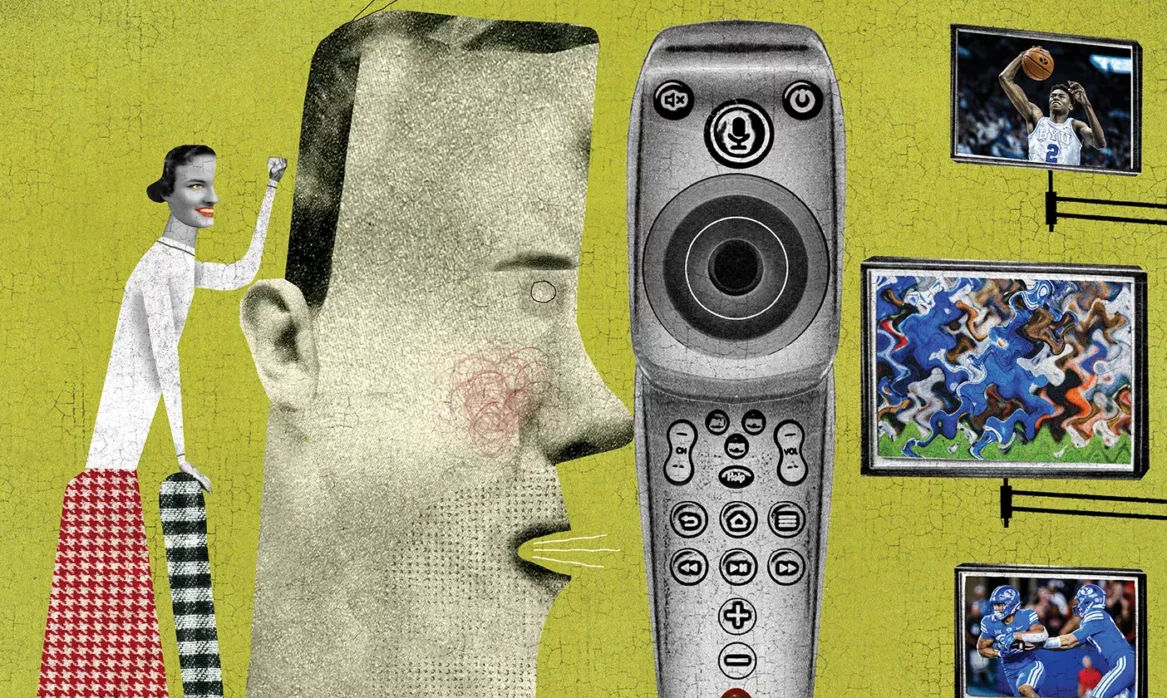 Letters from Home
Remote Learning
A sports-loving husband learns a lesson from a TV controller.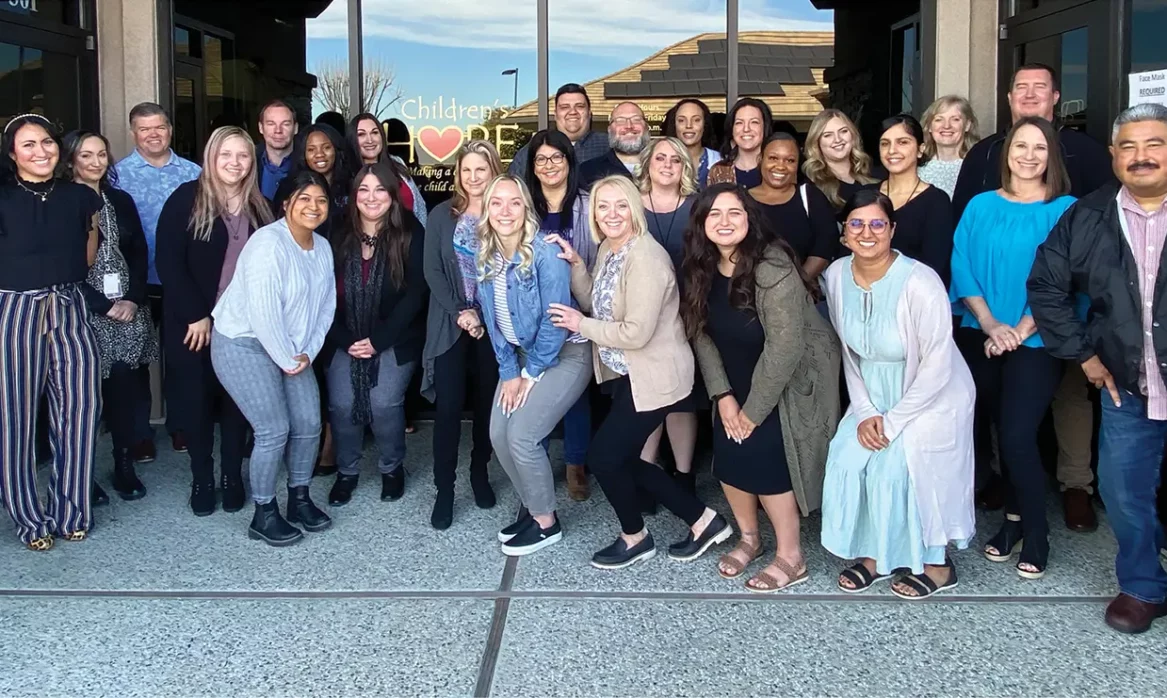 Alumni
Fostering a Brighter Future
A BYU alumni couple has provided refuge for thousands of Northern Californian children.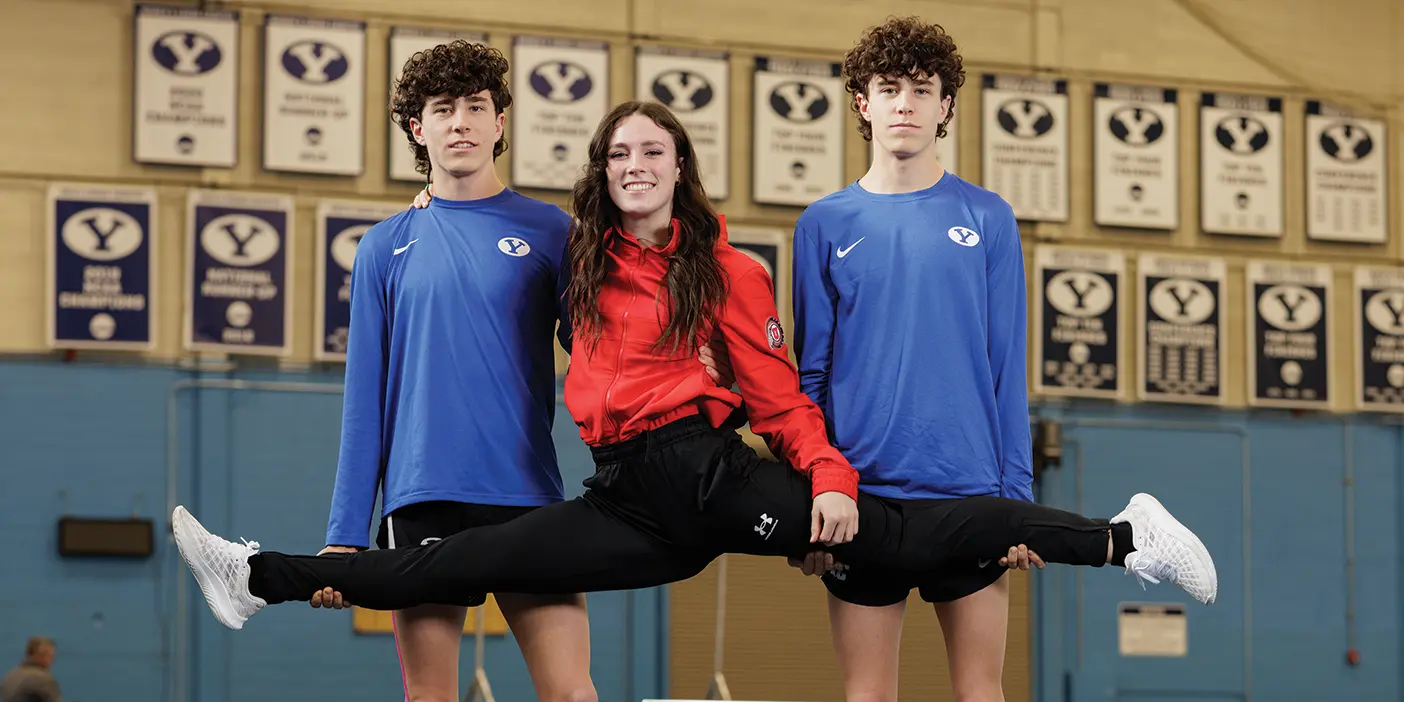 Sports
Team Thompson
Not many families can say they have an NCAA All-American, but the Thompson family had three in one year.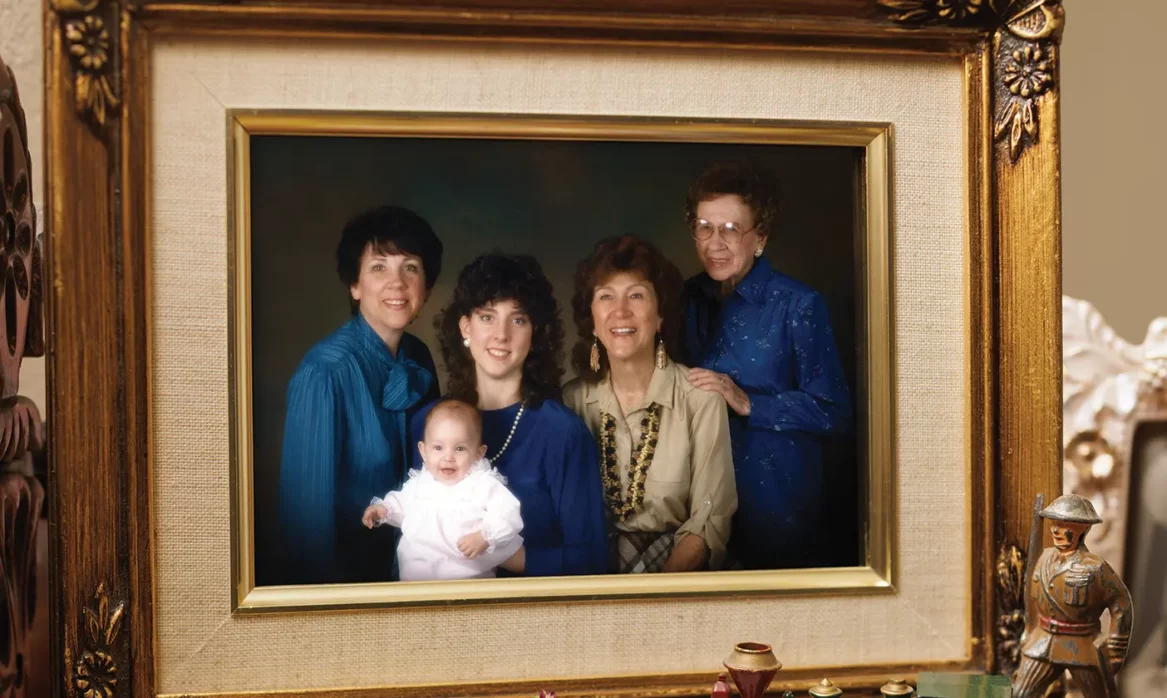 People
Circles of Love
LeeAnne Lisonbee Whitaker remembers a moment of connection across five living generations of women in her family.