Videos
VIEW ALL
A Thing of Beauty
Clean, Clear Air
Economics professor Arden C. Pope shares about the beauty of nature in unpolluted air.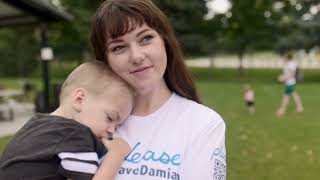 6:29
Article
Whatever It Takes
A mother threw herself into the fight to find a cure for her toddler.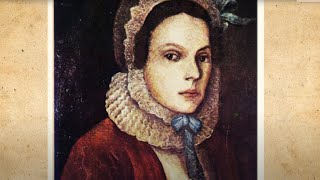 4:02
A Thing of Beauty
A Mother's Dedication
Dmitri Mendeleev's creation of the periodic table of the elements was made possible by the sacrifice of his mother.
Campus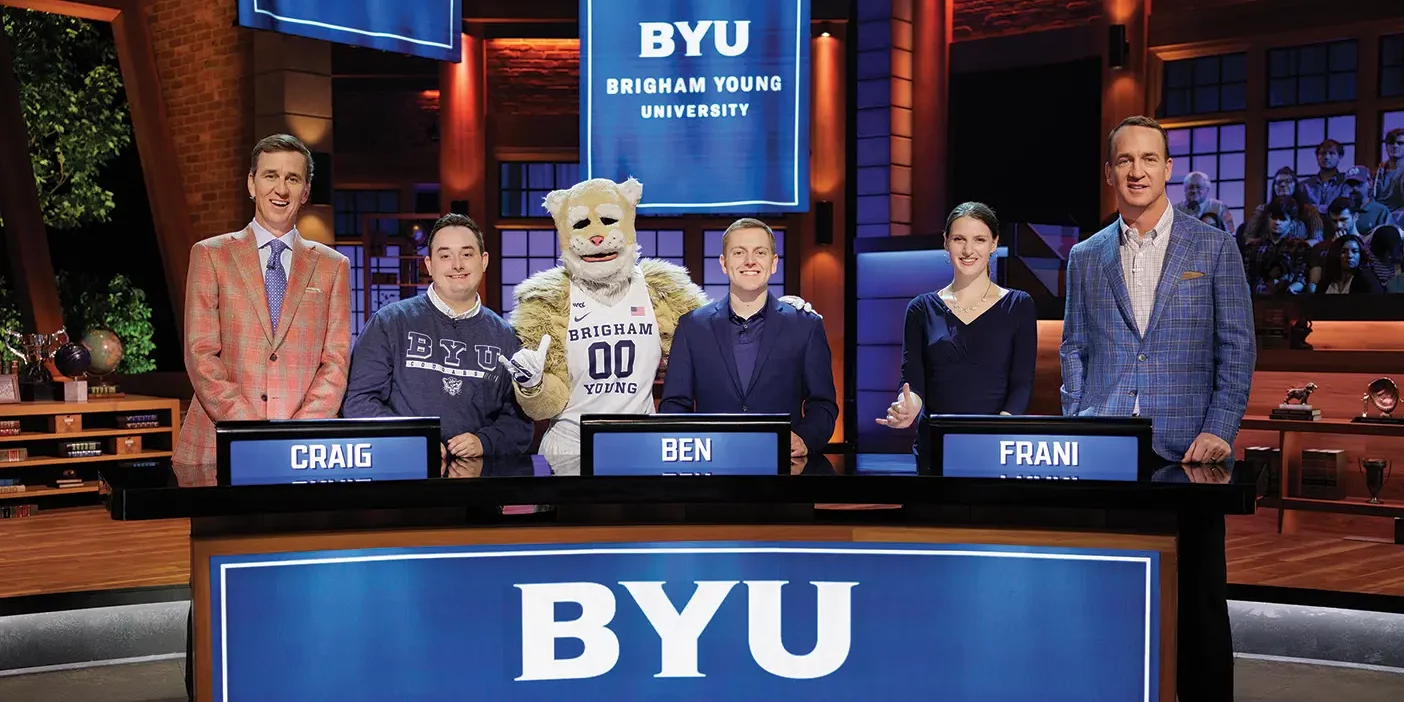 People
Trivial Pursuit
A trio of BYU students made it to the semifinals of NBC's Capital One College Bowl.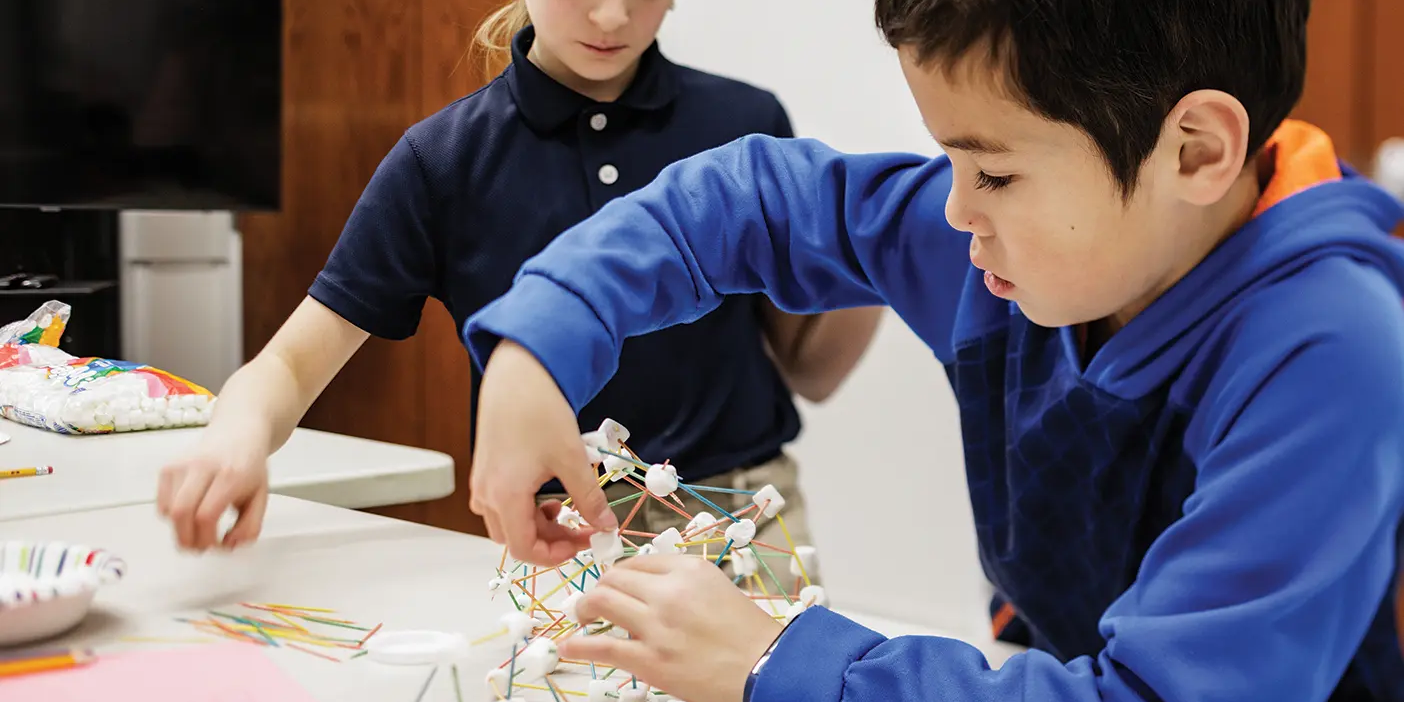 Research
Planting Seeds in STEM
Kids learn about science—everything from the water cycle to anatomy—at STEM club, run by BYU education majors.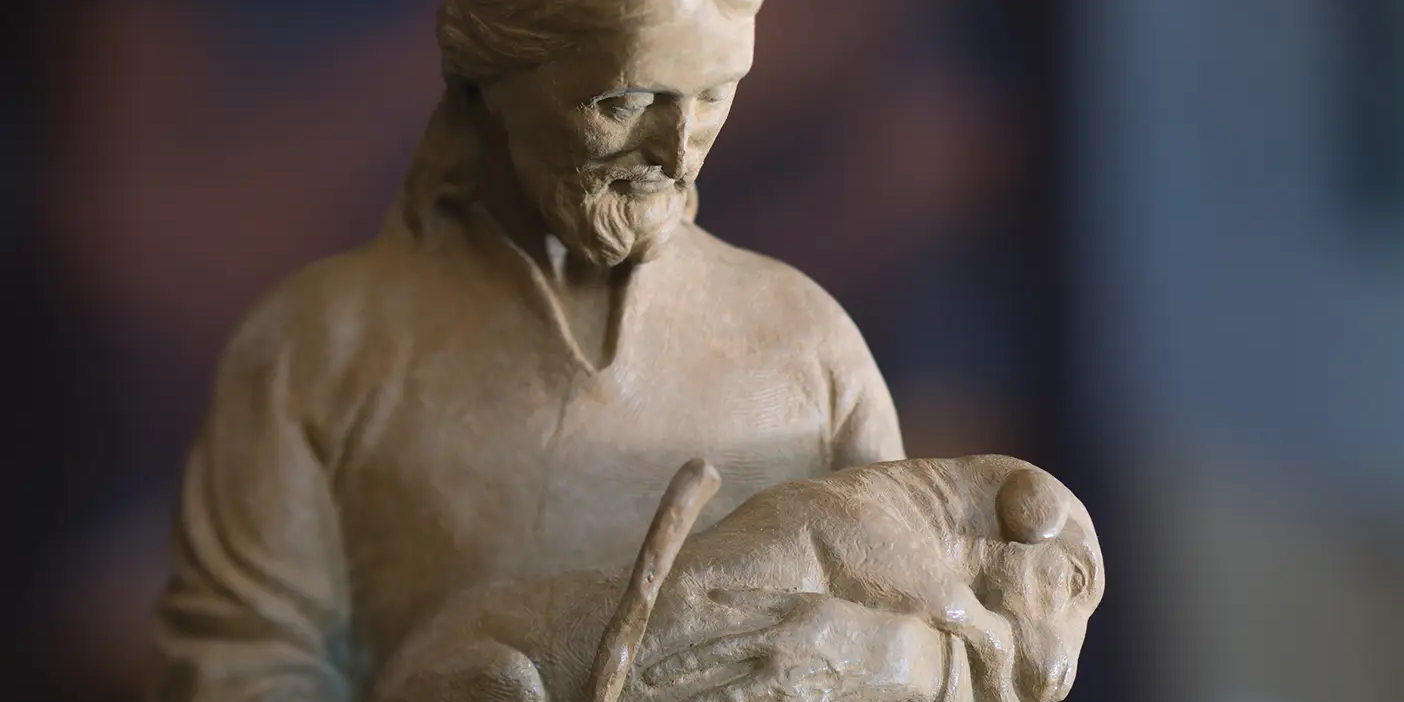 People
Known, Found, Remembered
Over the course of 20 years, an alumna and her BYU humanities professor share gifts of belonging.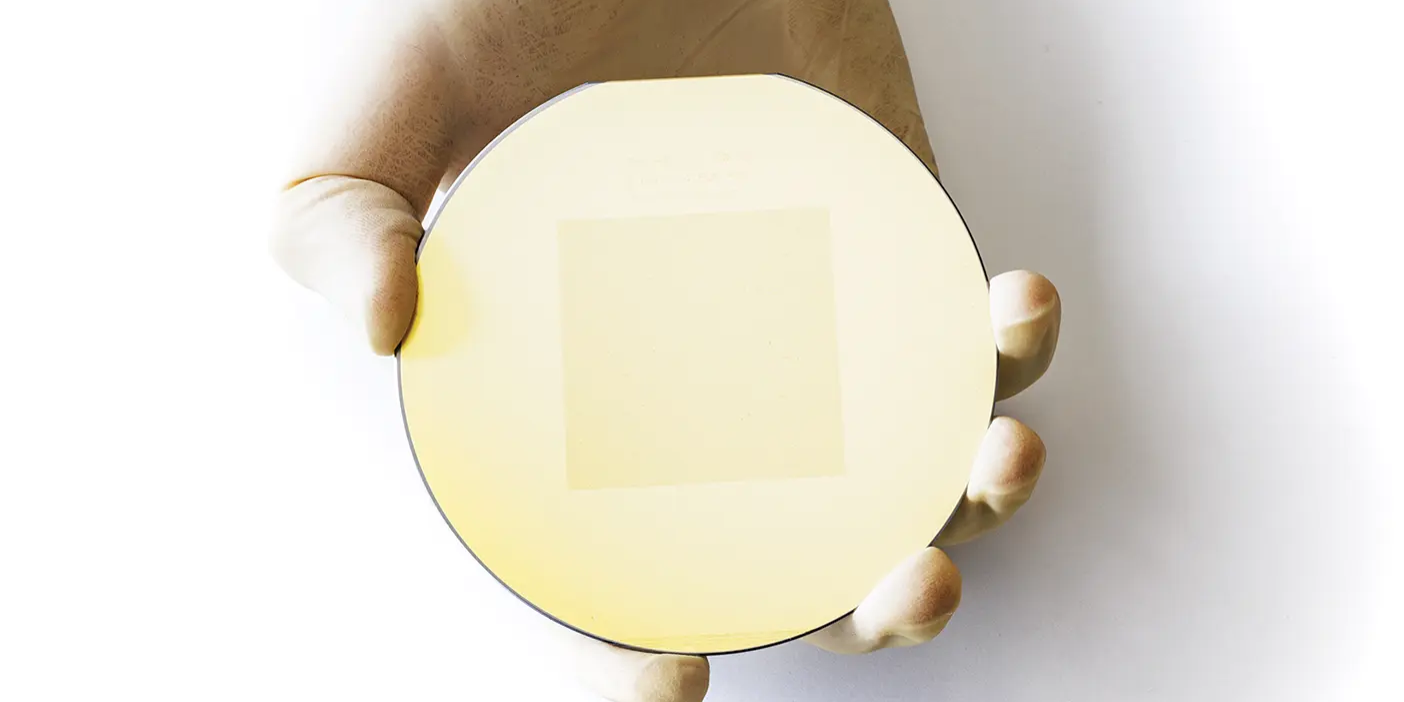 Faculty
By Small and Simple Things
BYU engineers use new technology to etch the entire text of the Book of Mormon on a palm-sized silicon wafer.
Research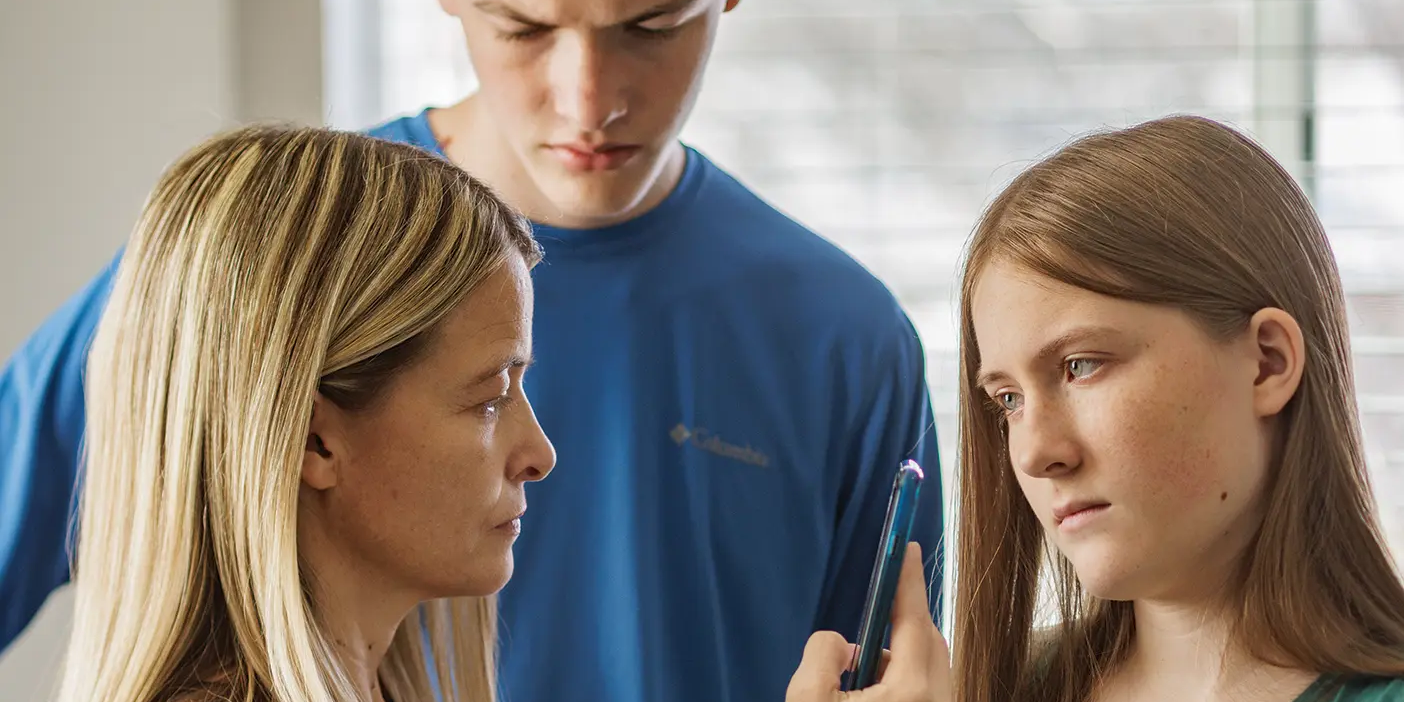 Family
No Technoference, Please!
Parents' unhealthy social-media habits may put their children at risk.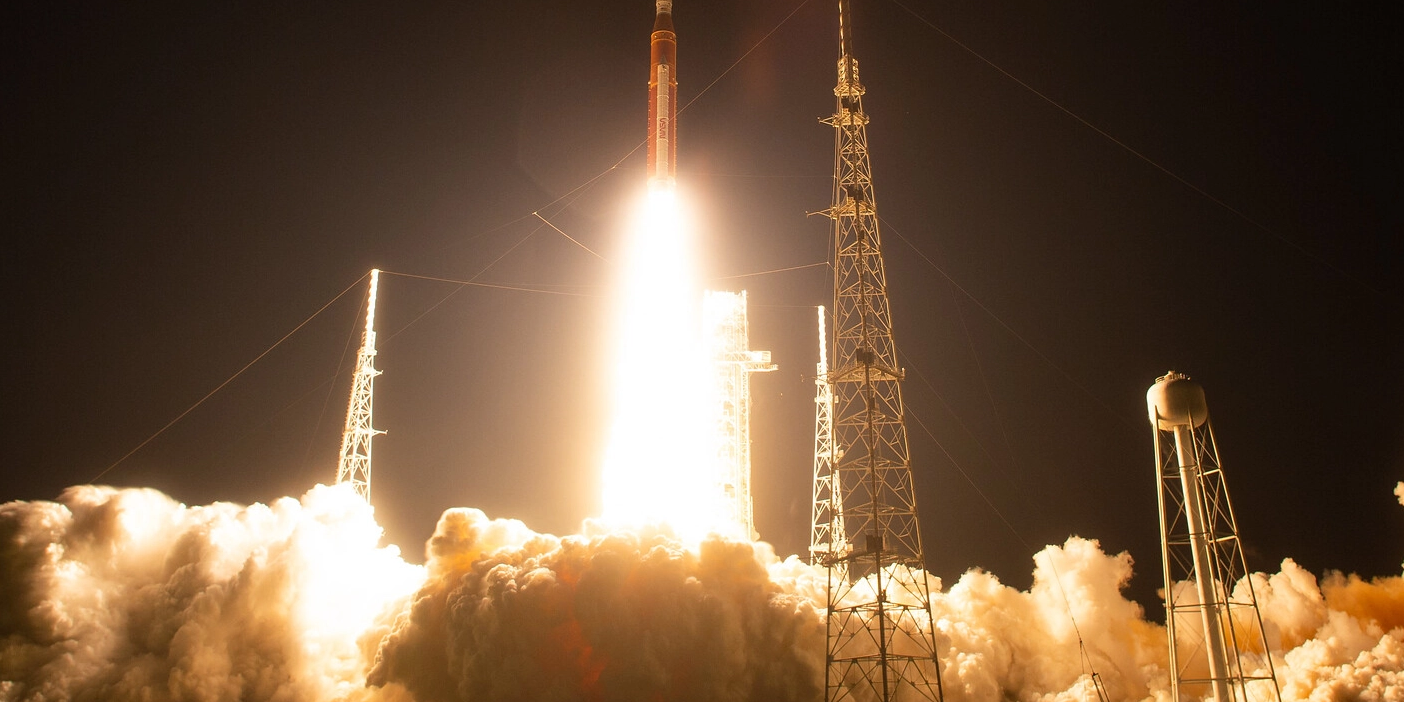 Students
Bone-Rumbling Sound
The sound of the Artemis I launch, with its snaps and pops, was like "40 million bowls of crackling Rice Krispies."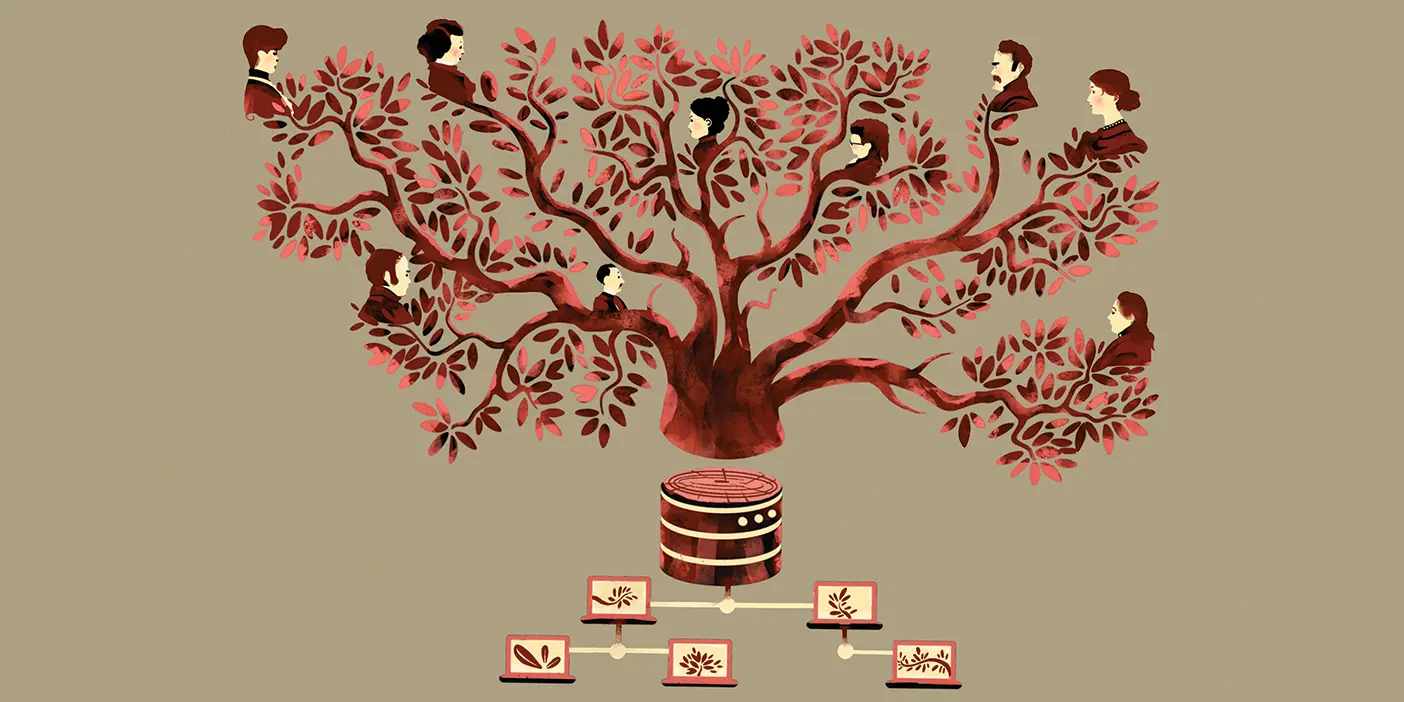 Faculty
Linking Families 
Family history gets faster as economics professor Joseph P. Price (BA '03) and a team of skilled students run the Record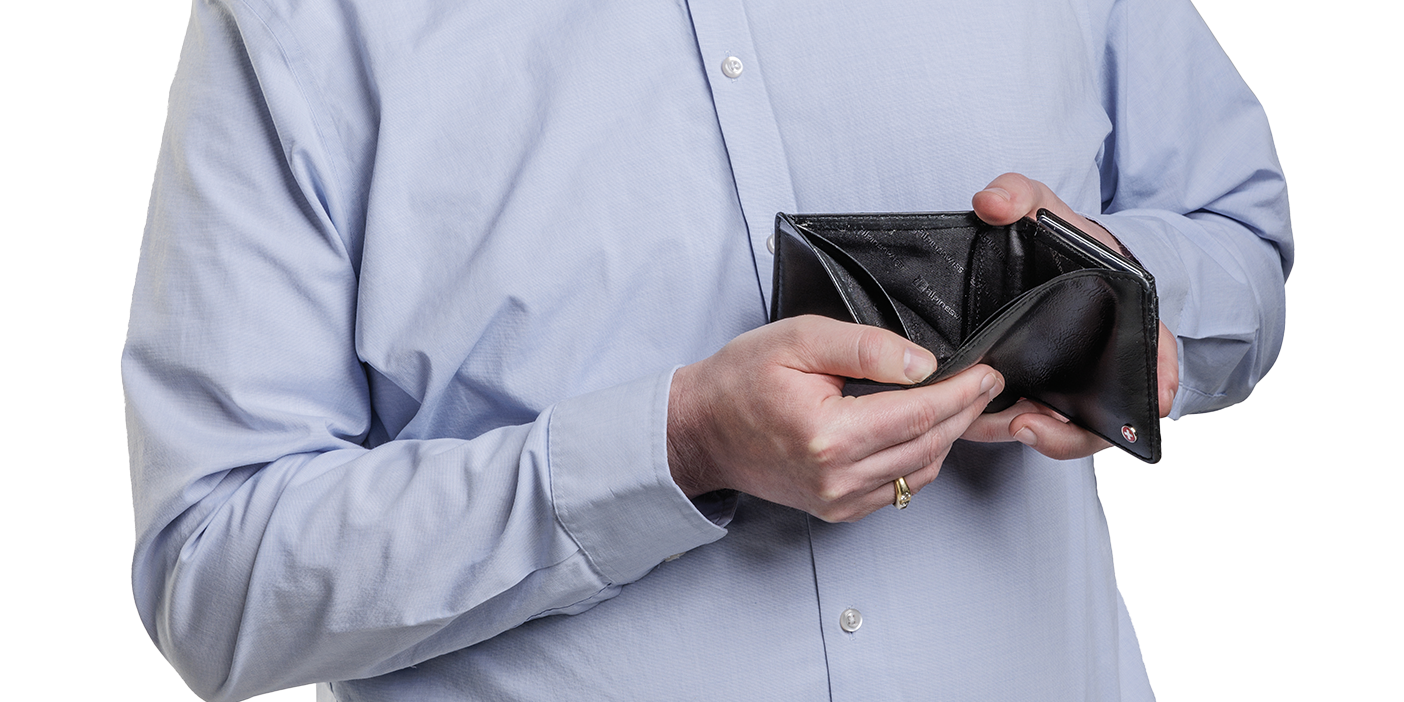 Faculty
Running on Empty
BYU Economics Professor Christian Vom Lehn answers questions about inflation and the state of the economy in 2022.
People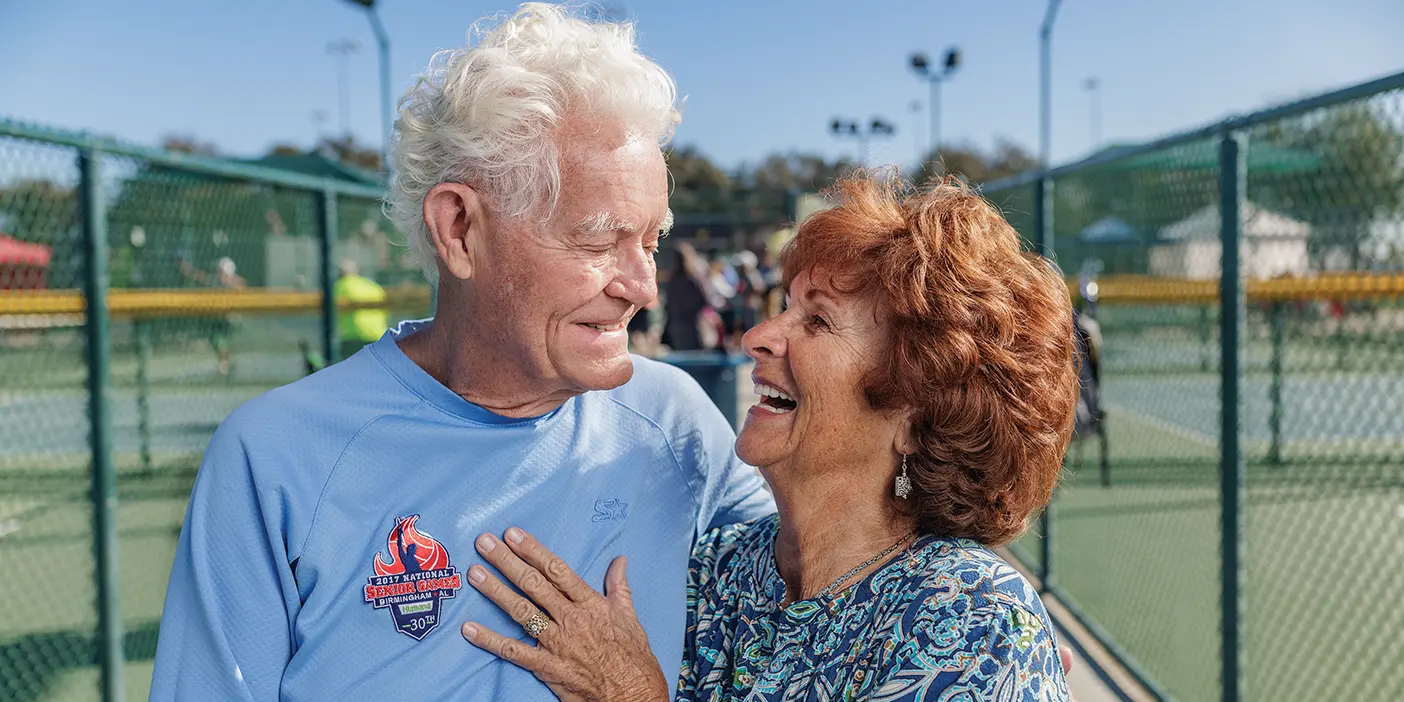 Sports
Smashing Success
Health is another driver of the Johnsons' pickleball passion. "Pickleball saved my life," and he means it.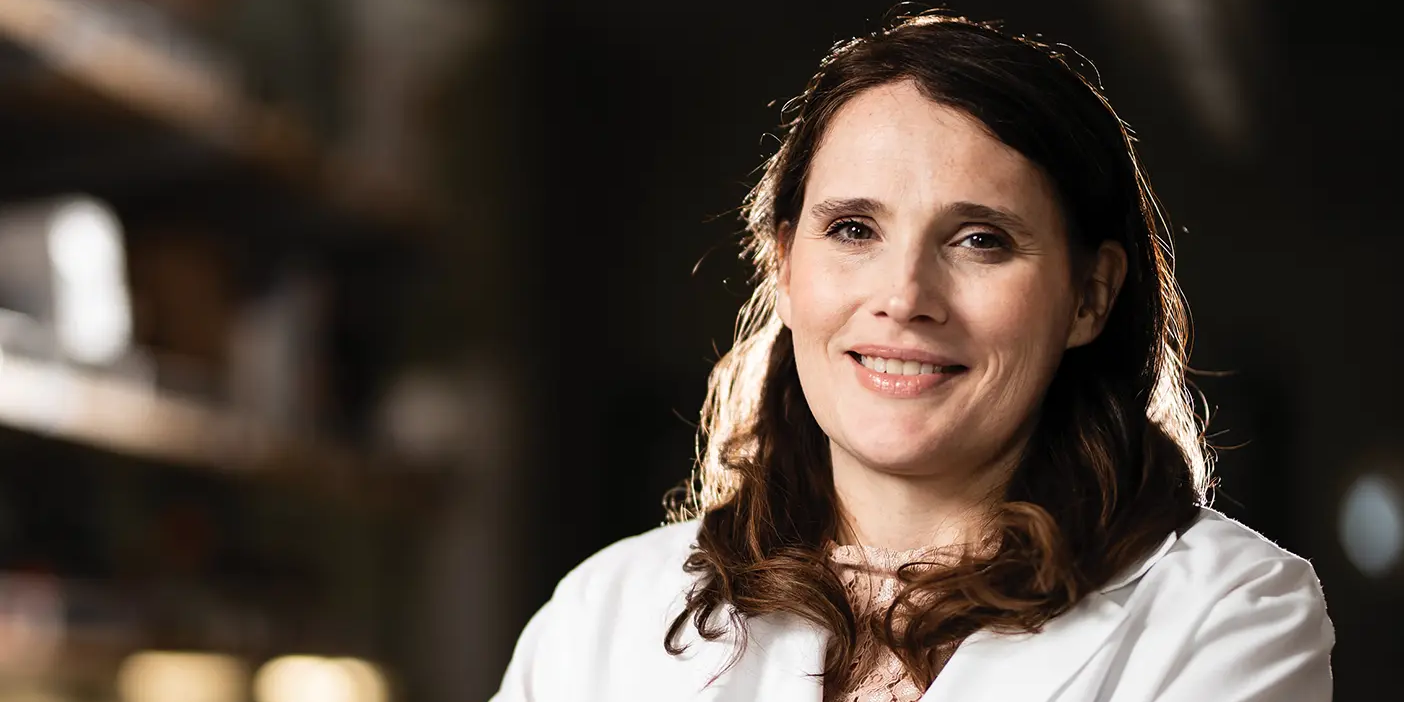 People
Matchmaker
A professor has inspired more than 5,000 BYU students to register as bone-marrow donors.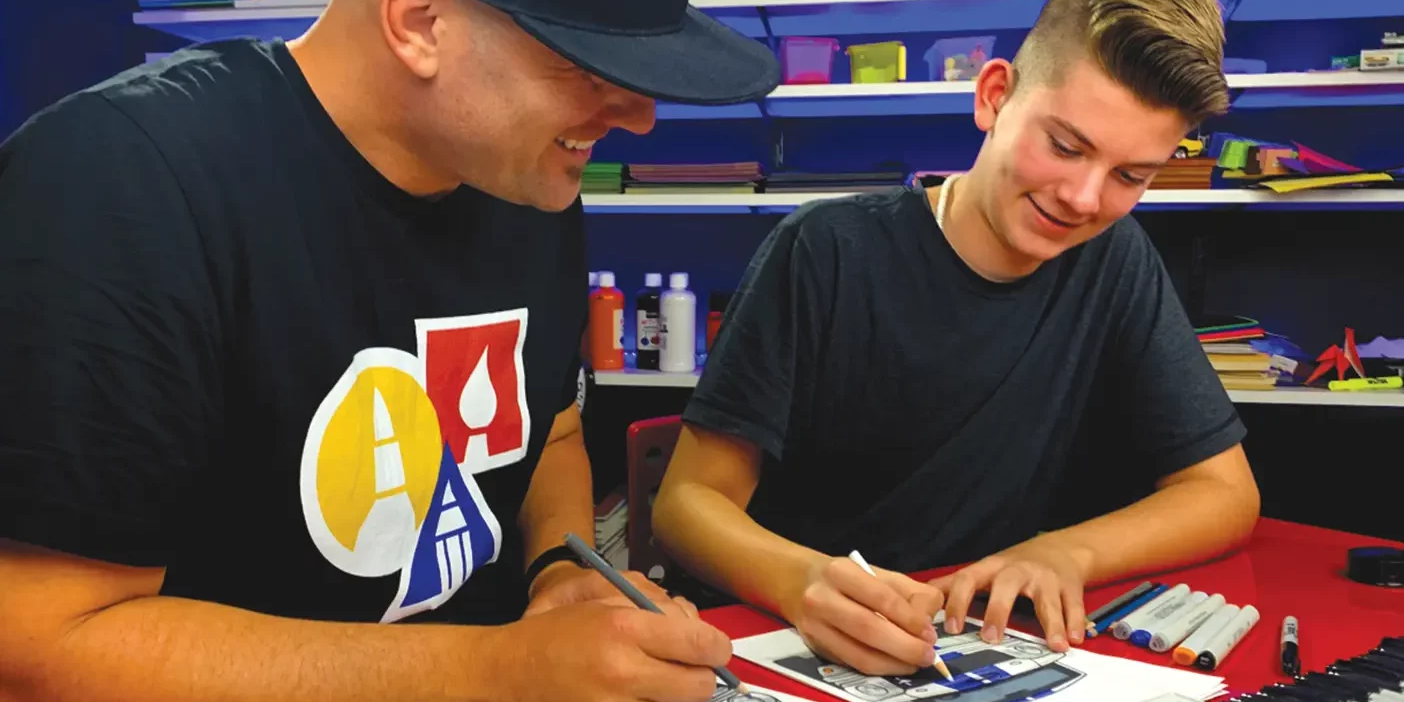 People
Inspiring Kid Creativity
With the help of his kids, an alum brings art lessons to children everywhere.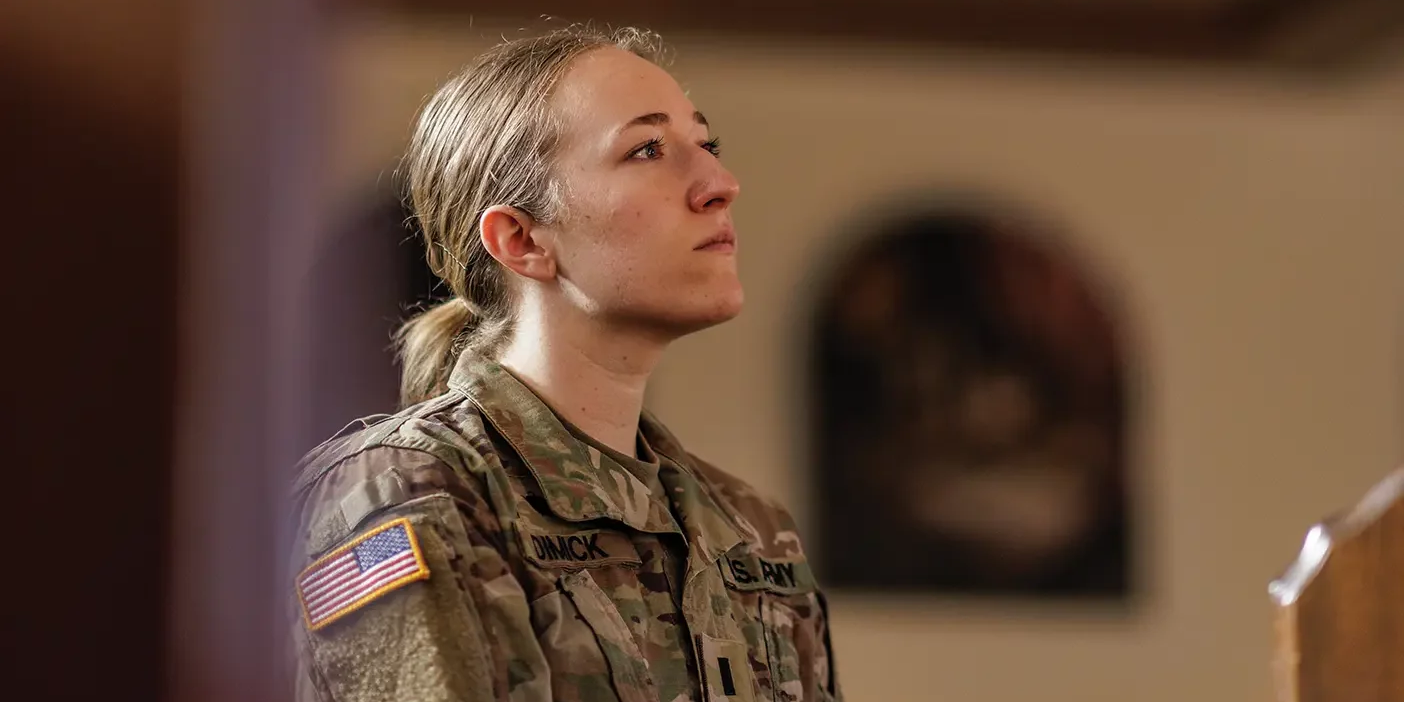 People
Called to Service
Meet Dawn Dimick, BYU's first female military chaplaincy student.
Faith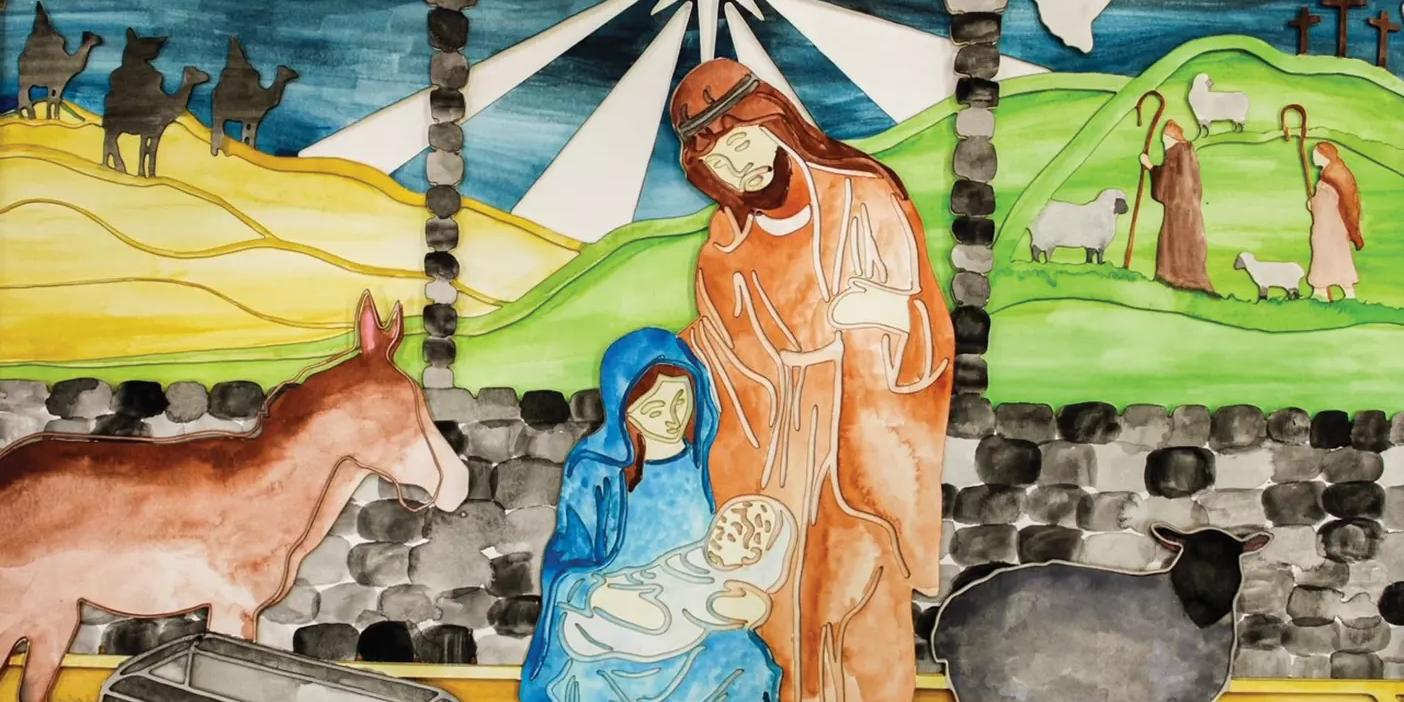 Campus
Faithful Works
Rachel Cannon Boss ('23) isn't an art student, but she still has a painting hanging in a gallery.
Family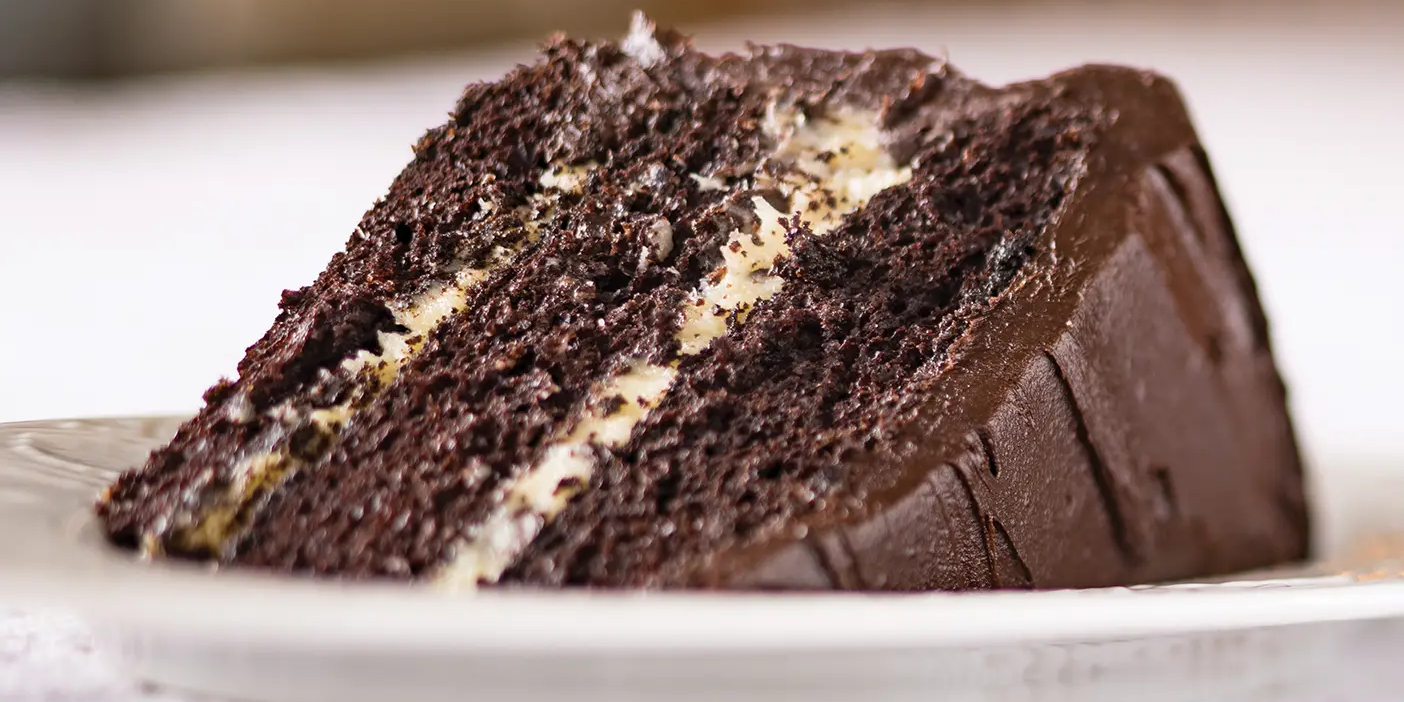 People
Rich Recipes
Try two delicious cake recipes from blogger Cake by Courtney: a chocolate cheesecake cake and a biscoff strawberry cake.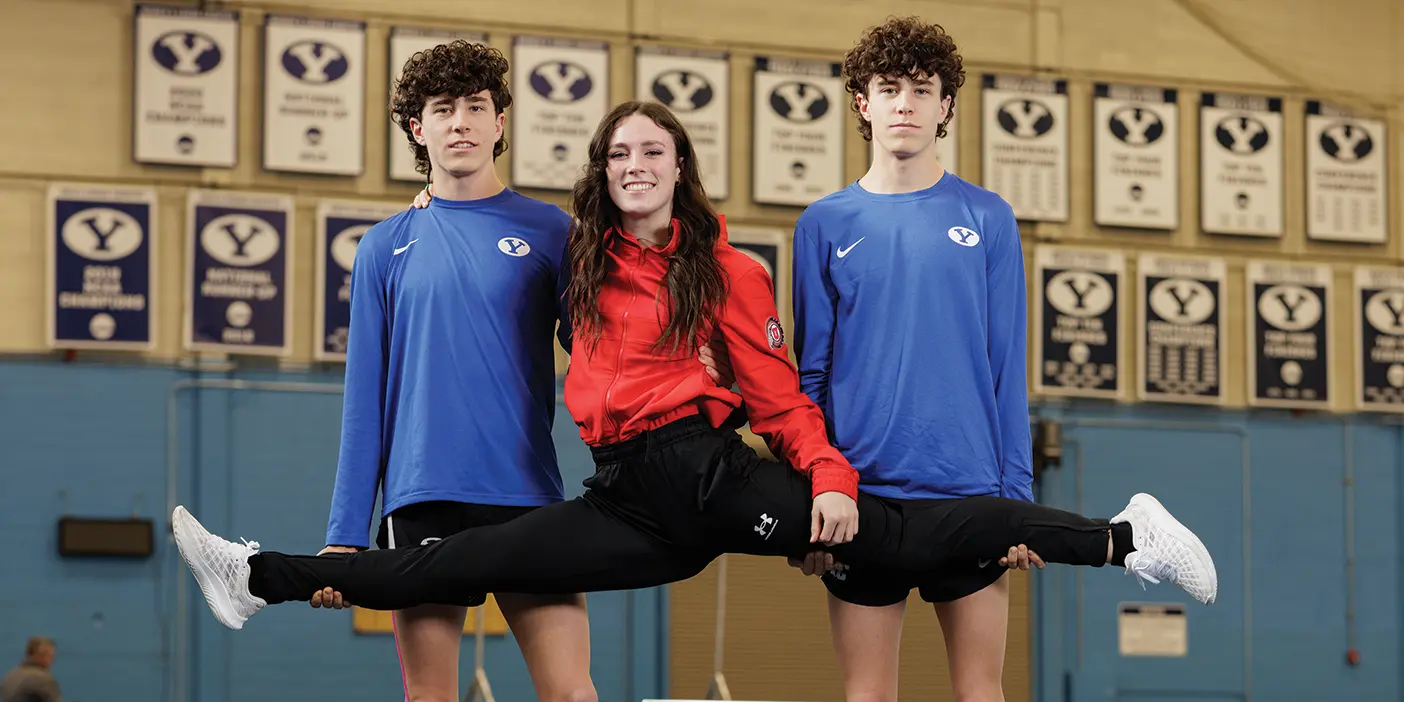 Sports
Team Thompson
Not many families can say they have an NCAA All-American, but the Thompson family had three in one year.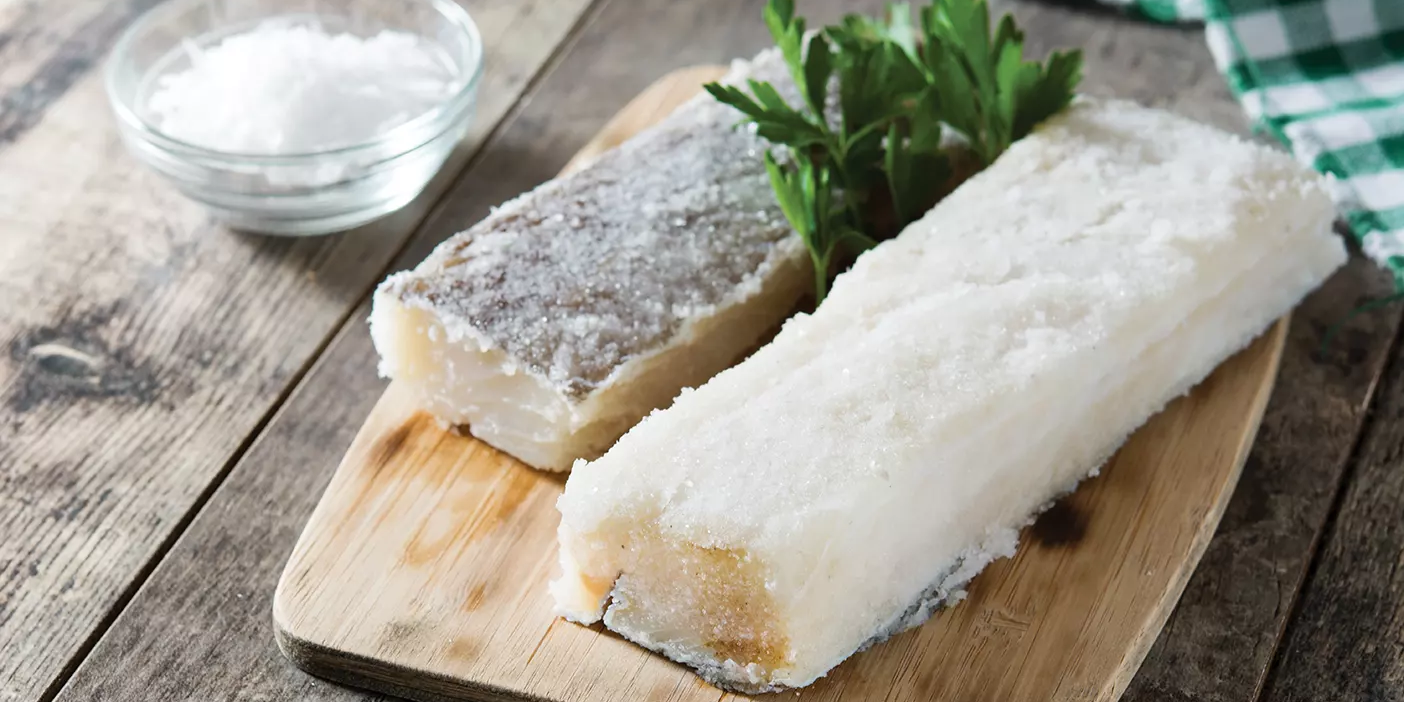 People
From Cod to Korma
Few things are as evocative—or as imbued with meaning—as food.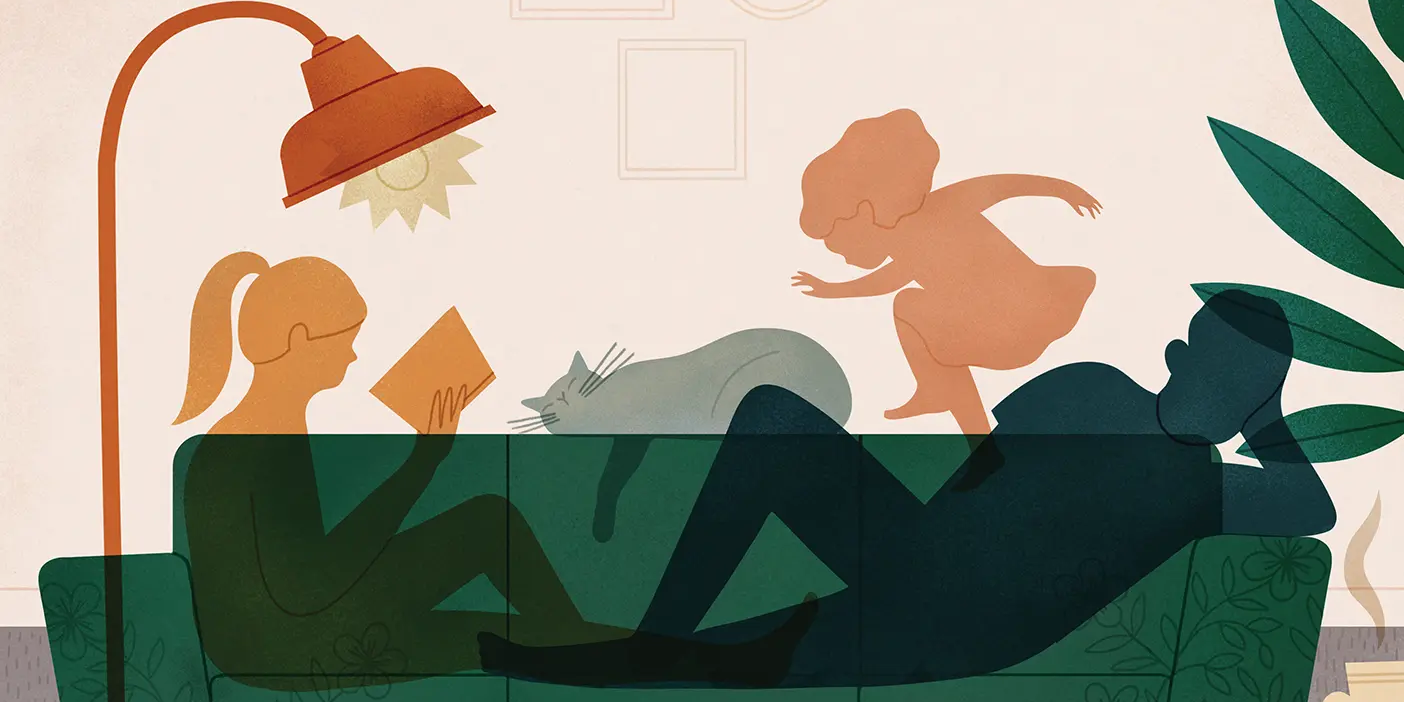 Family
Couches
Wherever mom was, we were. In the kitchen. On her king-size bed. As close as we could possibly get to her on the couch.