Videos
VIEW ALL
Thing of Beauty
Life as a Pilgrimage
For John Rosenberg, Spanish lit professor, life is a pilgrimage: a journey to connect deeply with God and others.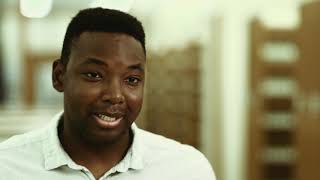 6:32
Feature Article
When Someone Believes in You
Before starting law school at BYU, Paris Thomas overcame homelessness, gangs, and trauma with the help of others.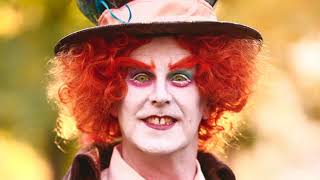 4:21
Article
The Halloween Dream Team
Teaming up with makeup artist Jennine Hollingshaus, BYU athletic director Tom Holmoe goes all-out on Halloween.
Campus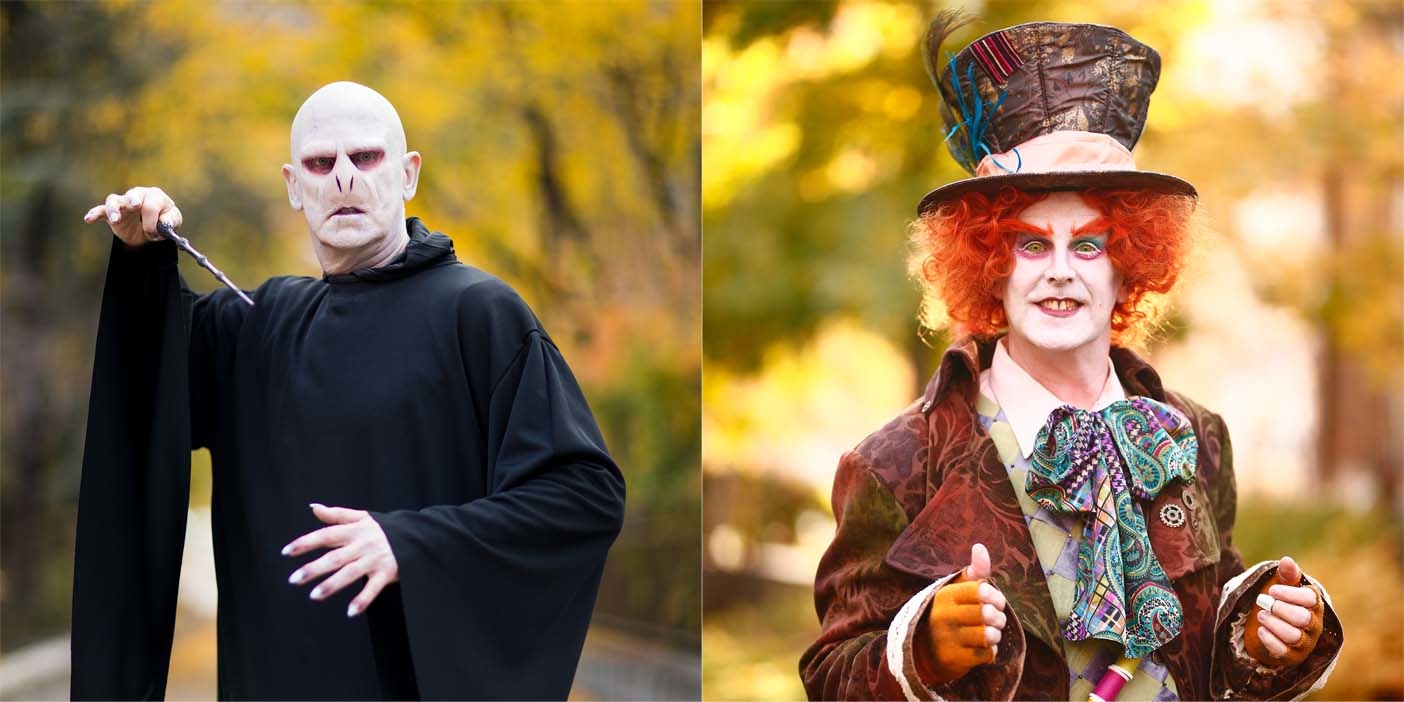 Campus
The Halloween Dream Team
Meet the makeup artist behind athletic director Tom Holmoe's epic Halloween costumes.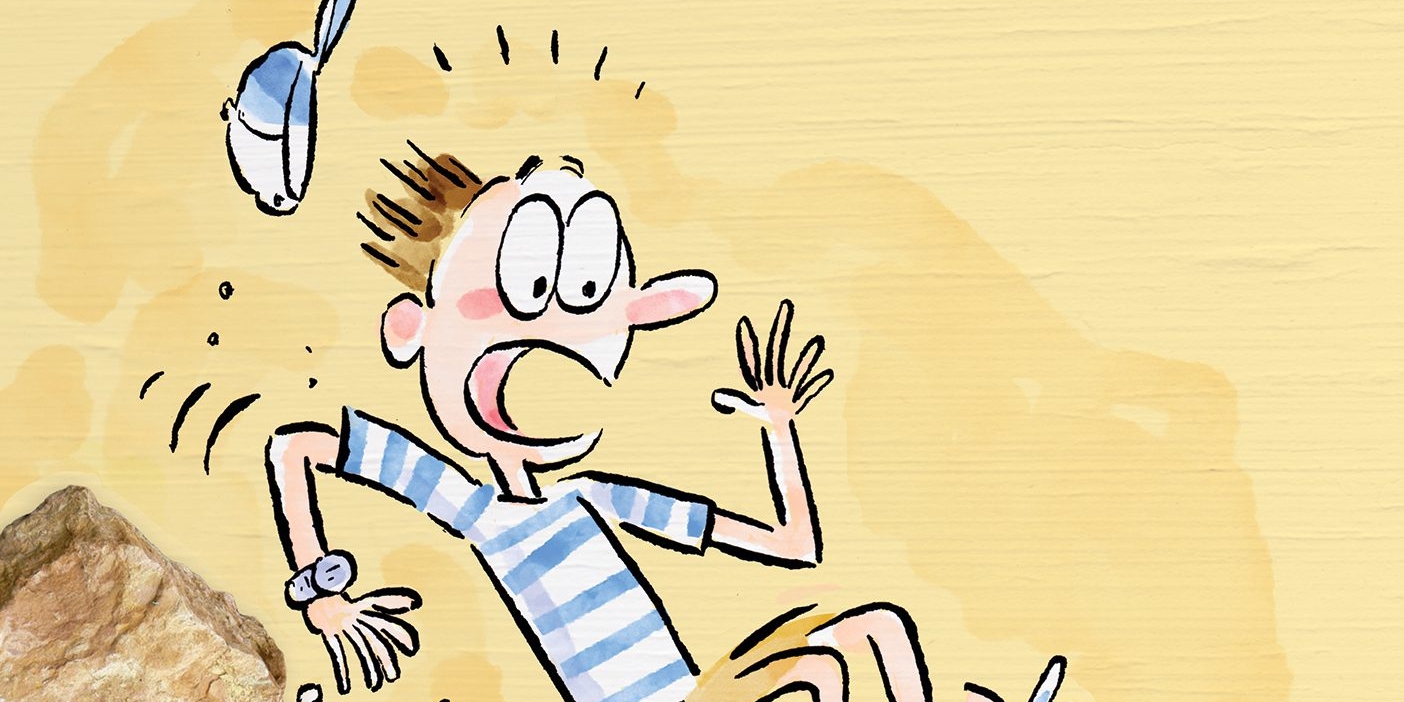 First Person
Tales from the Trail
BYU alum recall hiking highlights and memorable mountain missteps.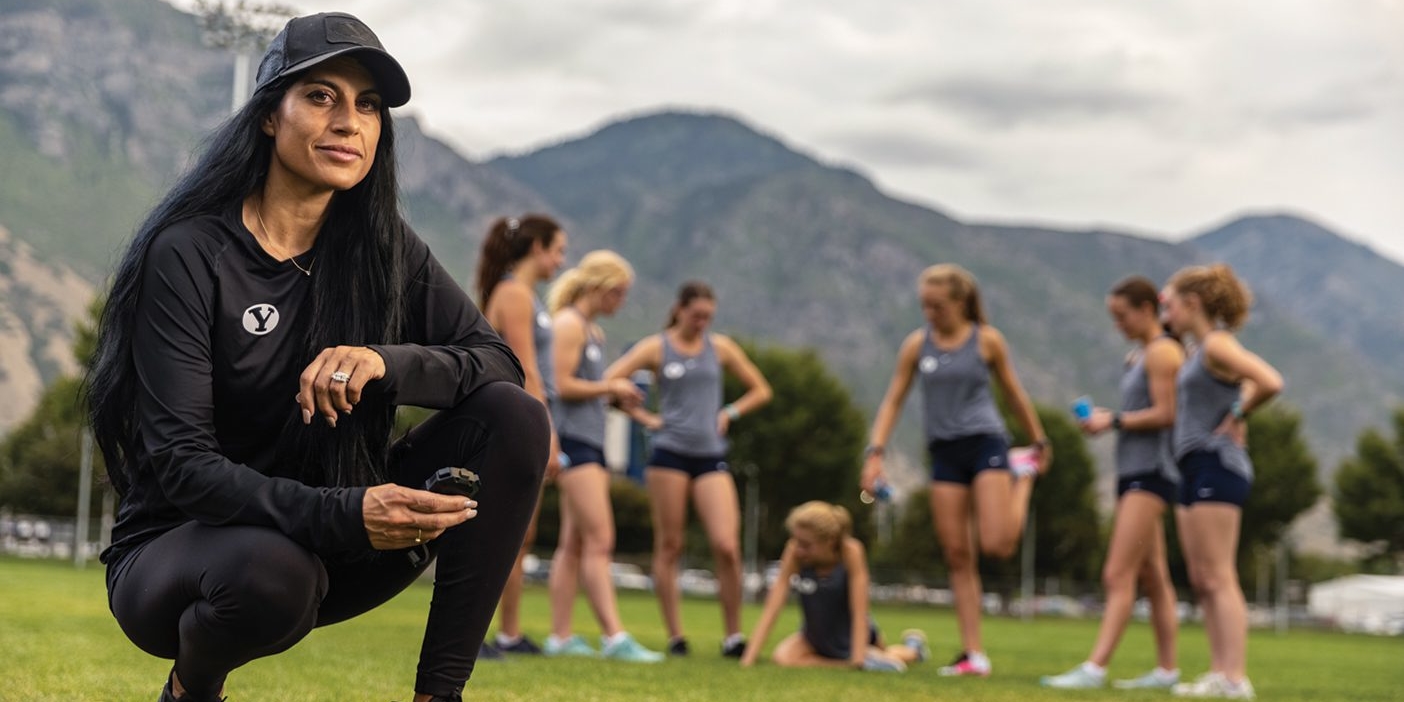 Campus
Winner of Hearts
Diljeet Taylor, BYU Women's Cross Country head coach, turns her runners into champions on and off the track.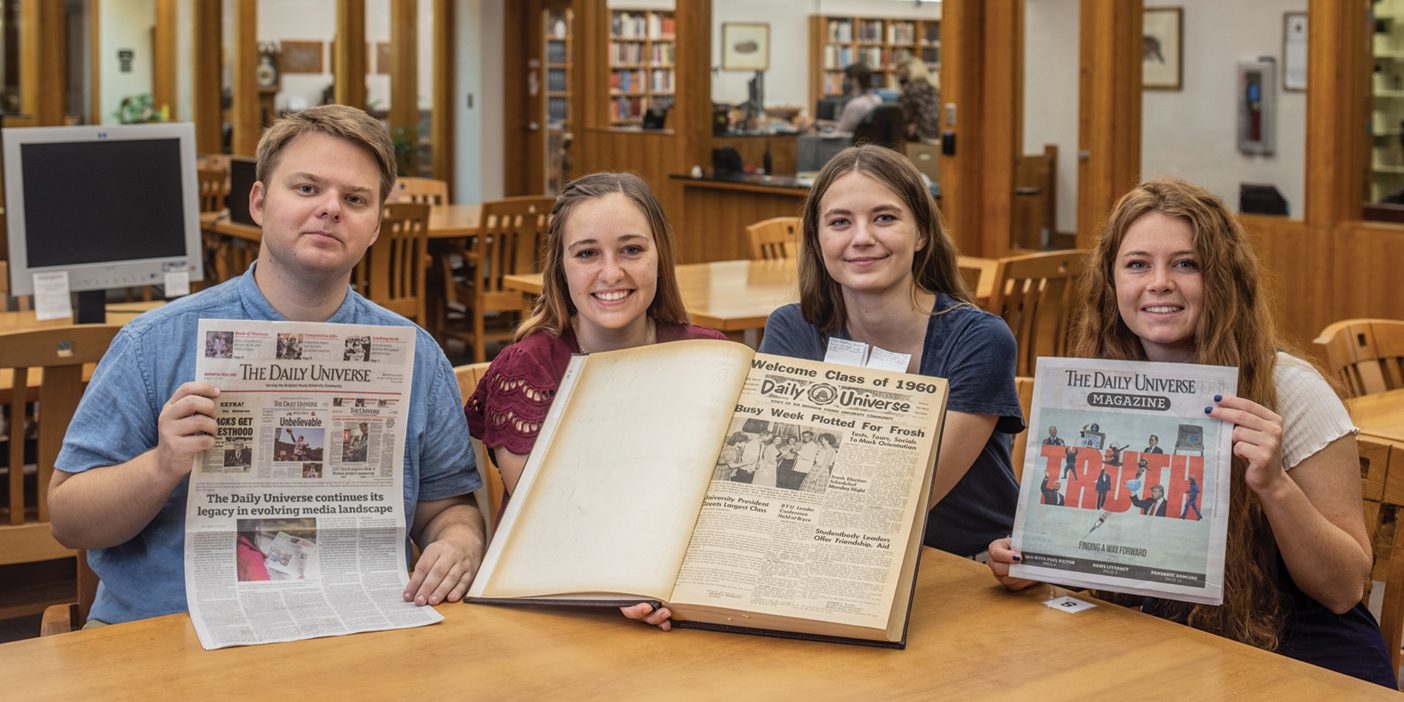 Campus
Universal Changes
Starting this fall, the campus newspaper will never be the same.
Research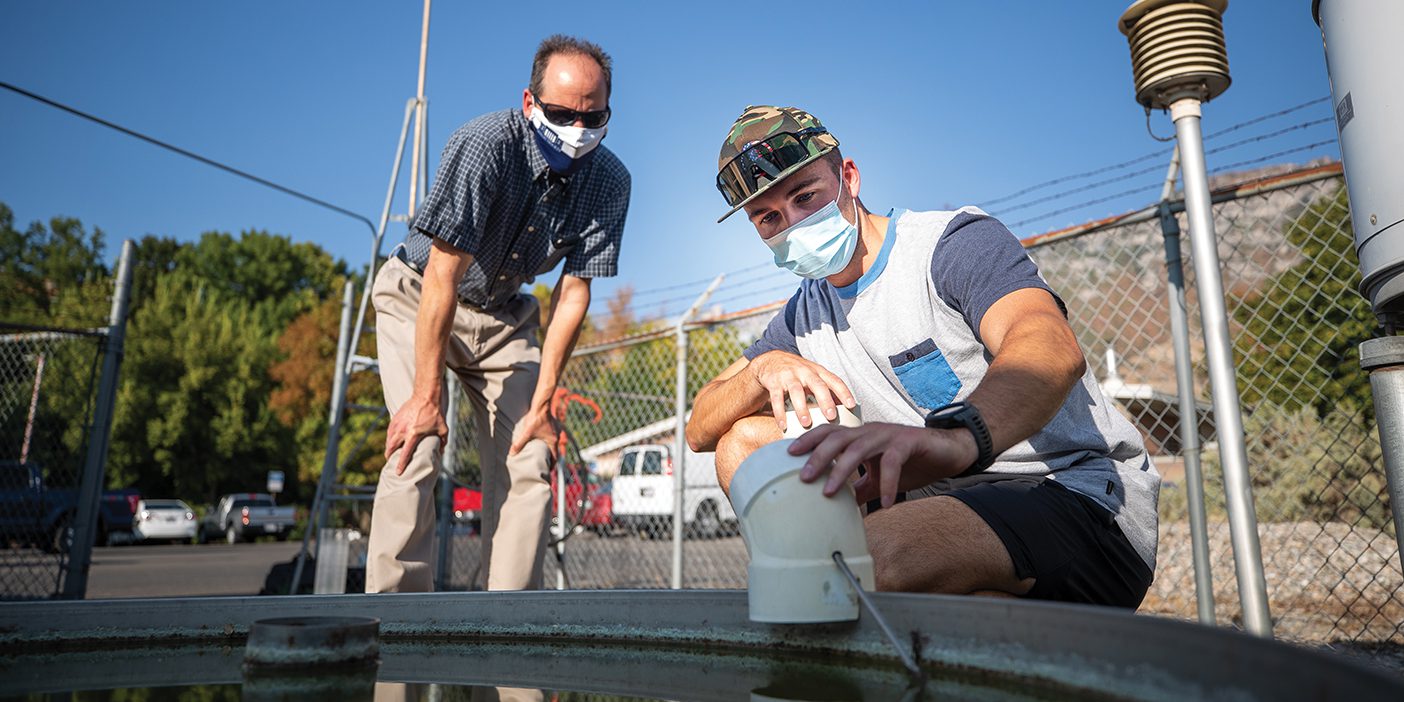 Research
Record Highs in Provo
Provo temps hit record highs last summer, and Sept. 5 was the latest date on the calendar ever to reach 100 degrees.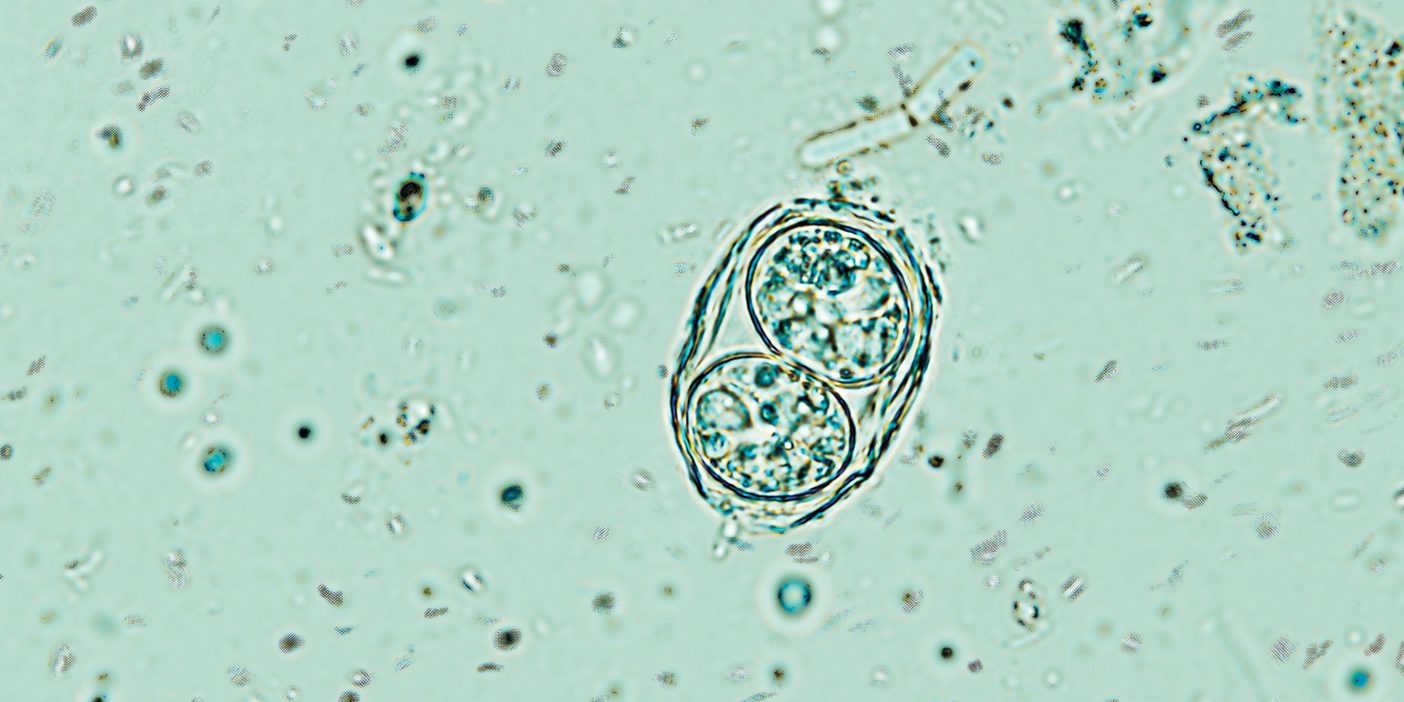 People
Going Forth: Parasite Hunter
Toxoplasma gondii—a deadly, if mostly unknown, parasite—has the full attention of researcher Kjerstie Olson.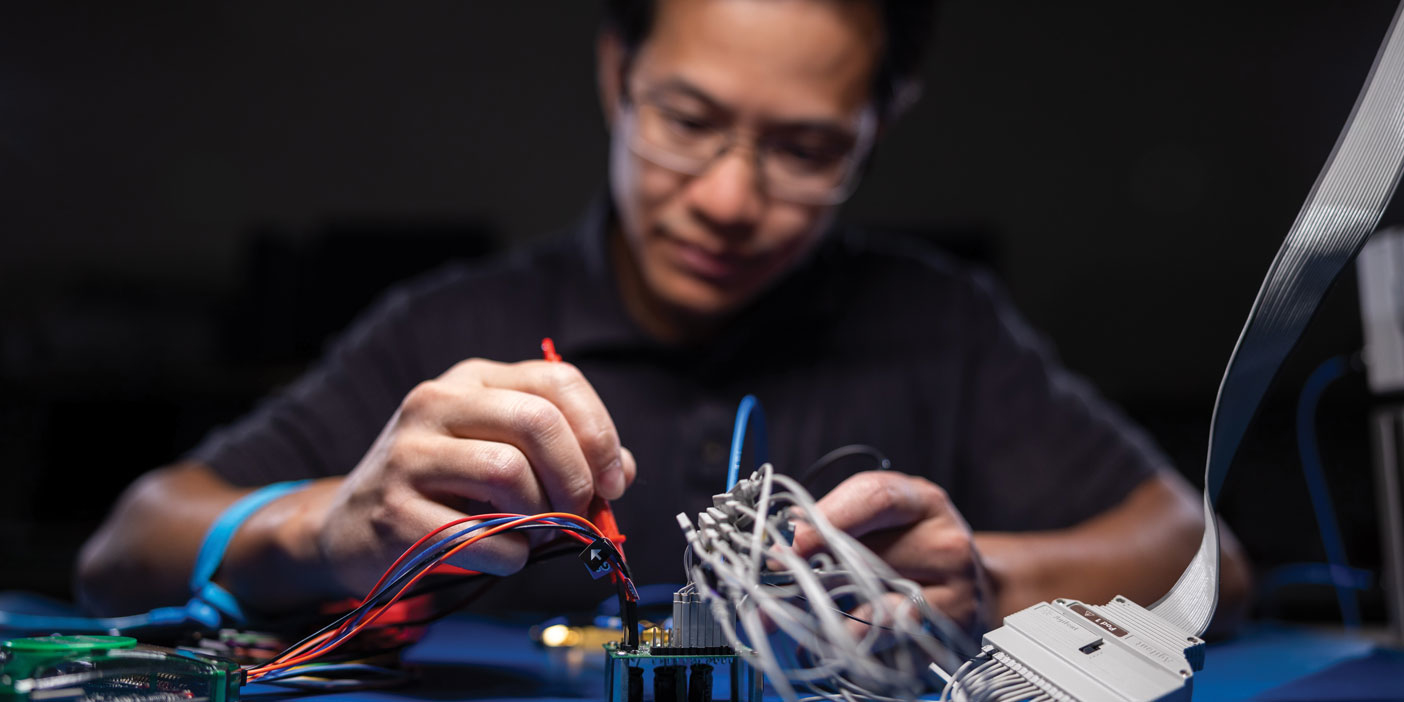 Research
Power Chips
A team of BYU researchers took the lead in a global race to create power-efficient, high-speed electronics.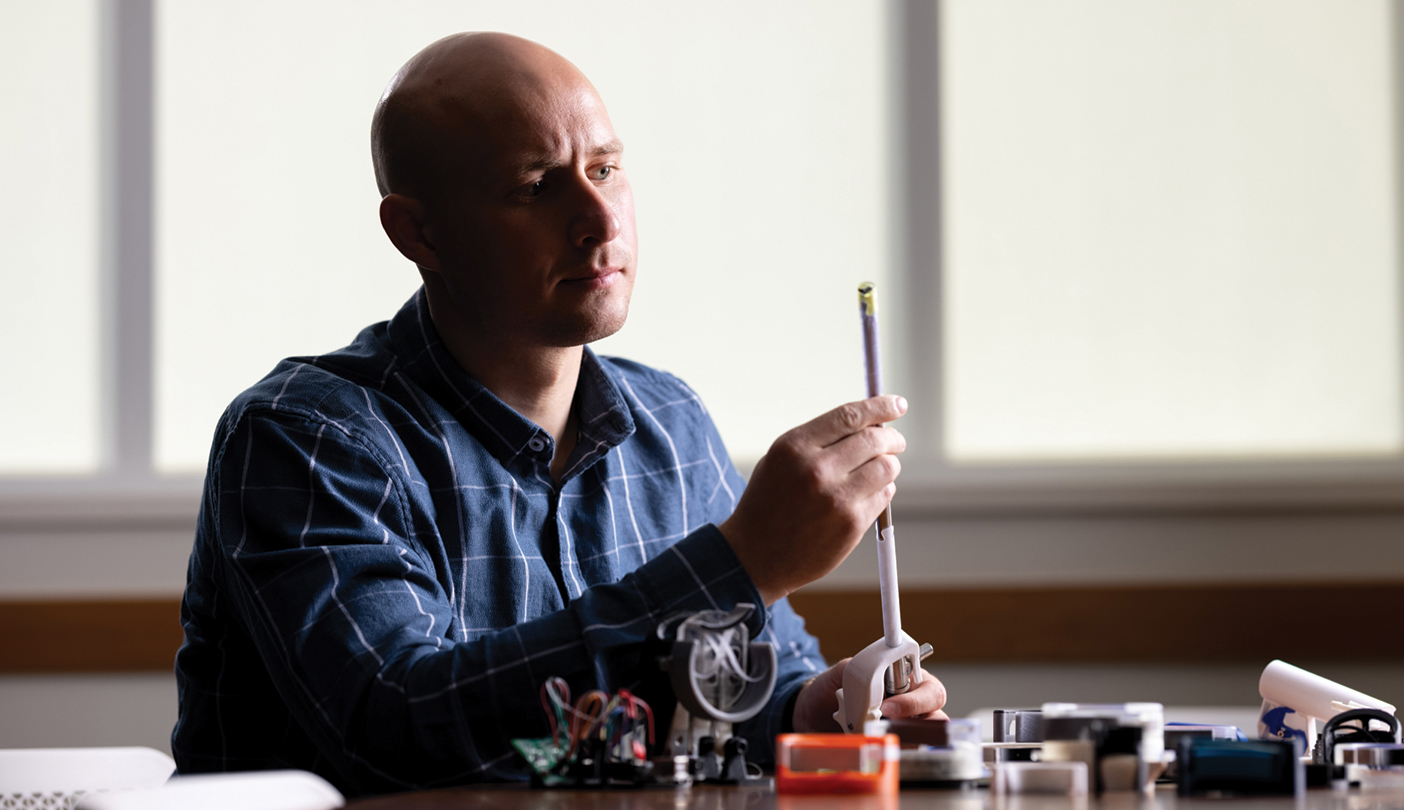 People
Tiny Wiper
Amanda Bartschi and Jacob Sheffield won the 2021 Student Innovator of the Year award.
People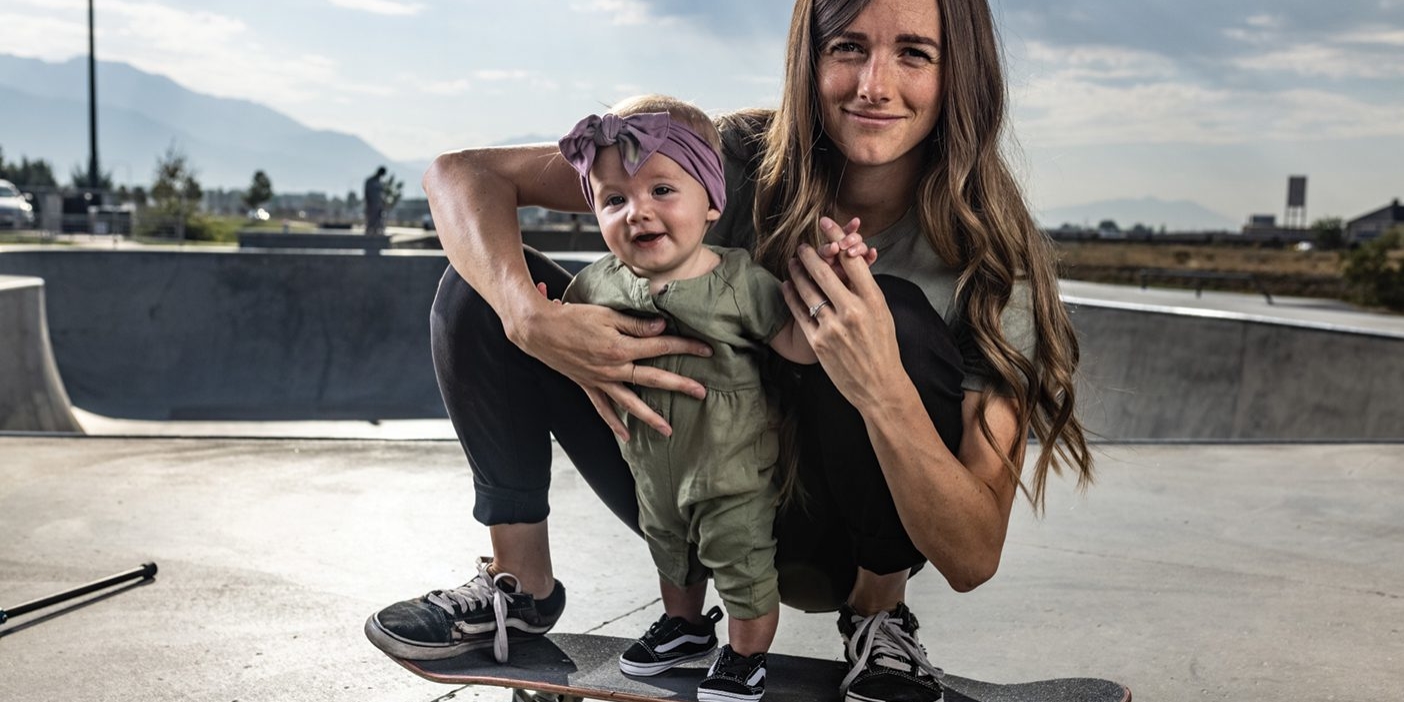 Family
Skater Mums
An award-winning BYU capstone film explores resilience from a new angle: mothers who skateboard.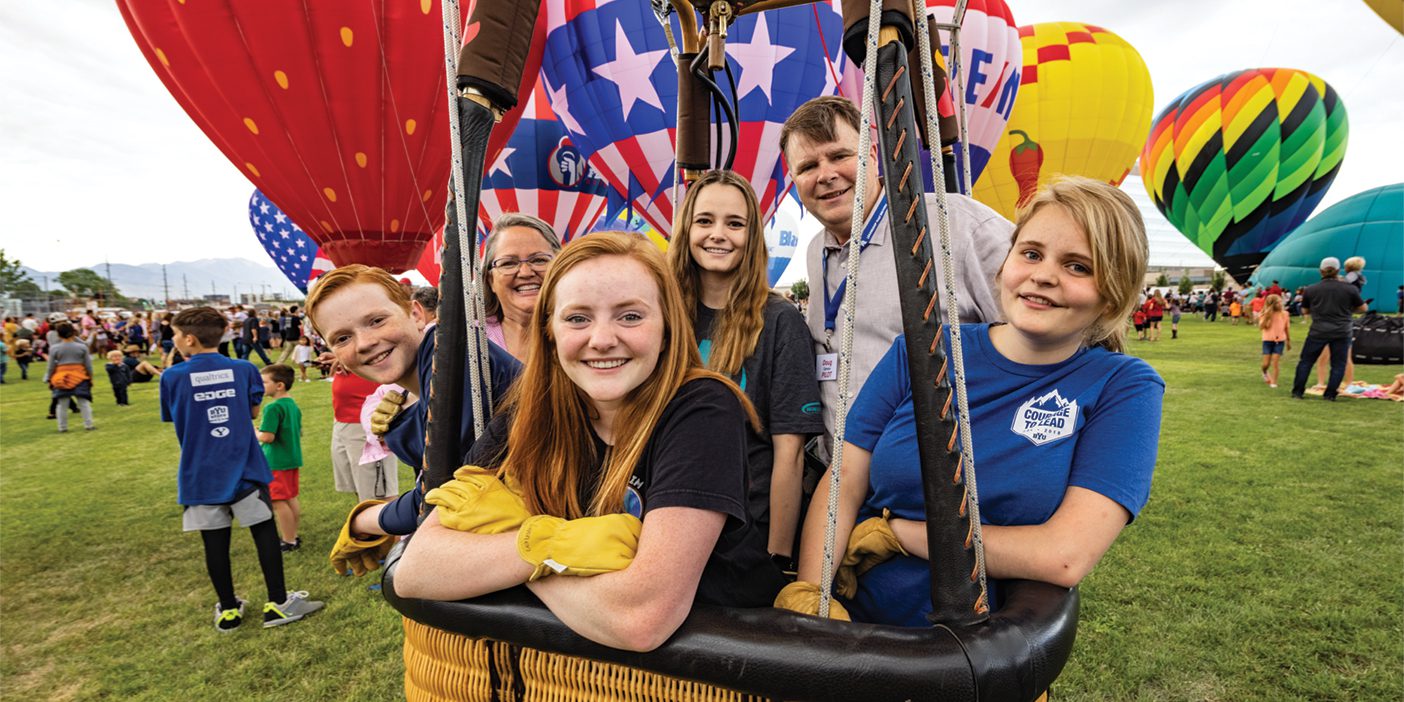 People
Flying Under the Lucky Star
A family of balloonists are bound together by their high-flying pursuit. Meet the Cannon family.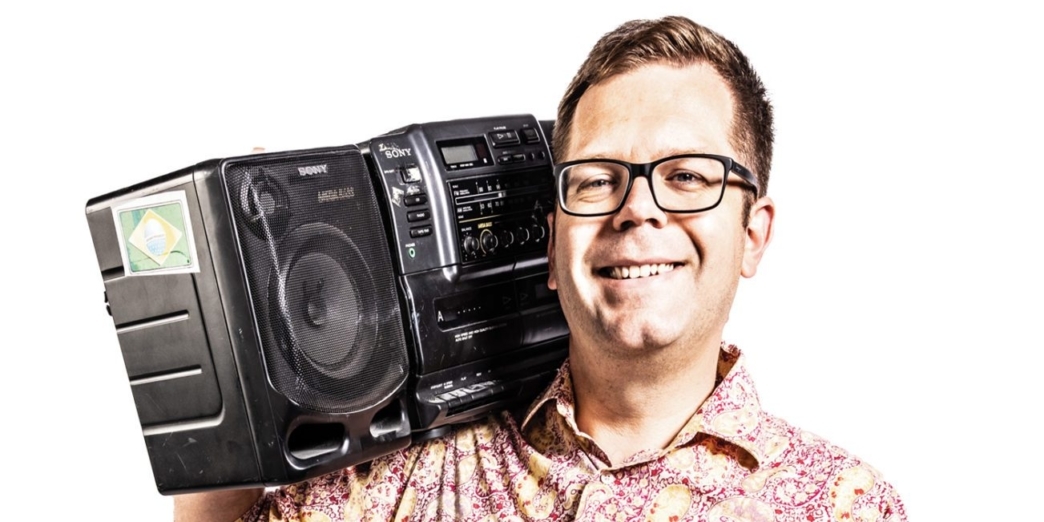 People
Pop-Culture Power
Scott Church, who teaches a class on pop culture at BYU, says our entertainment is more than an escape from boredom.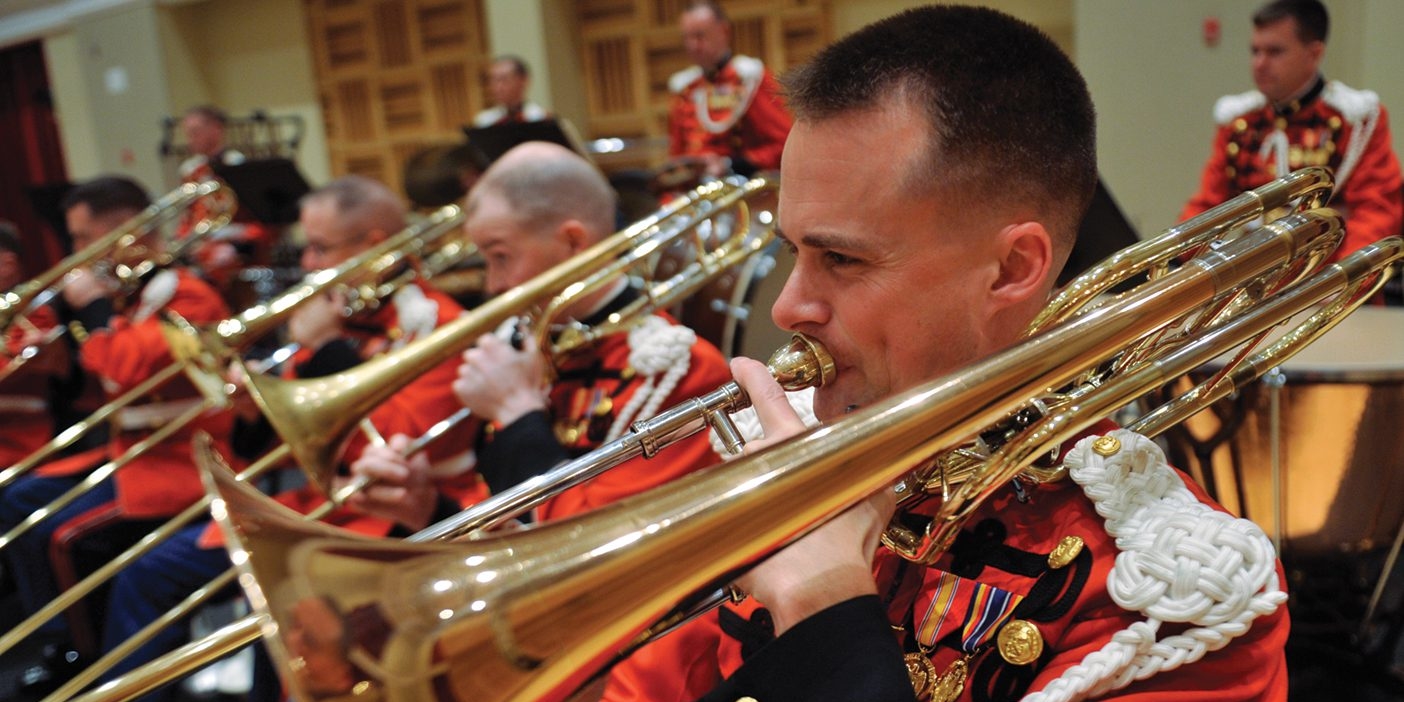 People
Going Forth: Stirring Souls with Music
Karl Johnson plays bass trombone in the United States Marine Band, the country's oldest professional music organization.
Faith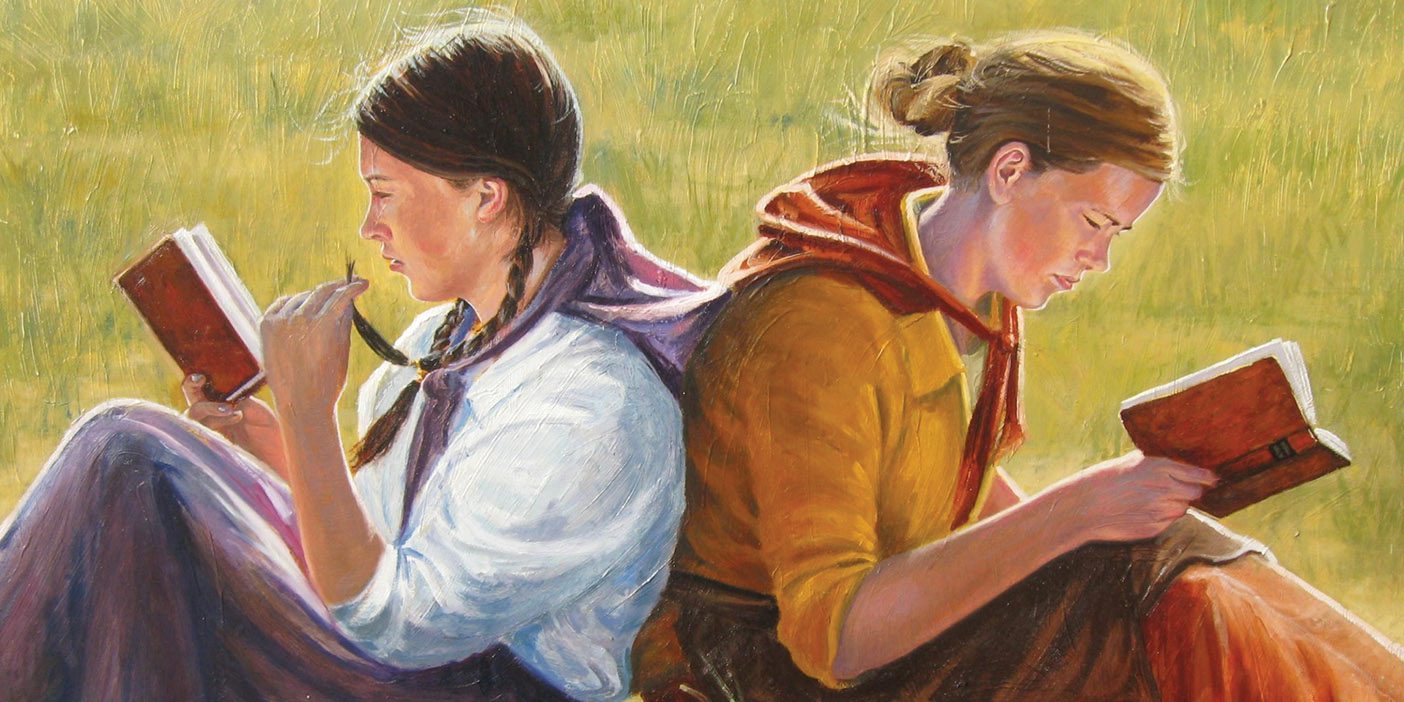 Faith
See Also: Dig Into Church History
A Church history professor shares his recommendations for a deeper study of Doctrine and Covenants history.
Family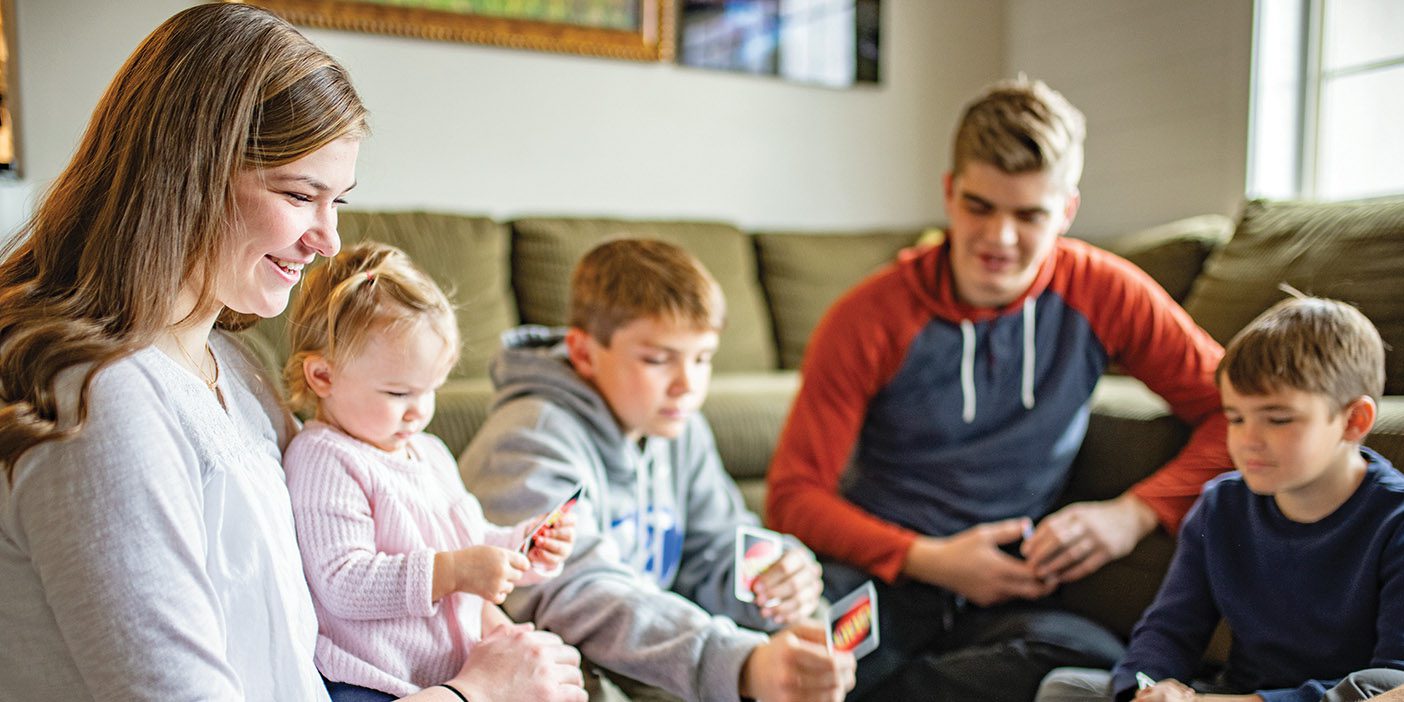 Research
Happier at Home
Spending more time at home during COVID-19 shutdowns might actually be helping teen mental health, say BYU researchers.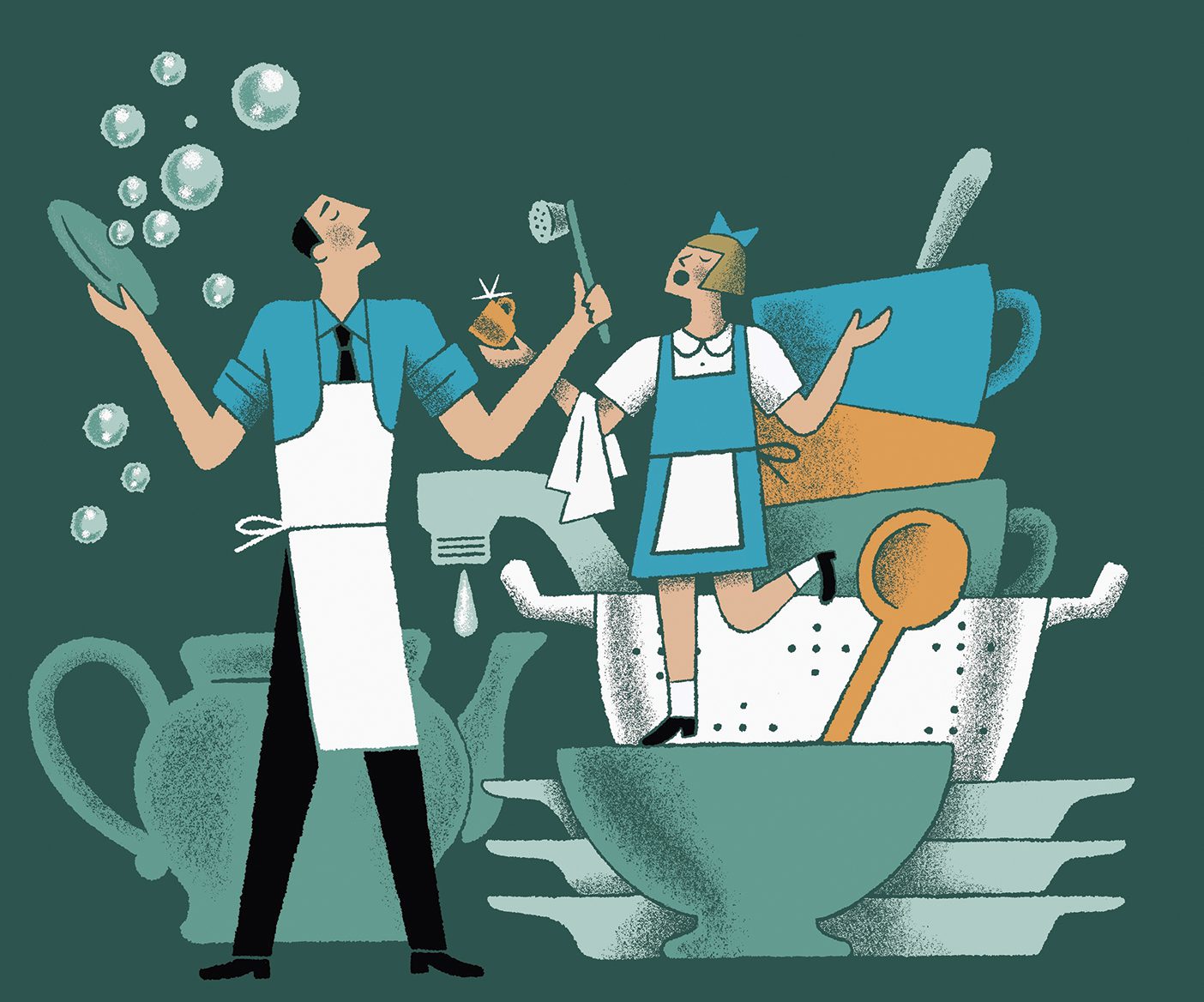 Family
Sing Your Way Home
Piles of dishes and pans disappeared with a daughter-dad duet.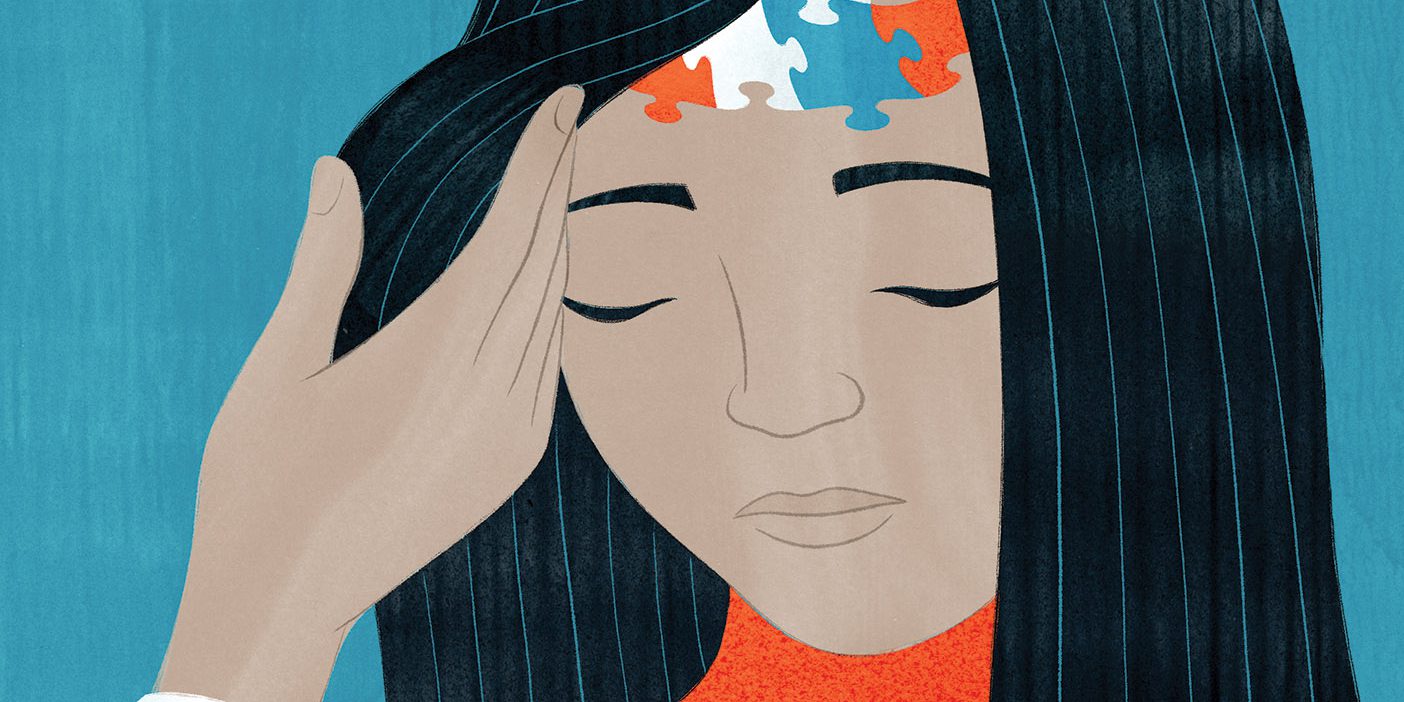 Family
Why Autism Diagnoses Matter
Identifying autism sooner—especially in girls—could improve and even save lives.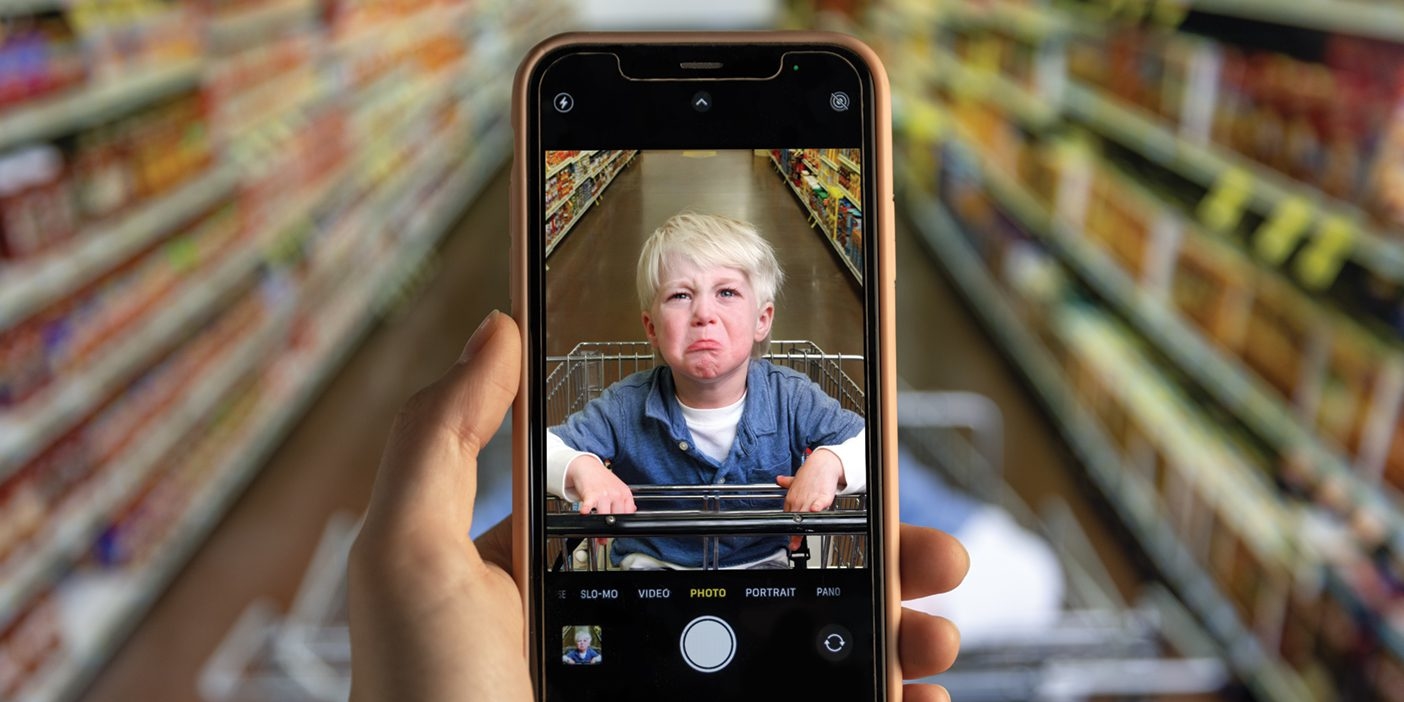 Family
Toddlers, Tantrums, and Tech
Helping kids manage their emotions well means media shouldn't be the go-to pacifier.