Videos
VIEW ALL
Article
Insta Classics
BYU piano-performance grad student Savannah Jones shares her love of classical music on Instagram.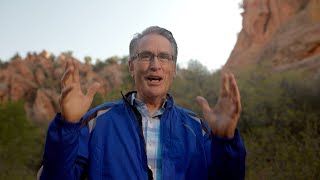 3:48
A Thing of Beauty
Clean, Clear Air
Economics professor Arden C. Pope shares about the beauty of nature in unpolluted air.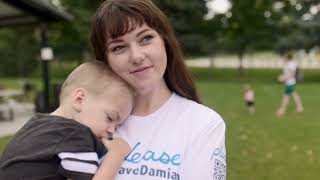 6:29
Article
Whatever It Takes
A mother threw herself into the fight to find a cure for her toddler.
Campus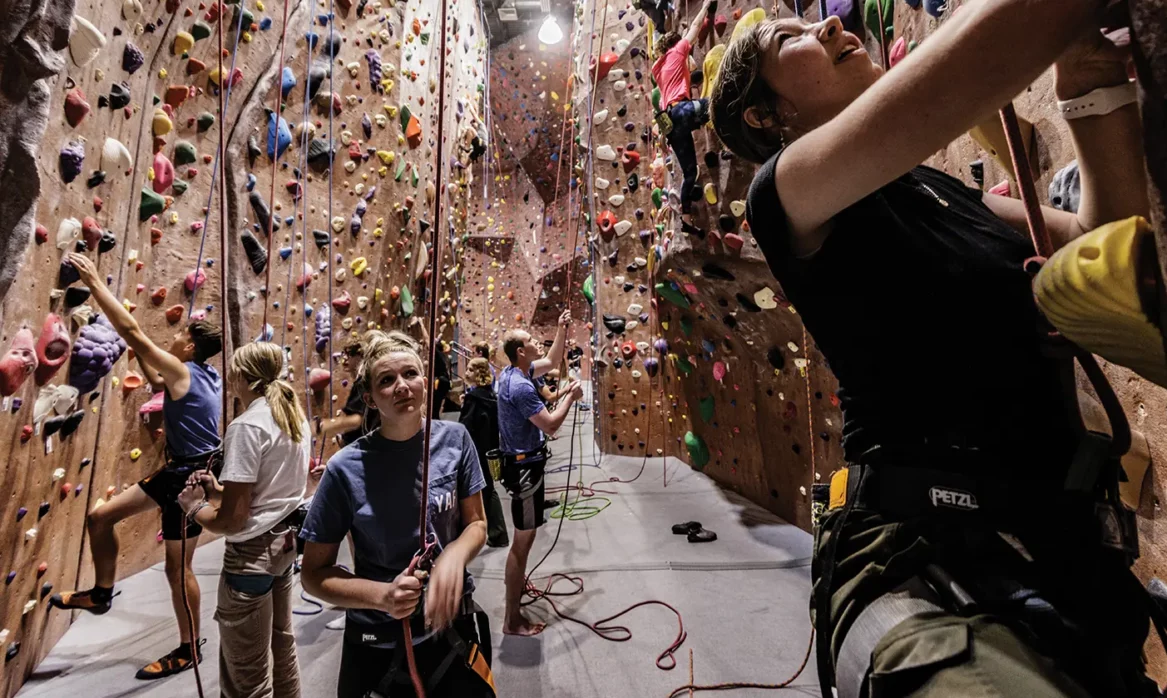 Sports
All Is SWELL
With countless SWELL classes to choose from, BYU students are free to find their fitness element.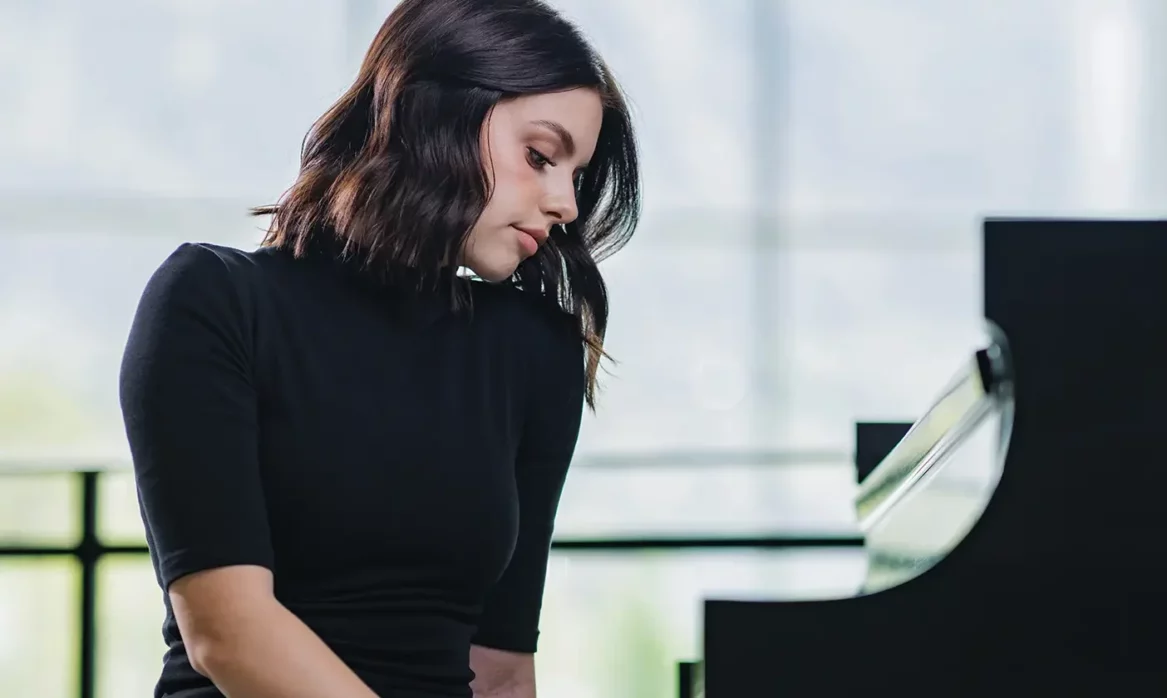 Students
Insta Classics 
Piano performance grad Savannah Jones shares her sonatas and concertos in a unique way.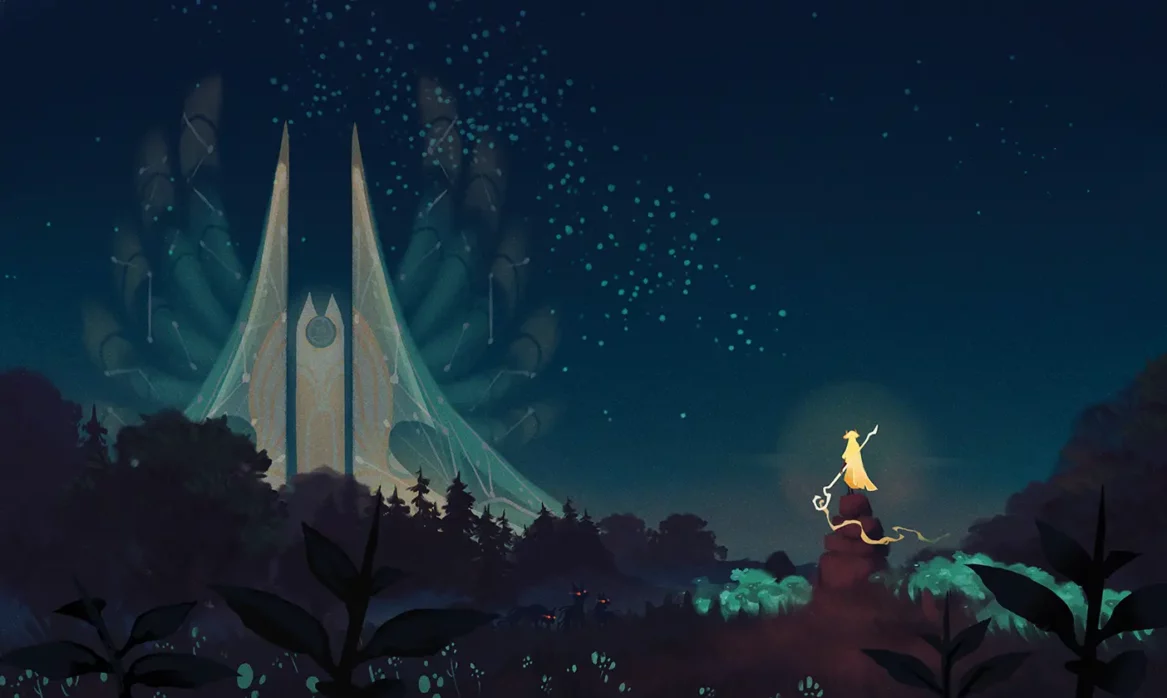 Campus
Silent Guard
BYU's animation capstone students win big awards for their latest project—a video game about herding sheep.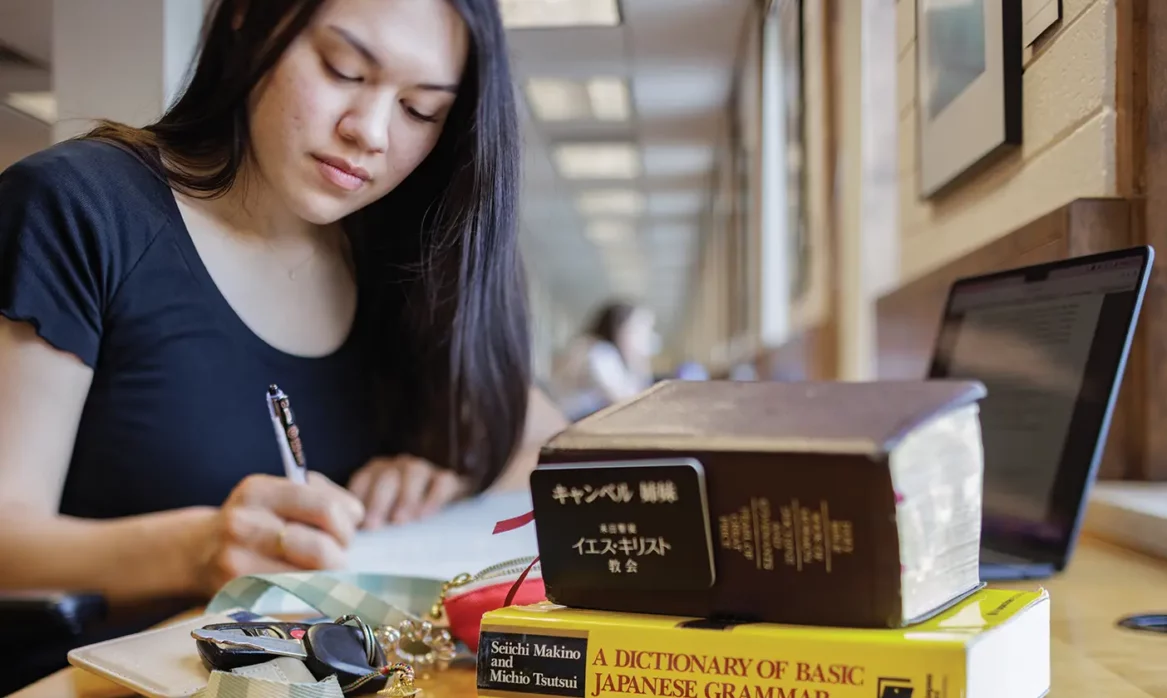 Student Life
Sister Power
Missions give women an educational and professional boost.
Research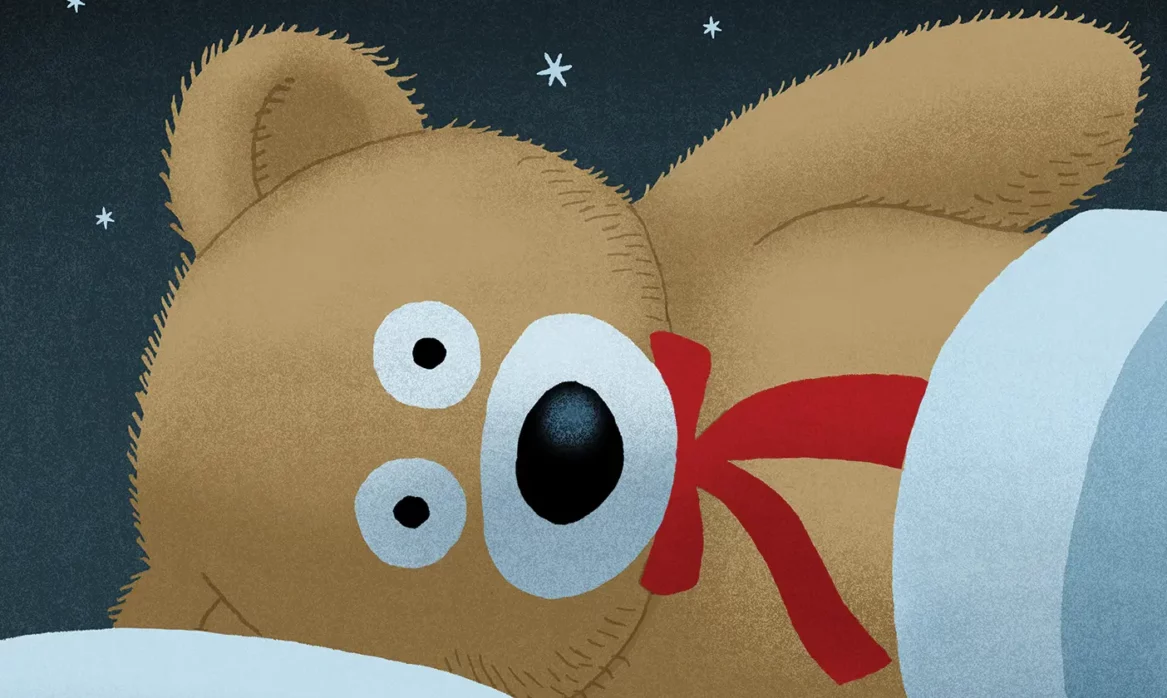 Family
The Sleep-Stress Cycle
Child sleep disorders are impacting parental health.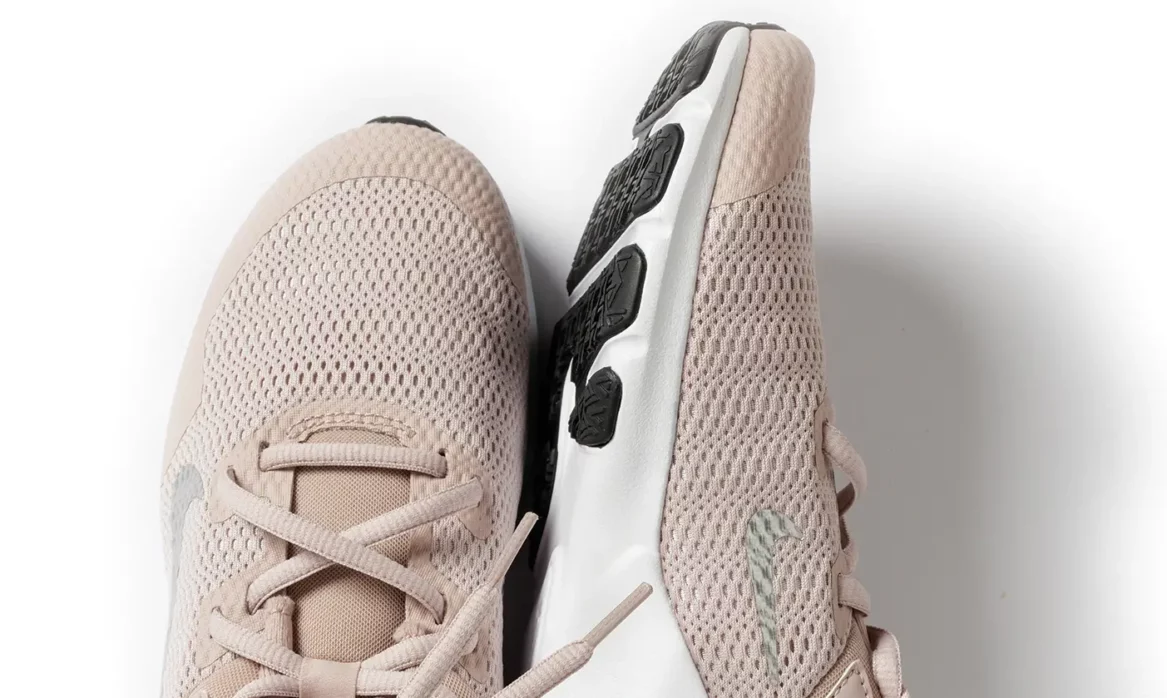 Campus
Make Room for Women
BYU researchers find another reason why it's a bad idea to exclude women from exercise research.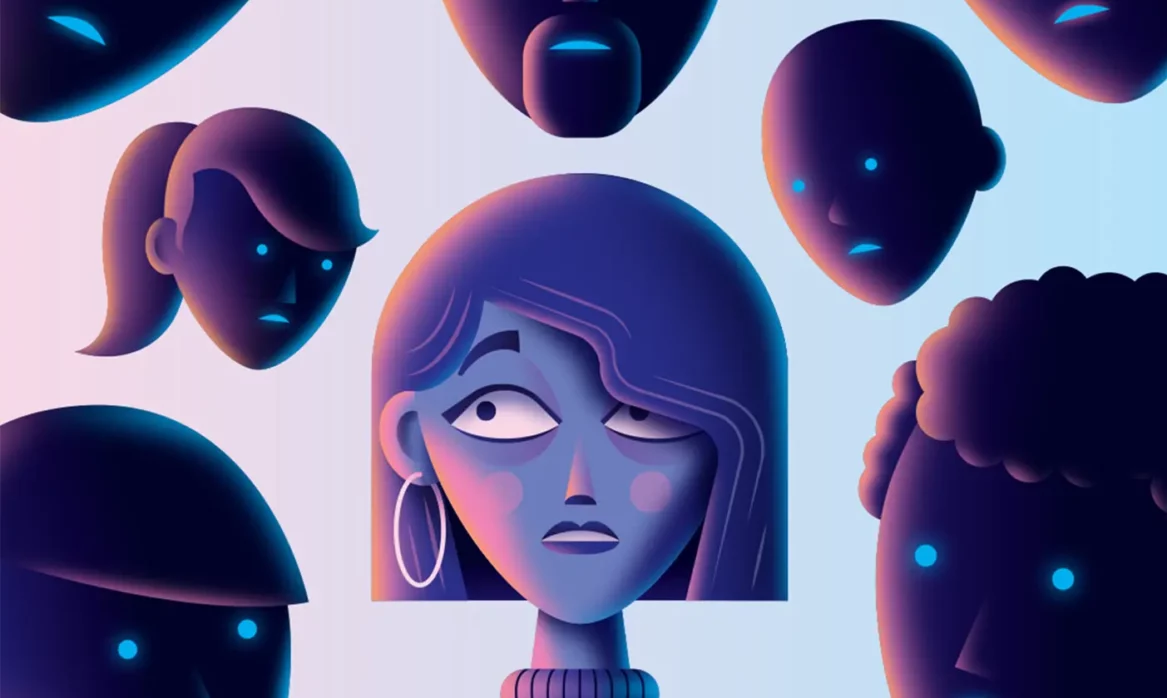 Research
Innovation Zone
Innovation means validating others as well as brutal honesty, say BYU business professors.
People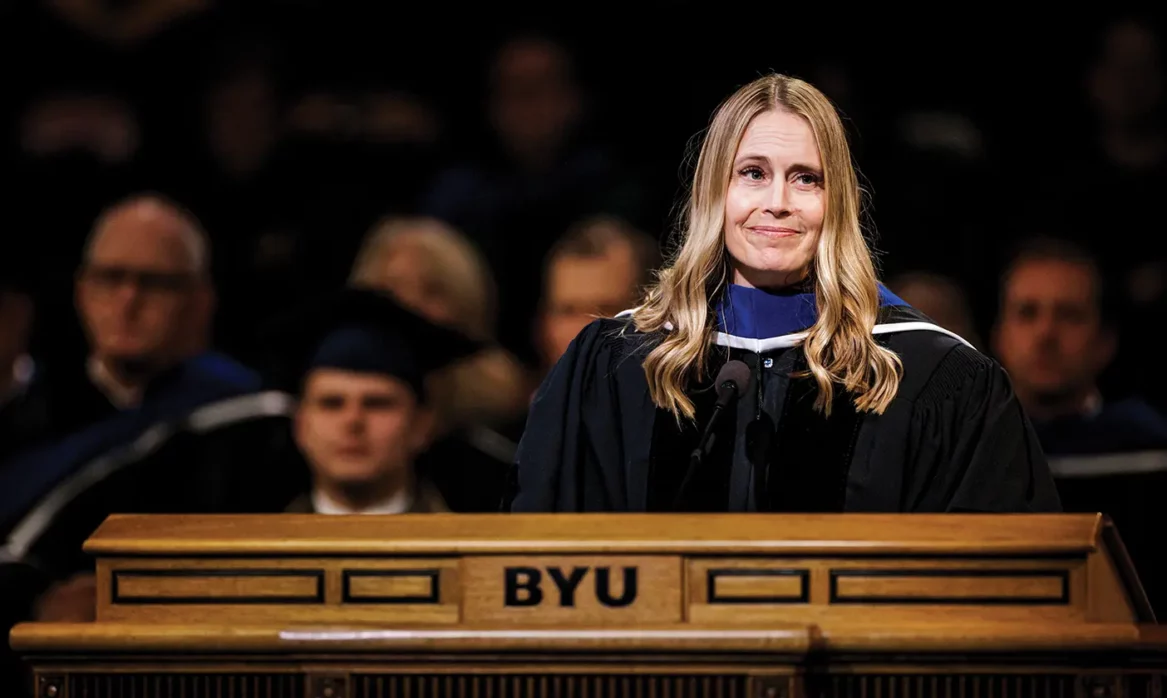 People
Y Love
Hillary Hatt Nielsen (BS '97), BYU Alumni's new president, is committed to connecting alumni across the world to BYU.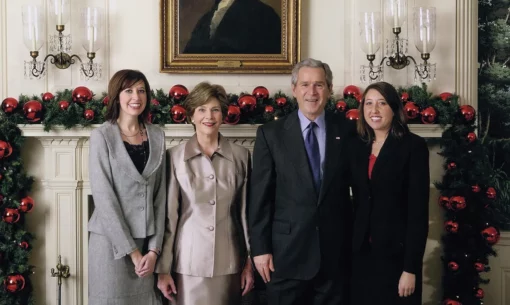 People
American Moms
Twin BYU journalism grads work to build a kinder, more civil nation.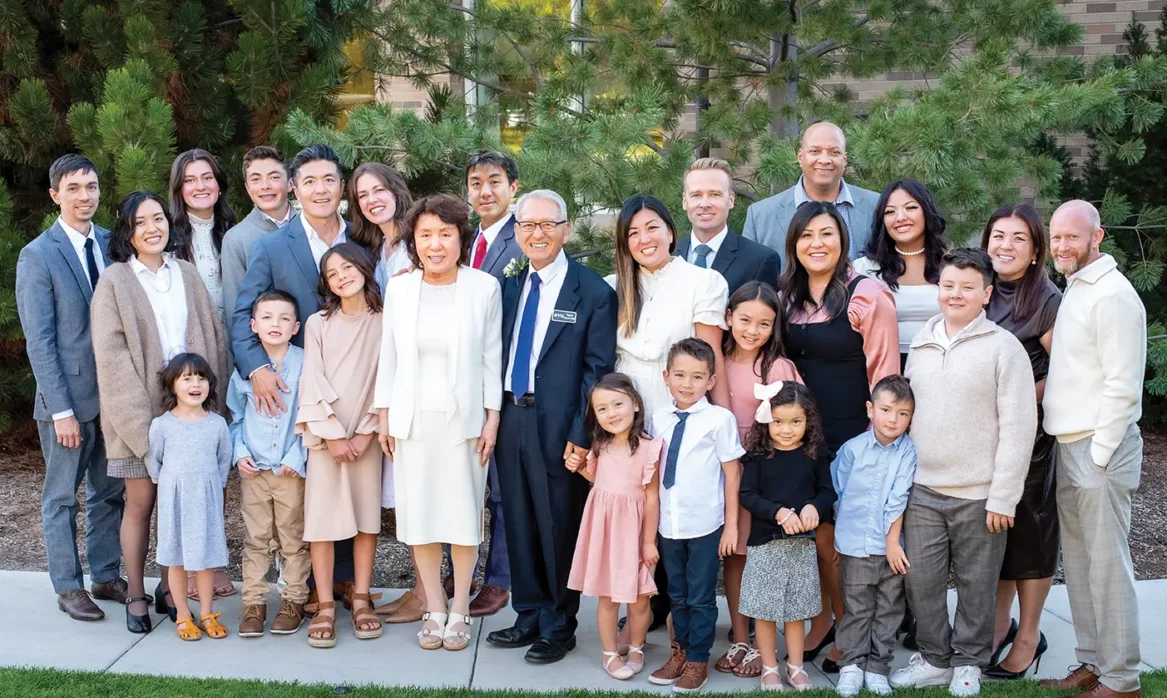 Alumni
For Faith and Family
Yong-In Spencer Shin, a BYU Distinguished Alumni Award winner, has built a legacy of faith and family.
Faith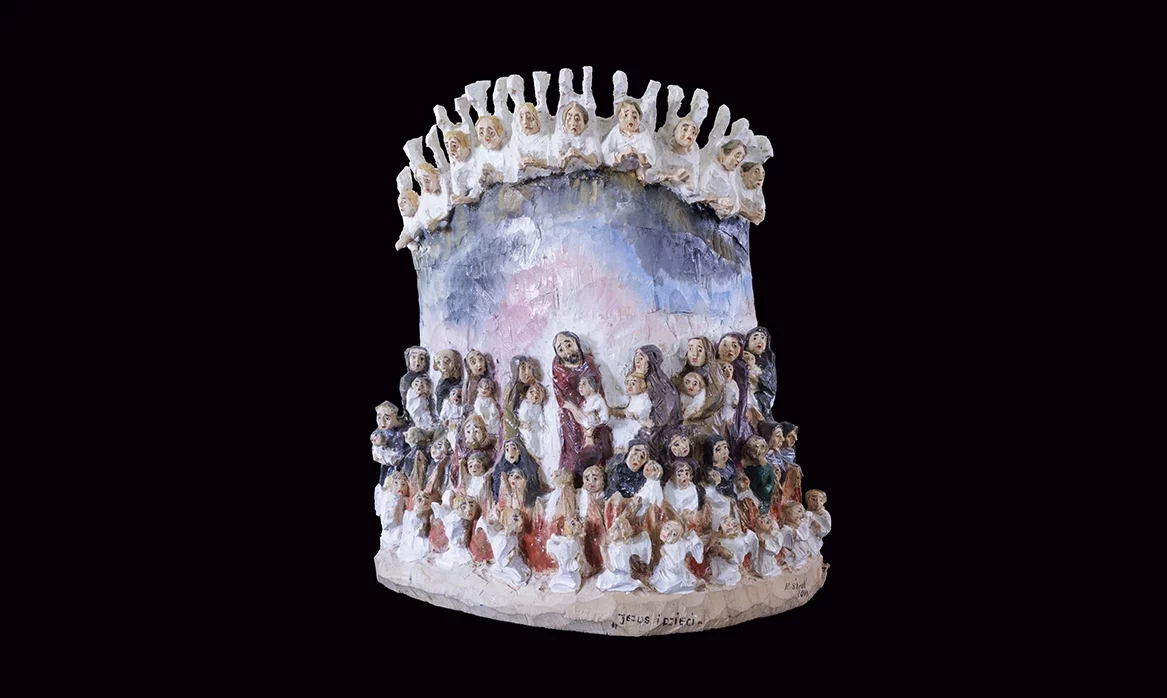 Art
A Catholic Reads the Book of Mormon 
Catholic Polish woodcarver Roman Śledź creates Book of Mormon woodcarvings based on his reading and Catholic background.
Family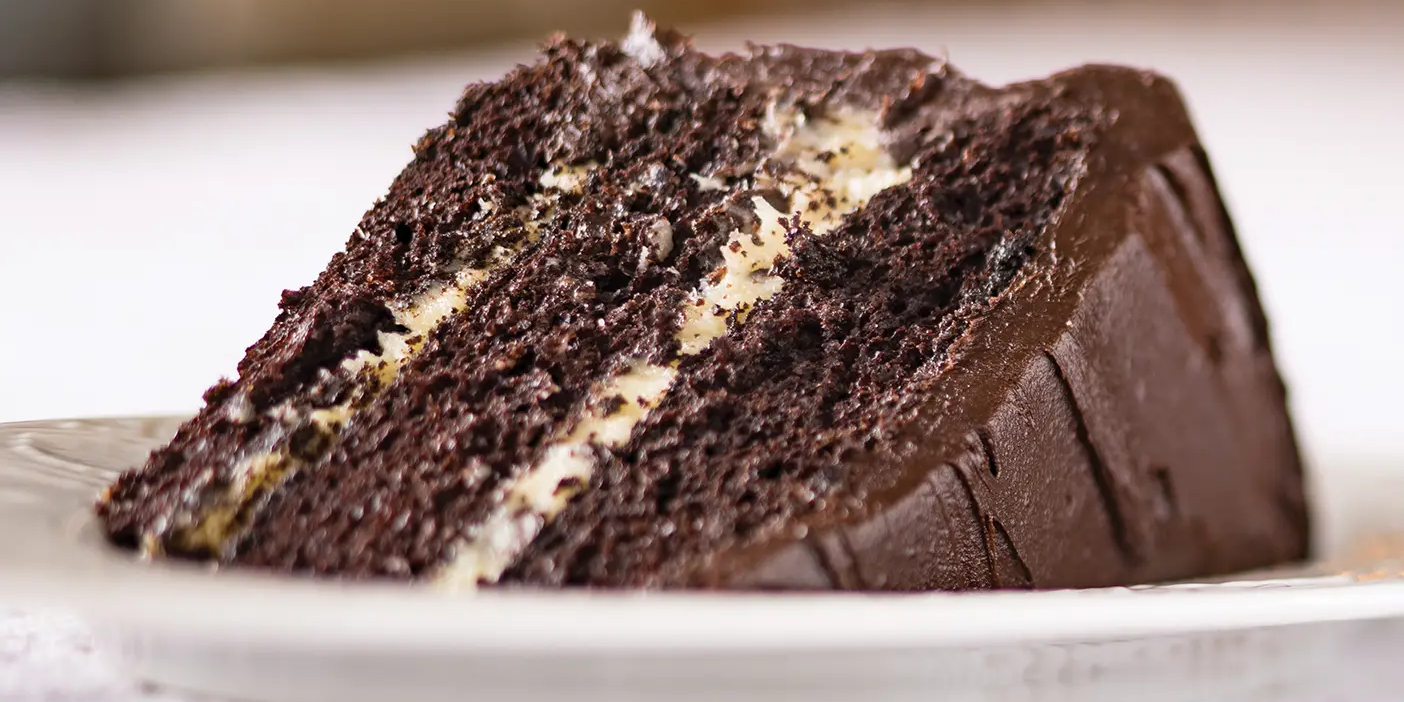 People
Rich Recipes
Try two delicious cake recipes from blogger Cake by Courtney: a chocolate cheesecake cake and a biscoff strawberry cake.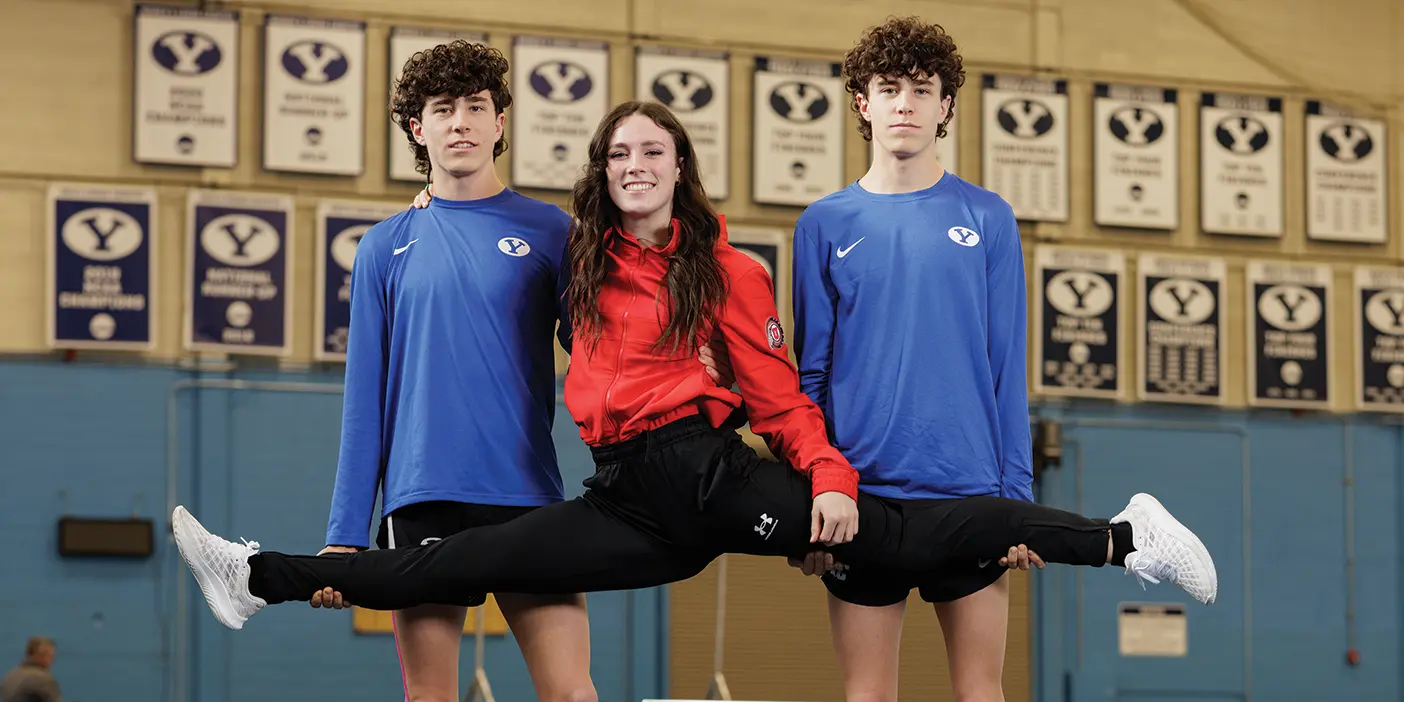 Sports
Team Thompson
Not many families can say they have an NCAA All-American, but the Thompson family had three in one year.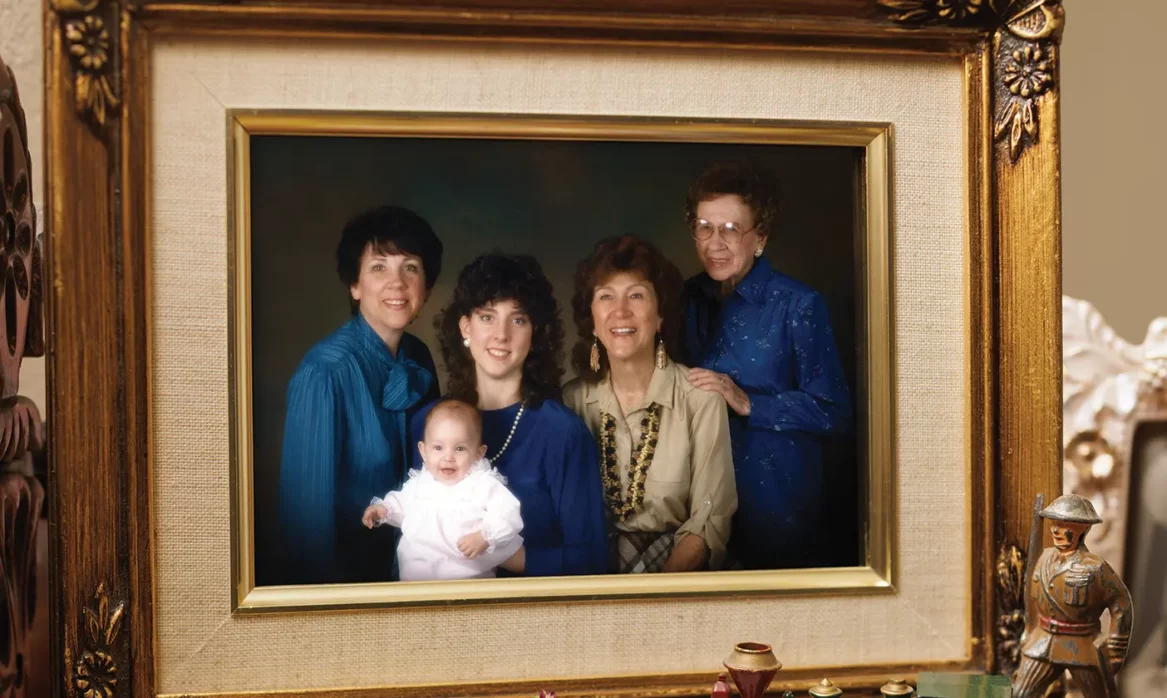 People
Circles of Love
LeeAnne Lisonbee Whitaker remembers a moment of connection across five living generations of women in her family.