Shea N. Cutler
Featured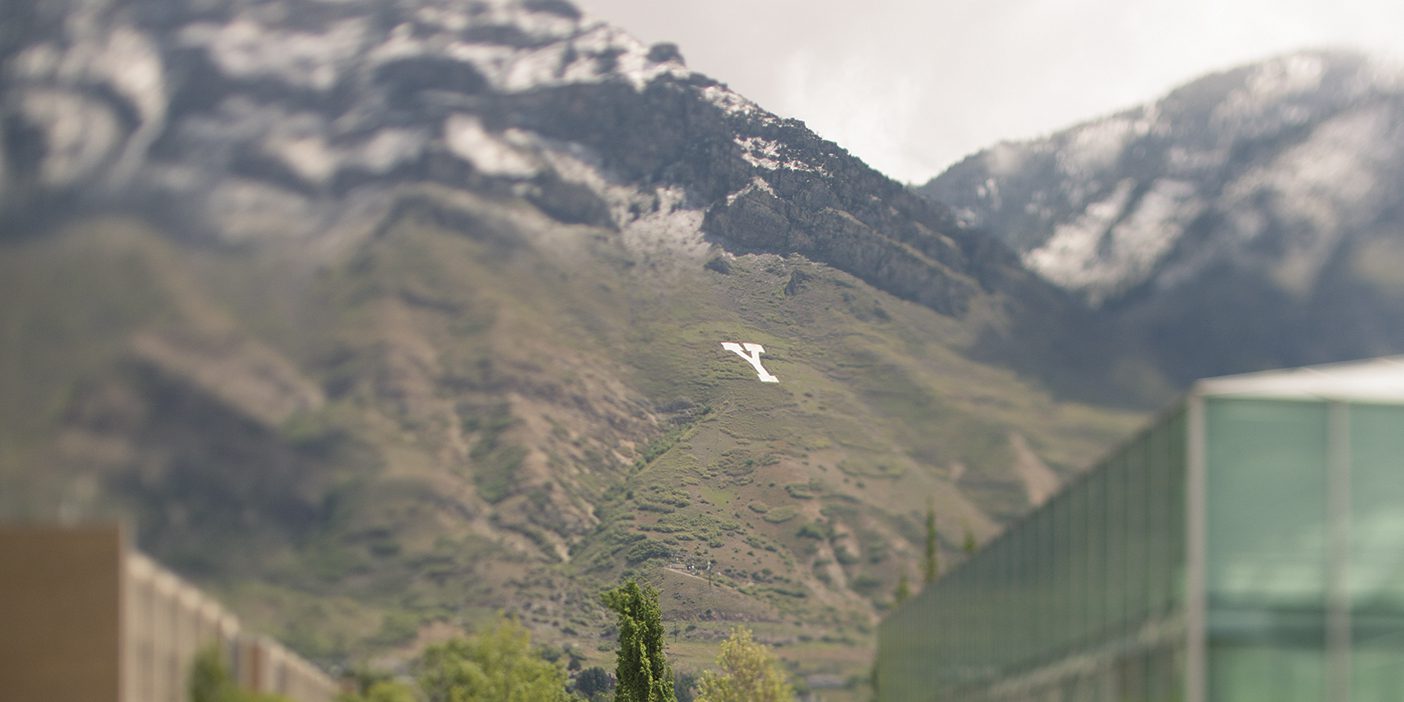 Campus
BYU and Olympians Form Special Relationship
For about 14 years BYU has hosted the Utah Special Olympics Summer Games.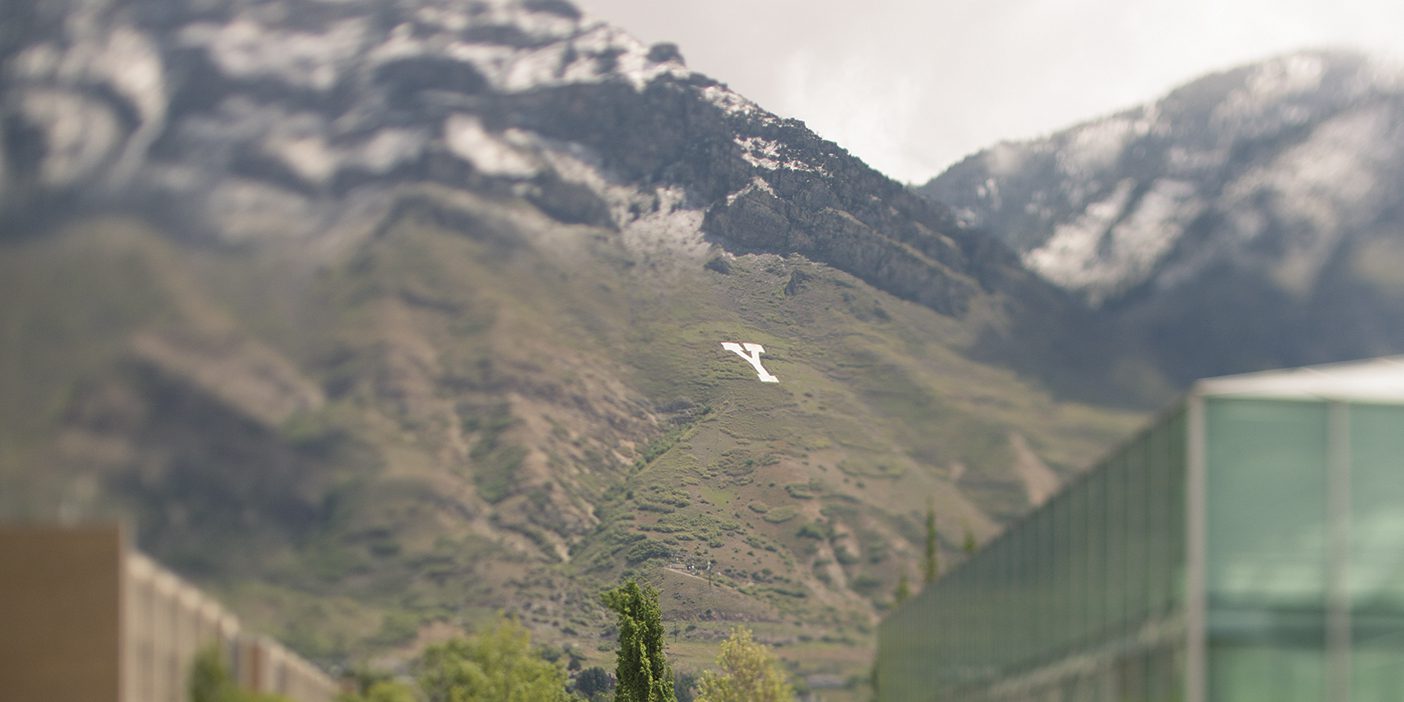 People
BYU Professor Reclaims Lost Lands
Even after 20 years, vigor and enthusiasm radiate from Dr. Howard Stutz at mention of the word Atriplex.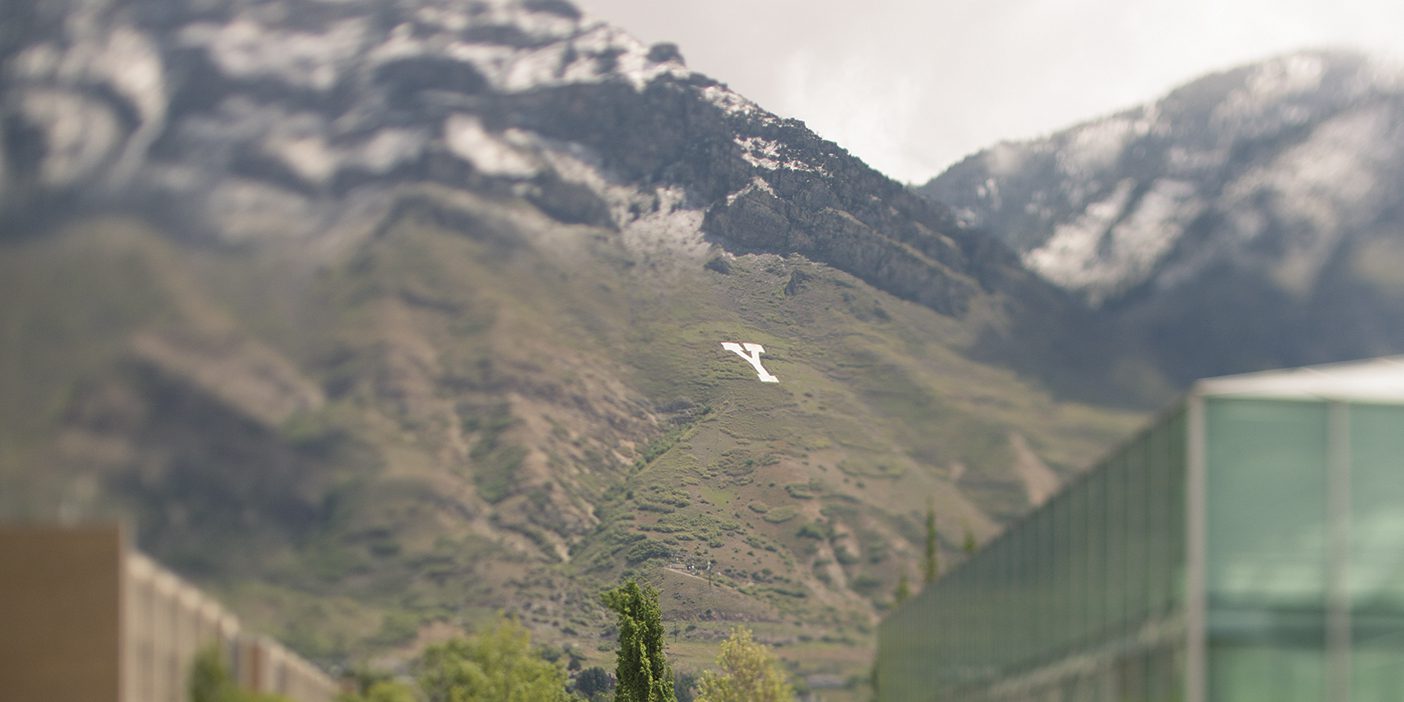 Campus
Utah Universities Announce Libraries Without Walls
In a massive collaboration between universities and state officials, efforts to create a worldwide library is underway.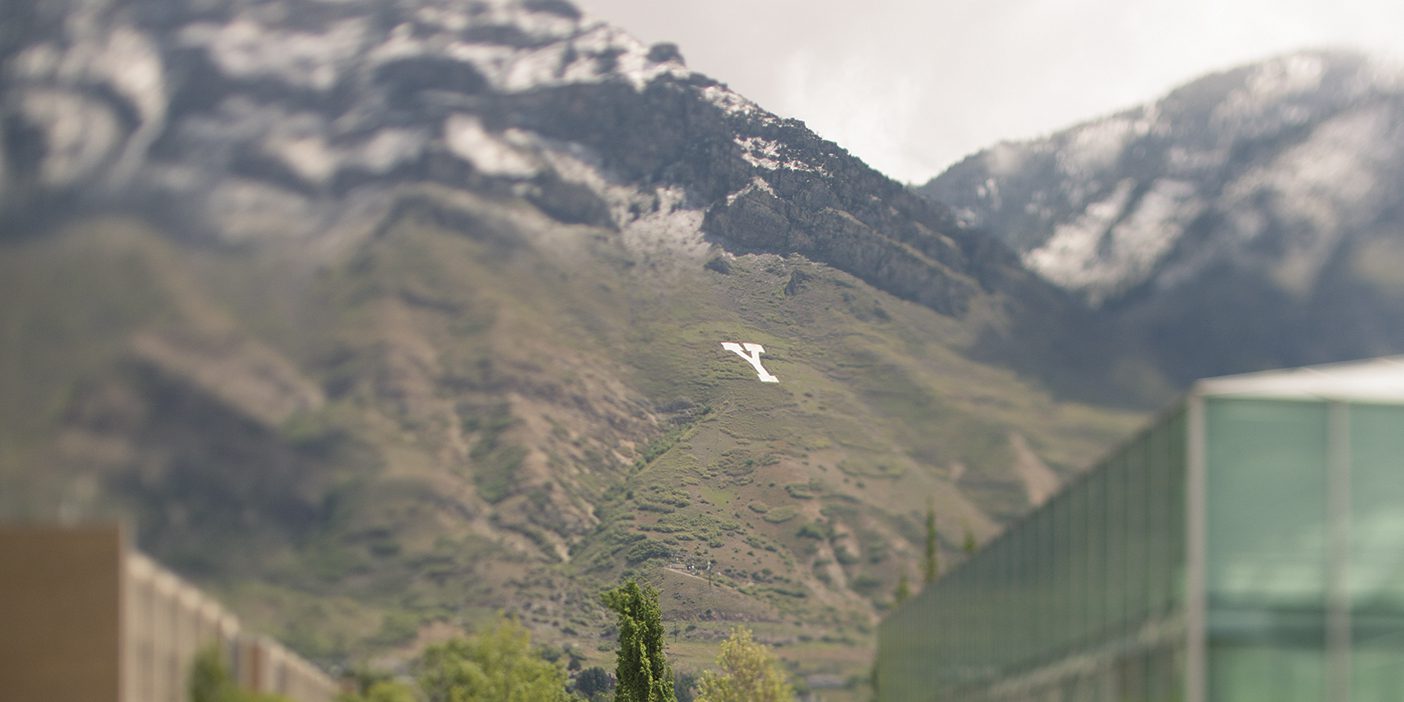 People
Sister Hinckley Shares Humor and Wisdom at Women's Conference
Sister Hinkley shares life experiences and more at women's conference.
Although the contract for the competition is for the next decade, Hill expects that the competition will remain.
Having been a team for only eight years, BYU's Model U.N. program went from being newbies to ranking in the top 10.
To look into the eyes of a child and see in them a hope for the future is a talent this BYU professor is putting to use.