Melody McGrath Warnick
Featured
Research
Disinfomania
In the battle over facts and fakes, insights and hot takes, how can you become a savvier consumer of information?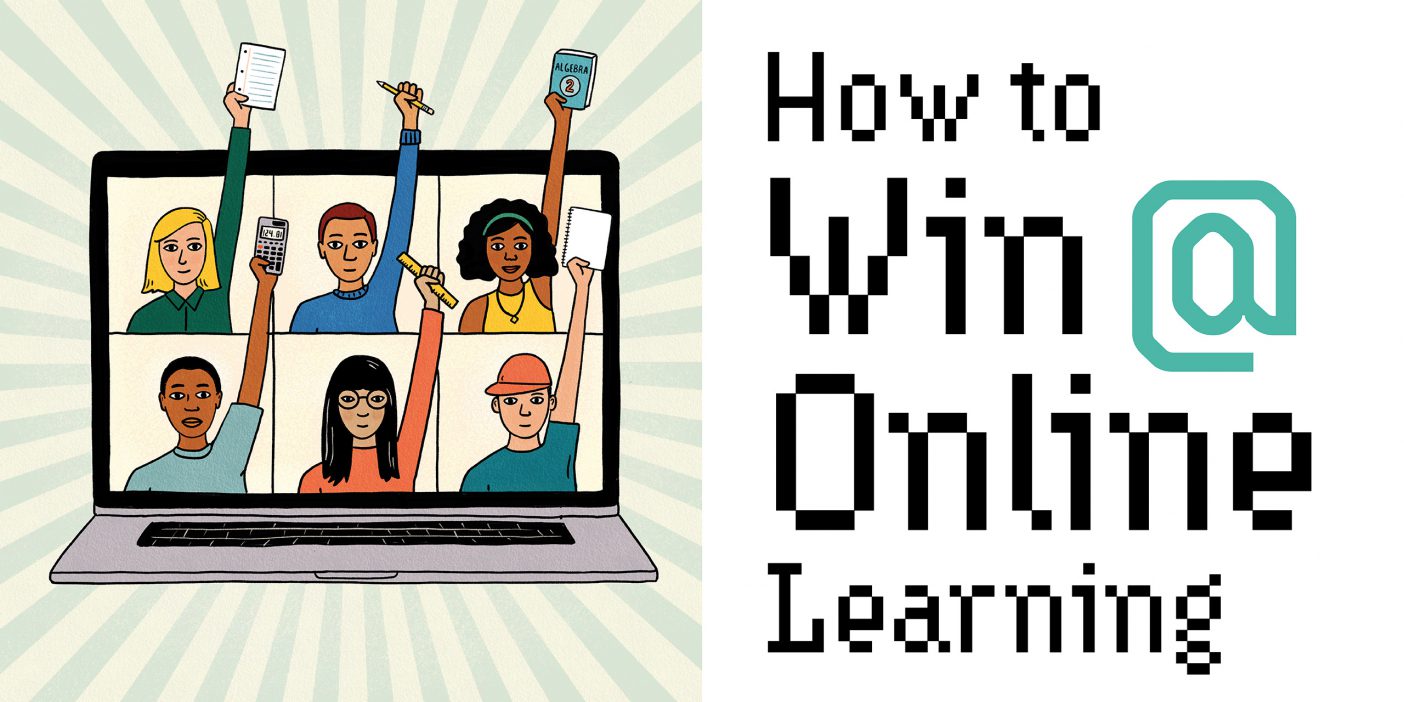 Family
How to Win @ Online Learning
Love it or loathe it, online learning is here to stay. See how BYU experts are navigating the new currents of edtech.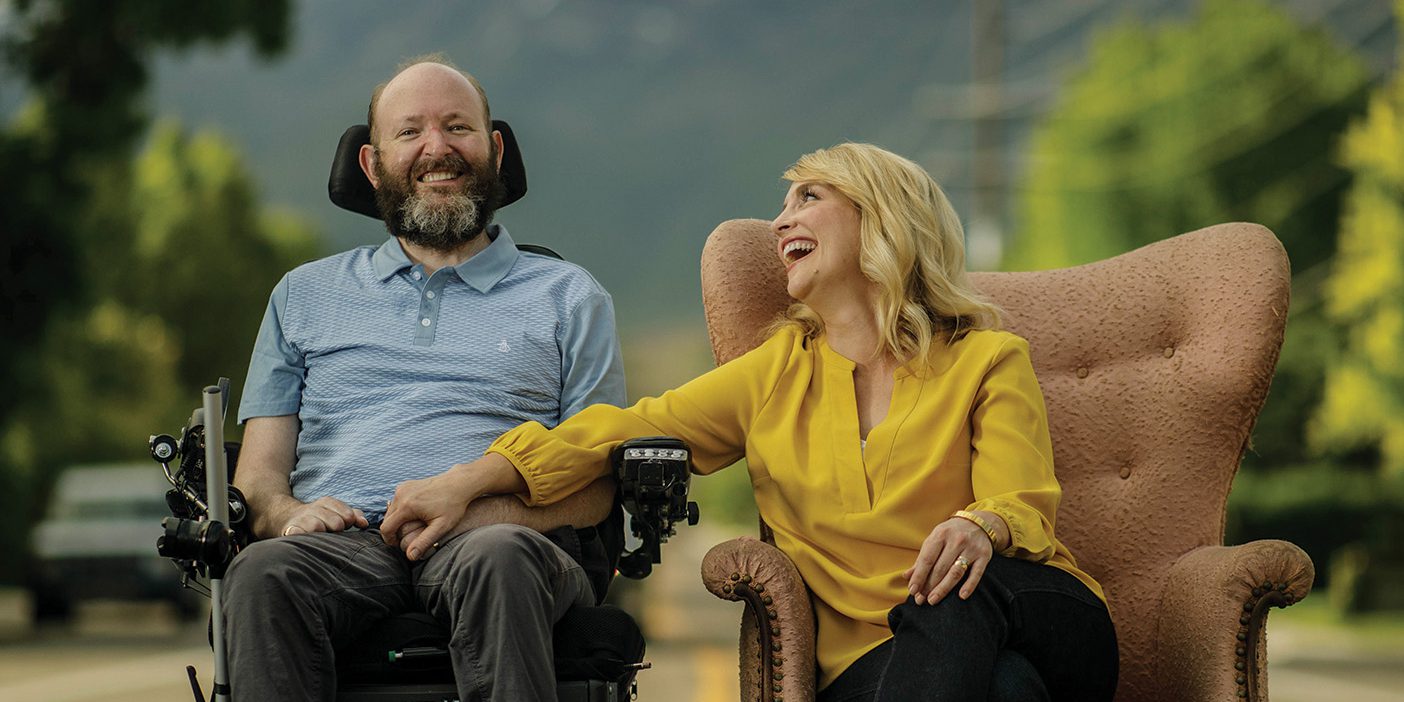 People
Permission to Laugh
Faced with an ALS diagnosis, Chris and Lisa Clark gave themselves—and everyone else—permission to laugh at the disease.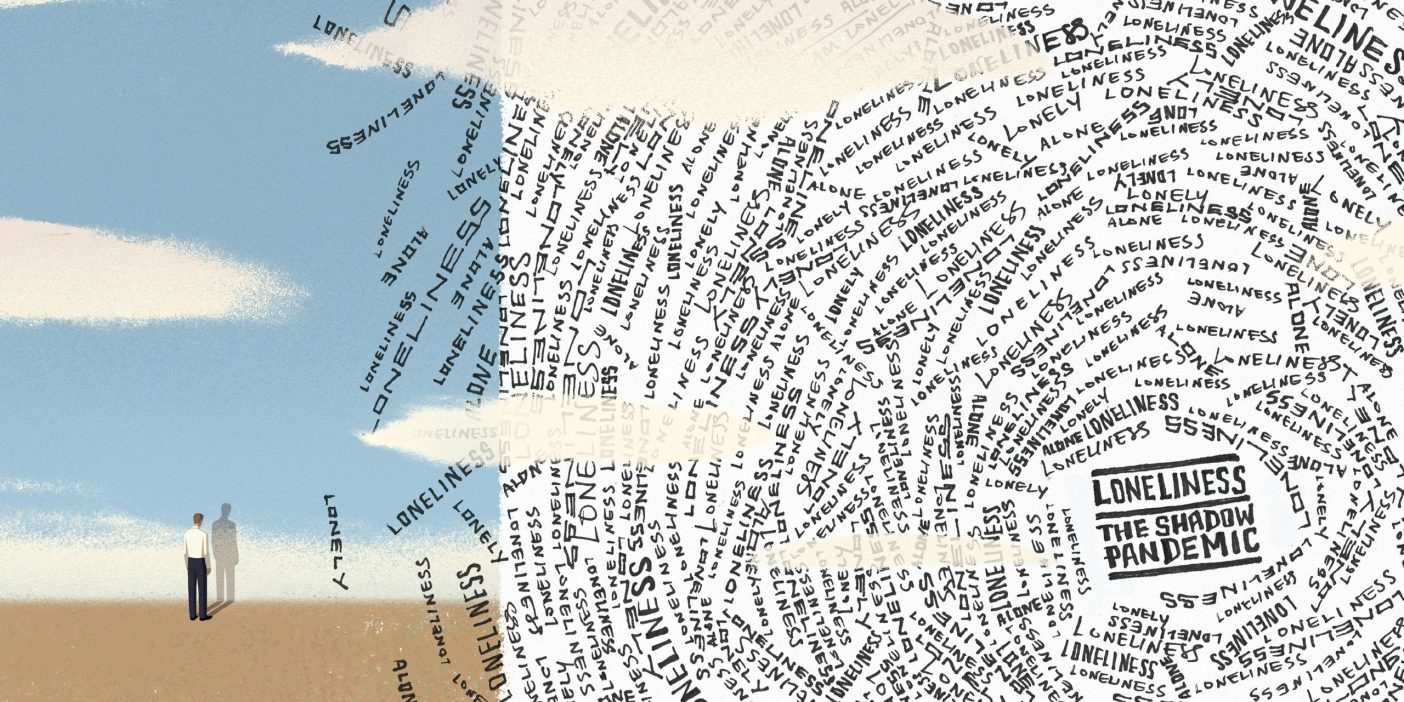 Research
Loneliness: The Shadow Pandemic
Behind the headlines of COVID-19 is another far-reaching health crisis.
The road to adulthood—whatever that means—has never been longer. Should this have us worried?
Learn about birds with zoology professor Hal L. Black.