Mary Lynn Bahr Johnson
Featured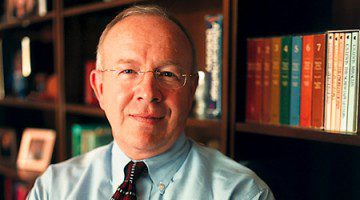 People
Tax Man
For Marriott School professor Gary Cornia, a considerable tax bite is something to feel good about.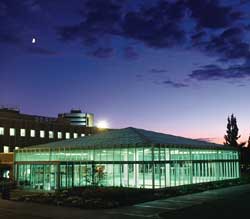 Campus
Capital Campaign Achievements
BYU's 46-month capital campaign, raised $411,718,438 for BYU and BYU–Hawaii.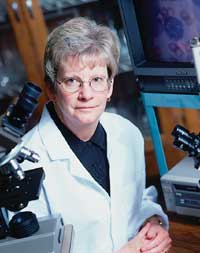 People
Shauna C. Anderson: Hematology, Pedagogy, Genealogy, and Other Blood Work
Professor Shauna C. Anderson has a national reputation for curricular excellence.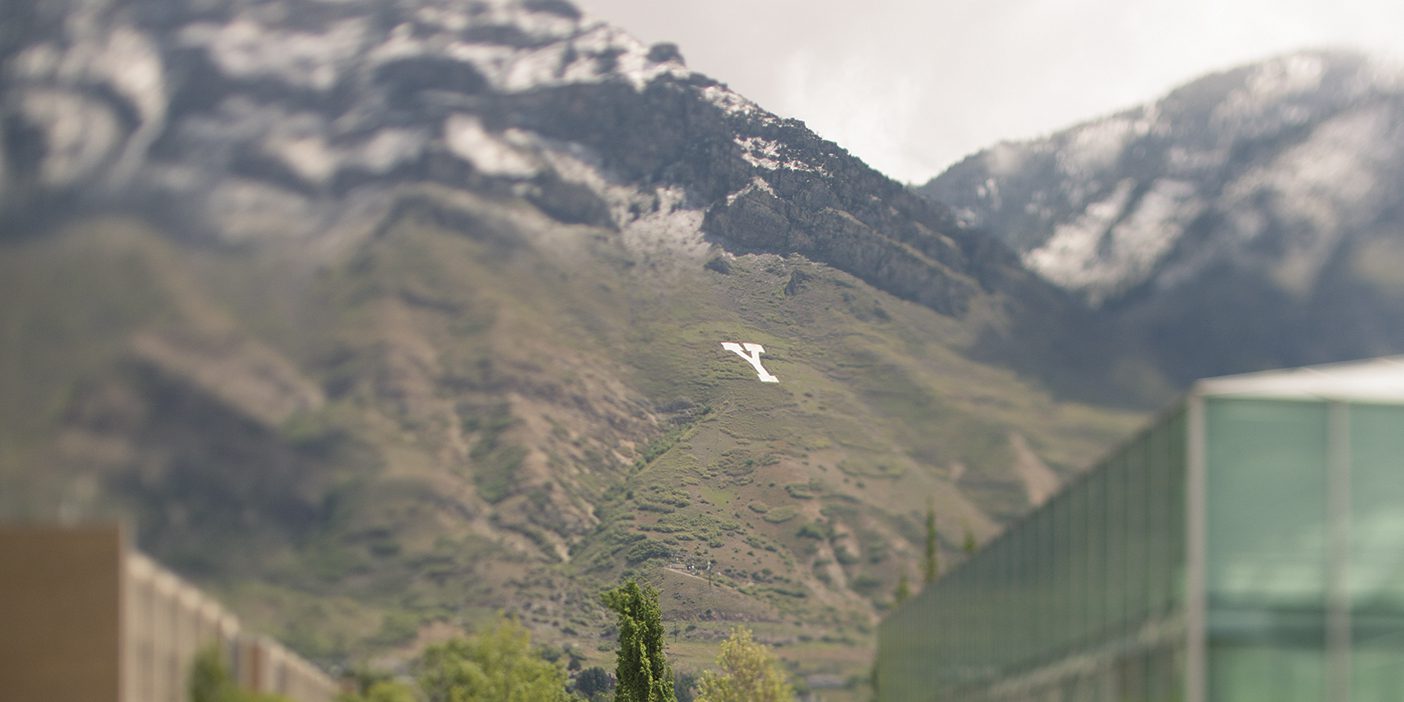 Campus
Volunteer Councils Created
BYU has created a universitywide advisory panel called the President's Leadership Council.