Madeline A. Buhman
Featured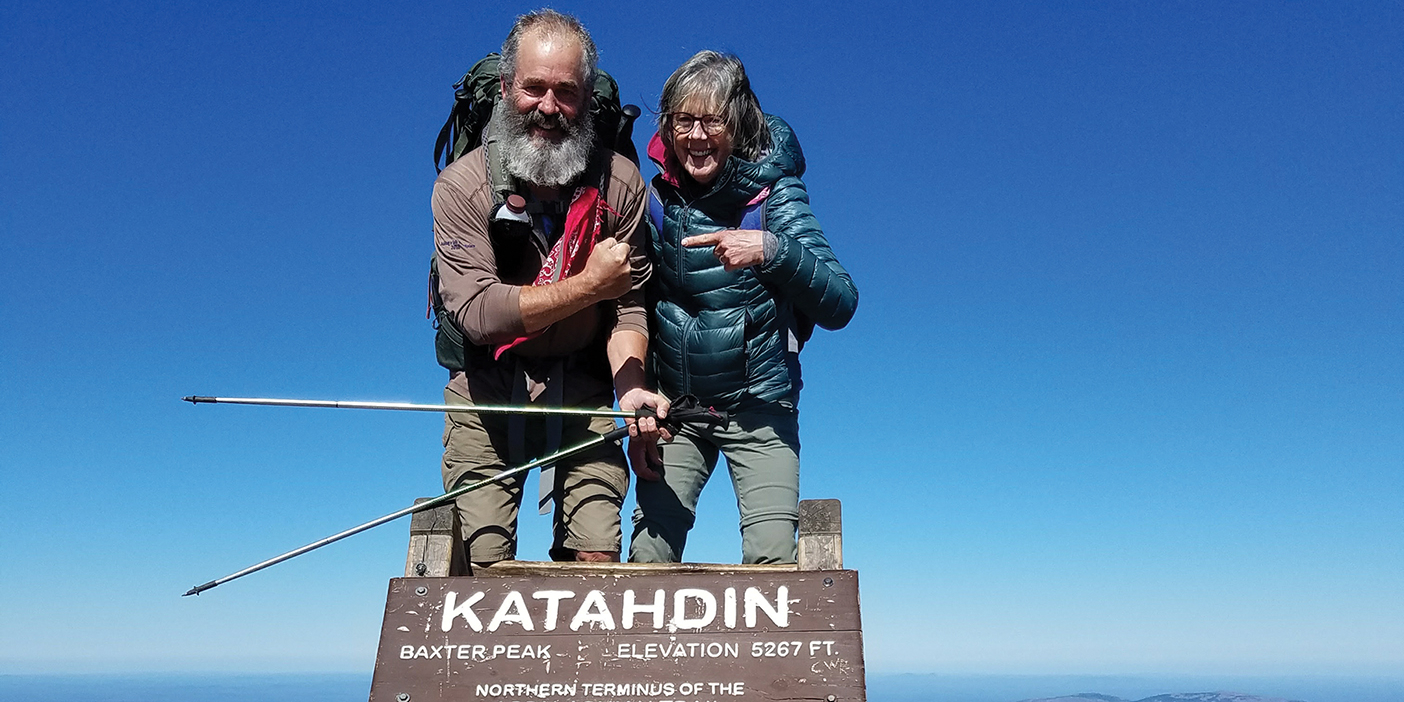 People
Retired, Not Tired
The Dicksons decided to take a long walk—from Georgia to Maine.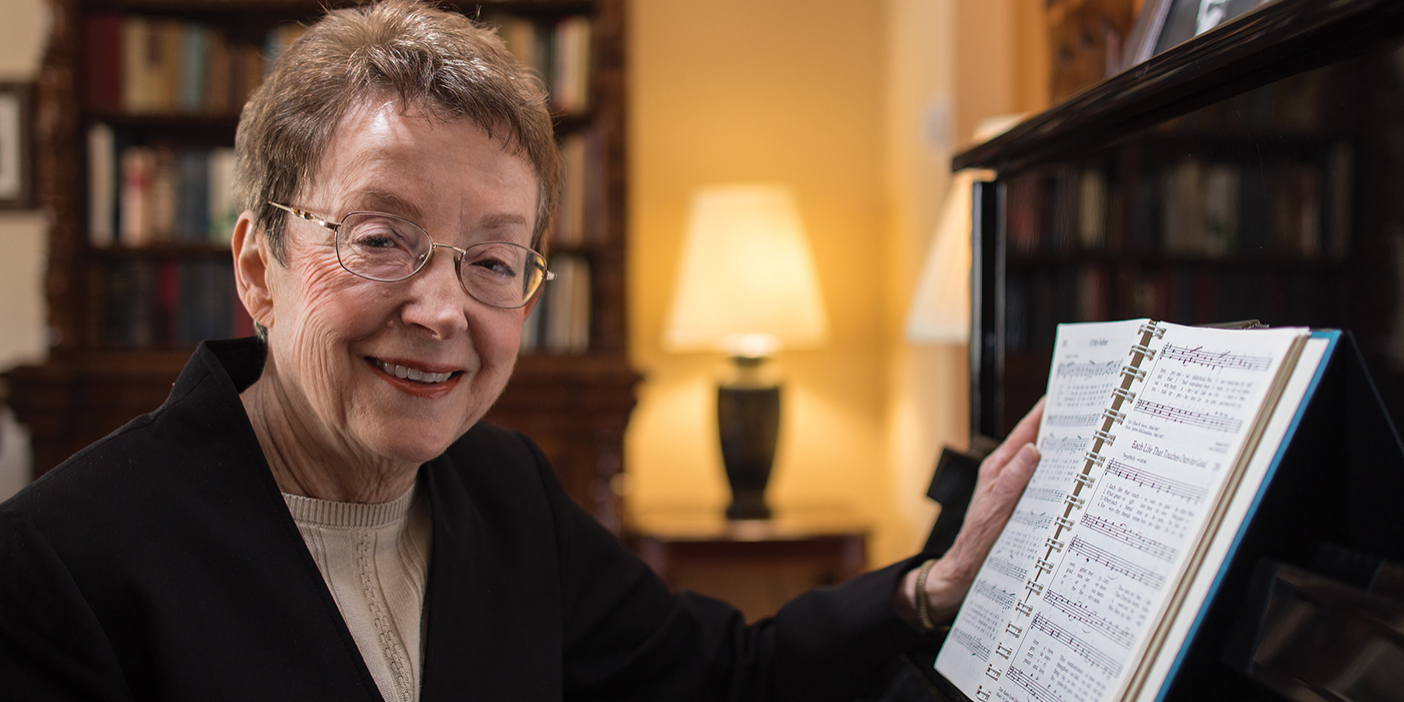 People
Hymn Writing 101
Submitting original music for the revised LDS hymn book? Read these seven tips on writing sacred verse.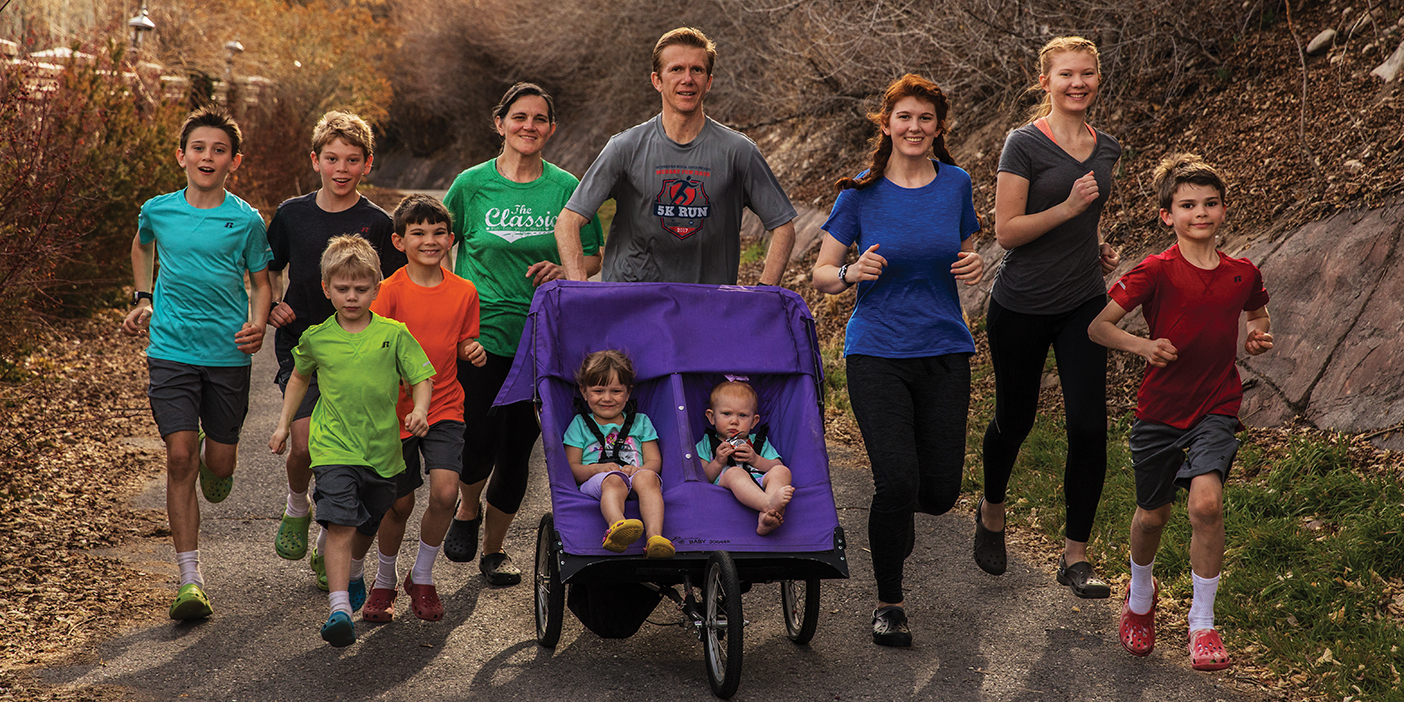 People
Running with the Crocs
Meet the family of the youngest-ever BYU alum—and see how they run.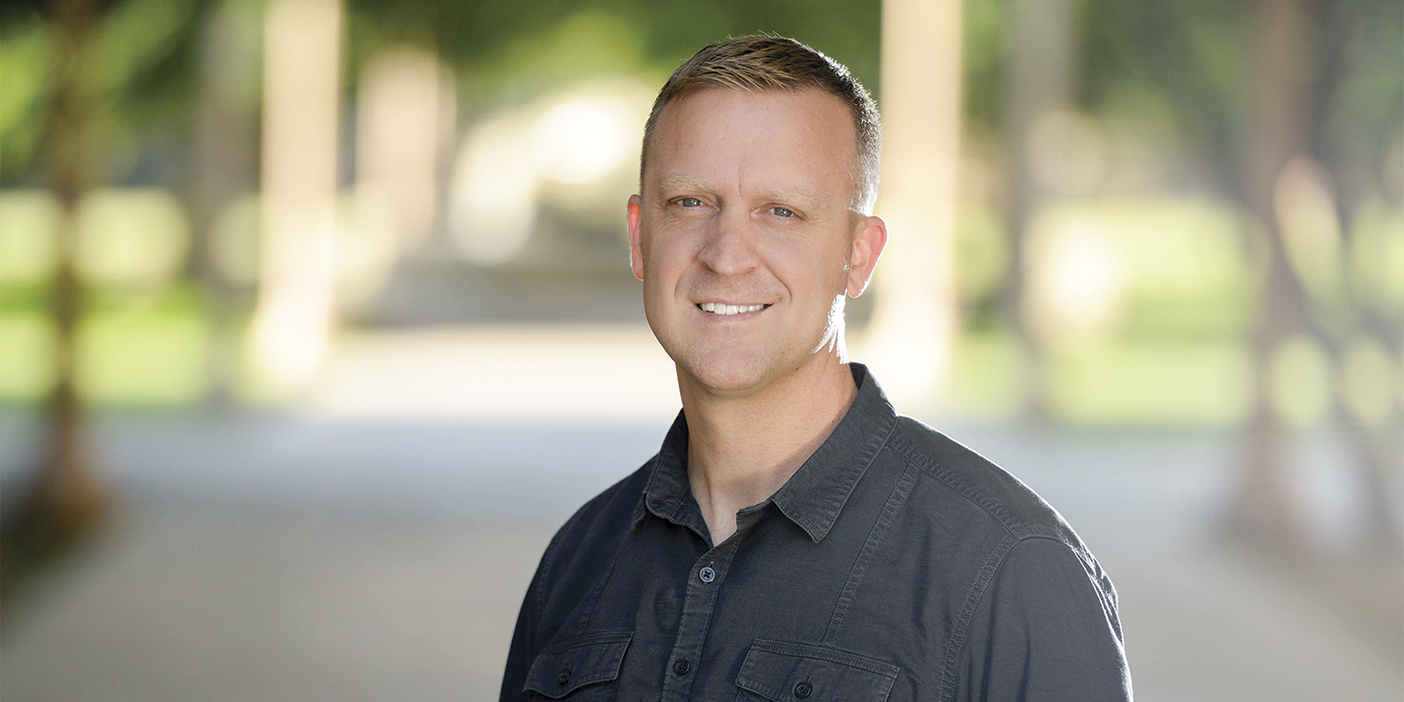 Family
Navigating the Maze of Media
Monitoring rather than eliminating may be the key to guiding our children' s media consumption.