Kevin J Worthen
Featured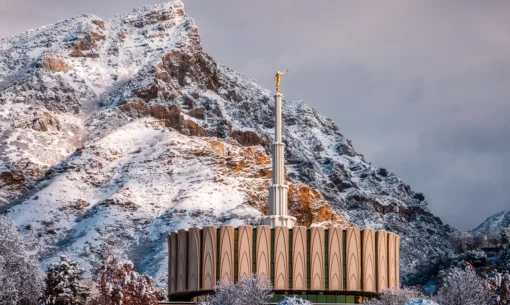 Devotional
A Prophetic Promise Fulfilled
In times of trial, we can rely on prophetic guidance.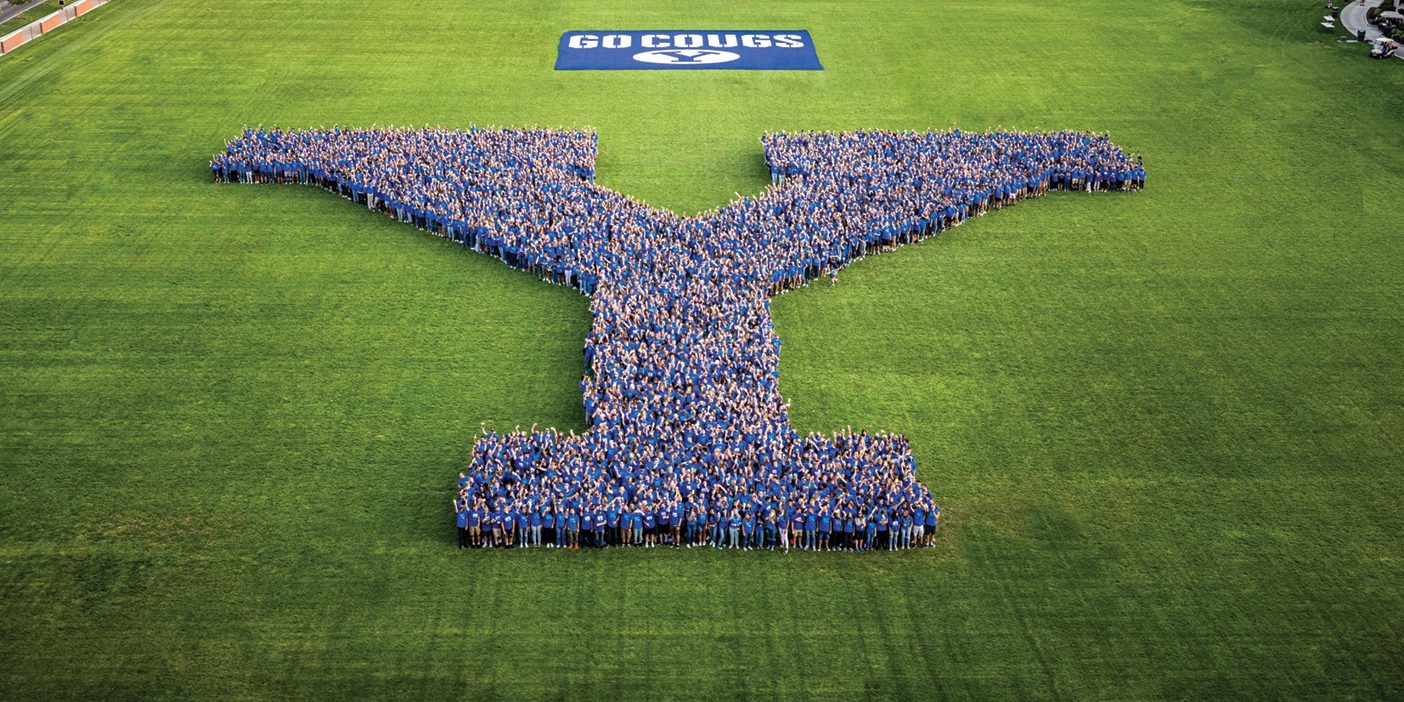 People
A Community of Belonging
Founded on gospel principles and BYU's mission statement, the university is building belonging.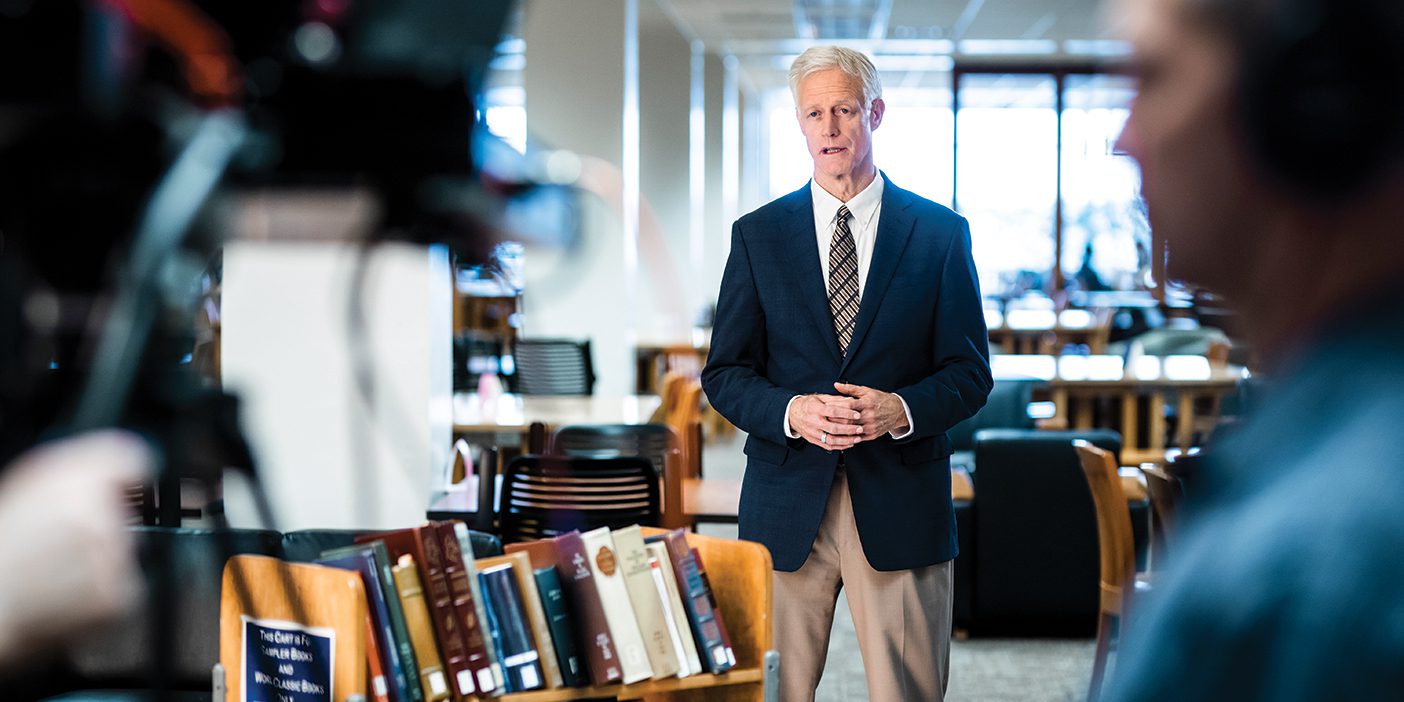 Faith
A Joyful Gathering of God's Children
In times of physical distancing, nurturing the university's community of disciple-scholars becomes all the more vital.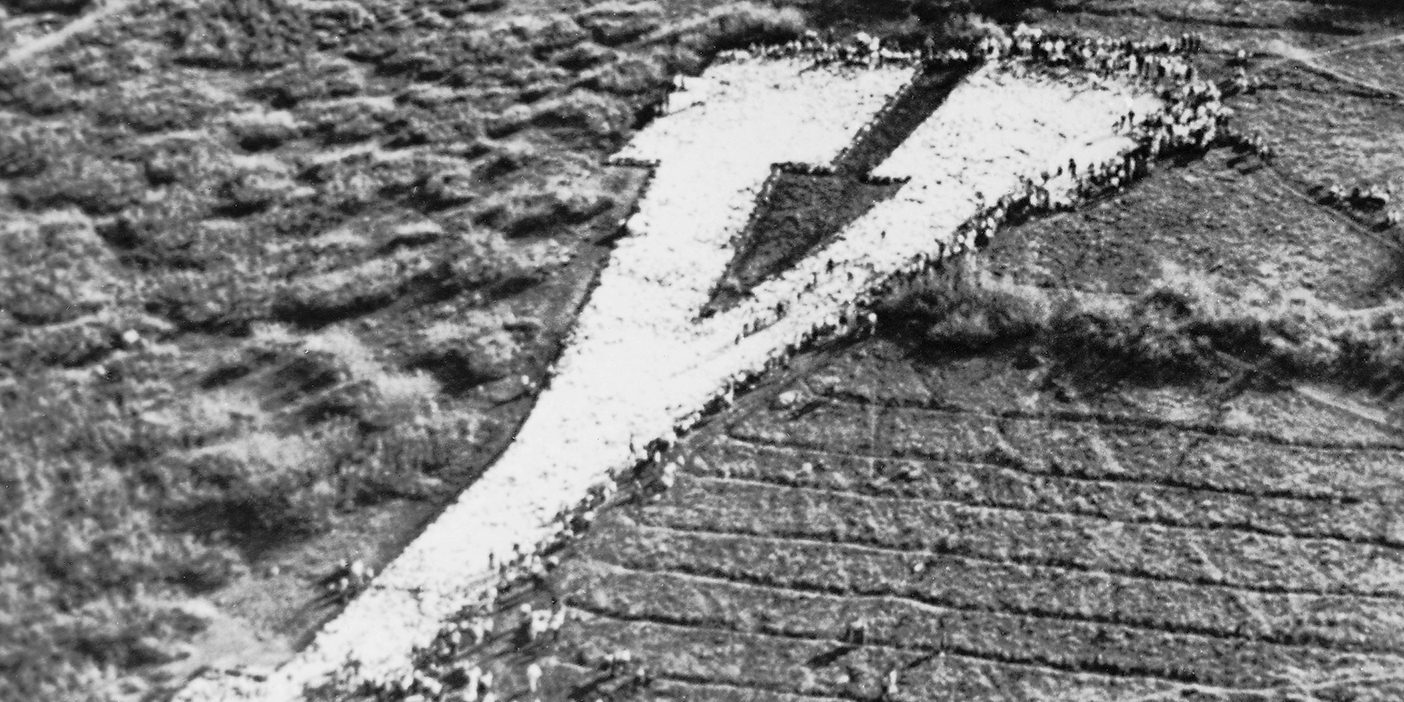 Faith
Lessons from a Letter
The Y on the mountain above campus reminds us that perspective matters and failure is not final.