Jesse L. K. King
Featured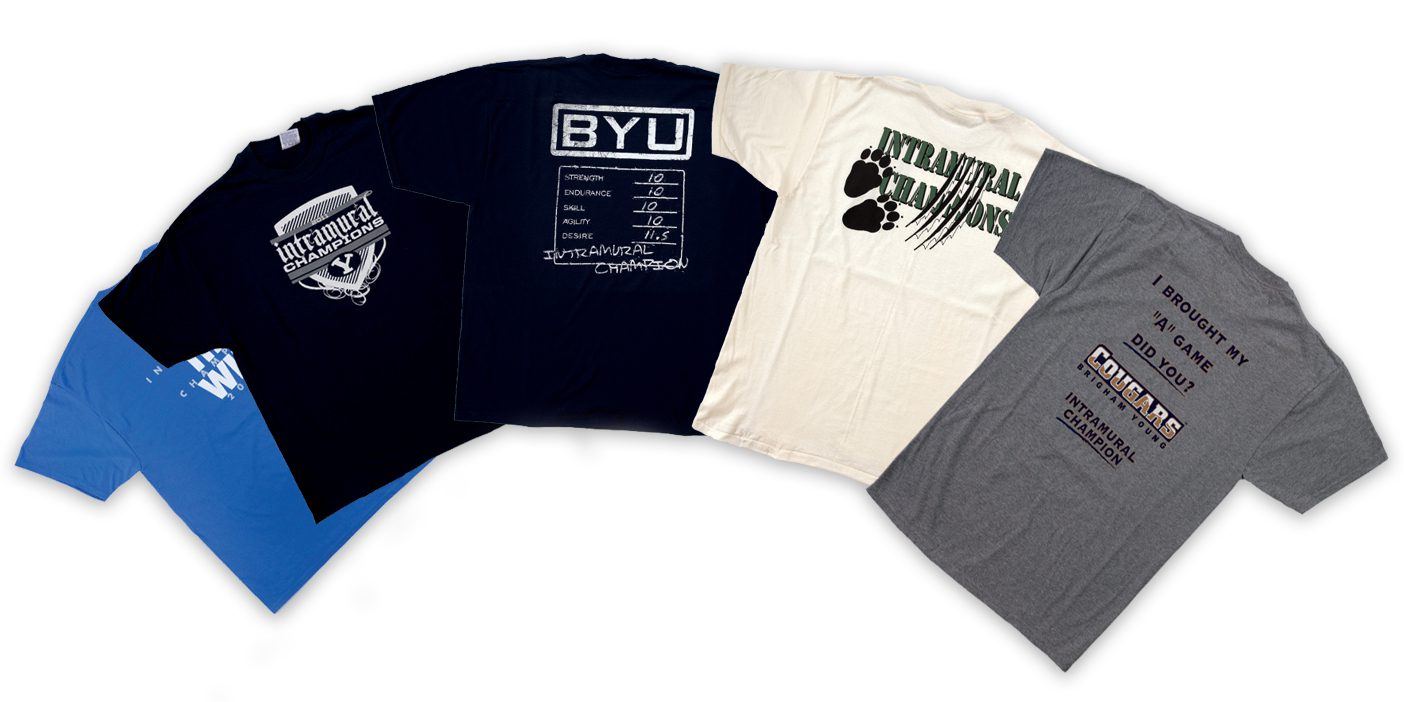 Campus
All the Intramural T-Shirts
Ultimately, it's just cloth. But to those who played in the intramural program, the cotton trophy is so much more.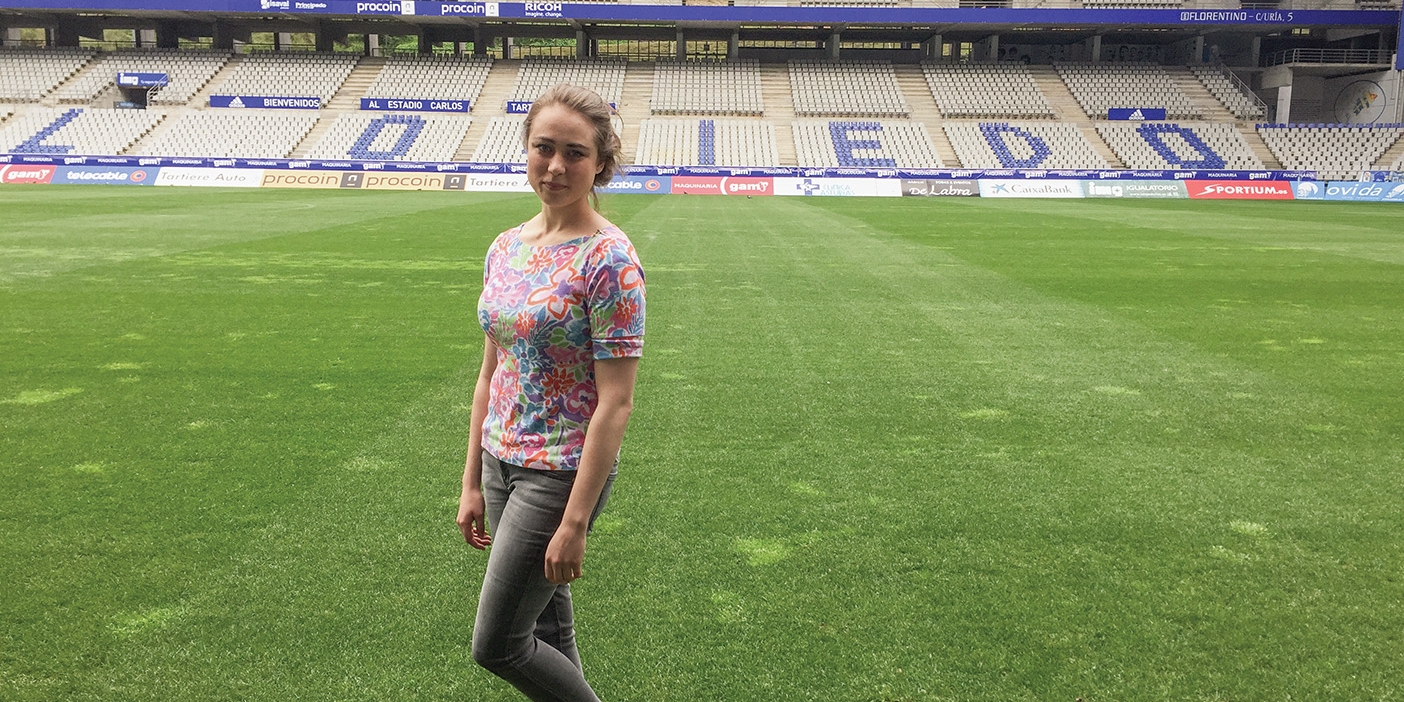 People
Reppin' for Real
This BYU student got a shot with the Real Oviedo soccer team in the Spanish pro-soccer league.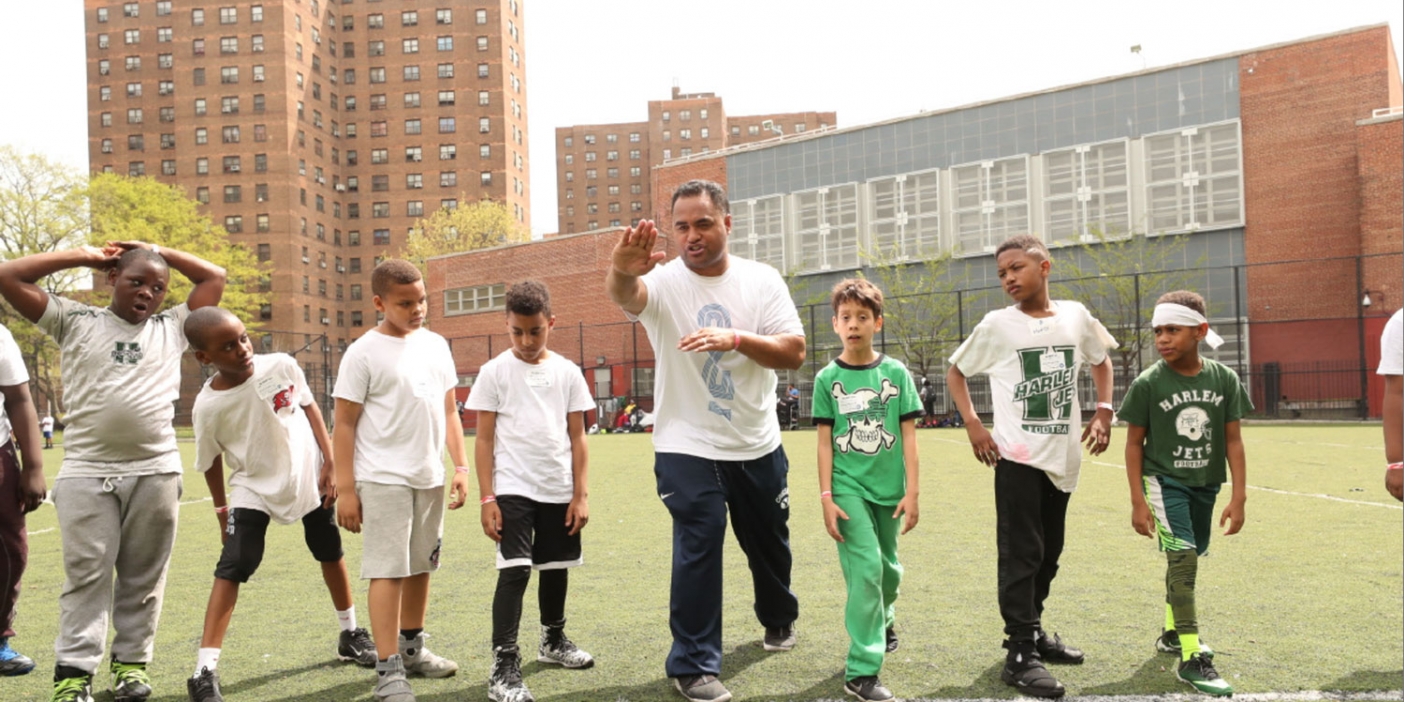 People
Hut, Hut, Serve!
Coach Sitake's vision for BYU football includes giving back—this year in Harlem, the city dear to LaVell Edwards.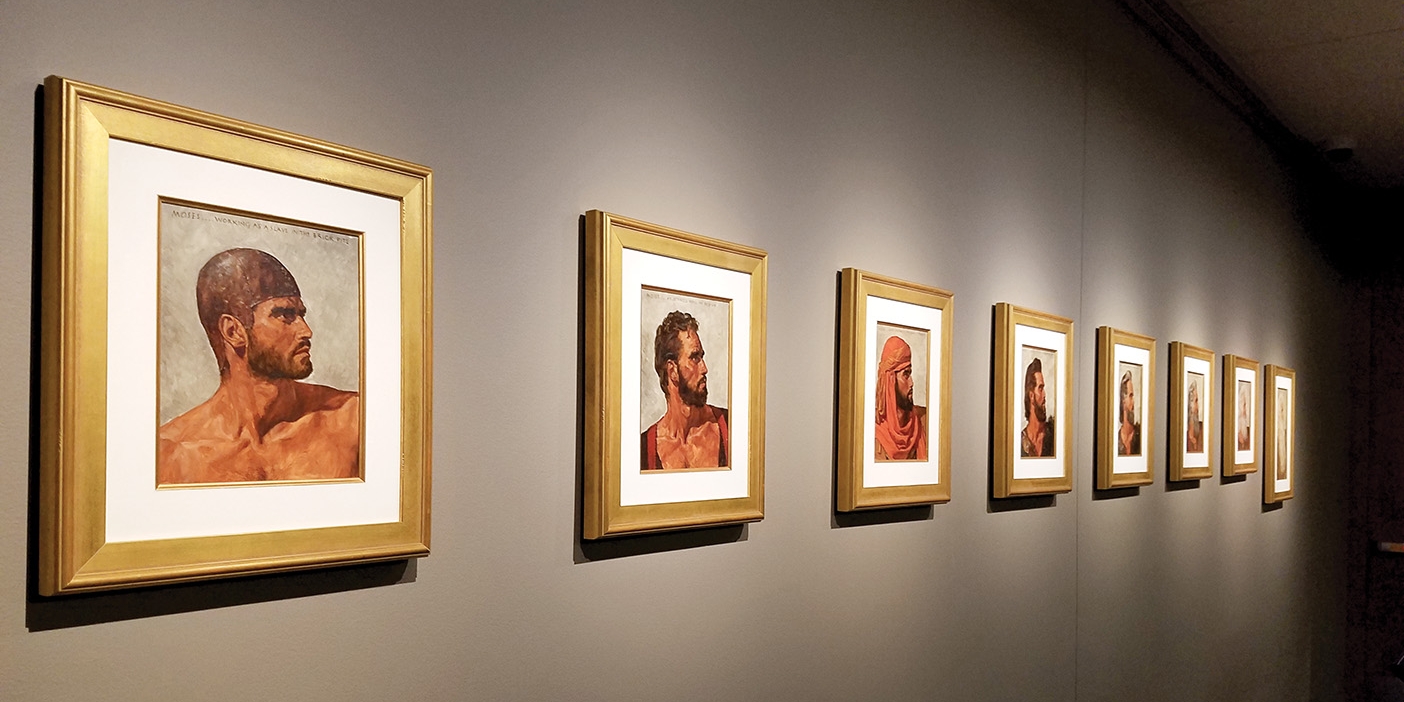 Campus
Eight Heads for The Ten Commandments
BYU now owns the Arnold Friberg portraits used for Cecil B. DeMille's The Ten Commandments.