Jennifer Browning
Featured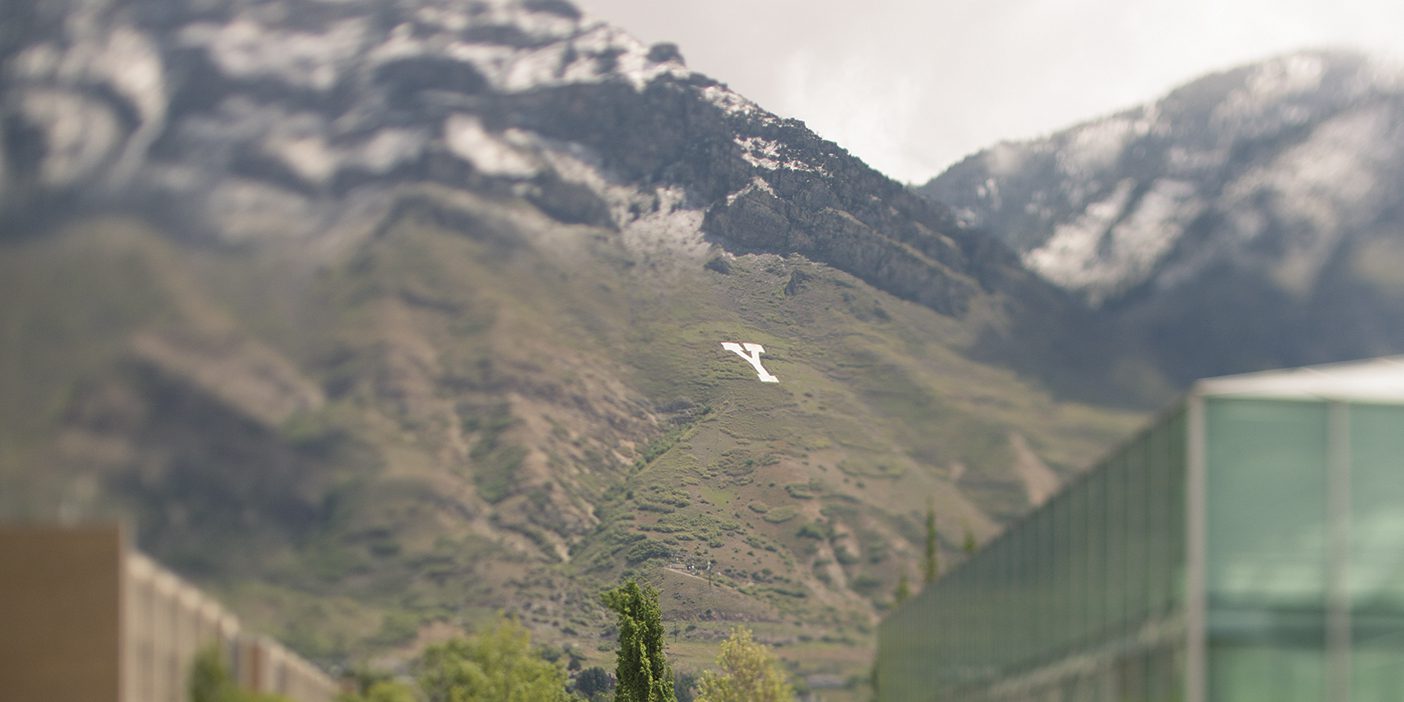 People
BYU Professors Communicate Freedom of Press
Palmer teaches that a free press is fundamental to a healthy business economy.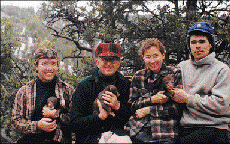 Research
BYU Baits Bears in the Bookcliffs
Students and teacher hold up their prizes from a winter outing to study wild bears.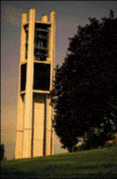 People
Visiting Students Savor Spirit
More students are able to attend BYU through open enrollment provided by the Summer Visiting Student Program.