Jeffrey G. Mulcock
Featured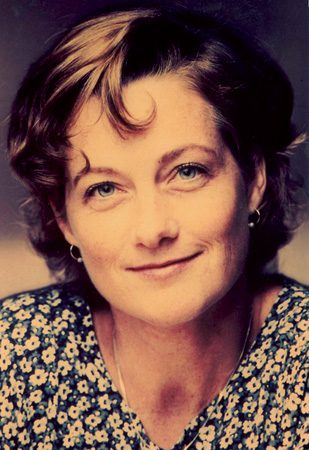 People
The Write Direction
Graham makes her way as an award-winning freelance writer.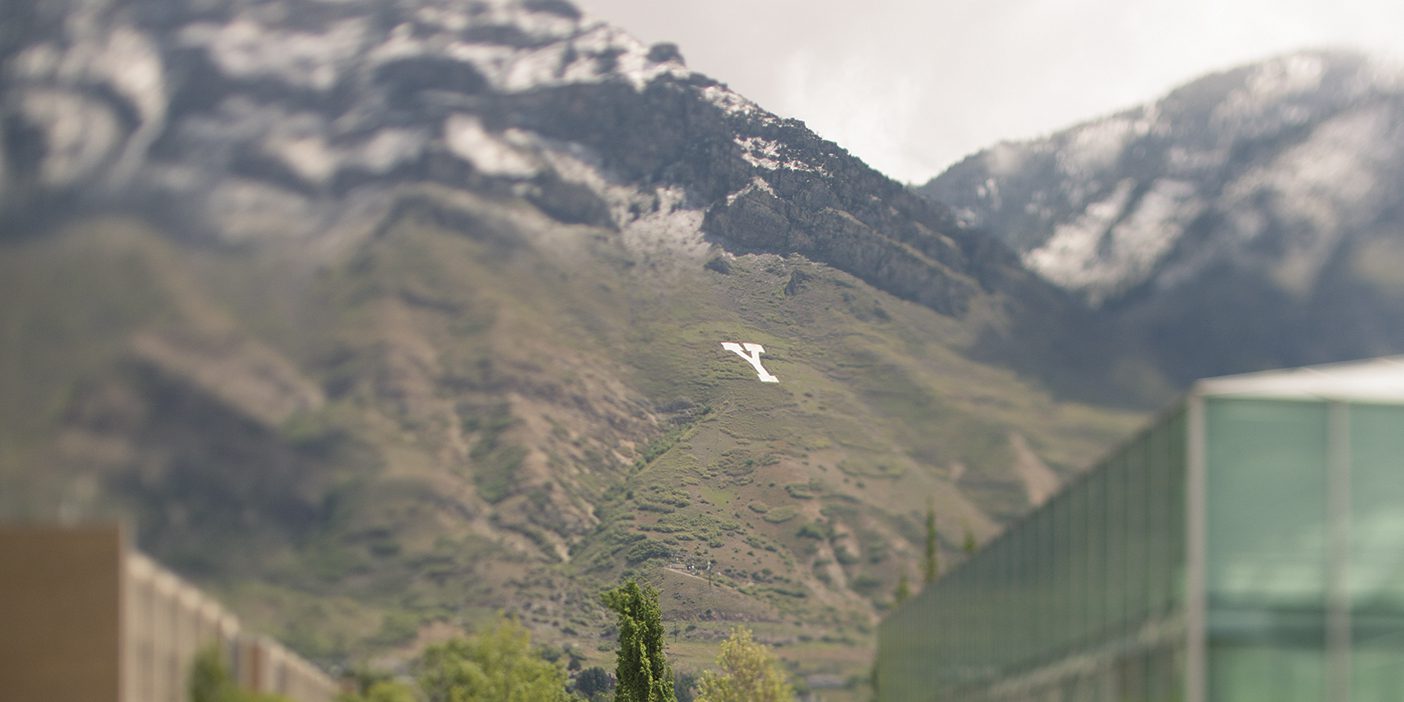 People
Presidential Counsel
Sampson enjoys working in the public service sector logging long hours under President Bush.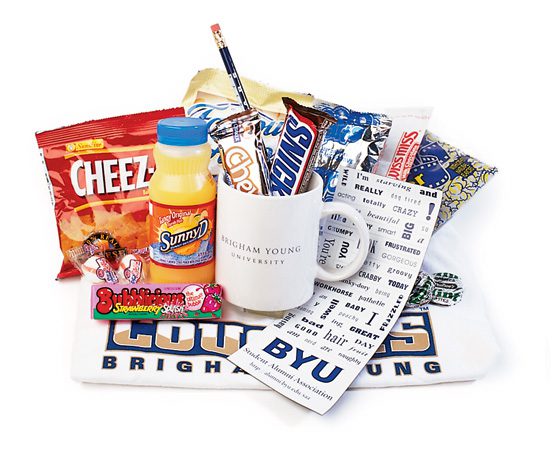 People
Supporting Stressed-out Students
Boxes of goodies designed to delight, Finals Survival Kits are delivered to hundreds of students each fall semester.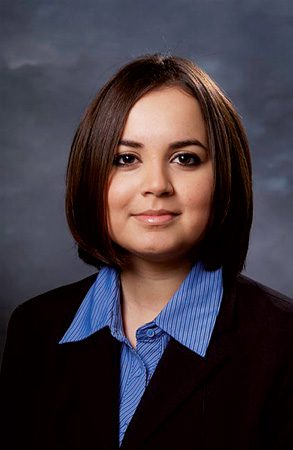 People
The United State of BYU's International Students
A Mexican student takes the lead in bringing together international students.