Jacob F. Frandsen
Featured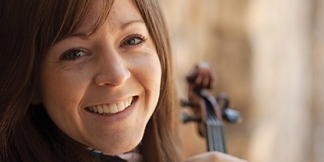 People
Violin with a High Kick
Taking a funky dance step away from classical music, violinist Lindsey Stirling found YouTube fame.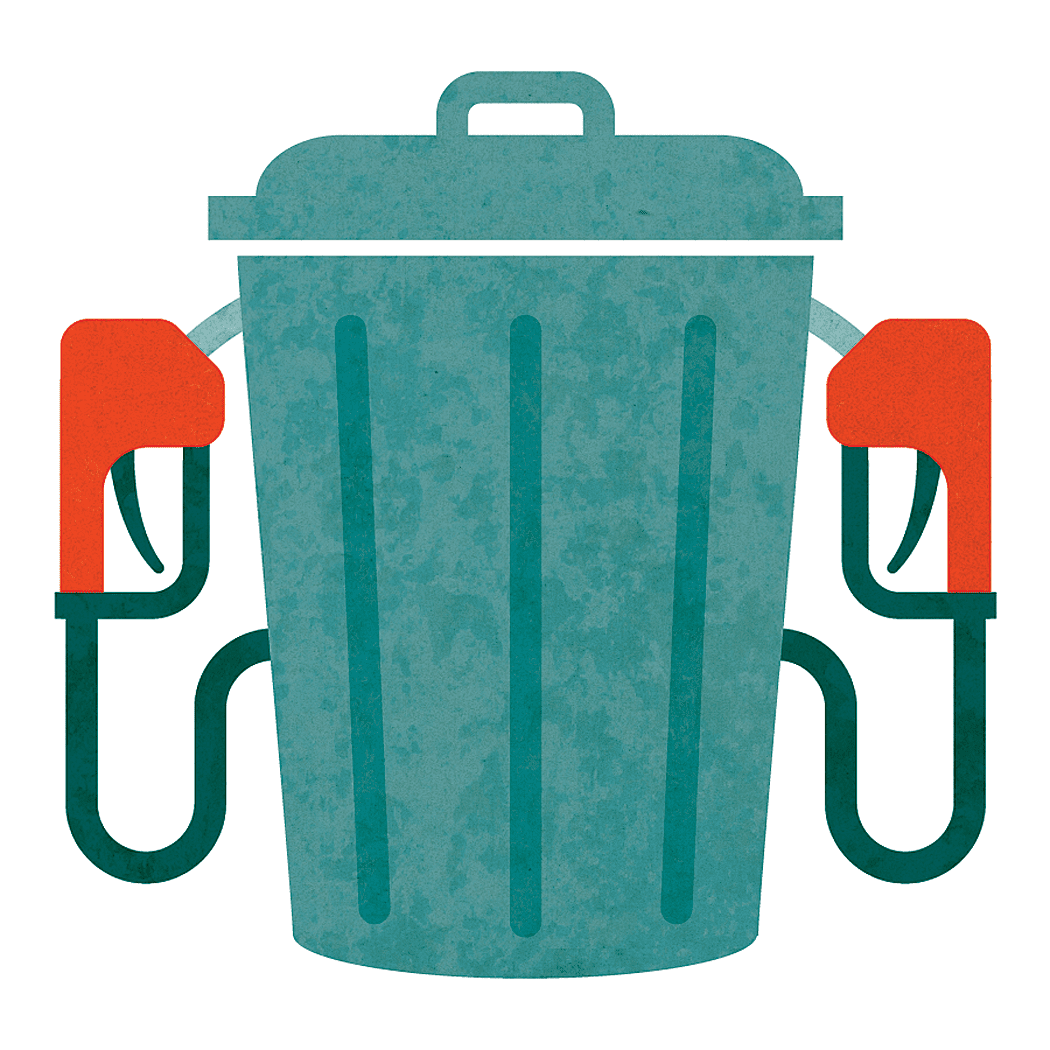 Sciences
Trash Talk
Professor Jaron C. Hansen is turning trash into a clean energy source through anaerobic digesters.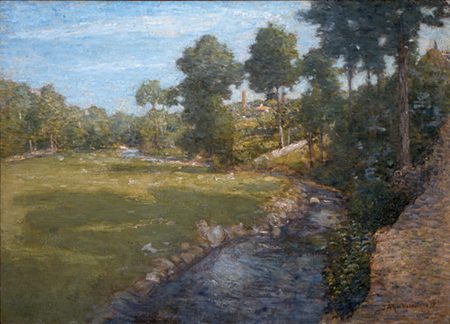 Research
Portraits of Influence
A Museum of Art exhibit examines the art of the Weir family, which expanded the traditions of American art.

Research
Fish Flicks and Flings
Though fishy dating tests, horror movies, and video games sound zany, Ingley says they play an important role.
BYU Vocal Point competes on NBC's The Sing-Off.
In a windowless room, four hackers erupt into cheers and a round of high fives. They're in.
The cast of BYU's The Hundred Dresses dressed up the HFAC and amassed hundreds of dresses for immigrants in need.