Heather Whittle Wrigley
Featured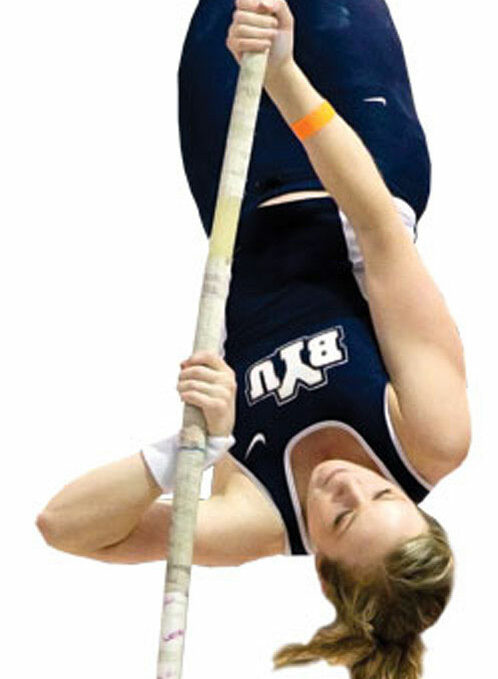 Campus
Rising to the Occasion
Fisher, a BYU freshman, flew over the BYU women's all-time pole-vaulting record.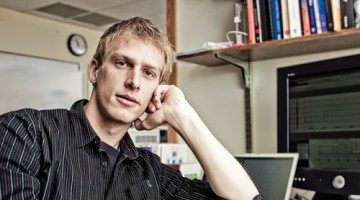 People
DNA – Assembly Required
Undergraduate Nathan Clement created a computer program that advances DNA-sequencing methods.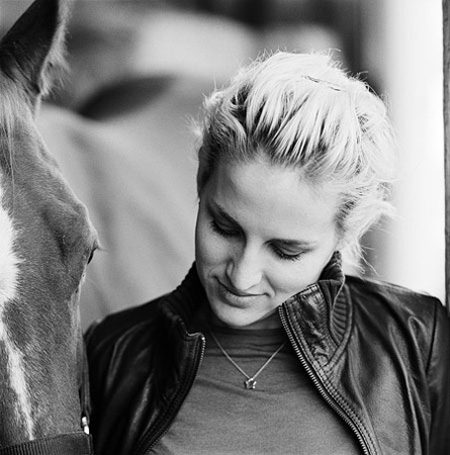 People
Back in the Saddle
BYU student's journey after being kicked by horse, a month-long coma, and a fight to return to normal life.