Featured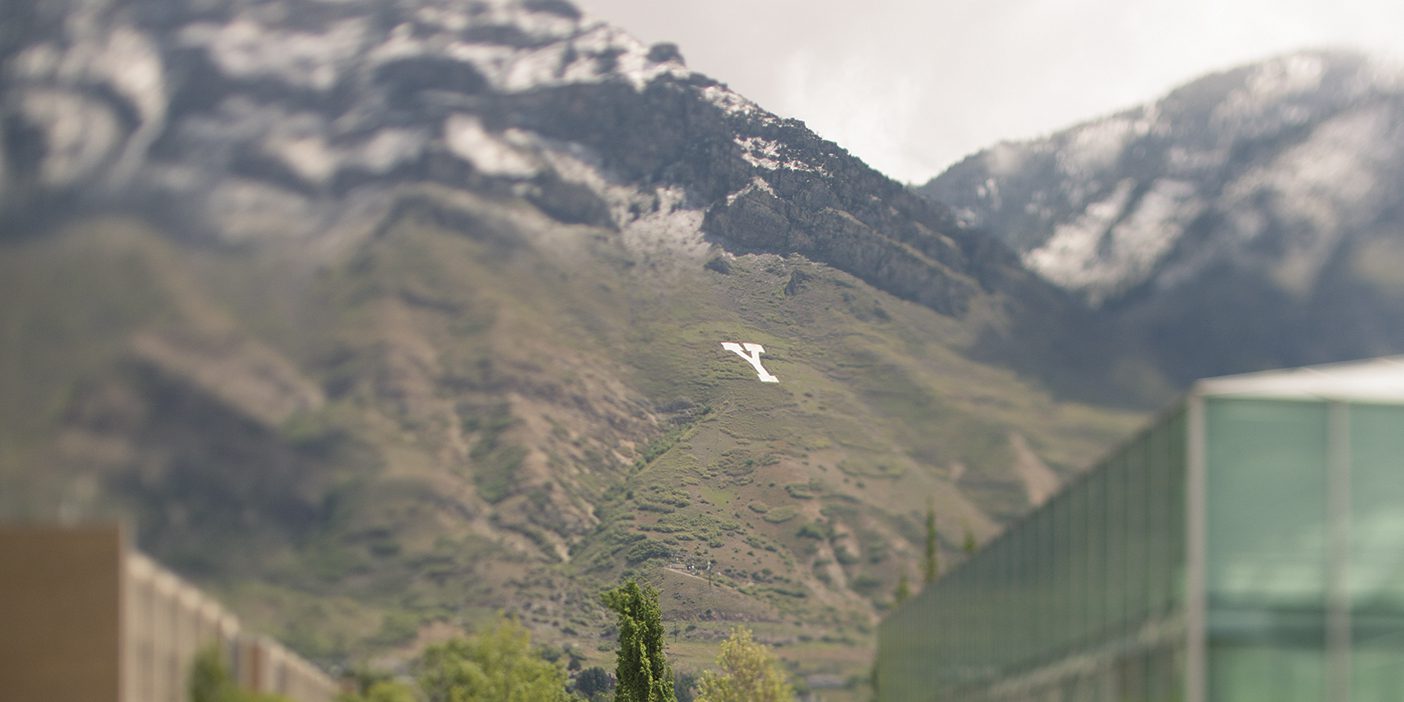 Campus
BYU Moves to Strengthen Policy on Condominiums
BYU sent a letter to property owners in May informing them of its intent to create university-approved student housing.

Campus
MOA Features Rarely Seen Dead Sea Scrolls
Nine original Dead Sea Scrolls are on display at the BYU Museum of Art.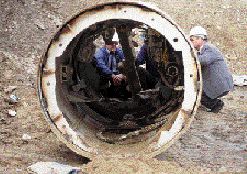 Campus
Innovative Tunneling Project Saves Parking Lot
Construction of the 235,000 square-foot library addition is expected to be complete in March 1999.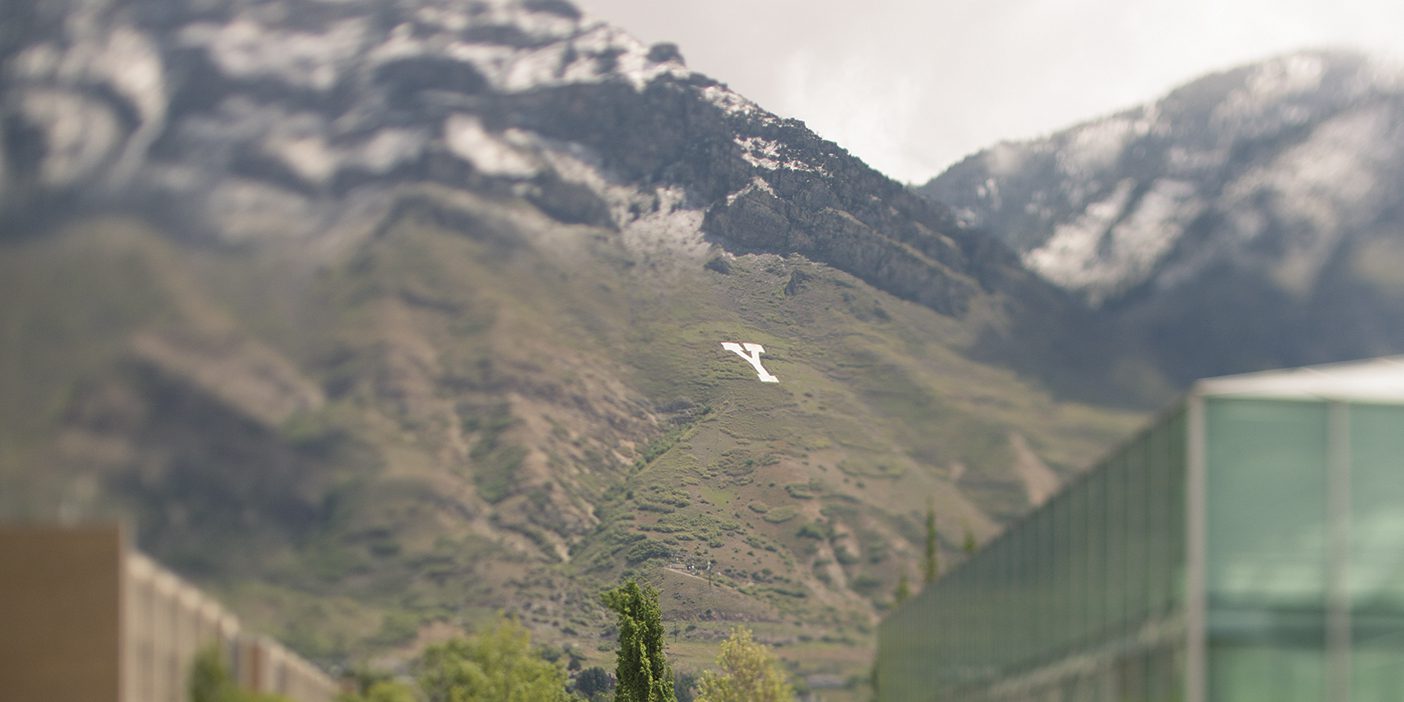 Campus
Trustees Approve Second Round of Self-Study Changes
Reasons for the changes included three main objectives. Read more here.
Changes are being made at BYU with more to come.
In a letter dated June 25, the association congratulated BYU on receiving this continued recognition.