Brittany S. Candrian
Featured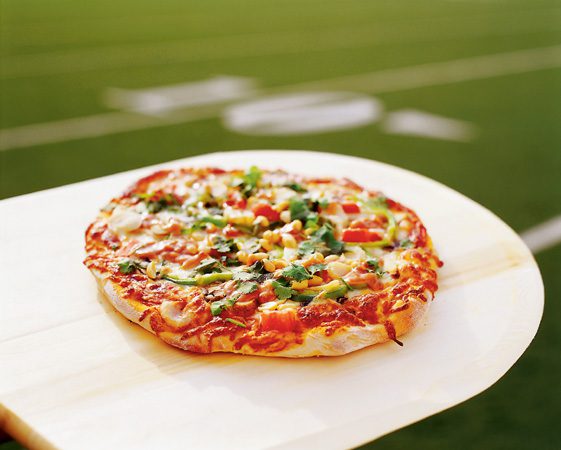 Campus
Six Bites of BYU
In reviews of six campus restaurants, the BYU Magazine staff offers tips for sampling BYU's array of culinary choices.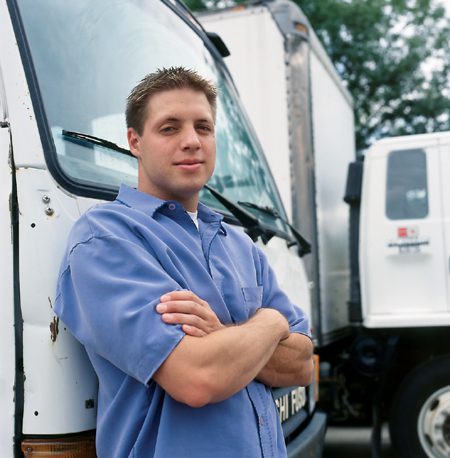 People
On the Road to Making LIfe Better
A BYU swimmer takes healing and hope to the people of El Salvador.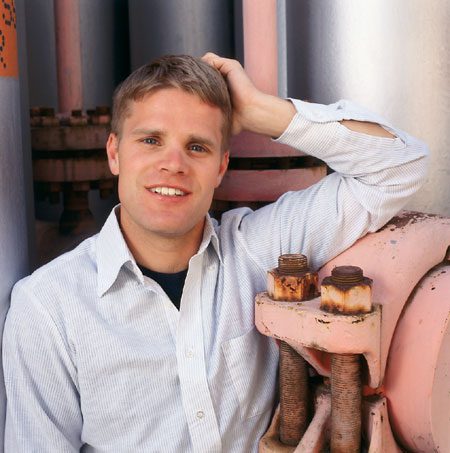 People
Lucky Adventurer
Civil engineer Mike Lowry takes his chances to improve the lives of individuals and communities.