Amanda Bagley Lewis
Featured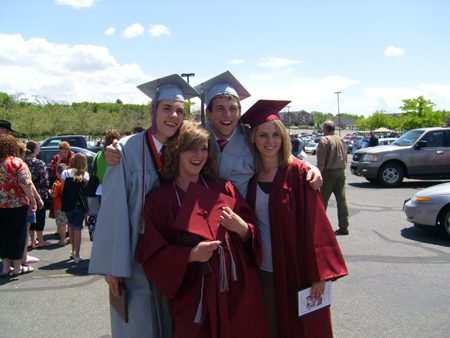 Campus
The First Year: Great Expectations
The first in a four-part series capturing the journey of four new students as they enter Brigham Young University.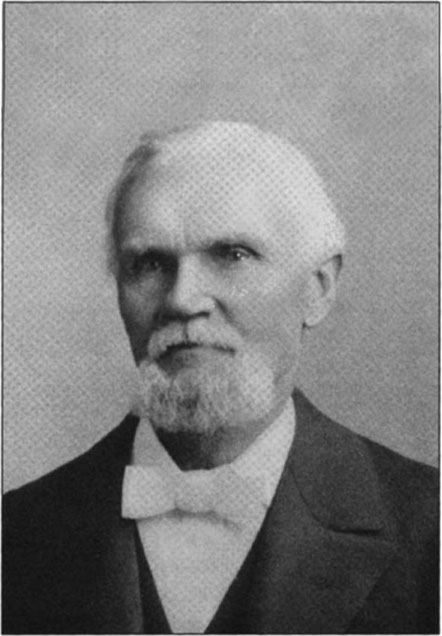 Campus
Education in Zion
A new exhibition at BYU reveals a little-known and remarkable heritage of learning and faith.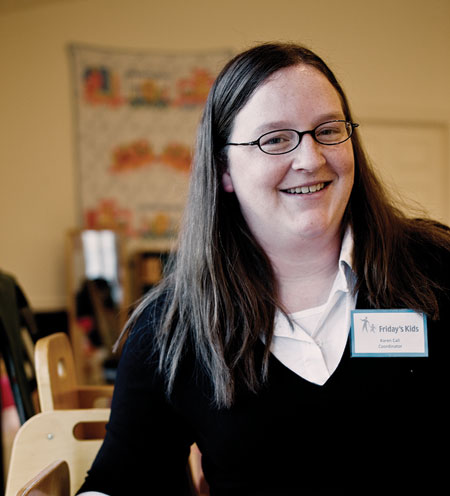 People
The First Service Scholar
Hundreds of service hours earned Karen Call a BYU first and helped her recover from depression.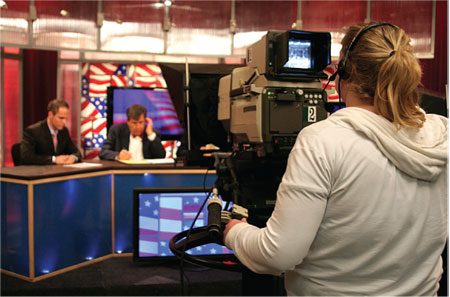 People
A Day for Doughnuts and Democracy
On Election Day, poli-sci and stats students endure long hours, poll skeptics, and rain to understand voters.
Tunnell read hundreds of books as a member of the American Library Association's 2009 Newbery Medal selection committee.
The follicular dendritic cell protects the HIV virus during drug treatment.
After tallying up wins and losses this season between Utah and BYU, it's all come down to one game.