Recent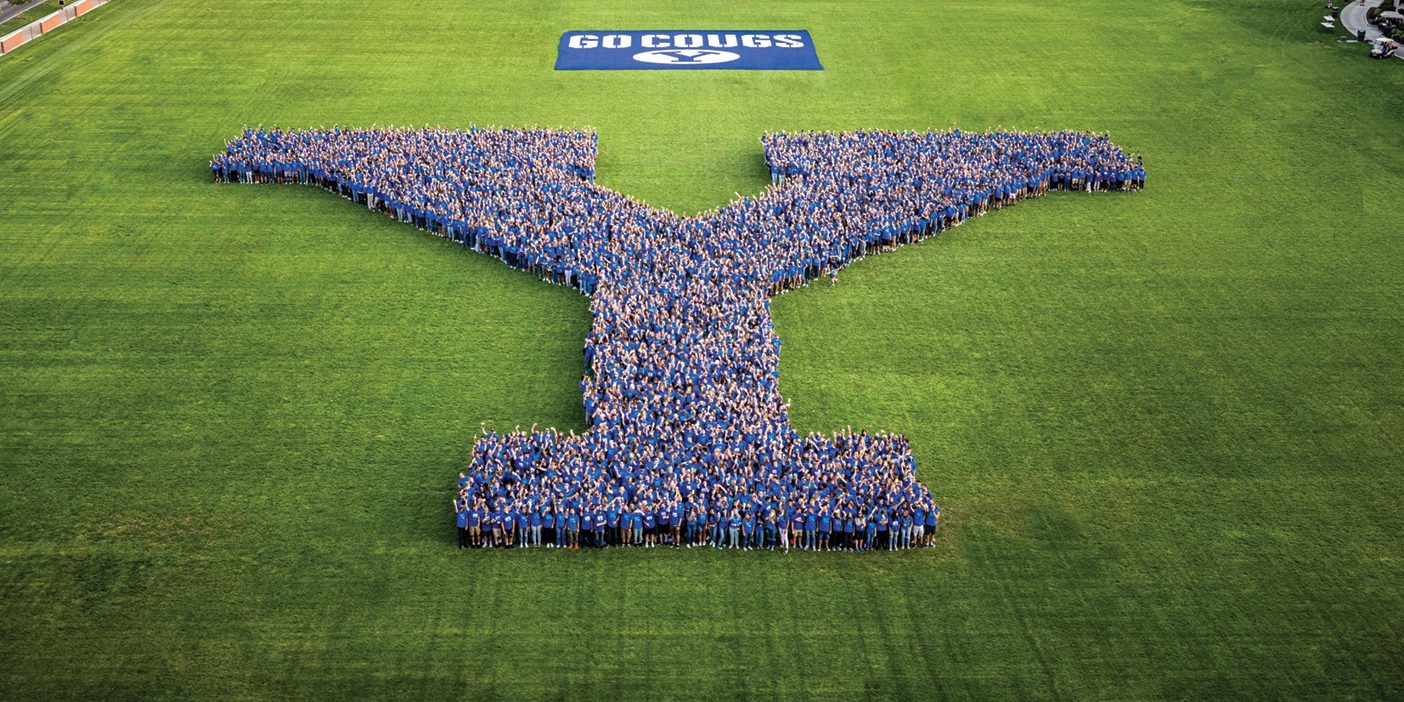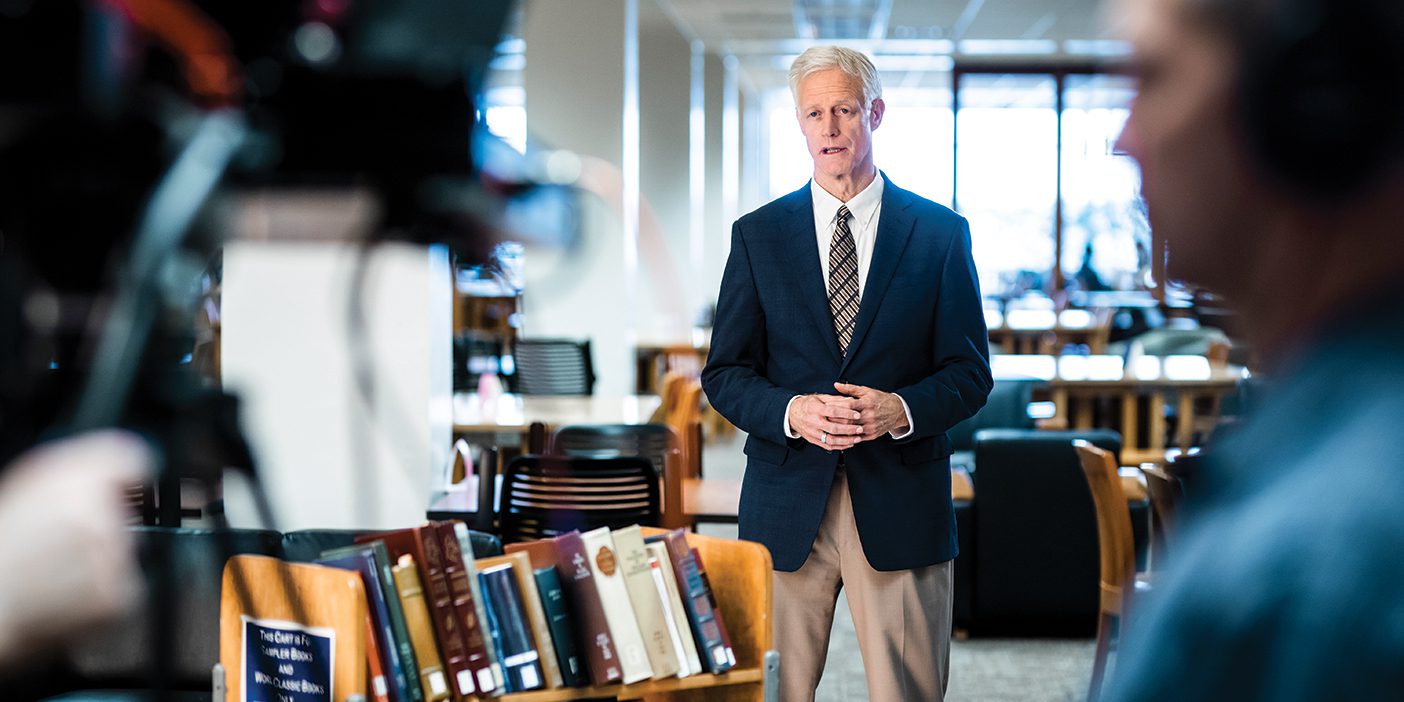 Faith
A Joyful Gathering of God's Children
In times of physical distancing, nurturing the university's community of disciple-scholars becomes all the more vital.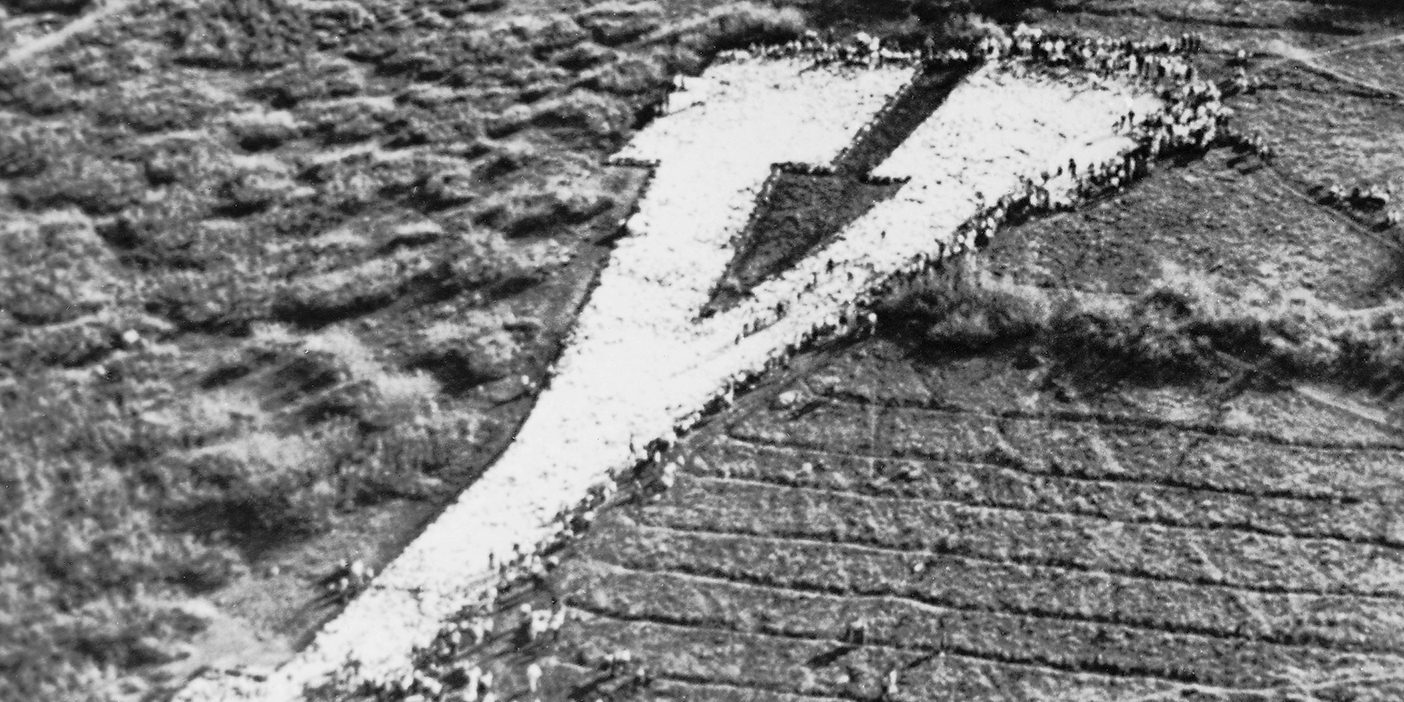 Faith
Lessons from a Letter
The Y on the mountain above campus reminds us that perspective matters and failure is not final.
Fear of failure should not keep us from trying new and hard things in our quest for perfection, says President Worthen.
In his inaugural address, President Kevin J Worthen articulates an upward climb both challenging and exhilarating.
We should always remember that we need to know and we need to care.