---
66 Patrick L. Simiskey (BES '66, MS '67; Saundra; Lake Jackson, Texas) published his third book, The Narrow Neck of Land in the Book of Mormon.
67 Judy Butler Anderson (MA '67; Edwin; Roy, Utah) wrote A Grand Celebration: A History of Ogden Pioneer Days and the Rodeo Queens and is working on another book to document Ogden's Pioneer Day history. She is the assistant chair of the Utah Cowboy and Western Heritage Museum.
68 G. Merrill Webb (BS '68, MS '88; Lynnette Hall; Springville, Utah) has been a devoted teacher of life sciences since 1971. He has taught at Provo High School, BYU, and the Utah County Academy of Science. He now teaches a bird and wildlife class attended by elementary students in Utah's Nebo, Provo, and Alpine School Districts. He also leads field trips for the Monte L. Bean Life Science Museum.
69 Barbara A. Talbot Rowland (BS '69; Marvin; Vaughn, Wash.) retired in 2013 after more than four decades as a teacher. She has served in numerous positions in a variety of vocational and educational associations over the years. She currently runs a farm in Lakebay, Wash.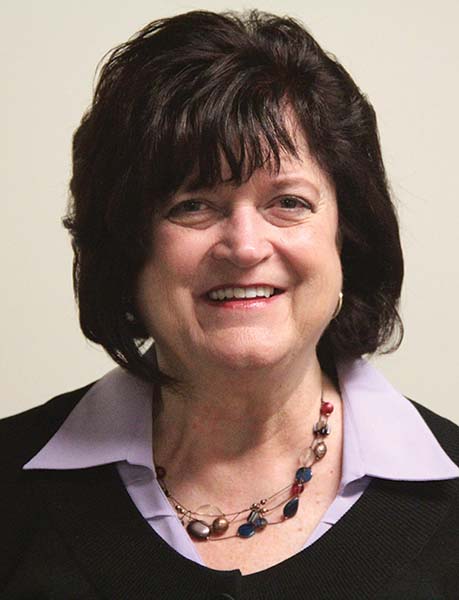 73 Kristine Walker Bennett (BS '73; Apple Valley, Utah), whose husband, Brent, recently passed away, worked as a medical technologist for 39 years before retiring due to developing Parkinson's disease. She has also worked as a substitute teacher and has volunteered for Girl Scouts and in her children's classrooms. Bennett competed in the 2011 Mrs. Utah pageant with the theme "In Spite of Adversity, You Can Succeed," winning the Mrs. Congeniality and Judges' Most Inspirational Awards. Charlene Renberg Winters (BA '73, MA '96; Orem, Utah) left BYU employment after more than 31 years to set up her own writing and editing business, called It's Your Story.
74 Douglas C. Gardine (BA '74, MBA University of Phoenix '03; JoDee Summerhays ['73]; Orem, Utah) retired after 32 years as a retail sales representative for Nestlé USA. Patricia Rollins Drussel (BA '74, MEd Argosy University '09; Dennis; Payson, Utah) was the runner-up for Utah's 2015 Teacher of the Year. She serves as chair of the English department at Dixon Middle School in Provo. T. Patrick Costello (BS '74, MSW University of Utah '76; Ann Hinckley [BA '72, MLS '74]; Boise, Idaho) received a lifetime-achievement award from the Idaho Conference on Alcohol and Drug Dependency for his work with veterans and substance abuse.
77 Stanley R. Harrison (BA '77; Lisa; Muskegon, Mich.) has been named editor of Miniature Collector, an internationally distributed dollhouse and miniatures magazine. He previously worked in the newspaper industry for more than 30 years.
78 Rick Guercio Jr. (BS '78, MBA DeVry University '89; Connie; Washington, Utah) and his wife, Connie, have been called to the Italy Rome Mission. Rick will take a sabbatical from his company, RG Consulting, which he started in 1999. He was formerly the president of BYU's chapter of the American Institute of Chemical Engineers.
79 Richard D. Pradenas (BS '79, MS '80; Deborah; Irvine, Calif.) will have a photographic exhibition displayed in the John Wayne Airport, in Orange County, Calif., from July 14 through Aug. 16.
81 Ryan E. Tibbitts (BS '81, JD '84; Nannette; Park City, Utah) has published Hail Mary: The Inside Story of BYU's 1980 Miracle Bowl Comeback, a book recounting the Cougars' defeat of Southern Methodist University in the 1980 Holiday Bowl.
82 Kevin M. Seibert (BS '82, JD University of the Pacific '85; Sally Wetzel ['80]; Sonora, Calif.) has been appointed by California governor Edmund G. Brown Jr. to a judgeship in the Tuolumne County superior court.
83 David R. Garfield (JD '83; Nina Sparks ['83]; San Francisco) was appointed executive vice president, general counsel, and corporate secretary of the Charles Schwab Corporation in October 2014.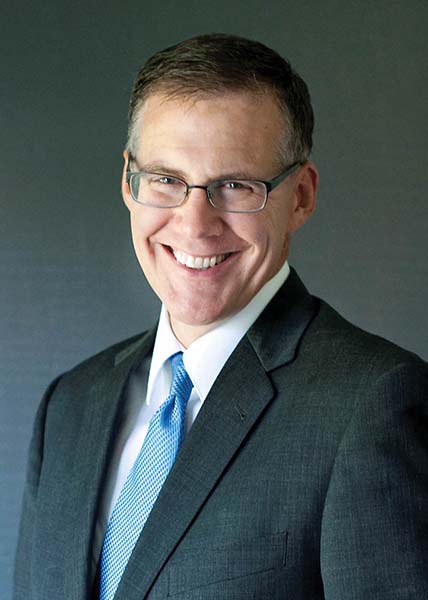 85 Robert E. Tonkinson Jr. (BA '85, MHA '87; Cameo Booher ['86]; Avon Lake, Ohio) has been named senior vice president and chief financial officer of Centra Health in Lynchburg, Va.
87 Russell E. Johnson (BA '87, MIM Thunderbird School of Global Management '89; Cheris Cooper [BS '94]; Pleasant Grove, Utah), a professional in residence at Utah Valley University's Woodbury School of Business, recently published PLAY: The New Leadership Secret That Changes Everything. Jennifer Adams Shipton (BS '87; J. Scott ['92]; Rigby, Idaho) has partnered with her husband, Scott, to run a dental lab for more than 25 years. She is currently a Century 21 realtor specializing in residential sales.
89 Shaun E. McAlmont (BS '89, MEd University of San Francisco '96; Shari; South Jordan, Utah) is the new president and CEO of Neumont University.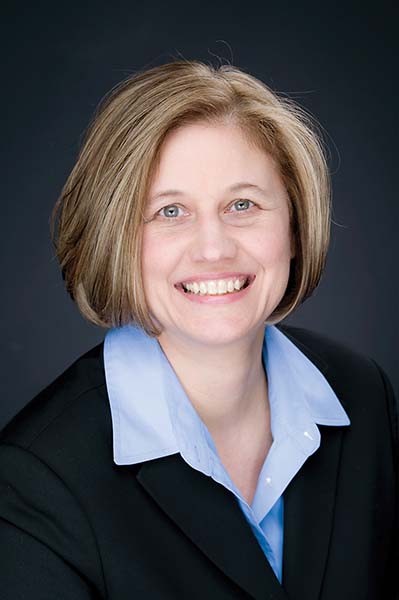 90 Connie M. Ericksen (MM '90; Boyd; Payson, Utah), a graduate student in archaeology, was involved in an excavation in Eten, Peru, that uncovered ancient skeletal remains of a woman who was found to have had an ovarian teratoma. Forbes magazine listed the find, only the third discovery of a teratoma from the ancient world, as one of the top bioarchaeological stories of 2015. Alan C. Finch (BS '90; Lori; Chanute, Kan.) is the new manager of the Ash Grove Cement Company plant in Chanute, Kan. Rhonda K. Grubbs (BS '90, JD Temple University '03; Blue Bell, Penn.) has been made a partner in the Wisler Pearlstine legal firm, where she specializes in labor and employment law and is a member of the firm's education-law group.
91 David A. McEntire (BA '91, BA '91, MA University of Denver '95, PhD University of Denver '00; Kimberly McKee [BS '91]; Orem, Utah) is the dean of the College of Aviation and Public Services at Utah Valley University. He has published six books and more than 100 articles on emergency management and homeland security. In 2010 he received the Wayne B. Blanchard Award for Academic Excellence in Emergency Management Higher Education.
92 Bryan H. Montgomery (BA '92, MPA '94; Monica Olivas; Oakley, Calif.) was named a Volunteer Service Award Honoree by the Volunteers for Economic Growth Alliance for his pro-bono assistance in Mexico.
93 Chad M. Guisinger (BA '93, MBA City University '97, MEd Pacific Lutheran University '02; Sloan Schneider [BS '88]; Auburn, Wash.) recently accepted a teaching position at Dhahran High School in Saudi Arabia.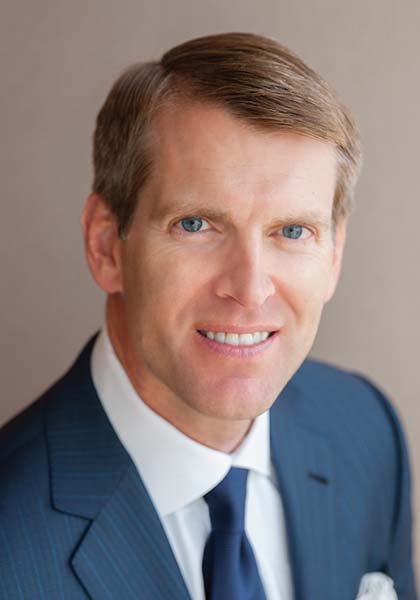 94 Michael S. Gardner (BA '94, JD George Washington '97; Julie; Dallas) was recognized by Texas Super Lawyers and Best Lawyers in America, which named him one of the nation's top lawyers. Joshua D. Luke (BA '94, MA California State University, Fullerton '96, PhD University of Nevada, Las Vegas '96; Yorba Linda, Calif.) is the American College of Health Care Executives bestselling health-care author of 2015 for his book Readmission Prevention: Solutions Across the Provider Continuum.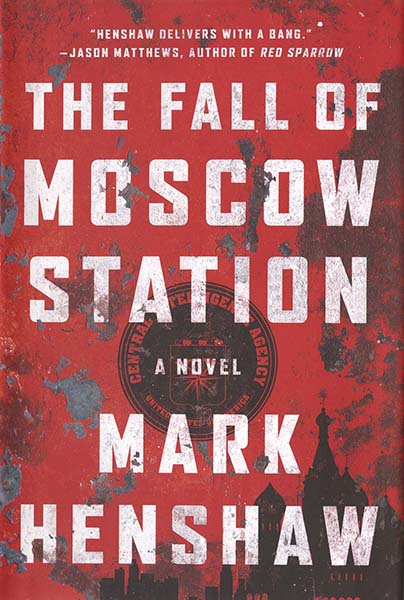 95 Nuno F. Battaglia (BA '95, MBA '97; Carene; Highland, Utah) received a distinguished service award from BYU's David M. Kennedy Center. He was recognized for his accomplishments in global entrepreneurship at HealthEquity and Public Development Partners. Nicole Platt Castroman (BA '95; Miguel; Alpharetta, Ga.) has published Blackhearts, a young-adult novel speculating on the origins of Blackbeard. Mark E. Henshaw (BA '95, MA '99, MBA '99; Janna Balmforth [BS '01]; Leesburg, Va.), a CIA analyst and former member of the CIA's Red Cell think tank, had his third spy thriller, The Fall of Moscow Station, published by Touchstone. Graden P. Jackson (BS '95, MBA University of Denver '98, JD University of Denver '98; Sommer; Draper, Utah) has been elected a managing partner in the law firm Strong & Hanni.
97 Benjamin S. Terry (BS '97, MS Colorado School of Mines '99, PhD University of Colorado, Boulder '12; Rachel Tolman [BA '96]; Lincoln, Neb.) developed a method to circulate oxygen microbubbles through the peritoneal cavity, enabling doctors to deliver oxygen to patients whose lungs have shut down.
98 Bevan D. Blake (BS '98, MPT University of Utah '01, DPT University of Utah '07; Kristen Horton [BS '94]; Sandy, Utah) has founded In Motion Physical Therapy and established two physical-therapy practices in Salt Lake City.
00 Diane Taylor Taylor (BS '00; Richard F. [AA '80, BA '81]; Orem, Utah) is the petition-services administrator in the BYU Registrar's Office. All four of her children are BYU graduates.
01 Wesley G. Smith (BA '01, JD George Washington '04; Allyson Studdert [BS '99]; McClean, Va.) is the director of state and federal relations for Utah governor Gary R. Herbert ('69). David G. Schramm (BS '01, MS Utah State University '03, PhD Auburn University '07; Jamie; Columbia, Mo.) received a $9.6-million, five-year grant, the largest in the history of the University of Missouri's Department of Human Development and Family Studies.
02 Mehrsa Baradaran (BA '02, JD New York University '05; Athens, Ga.) wrote and published How the Other Half Banks through Harvard University Press.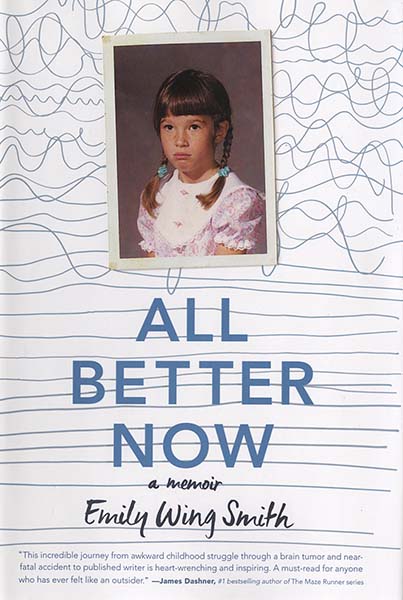 03 John D. Cheney (BA '03, MFA Chapman University '07; Provo) published his second novel, an espionage thriller called The Apocalypse Men. Emily Wing Smith (BA '03, MFA Vermont College of Fine Arts '07; Daniel; Salt Lake City), a young-adult novelist, published All Better Now: A Memoir with Dutton Books. The book chronicles Smith's childhood struggles resulting from a brain tumor that was discovered after she was hit by a car.
04 David B. Royce (BS '04; Christina Hall [BA '03, BS '03]; Salt Lake City) was named the Ernst & Young Entrepreneur of the Year in the "emerging" category for his work as CEO of Alterra.
05 Sean A. Georgi (BS '05, PhD University of Washington '11; Amy; York, Pa.) has accepted a position as an assistant professor of biological sciences at York College of Pennsylvania.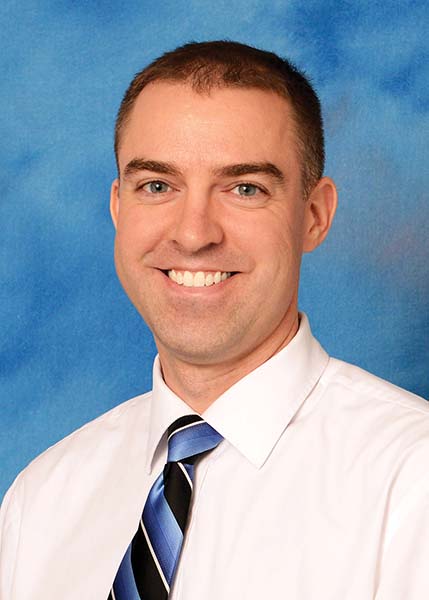 06 Brian Geoffrey Winder (BS '06, MS '08; Kathryn Soelberg [BS '06]; Lexington Park, Md.) graduated from the United States Naval Test Pilot School, completing the airborne systems syllabus.
07 Samuel H. Ricks (BA '07; Janae Smith [BS '05]; Sandy, Utah) illustrated Don't Throw It to Mo!, winner of the 2016 Theodor Seuss Geisel Award for most distinguished beginning-reader book.
09 Ginger S. Fisher (MPA '09; Orem, Utah) has been named the new chief operating officer of Utah Valley Specialty Hospital in Provo. Levon B. Johnson (BA '09; Sarah Self [BS '06]; Kent, Wash.) was promoted to manager of human-resources analytics at Alaska Air Group and tasked with creating a sustainable, data-driven culture to improve the quality of human-capital decisions.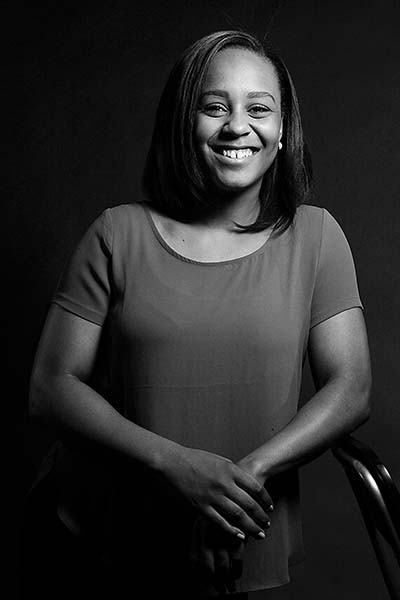 11 Jazmine C. Foreman (BA '11; Portland), a former BYU basketball player, joined Watson Creative as a project manager. She was previously the director of basketball operations at the University of Portland. Gradon C. Nielsen (BS '11, MD University of Virginia '14; Courtney Rieder [BA '11]; Rochester, N.Y.) became a resident physician at the University of Rochester after graduating from medical school. His wife, Courtney Rieder Nielsen (BA '11), is a senior communications specialist for the Department of Biomedical Engineering at the University of Rochester. The couple welcomed their son, Noah Maxwell, in the fall of 2014.
12 Jared M. Kelson (BS '12; Charlottesville, Va.) received the Jackson Walker LLP Award from the University of Virginia School of Law for finishing with the highest grade-point average in his class after four semesters.