5 things you don't want to miss.
Masterworks of Victorian Art from the Collection of John H. Schaeffer
Feb. 15–Aug. 16 | Museum of Art
Museumgoers have the rare opportunity to view works from an Australian entrepreneur's private collection, many of which have never been shown before in the United States. The 19th-century paintings, drawings, and sculptures were created by some of Britain's most acclaimed artists.
More at moa.byu.edu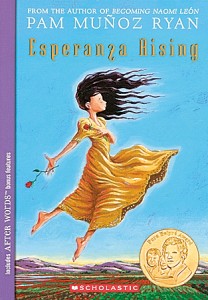 Esperanza Rising
May 28–June 14 | Pardoe Drama Theatre
Esperanza leaves familial strife and her natal Mexico behind and heads to California for a new beginning. Successful children's author Pam Muñoz Ryan draws from the tale of her own grandmother's immigration to the United States in this stage adaptation of her popular book for young audiences.
More at more.byu.edu/esperanza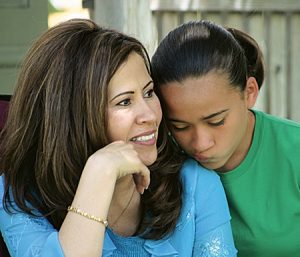 You Can Do This: An Approach to Raising Wonderful Children 
Check listing for dates | BYU Television
The waters of childhood and adolescence can be tricky to navigate. Parents who are familiar with the principles of positive behavior support are better prepared to guide their kids through the narrow channels and reefs. In this program by the McKay School of Education, parents and researchers share insights and remind families, "You can do this."
More at byutv.org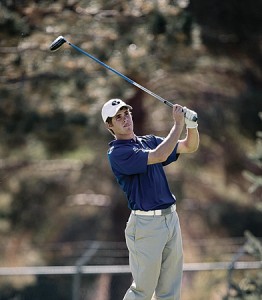 PING Cougar Classic
April 18–19 | Riverside Country Club, Provo
The BYU men's golf team tees off one last time during the regular season as they host the 46th annual PING Cougar Classic. The Cougars won the tournament in both 2006 and 2007; come support them as they try to nab a three-peat.
More at byucougars.com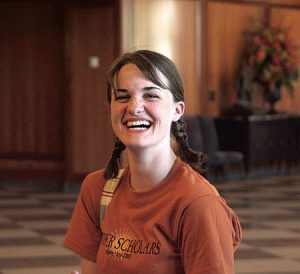 BYU Summer Scholars Academy
June 23–28 | BYU
Is someone you know planning to apply to BYU? This weeklong event gives prospective BYU students a preview of college life. Participants this summer will attend a core class and practical workshops. Those interested will also have a chance to talk with admissions officers about applying to the university.
More at ce.byu.edu/cw/scholars
Get your full list of BYU activities and events online at byunews.byu.edu/calendar or in your e-mail with MyBYU News (mynews.byu.edu).