Members of the BYU community weigh in on a question of the day.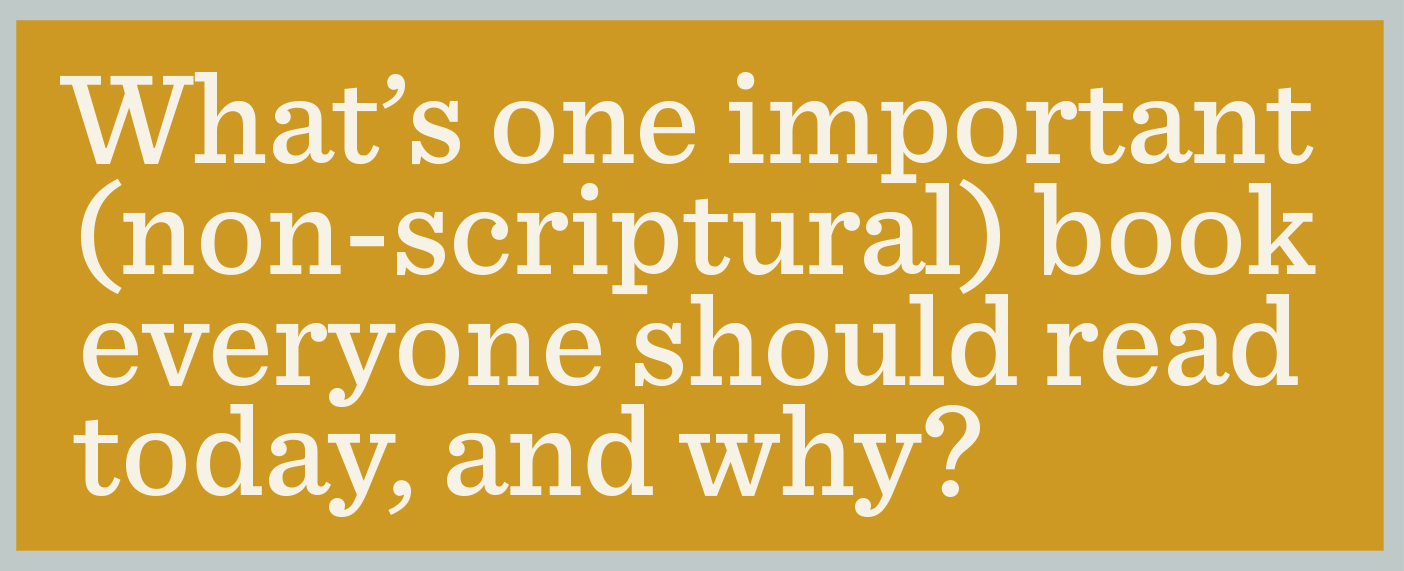 Reclaiming Conversation: The Power of Talk in a Digital Age, by Sherry Turkle, puts us in front of a mirror and shows us the disintegration of our relationships with other people because of our relationships with our smartphones. Chilling and enlightening.
—Kylie Marquis Brooks (BA '11), Museum of Art marketing and public-relations manager
In a world filled with ignorance and bigotry, Harper Lee's To Kill a Mockingbird encapsulates the true meaning of love and understanding.
—Brian C. Roberts (BS '80, MS '83), Harold B. Lee Library process-improvement specialist
In Mindset: The New Psychology of Success, Carol S. Dweck argues that we can have either a fixed mindset, believing that intelligence and ability are innate, or a growth mindset, believing that hard work and effort lead to success. Cultivating a growth mindset leads to more joy in learning experiences and less fear of failure.
—Bryce D. Bunting (BS '06, MS '11, PhD '14), Counseling and Career Center assistant clinical professor and Academic Support Office adviser
The Brothers Karamazov, by Fyodor Dostoevsky, imagines what the Atonement means as a way of being—as something that is powerful and transformative because it is something that we live, rather than use.
—Joseph D. Parry (BA '85, MA '87), University Honors Program director and comparative arts and letters professor
John M. Barry's Roger Williams and the Creation of the American Soul: Church, State, and the Birth of Liberty shows how the stage was set for an America where the state was to protect religion and believers—a far cry from the current call to erase every trace of belief and religion from the public square.
—Joel J. Campbell (BA '87), communications associate teaching professor
Creativity, Inc: Overcoming the Unseen Forces That Stand in the Way of True Inspiration, by Ed Catmull and Amy Wallace, reveals in Pixar's movie-development process how opening our ideas to others' critiques can make them stronger.
—Dawn Teuscher (BA '94), mathematics education assistant professor
We frequently think that practicing the same concept will help us master an idea or skill, but that isn't always true if the drilling happens only at one time. Make It Stick: The Science of Successful Learning, by Peter C. Brown, Henry L. Roediger III, and Mark A. McDaniel, is packed full of social-psychology research to support this idea and other principles of learning.
—Jennifer Burrows Nielson (BS '88), chemistry teaching professor