---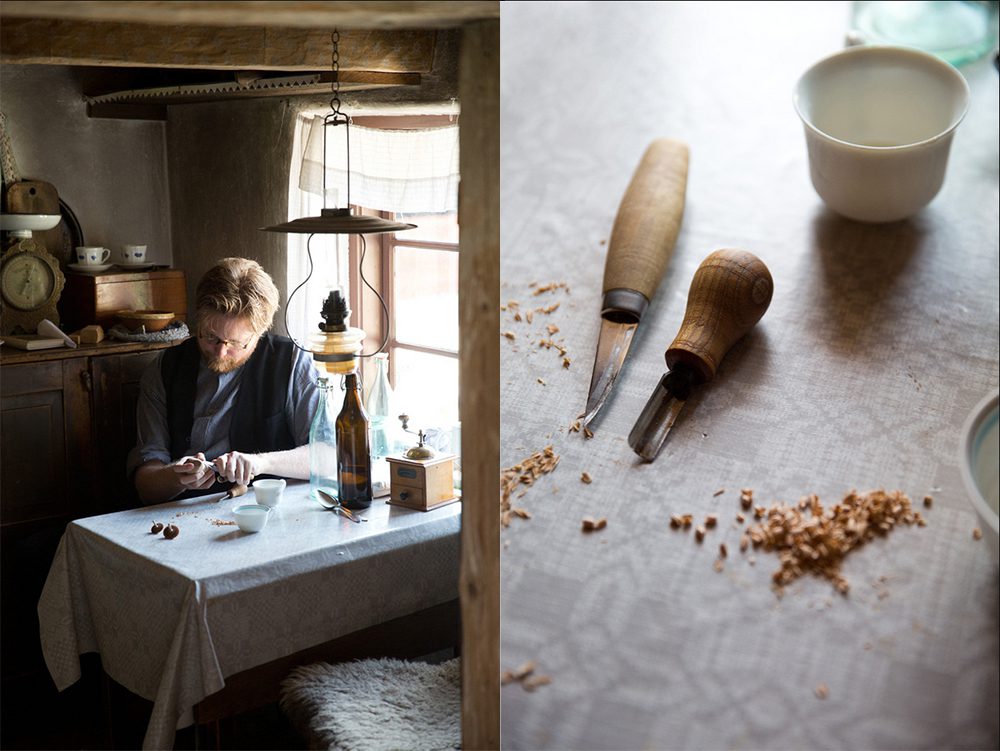 While most of the actors at Skansen, an open-air museum of 19th-century Swedish life in Stockholm, simply sat in their designated historic buildings and chatted with a few guests, one of the men took his role to heart and put himself to work, as he imagined the inhabitants of the house would have done.
"I felt like he really got into his part," says Heather L. Hackney (BFA '14) about the subject of her photo that won first place in the 10th annual Kennedy Center photo contest. Hackney's other two photo submissions from her study abroad earned fourth place and an honorable mention.
The opportunity to travel to Sweden was a dream come true for Hackney, who, besides descending from Swedes, grew up celebrating St. Lucia's Day, listening to the Swedish pop band A-Teens, and choosing to do school reports
on Sweden.
See other photo contest finalists at more.byu.edu/kcphotos and more of Hackney's work at heatherhackneyphoto.com.