---
By J. Gordon Daines III (BA '97), University Archivist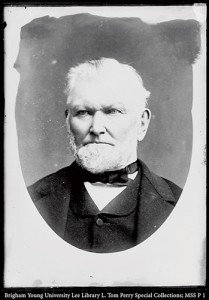 125 years ago: President Wilford Woodruff establishes the Church Board of Education, which oversees the establishment of more than 30 academies between 1888 and 1891.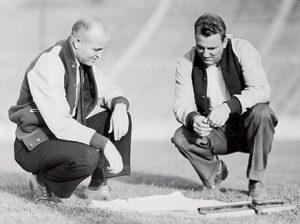 100 years ago: Apostle Heber J. Grant speaks on the power of influence in a crowded Maeser Memorial Building assembly hall.
75 years ago: Eddie R. Kimball (BS '26), BYU's head football and basketball coach and athletic director in 1938, is named the Mountain States Conference Coach of the Year.
50 years ago: Rodgers and Hammerstein's musical Carousel is performed on campus.
25 years ago: President Jeffrey R. Holland (BS '65, MA '66) teaches an Honors Book of Mormon course.
10 years ago: BYU's oldest student, 91-year-old C. Laird Snelgrove (BA '02), manager of Snelgrove's Ice Cream, graduates with a degree in Spanish.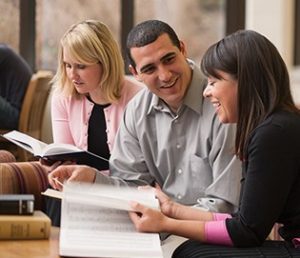 5 years ago: BYU is ranked 14th in the nation for the happiest students and highest quality of life by the Princeton Review.
Web: Read more about BYU's history on the University Archives blog at lib.byu.edu/sites/byuhistory.