---
By J. Gordon Daines III (BA '97), University Archivist.
125
years ago: Karl G. Maeser is appointed general superintendent
of Church education on July 9, 1888, and continues to serve as principal of Brigham Young Academy.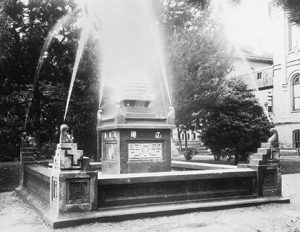 100
years ago: The graduating class of 1913 commissions a fountain to be placed in front of the Academy Building.
75
years ago: Philo T. Farnsworth ('27) establishes the Farnsworth Television and Radio Corp. in Fort Wayne, Ind.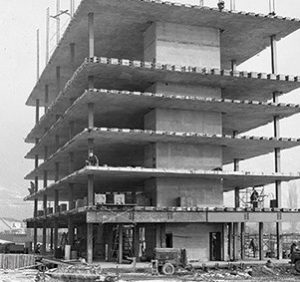 50
years ago: Construction
begins on five new residence halls — later named Deseret Towers — north of Heritage Halls.
25
years ago: In the 1988 Summer Olympics in Seoul, South Korea,
19 BYU students and alumni compete in events ranging from track and field to Greco-Roman wrestling.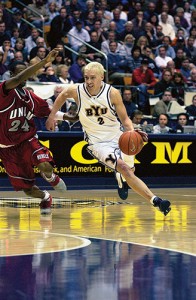 10
years ago: BYU basketball star Travis M. Hansen ('04) is picked by the Atlanta Hawks in the second round of the NBA Draft.
5
years ago: The Education in Zion exhibit opens in the gallery of the Joseph F. Smith Building on Aug. 18, 2008.
Web: Read more about BYU's history on the University Archives blog at lib.byu.edu/sites/byuhistory.