---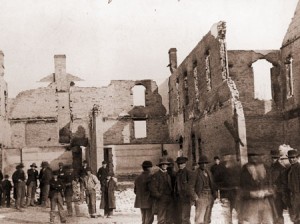 125 years ago: In a January 1884 fire, the Lewis Building, home to Brigham Young Academy, burned to the ground. Temporary space was quickly arranged, and students missed only one day of class. The academy relocated to a ZCMI warehouse later that year.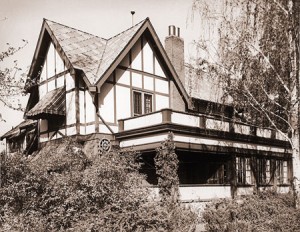 100 years ago: In 1909 BYU faculty member Henry Peterson buildt a home a stone's throw from the half-finished Maesar Building. The half-acre lot cost him $227.50. Remodeled in 1928, the home has since housed six BYU presidents, the university's Visitors Center, and now the Graduate Studies Office.
75 years ago: The university scaled back or eliminated many activities during the Great Depression, such as the 1934 Homecoming parade. In contrast to most universities, BYU experienced an increase in student enrollment during the Depression. BYU enrollment reached 2,375 in 1939.
50 years ago: BYU Studies was established Jan. 15, 1959 by faculty members in the English Department. Since the first publication, the journal has won several awards and expanded from 76 pages to more than 200.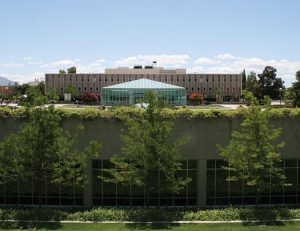 25 years ago: In 1984 BYU became the first school in the world to allow students to register entirely by telephone.
10 years ago: Cougar colors changed in 1999 from royal blue and white to dark blue, white, and tan.
5 years ago: The 2004 edition of the Princeton Review ranked BYU's Harold B. Lee Library the no. 1 "Great College Library" in the nation.