---
125 years ago: The B.Y.A. Student, the university's first student periodical, releases its inaugural issue on Jan. 27.
100 years ago: Brigham Young University offers its first master's degrees.
75 years ago: President Franklin S. Harris conducts the first BYU Mutual Improvement Association meeting—with 486 people—after receiving authorization from the Church to participate in ecclesiastical activities on campus.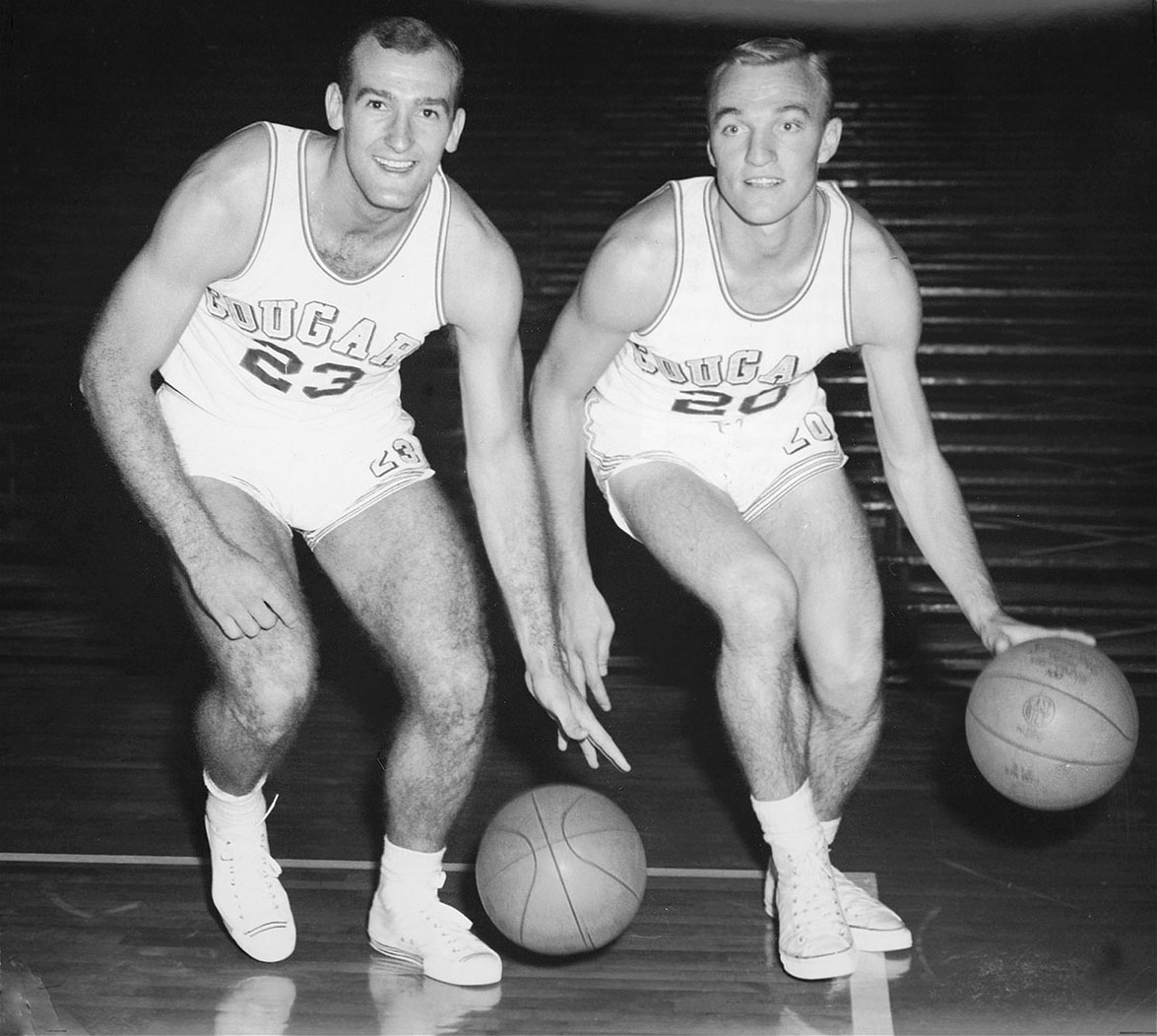 50 years ago: The BYU basketball team wins the 1966 NIT Championship, defeating New York University 97–84 at Madison Square Garden.
25 years ago: BYU purchases the Milton A. Barlow Center in Washington, D.C., which will eventually house Washington Seminar students.
10 years ago: Vocal Point, BYU's male a cappella group, beats out more than 150 groups from around the world to win the International Championship of Collegiate A Cappella.
5 years ago: Miles B. Batty (BS '12) breaks BYU's 30-year-old indoor mile record with a time of 3:55.79. He'd go on to win the NCAA indoor mile championship and be named National Men's Indoor Track Athlete of the Year.
web: Read more about BYU's history on the University Archives blog at https://lib.byu.edu/sites/byuhistory.