A well-framed question can open a world of understanding.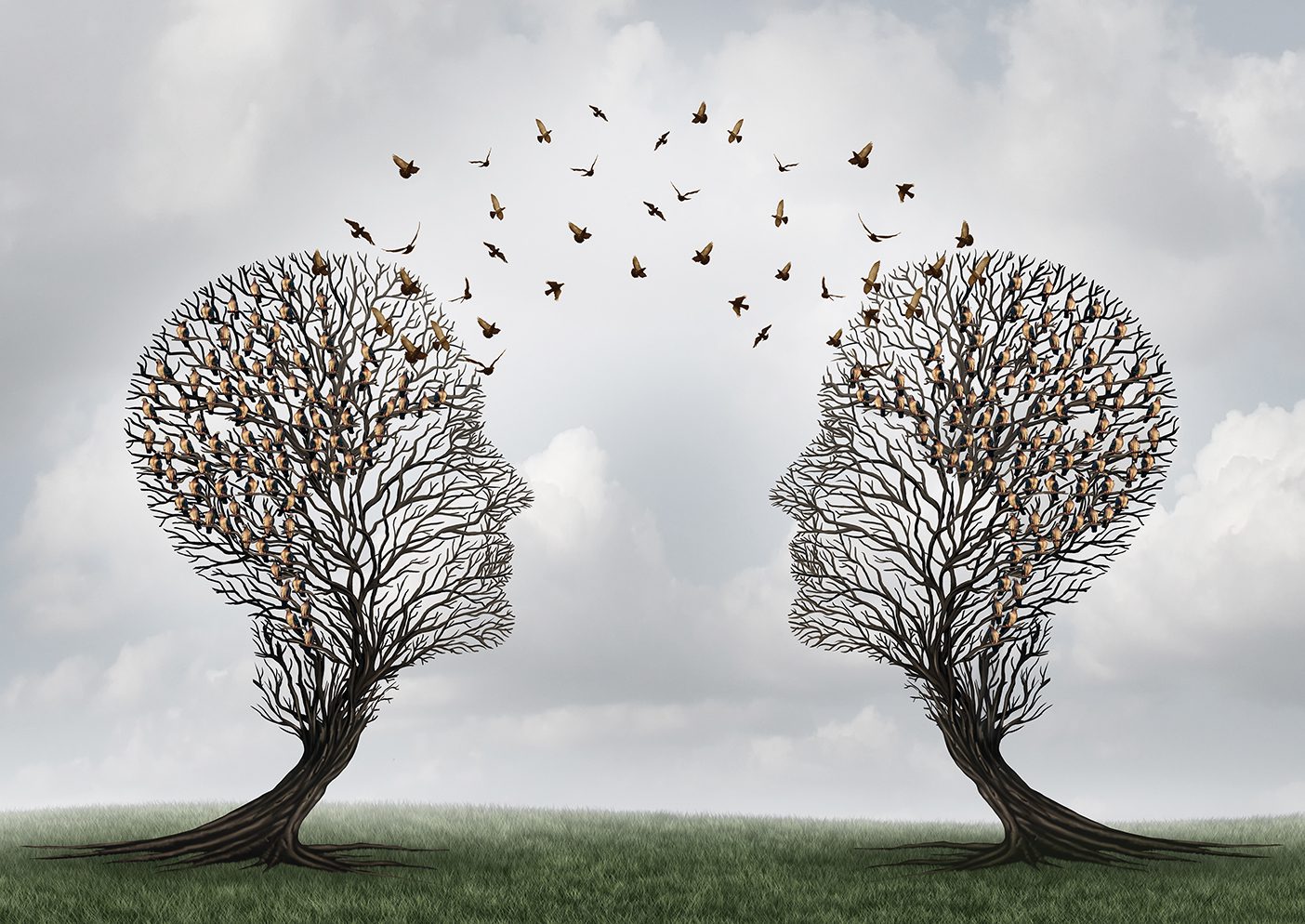 I sat in a blue chair in the Marriott Center, fixated on our forum speaker, activist and author Bryan Stevenson. His message centered on creating a more just society, and I could feel myself transforming as he spoke. "Our power is waiting for us, if we get proximate," he said. "We have to get closer to those places [where people are suffering] if we're going to change the world."
After the forum I arrived at class early. I was in the second year of my master's in social work. Sitting alone in the room was a classmate who had recently mentioned that she was a DACA student. Inspired by the forum, I asked her if I could ask a few questions about her experiences as a Dreamer. She joyfully opened up, revealing that she had been brought to the United States as a baby and didn't even know she was undocumented until she was a teenager.
My heart grew as I got proximate to a friend whose life was so different from my own. And then she said, "You're the only person besides my husband and family who knows any of this. No one else has bothered to ask."
Vulnerability and openness are contagious. This friend later saw on Facebook that I was going to an event for LGBTQ BYU students. She messaged me and asked if she could come with me. I had stepped into her shoes, and now she wanted to step into mine.
Sister Sharon L. Eubank (BA '88) recently taught: "I believe the change we seek in ourselves and in the groups we belong to will come less by activism and more by actively trying every day to understand one another."¹
Recently as an administrator and instructor at BYU, I developed and taught a course titled Understanding Self and Others: Diversity and Belonging. Each student had to interview two people with different backgrounds. I trained the students on best practices for conducting these interviews—practices that can work for each of us as we try to understand others.
First, ask for the person's consent. For example, "Is it okay if I ask you some questions about your experiences as a Black Latter-day Saint?" If they agree, start with a "grand tour" question that allows them to take the conversation in any direction they want: "What's it like being a woman in America?" "How has being gay affected your life?" "Why did you decide to immigrate to the United States?"
When hearing others' stories, we can actively cultivate empathy with genuine curiosity. As they speak, ask sincere follow-up questions and then listen some more. Don't try to fix their problems or offer counsel. Some good questions to ask include, "What do you wish people understood about your identity?" "Could you describe some of your most interesting experiences?" and "What do you wish people would ask you?"
Building Zion communities requires seeking opportunities to understand the hearts of those around us. I invite you to sit down with someone you already know and ask them to tell you their story. As Disney's Pocahontas would say, "You'll learn things you never knew you never knew."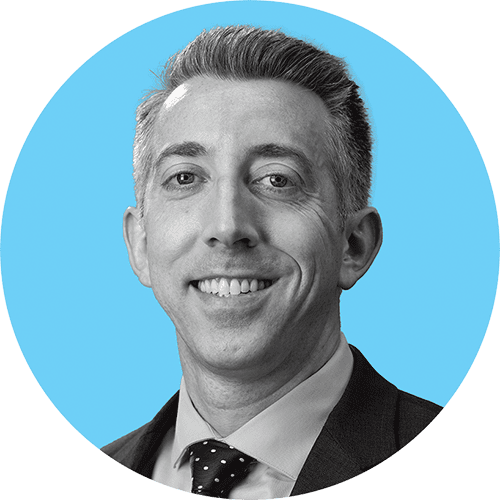 ---
Ben Schilaty is an administrator in the BYU Honor Code Office. He recently published A Walk in My Shoes: Questions I'm Often Asked as a Gay Latter-day Saint with Deseret Book.
Feedback: Send comments on this story to magazine@byu.edu.
NOTE
Sharon L. Eubank, "By Union of Feeling We Obtain Power with God," Ensign, November 2020.