---
Economics professor Christian vom Lehn (BA '09) doesn't like paying $5-plus a gallon at the pump any more than the next guy. Thanks to inflation—broadly rising prices—money in American households has been tight since 2021.
The last time the United States saw inflation this high was 40 years ago. But as a macroeconomics and labor-market researcher, vom Lehn's view of the big picture helps him sweat a little less.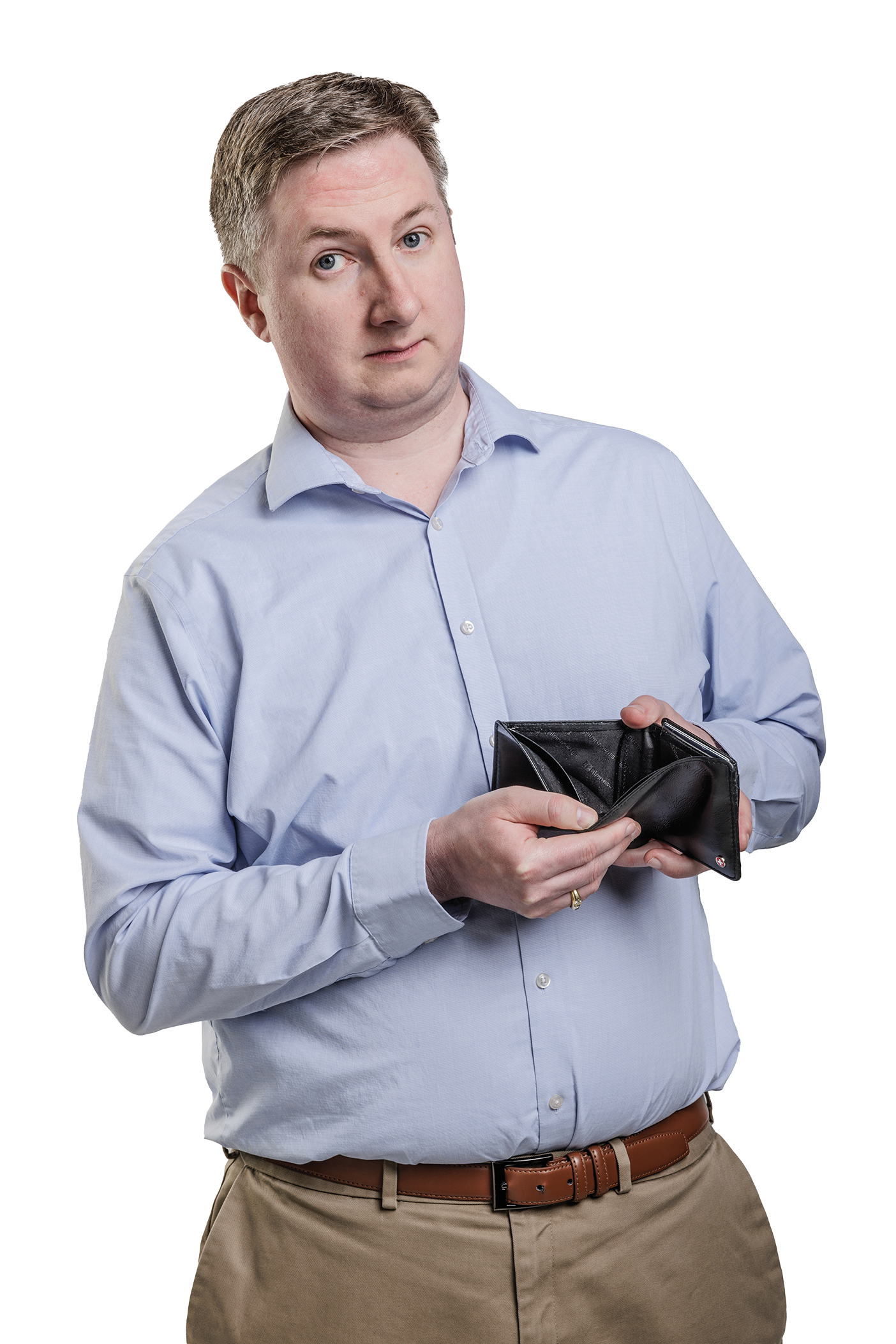 Q: WHAT IS CAUSING AMERICA'S LATEST BOUT OF INFLATION?
A: A lot of factors have contributed to inflation recently: the rise in consumer demand post-pandemic, ongoing snags in supply chains induced by pandemic disruptions, the war in Ukraine, and recent government stimulus programs. All of these forces are causing the overall demand for goods and services to outstrip supply, and that causes prices to rise.
Q: WHAT IS THE GOVERNMENT DOING TO CURB INFLATION?
A: The Federal Reserve raised its target interest rate to nearly the highest level we've seen in 15 years. This caused interest rates to rise throughout the economy, making it more expensive to buy a house or car, for example. These increases reduce the public's demand for spending and alleviate some of the pressures driving up prices.
Q: IS THERE AN UPSIDE TO INFLATION?
A: A little inflation, like 2–3 percent, helps the economy avoid deflation, where prices are falling over time. Prices falling may sound like a good thing, but deflation can lead people to hoard money and postpone spending. A little inflation can also reduce labor costs for businesses, spurring them to hire.
Q: IS THERE AN END IN SIGHT?
A: It's hard to make a perfect forecast. After peaking in June, gas prices fell for a lot of the summer. As of the first week of September, the national average was less than $3.75. Overall inflation has been slower to decrease, but the Federal Reserve says it will continue to raise interest rates until inflation gets back under control, so my guess is that inflation will start to come down in the end of 2022 and decline throughout 2023.