---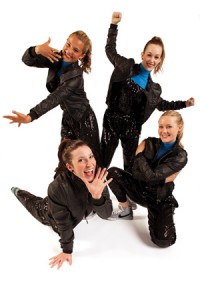 Hip Hop Champs
1st place was awarded to the Cougarettes in the Hip Hop Division at the 2011 National Dance Alliance (NDA) Collegiate Dance Championships. It was the Cougarettes' first time competing in hip hop.
.094 of a point behind dance rival Louisville, BYU also placed second in Dance Division 1A with a tango-inspired routine.
9 NDA titles have been won by the Cougarettes since they began competing in 1996, when they introduced fouetté turns to the competition.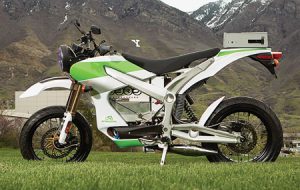 Hybrid Motorcycle
6 BYU students turned an electric motorcycle into a hybrid for Innovative Scientific Solutions (ISS) Inc., a U.S. Air Force subcontractor. Three other schools took on similar ISS projects.
73 miles: The range of BYU's hybrid at a constant speed, a 400 percent increase over the electric model.
25 miles: The range of BYU's hybrid in stop-and-go traffic, an increase of 39 percent.
227 pounds: The final weight of BYU's hybrid, three pounds less than the starting vehicle. Only BYU created a hybrid that weighed less than the original.