Public schools not only prepare a workforce, they also create a citizenry.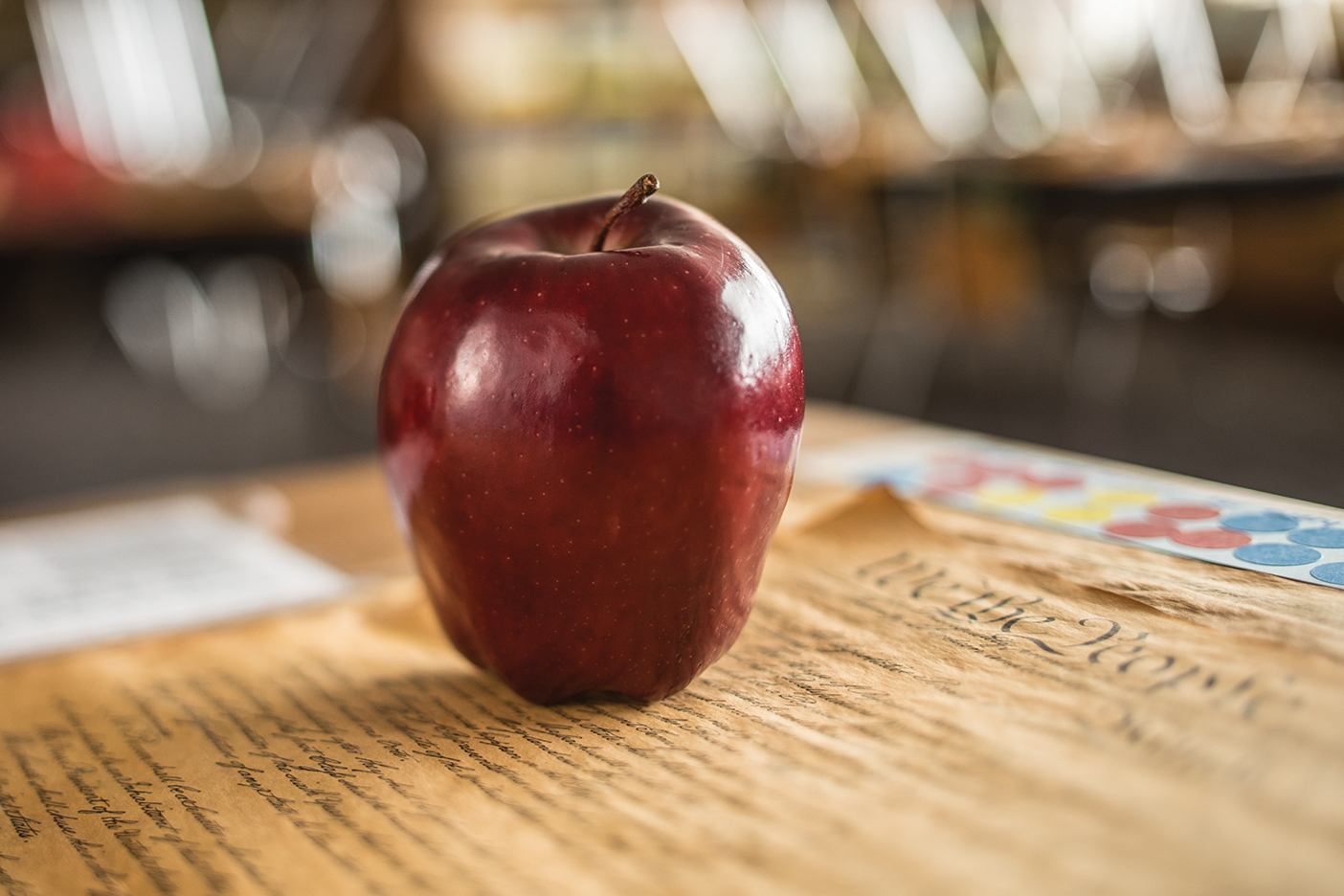 "It may be an easy thing to make a Republic; but it is a very laborious thing to make Republicans." So wrote Horace Mann in 1848, addressing the creation not of members of a political party but rather of citizens in a wise and self-governing republic. Mann penned those words as part of an annual report he wrote as secretary of the Massachusetts Board of Education, effectively placing the formation of civic virtue at the center of public schooling's purpose.
Mann was right: shaping an active, effective citizenry is no simple task, and public schools play a major role in developing responsible and engaged citizens. In fact, personal and citizenship development is at least as important a function of public education as is the preparation of children and youth to become competitively employed.
Consider these questions: Where else are young people, living in a nation of immigrants, to learn the cultural and political narratives of America? Where else are they to learn how to get along and resolve problems with people of very different backgrounds and tastes? Where else are the young to learn to express their desires and listen attentively and respectfully to others, particularly those who hold different beliefs? Where else are children and youth to learn about the rights and responsibilities that come with citizenship? Where else are they to learn, among a heterogeneous group, about two core and potentially conflicting American principles, "the pursuit of happiness" and "the common good"? And where else are they to develop knowledge of the high cost of freedom, which brings with it a resolute personal indebtedness?
Homes, churches, and other civic organizations contribute to citizenship development. However, individuals who belong to such groups often have similar views of the world. Learning tolerance, conflict-management strategies, and compromise among those who have differing backgrounds, beliefs, and views happens in public schools.
Those of us at BYU who are involved with preparing educators believe that public education is a cornerstone of a civil and prosperous democratic community. We also believe that education is a public imperative, a moral endeavor, and a shared responsibility for all members of society. A free society requires a prepared citizenry for its very survival. Yet individuals are not born with a knowledge of democratic rights and duties; these must be taught. And, because of the diversity they embody, public schools are the most effective places to teach these values.
The educator-preparation programs at BYU seek to develop educators who model and teach the knowledge, skills, and dispositions required for civic virtue and engagement. In order to maintain and strengthen our society, we must have classrooms, schools, and universities where civil and democratic behavior is learned and practiced. In addition to preparing students for the workforce, our public-education system must have a driving concern for civic preparation and engagement.
The future of public education depends not only on state and federal policies but also on the thousands of daily decisions made in schools and communities. These decisions should center on whether the policy or practice is consistent with the democratic purpose of schooling, supports the common good of all children, and ultimately strengthens society. As stated by a leading education-advocacy organization, the Association for Supervision and Curriculum Development, "To ask such questions sincerely is to sustain the democratic experiment that is the United States of America."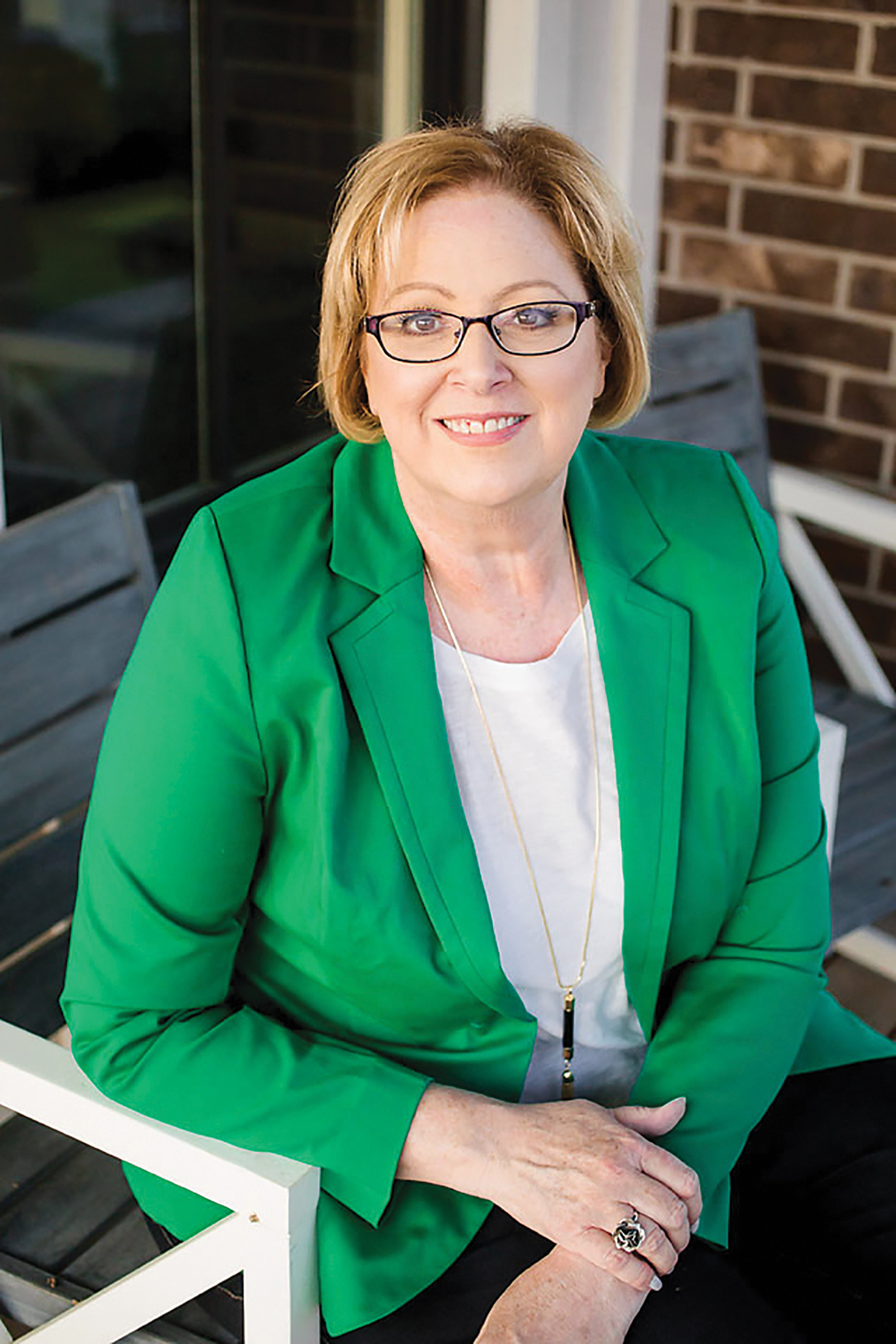 Mary Anne Prater is dean of BYU's David O. McKay School of Education.