---
Parley P. Pratt: The Apostle Paul of Mormonism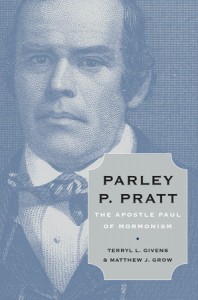 Terryl L. Givens (BA '81) and Matthew J. Grow (BA '01)
Parley P. Pratt (Oxford Press, 512 pages) examines the life of the early Mormon Apostle from his hardscrabble beginnings to his prolific missionary efforts and eventual murder in 1857. Drawing on letters, journals, and other archival sources, Givens and Grow emerge with the portrait of a man who was among the most influential leaders in the early Church.
Fire and Sword: A History of the Latter-day Saints in Northern Missouri, 1836–39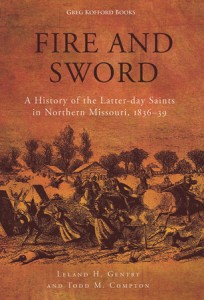 Leland H. Gentry (PhD '65) and Todd M. Compton (BA '79)
In Fire and Sword (Greg Kofford Books, 640 pages), Gentry and Compton examine the turbulent Missouri period in Mormon history, typified by extremes of devotion and violence, commitment and intolerance, suffering and terror. With careful documentation and analysis, Gentry steps beyond a one-sided presentation of religious intolerance to provide insight into the troubling era; Compton adds new resources found in personal writings, eyewitness accounts, journalist reports, and more.
From the Heart: Charity in the Book of Mormon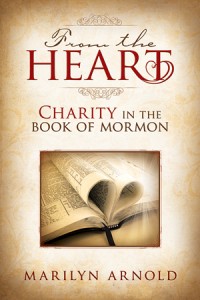 Marilyn Arnold (BS '57)
In From the Heart: Charity in the Book of Mormon (Cedar Fort, 192 pages), Marilyn Arnold describes charity as the final and crowning virtue and suggests charity is the greatest of gifts because, although one can fail to exercise it, charity itself never fails: it is always positive, always beneficial. She advocates that becoming a person of charity, in the fullest meaning of the word, requires conquering every prideful impulse and habit of character. Using the Book of Mormon as her text, Arnold shows how charity is manifested in the events, themes, and people contained in its pages.