---
It's not easy for parents to discuss sexuality with their kids. But helping children develop a healthy mindset about sex while they're young can help them build stronger relationships in the future, says family-life professor Chelom Eastwood Leavitt (BS '88, JD '92, MS '10).
Because healthy sexuality can protect against traps like pornography and unrealistic body-image ideals, Leavitt advocates research- and gospel-based sex education.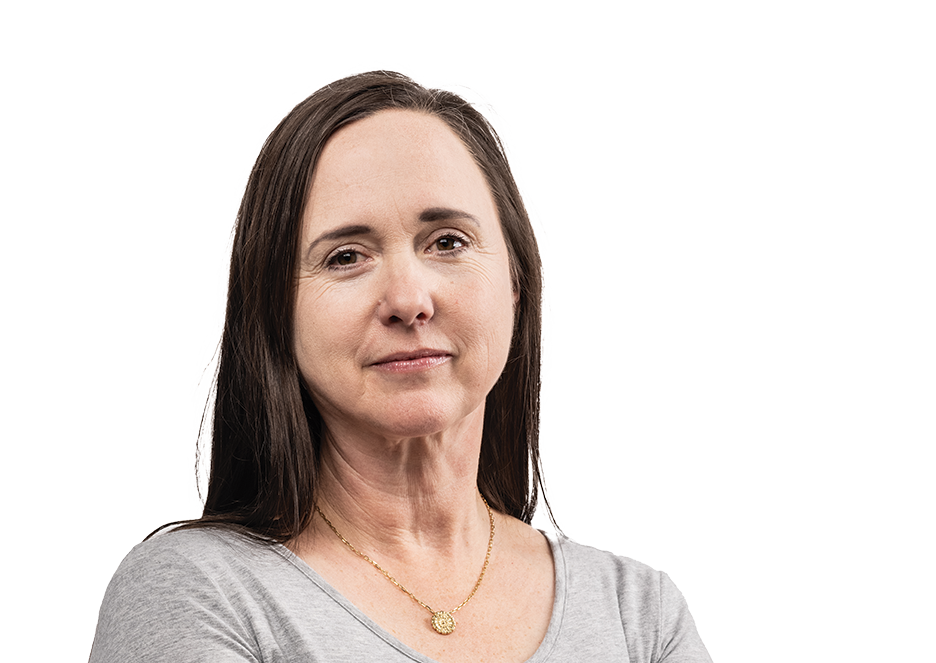 What is a healthy mindset about sexuality?
A: It means viewing sexuality in a positive way, without shame. We need children to recognize that our bodies are sacred, that sexuality is a gift from God meant to nurture marriage relationships, and that we are meant to direct our sexuality within gospel boundaries.
How can parents help their kids develop this mindset?
A: Start early with positive language. Instead of using goofy names for body parts, we should use correct terminology to help kids respect their bodies. When adolescents struggle to have a positive body image and understand that their bodies are a gift from God, we can encourage gentler evaluations of their bodies.
How often should parents talk to their kids about sex?
A: It needs to be a regular topic of conversation—like once a week, especially for teenagers. Rather than force discussions, we can take opportunities that arise, like asking during a movie, "What did that scene tell you about consent, respect, commitment, or love?" Research shows that both parents and children are hesitant to talk about sex, thinking the other will bring it up. But as parents, even though it may be awkward at first, we just need to break the ice.
Where can I find more tips for parents?
A: Parents needing a confidence boost might benefit from A Better Way to Teach Kids About Sex, which I helped write with three BYU colleagues: Laura Padilla-Walker, Dean M. Busby (MS '88, PhD '90), and Jason S. Carroll (BS '96, MS '98). The book suggests activities designed to start conversations and provides tips for parents who want to give their kids a healthier foundation in sexuality than they had.
WATCH: Relationships are like art. Check out our latest A Thing of Beauty Video for Leavitt's thoughts on how life's hues can enhance couple ties.