Spencer Rogers
Featured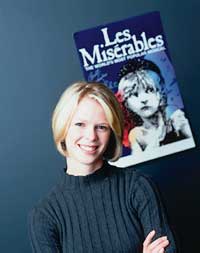 People
Mindy Smoot: Back from Broadway
BYU junior Mindy L. Smoot got the chance to play Eponine in Les Miserables.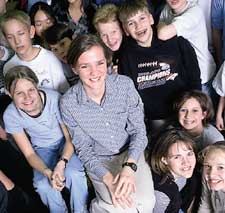 People
Alexandra M. Thein: Big Al
Thein has filled big shoes and has done plenty for BYUSA.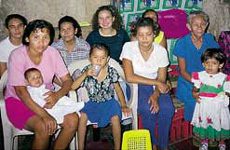 People
Students Spread Microcredit Effort
Students help provide an economic spark, business training, and good old-fashioned service.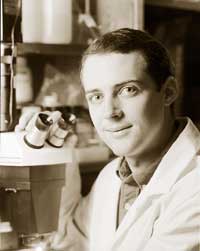 People
Paul Goodman: Blood Bonds
Goodman is currently chipping away at his dissertation research project.